She gave birth but the doctors told her that the baby didn't make it: after 3 years she discovers that she had been given up for adoption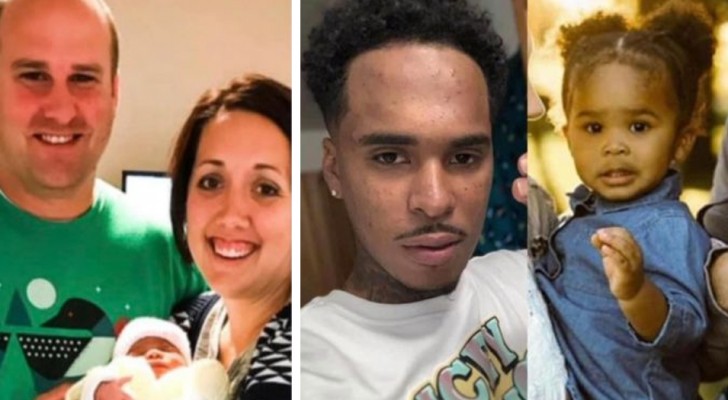 Advertisement
Perhaps there is nothing more devastating for a parent than losing their child prematurely. The trauma suffered during childbirth is immediately amplified by the terrible news: "Sorry, you lost the baby". Who knows how many mothers and fathers will have had to face this terrible situation, for which unfortunately there is no remedy. The story told by Damea Morris, however, has a slightly different ending and caused a lot of discussion due to how utterly incredible it is. The woman wrote in a Facebook post that she had given birth to a baby girl in her home in September 2017 and was then assisted by paramedics who escorted her to the hospital. There, the woman was told that she could not breastfeed the baby, because her baby "didn't make it". After 3 years, however, the child's mother and father discovered that their daughter had been given up for adoption.
Advertisement
The Lenthers, the day they adopted the baby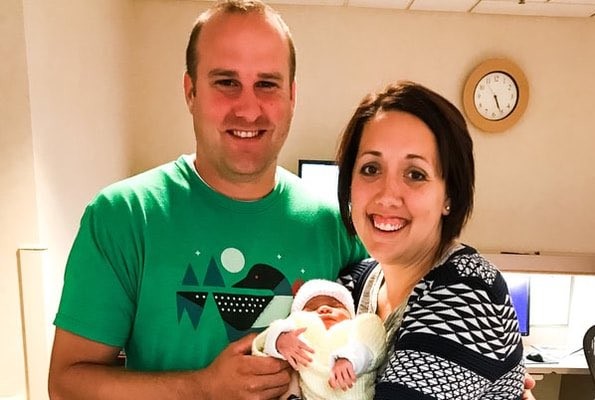 Paramedics arrived to assist Damea shortly after little RaeLa Adams' first cry. The woman and her baby were rushed to St. Joseph's Hospital in St. Paul, where doctors informed her and her family that the little girl had not survived. The hospital, however, did not produce a death certificate, even after an explicit request from the parents. Hoping to get one, and going so far as to engage legal support, Damea stumbled upon a terrible secret: she had an open adoption with a certain Joanna Lenther. The latter and her husband Jake had been trying to adopt a child since 2015 and an online diary was created to document their journey through the adoption.
Advertisement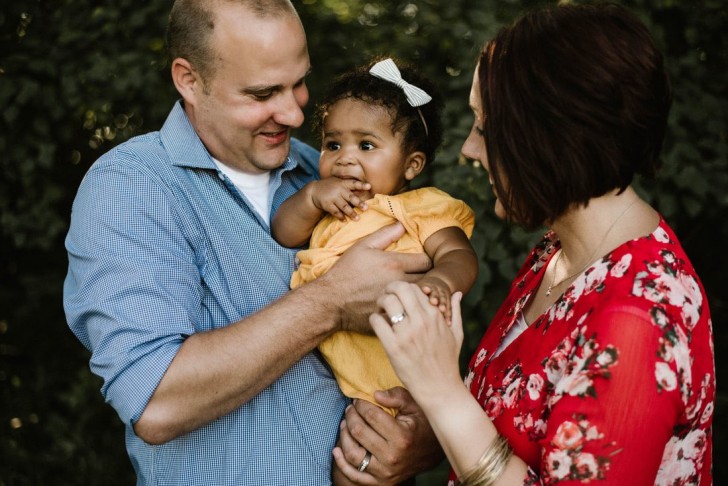 To confirm, at least in part, the theory that Joanna and Jake have adopted little RaeLa, there is a Facebook post dated December 20, 2017. In the post, the two spouses attached a family photo, adding the following caption: "That day seems so blurred in memory, so distant, unreal, but it was only 15 weeks ago." This means that the Lenthers adopted a girl who resembled RaeLa's biological parents, on September 6, the day same day Damea's baby was born. St. Joseph's Hospital contacted the Lenthers and told them that their maternity ward was about to close, but that they still had a baby available for adoption.
A photo of little RaeLa compared to her purported biological father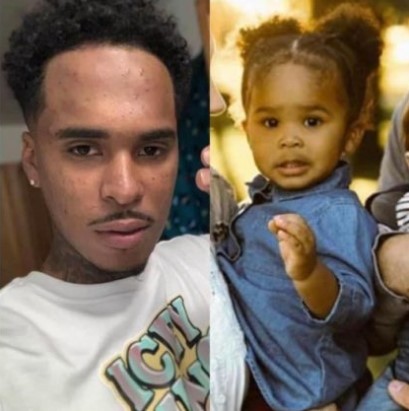 Many people have noticed the incredible similarity between the little girl adopted by the Lenthers and Demea's other daughter. The Lenthers inexplicably deleted all their public profiles on social networks, when photographic comparisons between RaeLa and her biological father appeared on Facebook.
Even in comparing the man's other daughter's face, a certain similarity can be seen: it is therefore probable that the girls are sisters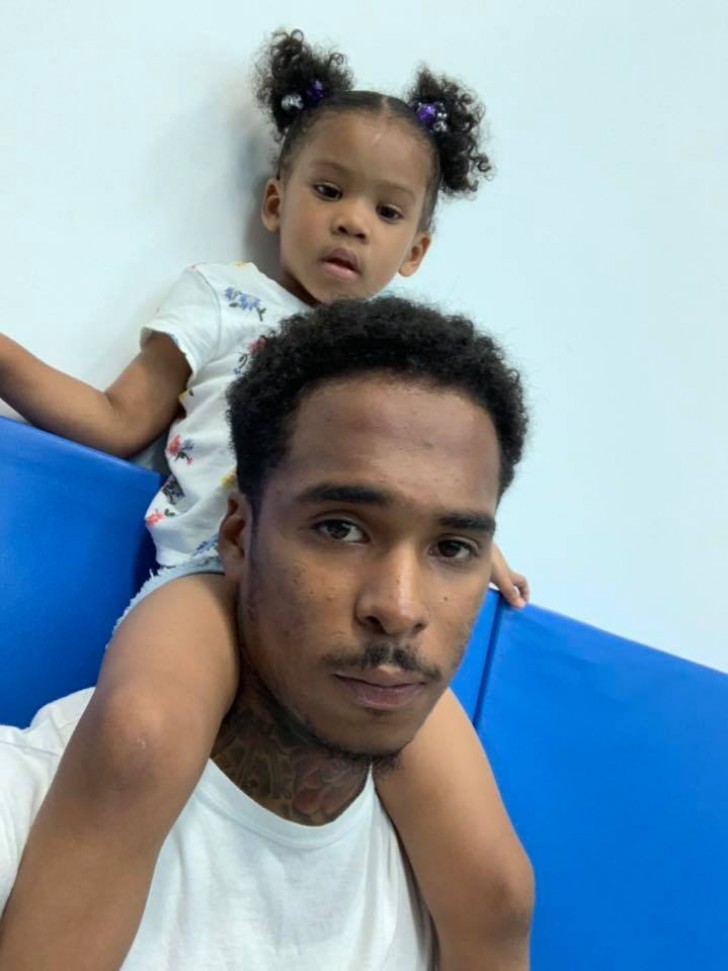 To this day, RaeLa's father and mother are publicly fighting to get their little daughter back. We hope this story will end for the best, especially for the little girl, who undoubtedly deserves a loving family.
Advertisement