"What bad luck!": 16 events in which bad luck definitely got the better of everything
What could go wrong for a bride on her wedding day?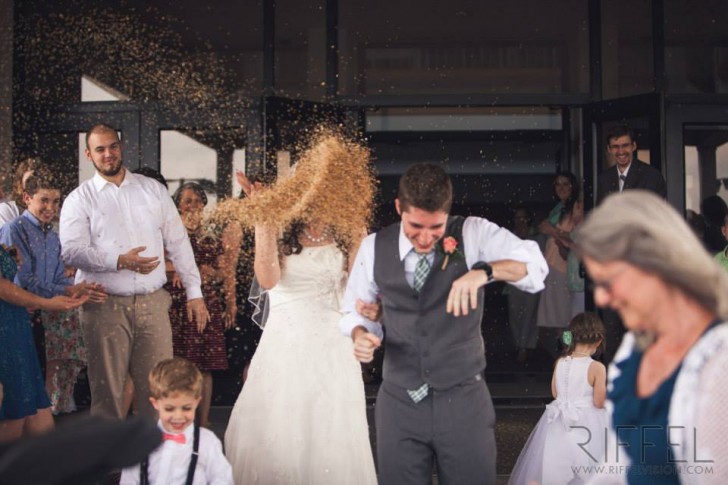 It was supposed to be the perfect graduation photo, and instead ...
When you try to enjoy all the perfumes of life ...
Poor girl, she must have been traumatized!
This photograph has a strange story behind it...
Ah, that's where my toothbrush went ... and now I'll have to wash it thoroughly!
Guess what happened in this photo?
But what the heck has this person been up to?
Starting the day on the wrong foot: who has never poured fruit juice over an upside-down glass?
When we have the brilliant idea of putting a feather pillow in the washing machine and ... it explodes!
Take a guess?
It was destiny ... I wasn't meant to enter that house!
My beautiful crystal coffee table ... smashed to pieces!
But wasn't there at least a sign to point something out? Nothing at all? What bad luck ....
If we had to choose an image that perfectly represents bad luck, this would be our favorite!
Come on, who has never had this happen to them at the vending machine?