"I told you no!": 16 cats who politely refused to be pampered by their favorite humans
Please leave me, let me go!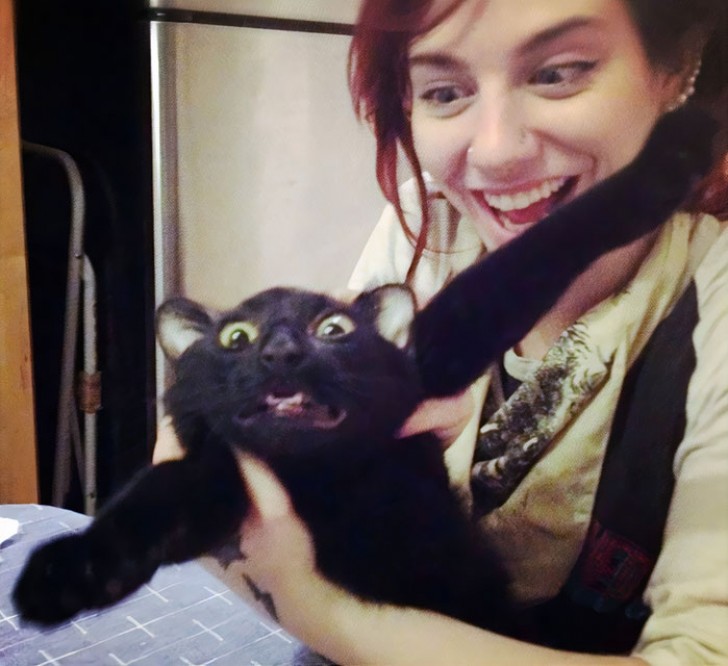 "I'm sorry my dear, but today I really don't want to!"
My cat is very kind when he wants to shut me up!
"Stop cuddling me, human: it's not fun!"
"Let me be!"
"No, no kisses please!"
"Put me down human!"
Help, my human is squashing me!
Do not approach!
Okay, maybe it wasn't the right time ...
Okay, okay, we understand you don't like being hugged!
Not one, but three cats that hate being picked up!
An image that more than expressing the joy of Christmas, expresses ... alarm!
"Get this stupid hat off me, human slave!"
My cat wasn't in the mood, apparently ...
Guess what this cat hates most?