18 cats who have chosen the most absurd and unthinkable places in the house as their beds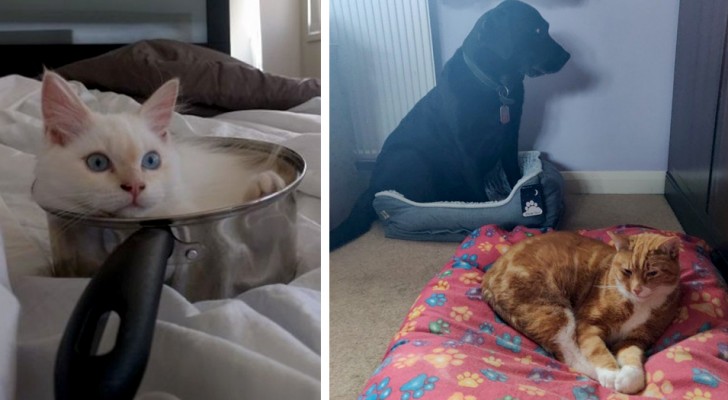 A house cat knows how to lift even the saddest days of our lives; these faithful felines are the perfect companions for those looking for a quiet life, without too much action but at the same time full of irony; exactly, because having a cat at home will certainly make us smile. In fact, our feline friends always know how to find a golden opportunity to entertain us thanks to their antics and attitudes which can be absurd and hilarious; in fact, they seem to have an innate talent for turning any corner of the house into a bed!
Advertisement
My cat really likes sleeping in my underwear: it's alright for him!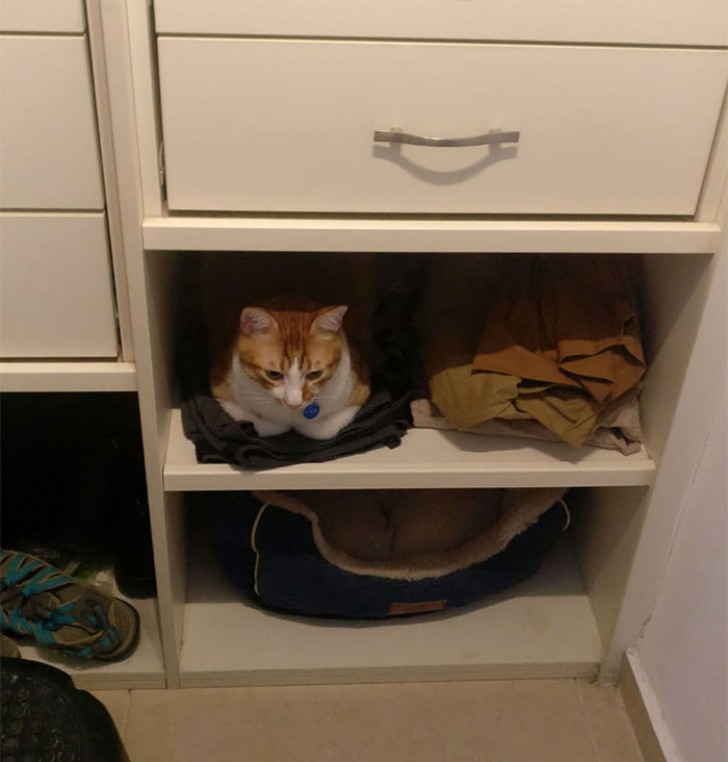 Of all the places he could rest ... on the eggs!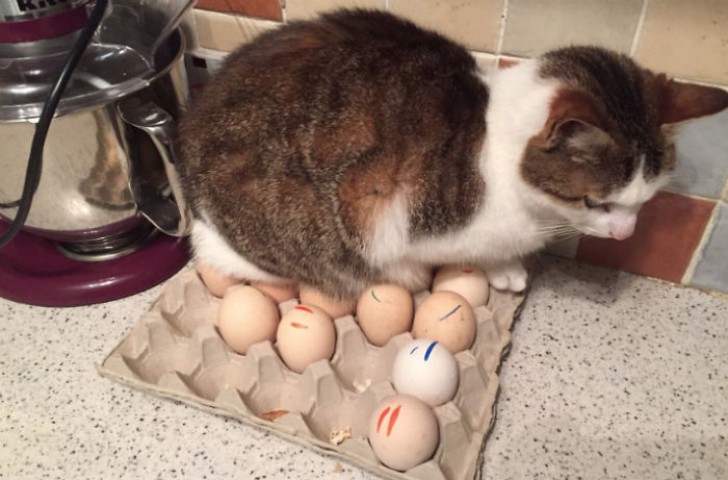 Advertisement
Yes, he is comfortably resting in a sauce pan!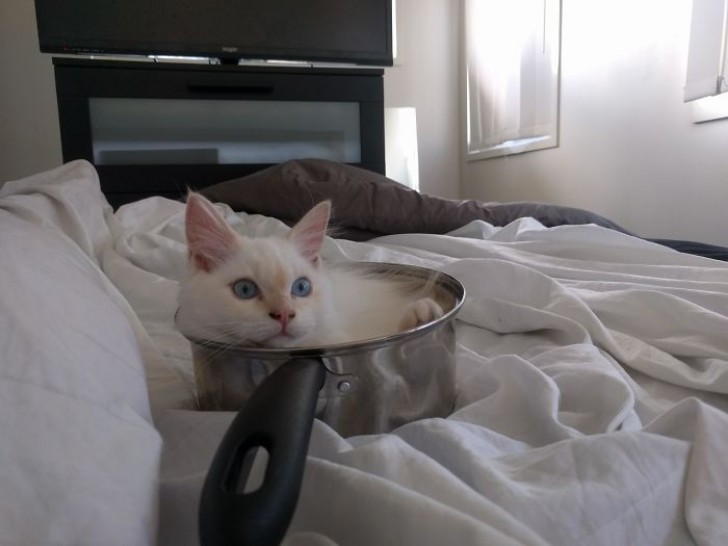 Yes, he likes to sleep on my face!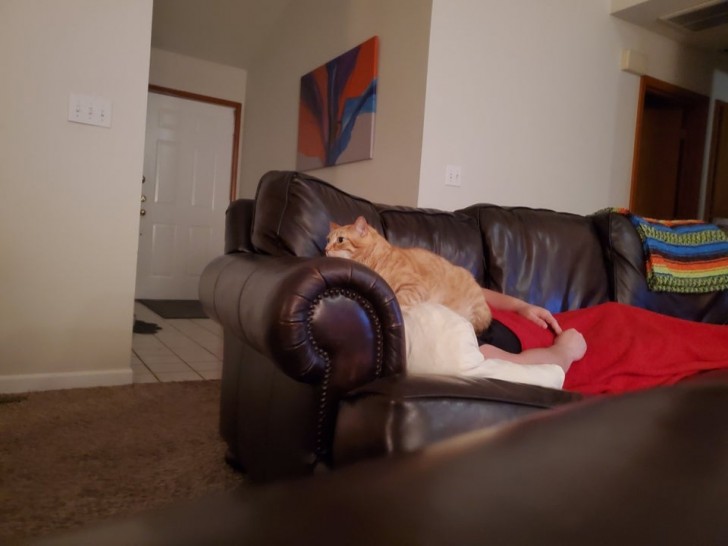 No bed, only sitting on a book pleases him!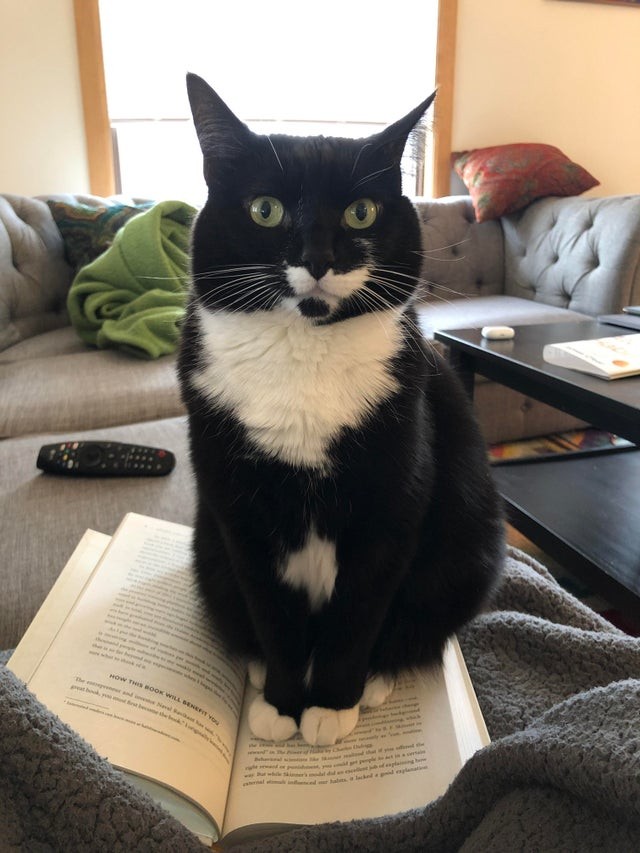 Advertisement
I bought him a cat castle ... but apparently he doesn't like it!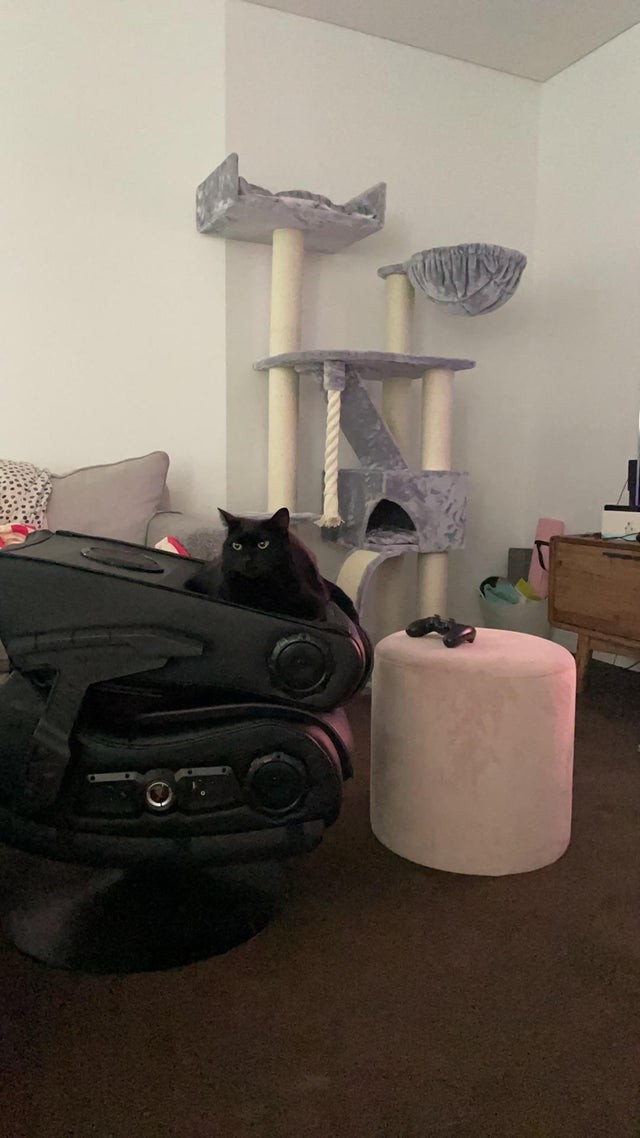 A fair exchange!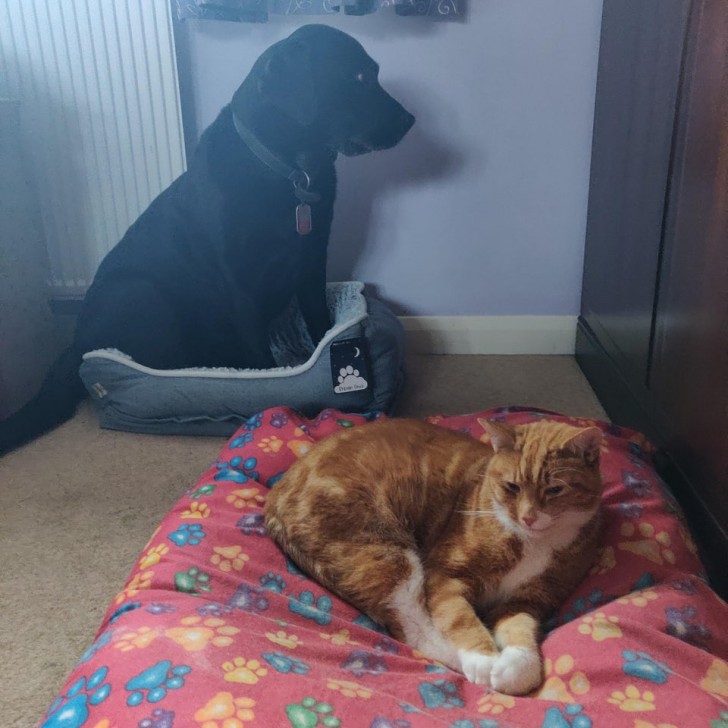 Advertisement
A cat with simple needs: sleeping in a cardboard box!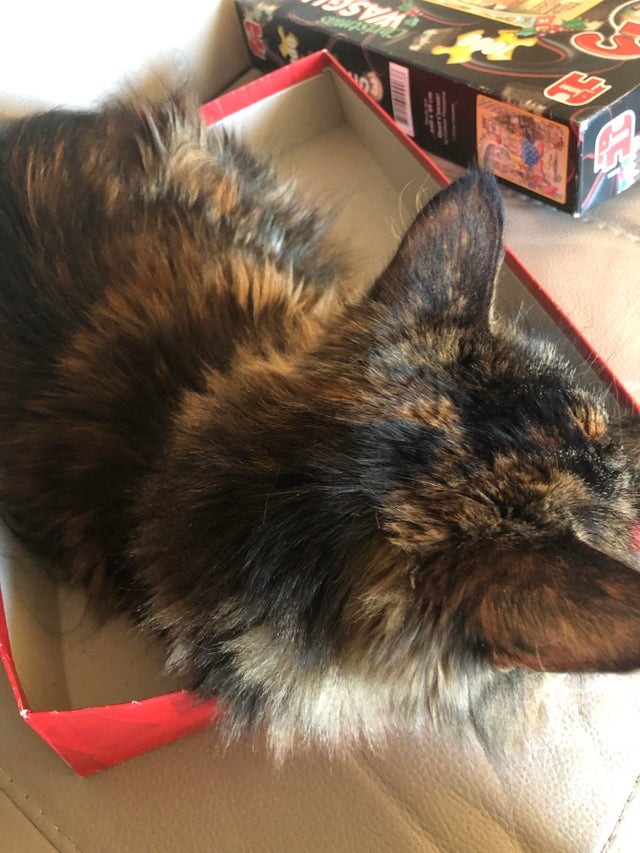 My daughter's dollhouse makes a very stylish residence for a cat!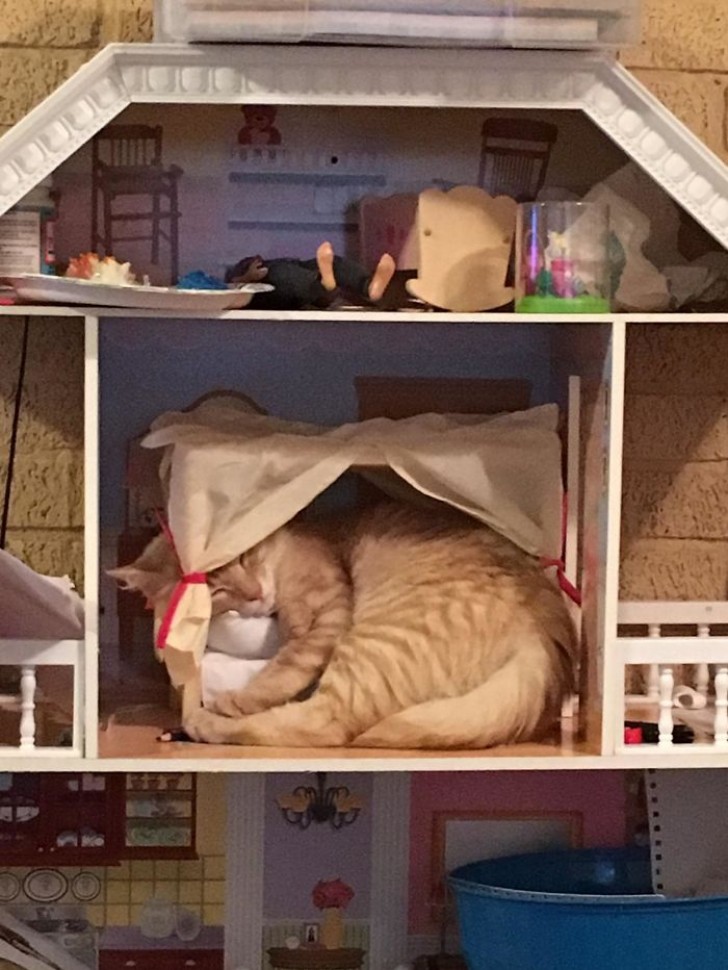 Advertisement
We bought him a bed just for him, but he continues to prefer that napkin!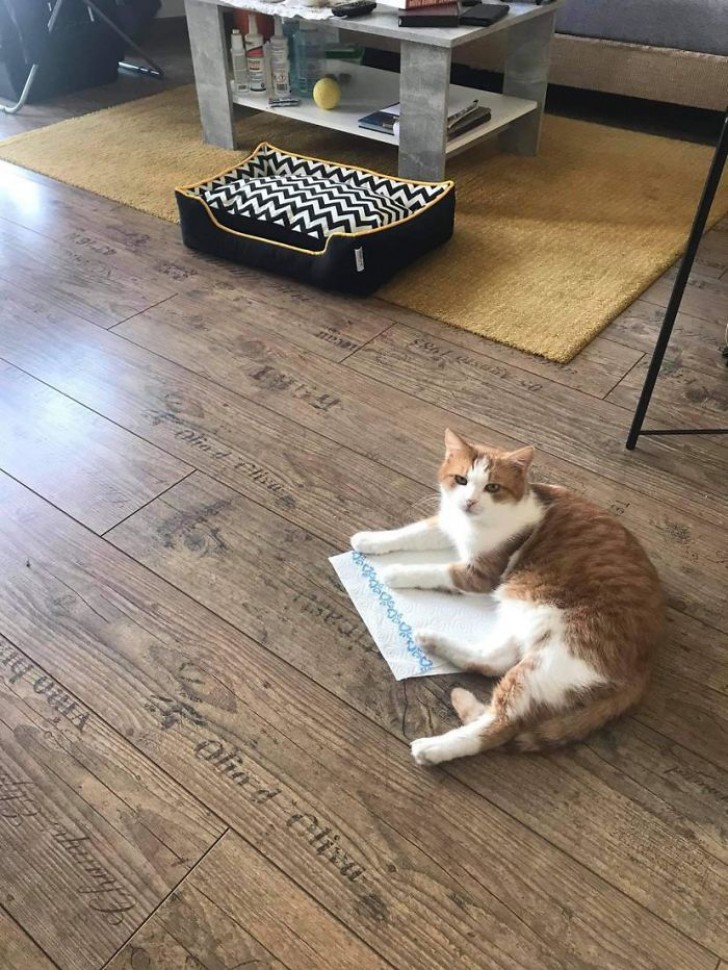 Three kittens, and all three in love with a cardboard tray!
The rabbit outside, the cat ... inside!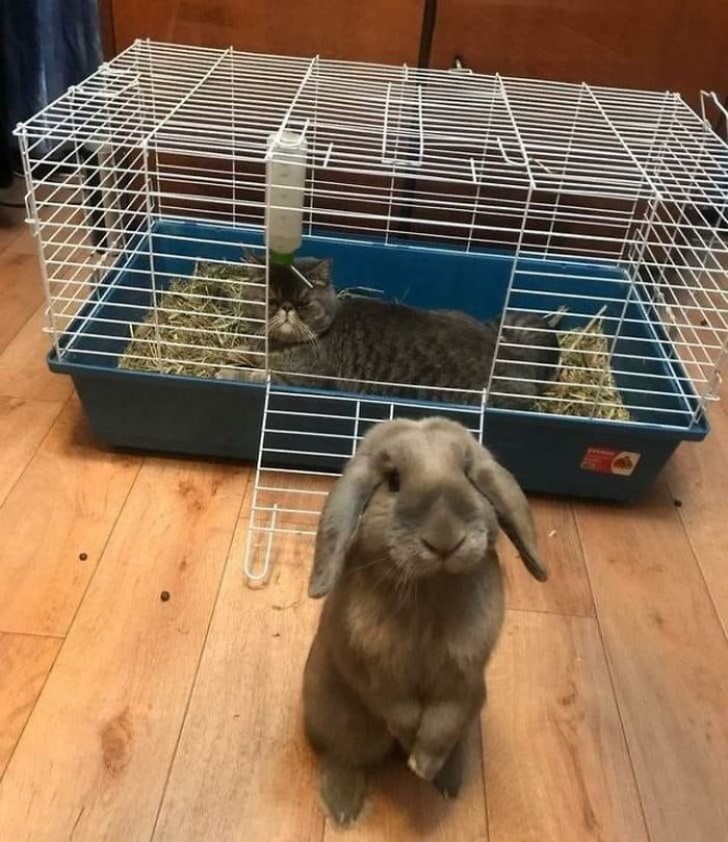 Instead he prefers the cold and hard floor ...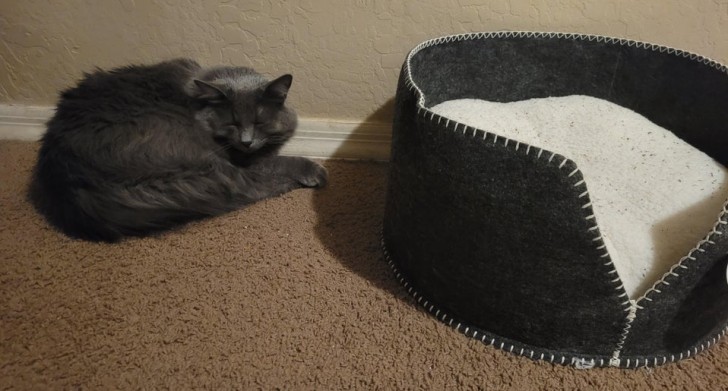 The warmth of the Nintendo Switch is unbeatable!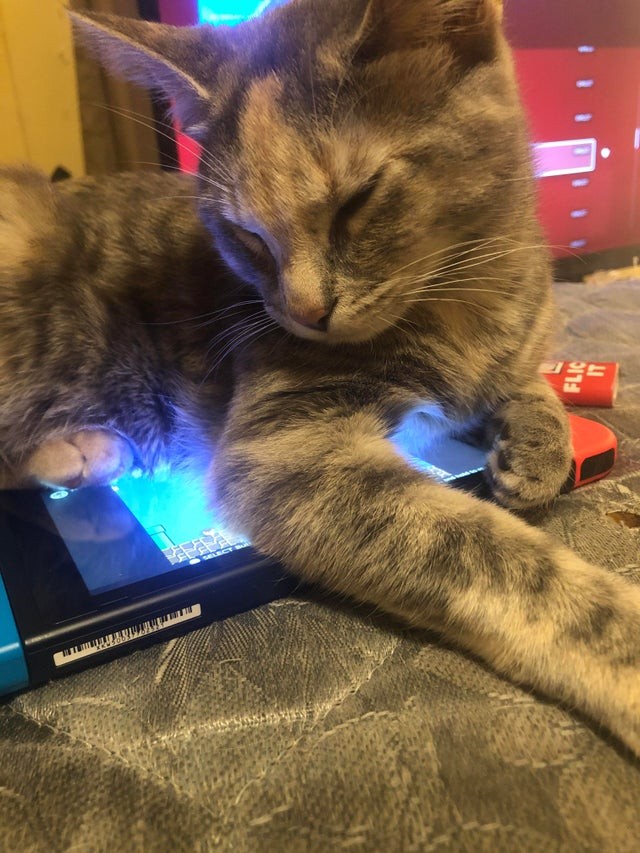 Of all the places he could sleep ... on top of the puzzle I'm doing!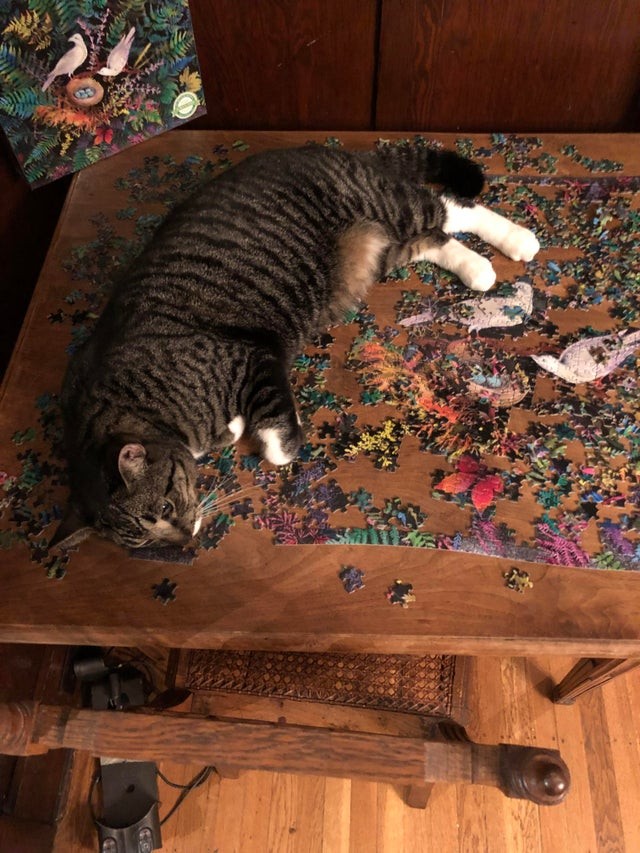 Ah, perfect ... my new plant pot!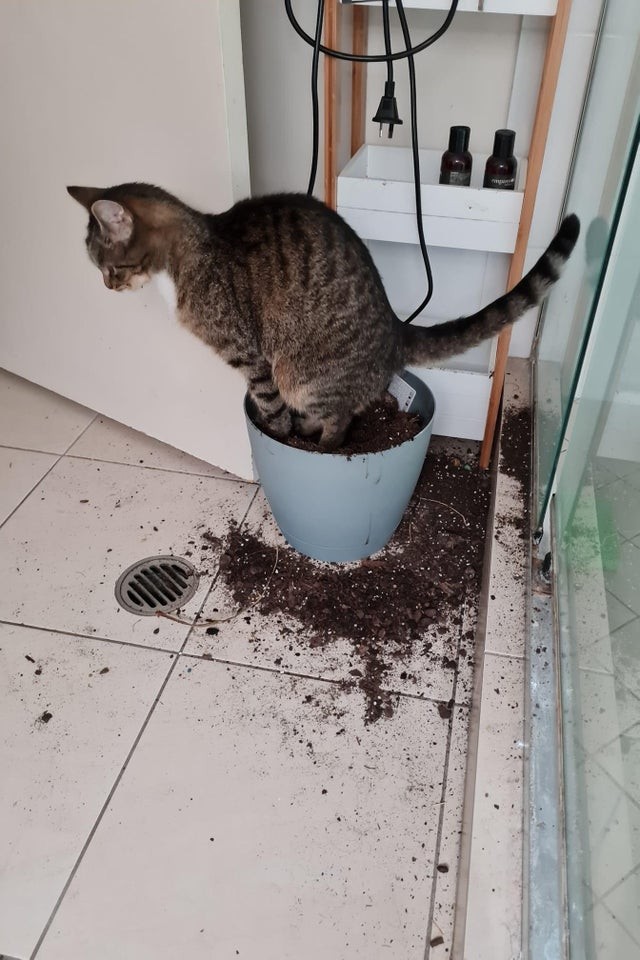 Yes, he's sleeping on the clothes airer!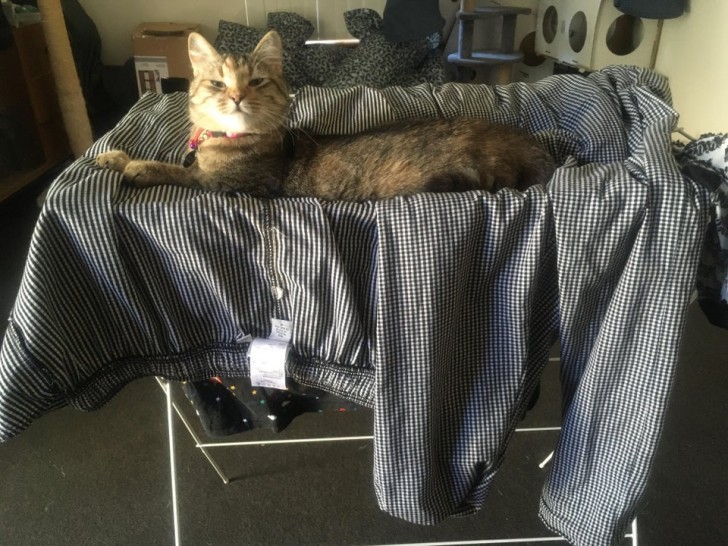 My dog's favorite deflated ball has become a new bed for this possessive cat!