A couple adopt four siblings so that they all can finally live under one roof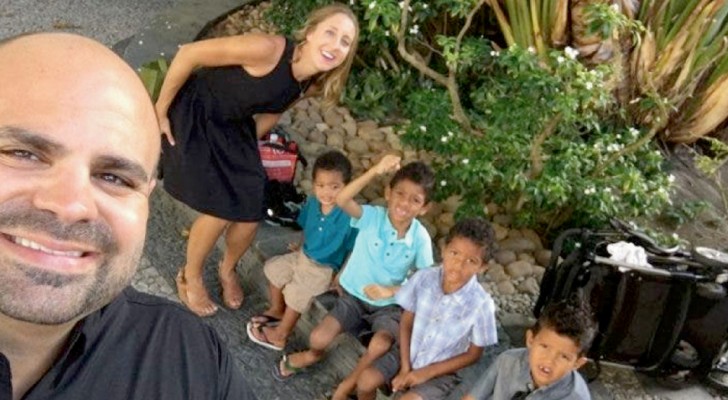 Advertisement
Adopting a child who patiently awaits a family that can give them a roof to live under and a lot of love and affection is an act of extraordinary generosity. Just as Jennifer and Brandon Pratt are extraordinarily generous, an American couple who decided to put this act of love into practice, not for a single child, but for four siblings who lived in the same orphanage. What wonderful people!
Advertisement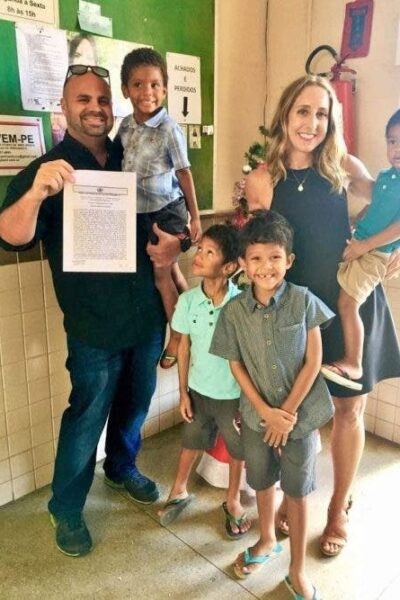 Brandon and Jennifer Pratt had a special bond with Brazil, given that the man's brother-in-law was originally from that country in Latin America, and they had long wanted to adopt to expand their family; for this reason they did not hesitate to start the paperwork to adopt the four brothers who all lived in the same orphanage in Recife-Pernambuco.
Advertisement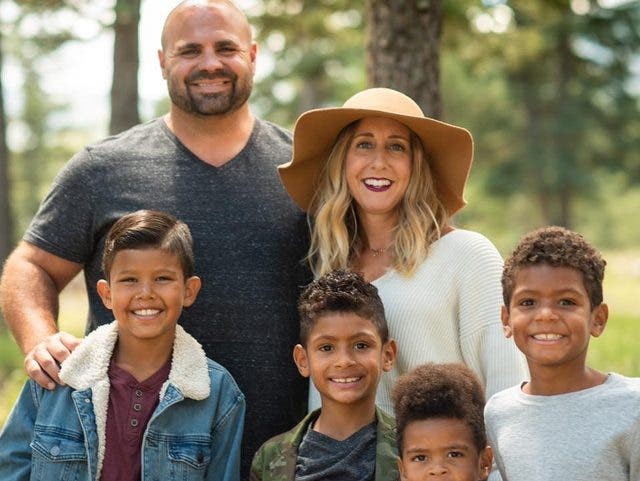 After two and a half years of paperwork and endless signing of documents, Brandon and Jennifer Pratt were able to adopt Leandro, Cristiano, Enzo and William, without parents after they were estranged from their negligent mother who then lost her custody rights. For the American couple, adopting all four was never a matter of doubt: "We decided to adopt all four to prevent them from growing up apart. They are calm children and they adapted easily!"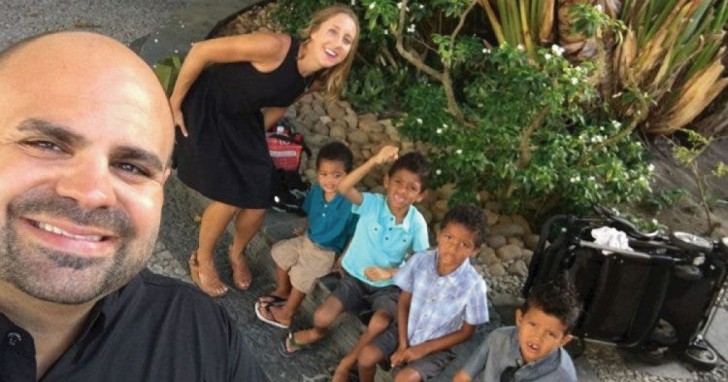 Now all six have become a truly united, happy and loving family; Brandon and Jennifer did not hesitate even for a second to host the four Brazilian brothers under their roof: now they are a family to be taken as an example to all!
Thanks Brandon and Jennifer for your amazing gesture of love!
Advertisement