Makeup Disasters: 16 people whose makeup turned out to be a total failure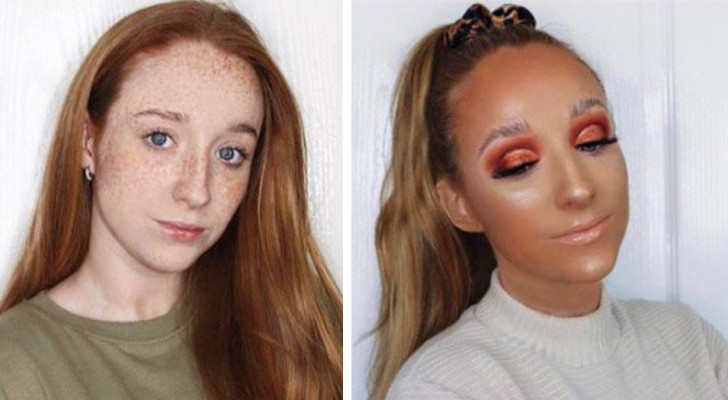 Advertisement
Knowing how to use makeup to enhance one's appearance is an art that not everyone masters perfectly. You don't need to be a makeup professional to put on light make-up every morning before going to work, but those who profess themselves to be experts in the subject should at least be able to prove it with their work. Instead, it happens, more and more often, that we find vloggers on the internet who have absolutely no idea how to combine shades or colors and how to best use an eyeshadow or a foundation. Faced with some makeup disasters, one can only remain silent, and hope that we don't make the same mistakes. 
Advertisement
1. Perhaps a little too creative?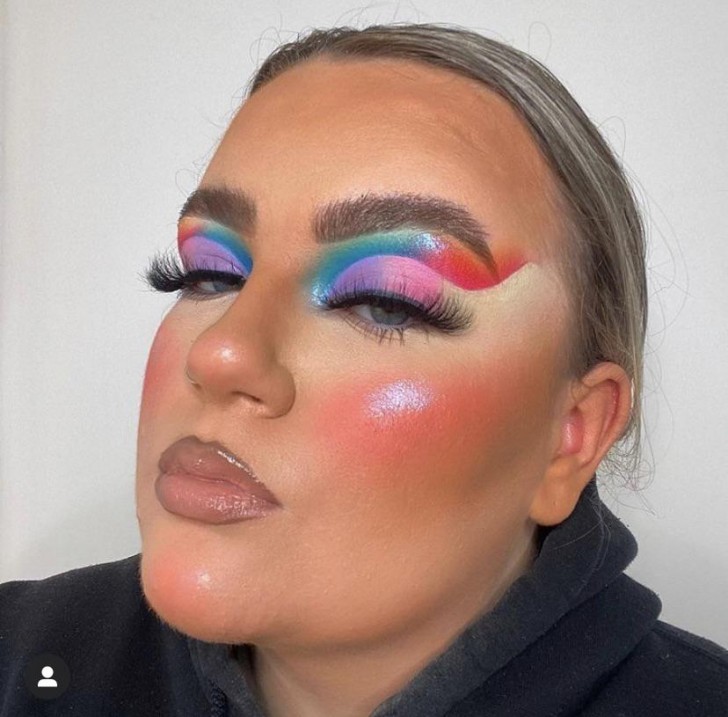 Advertisement
2. It's hard to miss her foundation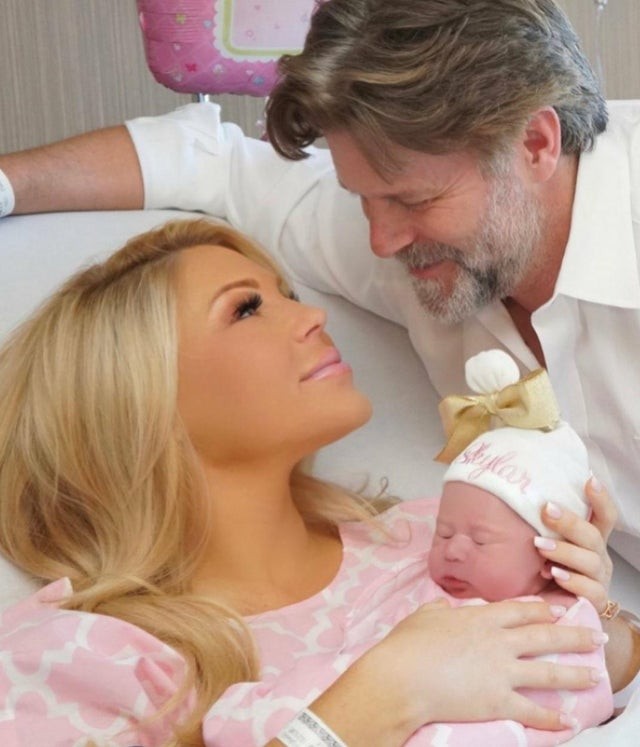 3. A Gucci mascara ad: well, I'm not sure this is good publicity!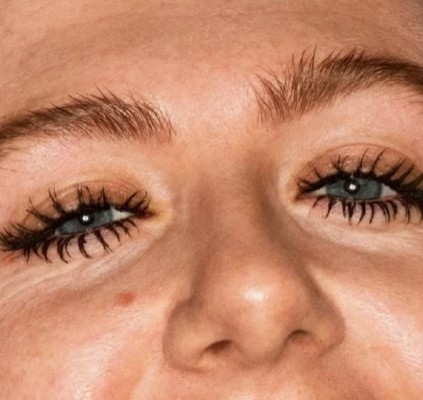 4. The power of makeup...when you don't know how to use it!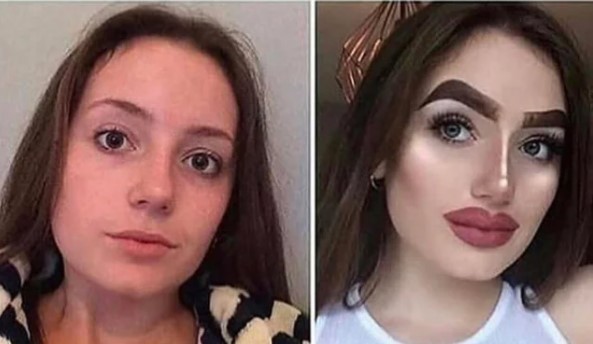 5. When you make a big impression, but not in a good way...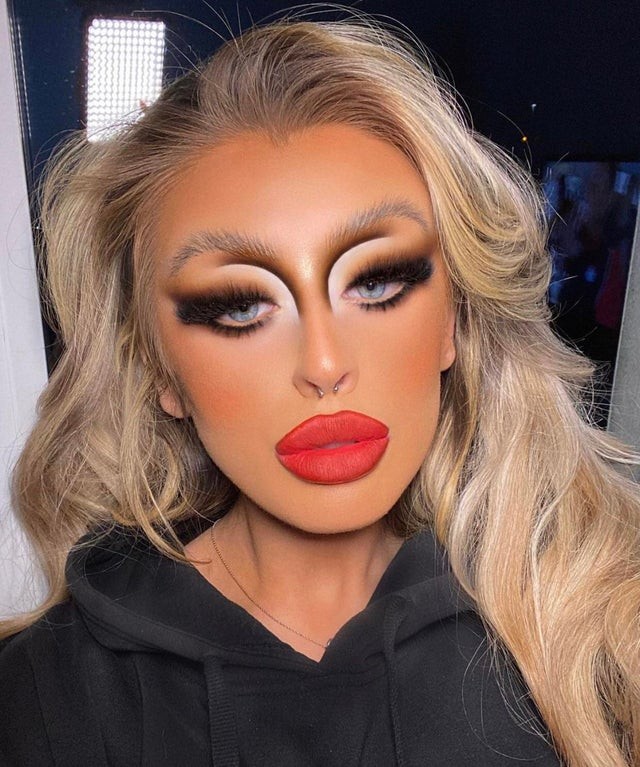 Advertisement
6. People keep asking why so much eyeshadow...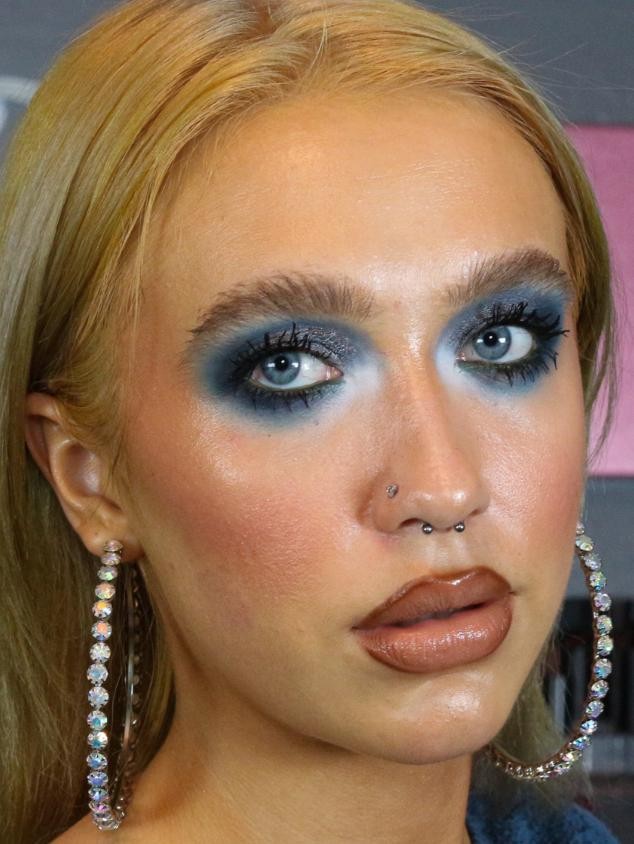 7. Mmm...didn't she look better without?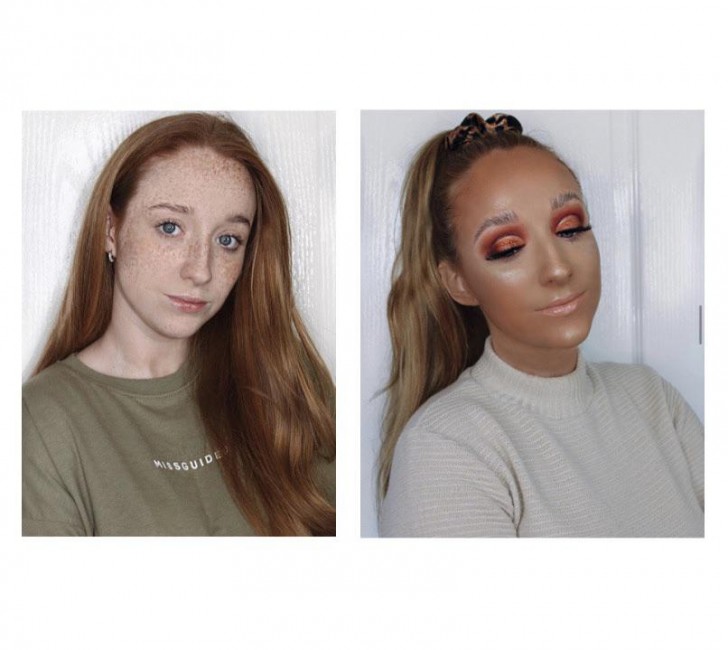 Advertisement
8. "This photo dates back to when I was a model. What you see is the work of a" makeup artist "before a photo shoot"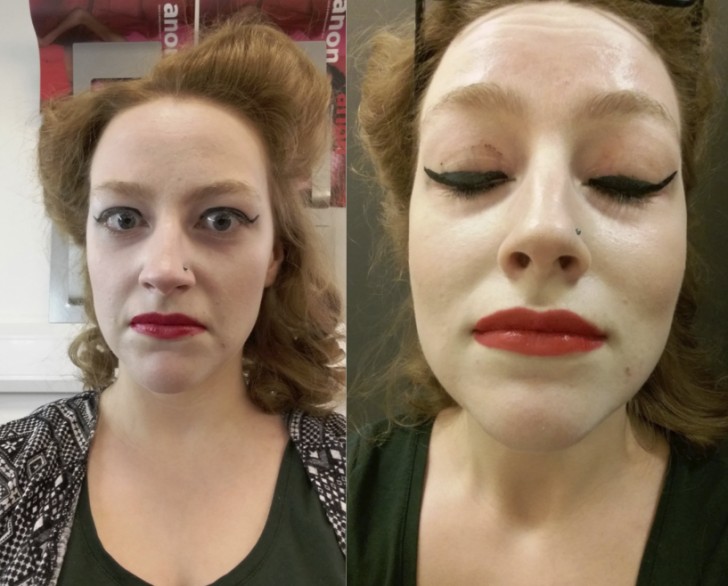 9. Makeup which, unfortunately, does not bring out her natural beauty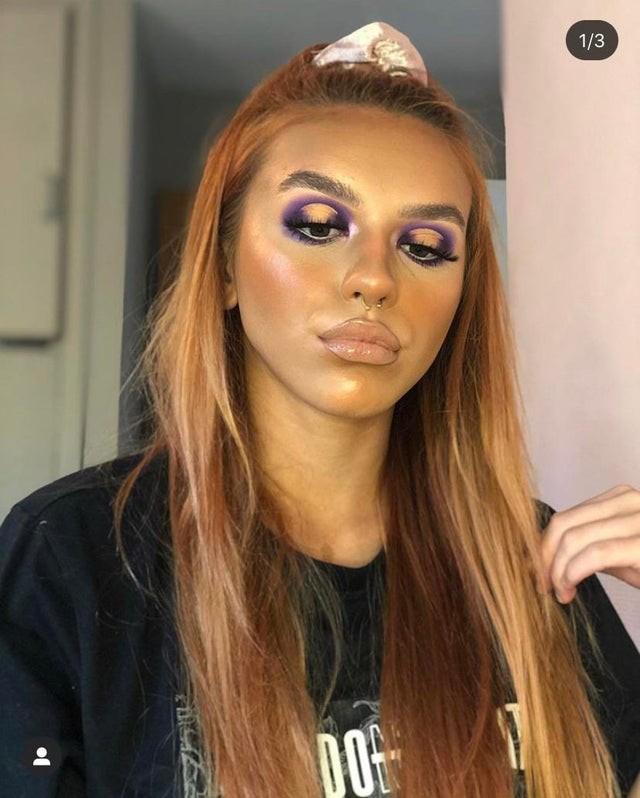 Advertisement
10. You can't say she lacks imagination!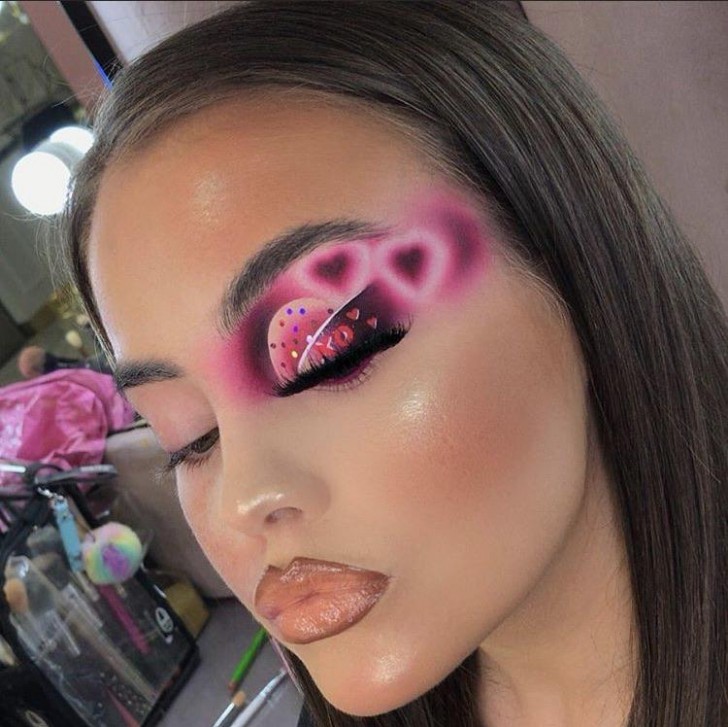 11. It seems like the ideal makeup to make your eyes smaller instead of enlarging and enhancing them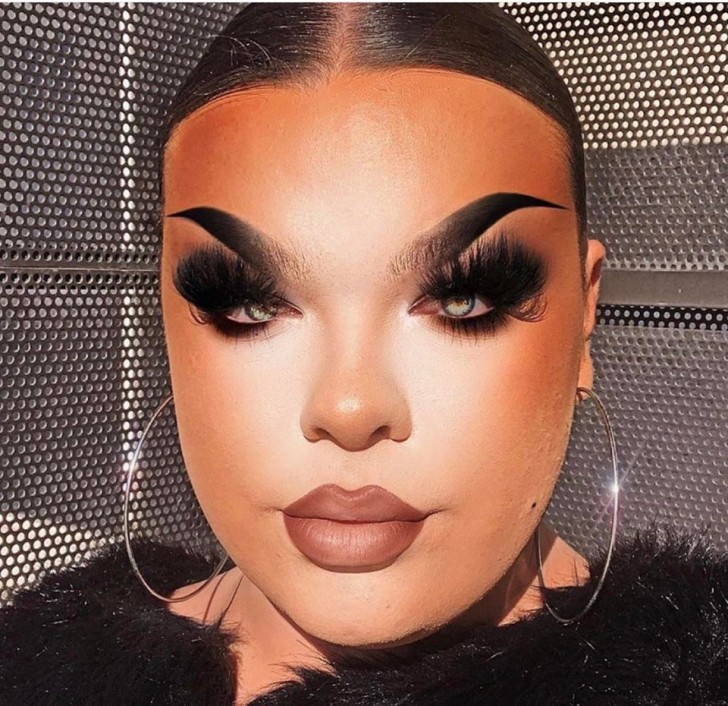 Advertisement
12. Hey girls, it's not a competition for the most aggressive makeup!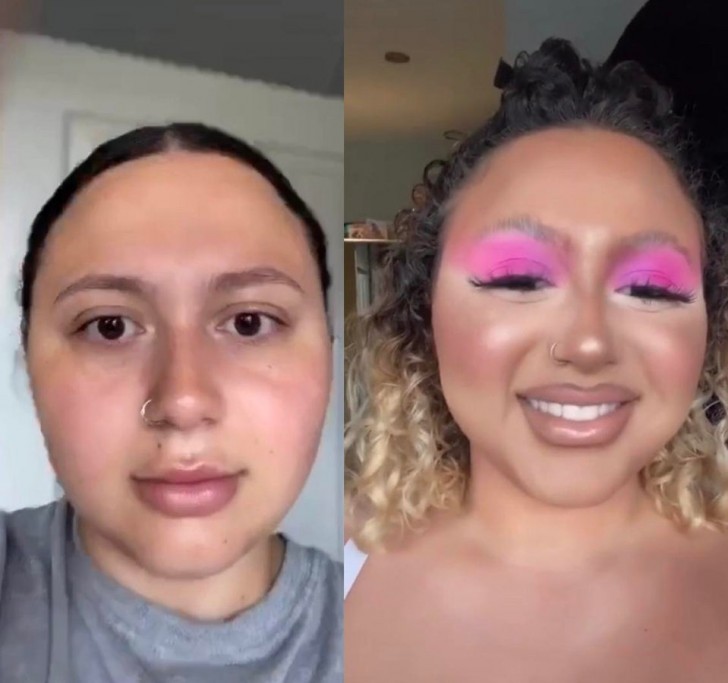 13. With this skin tone she looks like she came from another planet!
Advertisement
14. Orange complexion and a strange choice of lipstick color, no thanks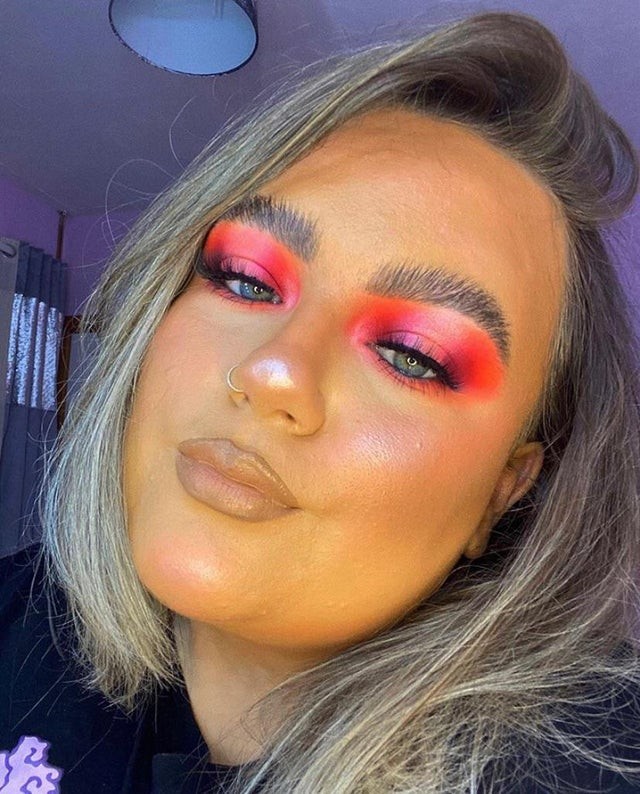 15: BONUS: Who knows better than him about foundation mistakes?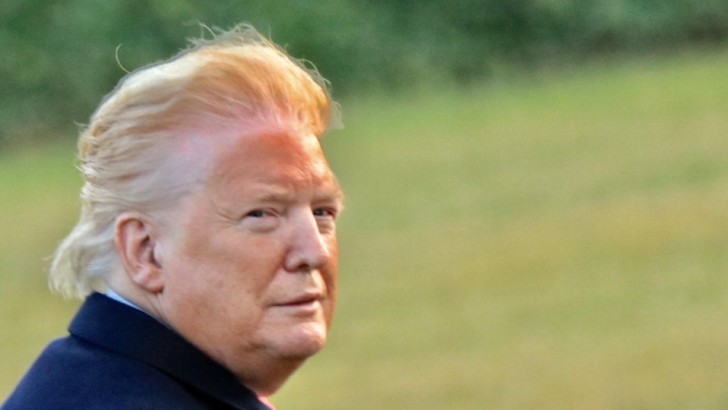 Advertisement