16 unforgettable-looking animals that don't seem to be having their best day
1. The blinding sun, the leash, the grass ... today is a disaster!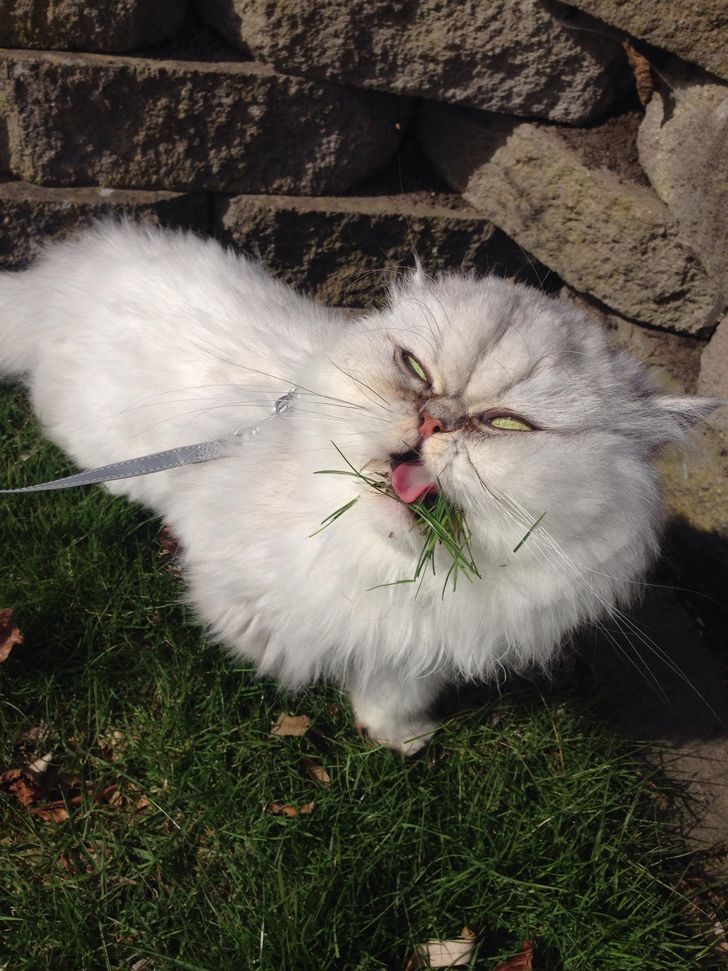 2. Oops!
3. The day started like this for Charlie
4. "I took him to be groomed and this is the result ..."
5. How cute!
6. "What did you say?"
7. Every day like this!
8. "Oh no, I've lost my voice..."
9. He didn't see the glass...
10. Move it!
11. "Excuse me, he's always like this in front of photographers ..."
12. The cat: "Don't worry, I'm fine ... I'm fine ..."
13. "The more I look at him, the more I love him ..."
14. Employee of the month
15. A picture of tiredness
16. He's also exhausted