There is light at the end of the tunnel: 16 shots that have restored our trust in humanity
Two sweet grannies who have a beautiful story to tell ...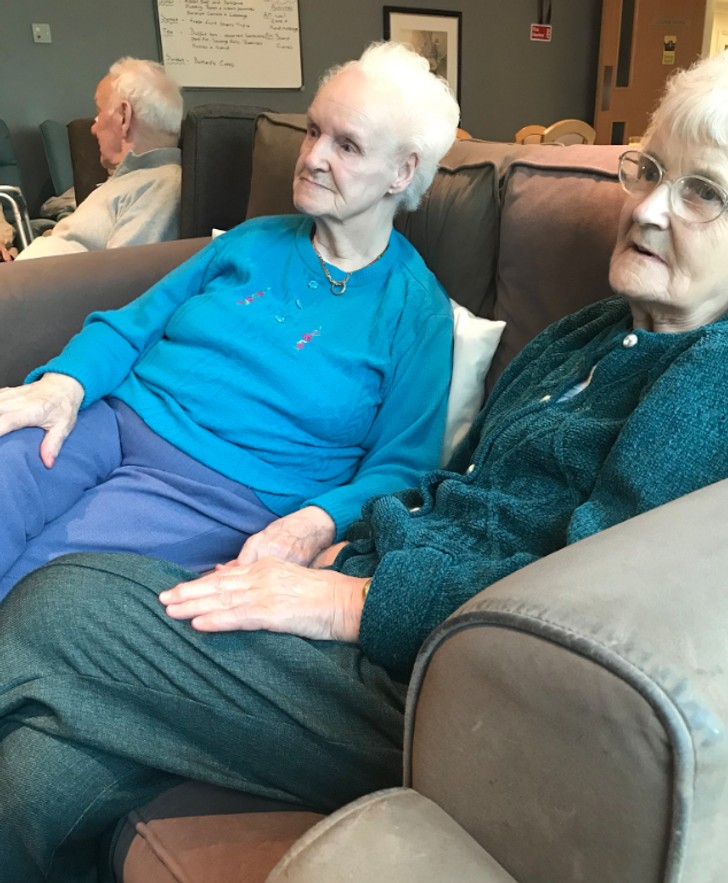 A double photograph that compares my grandparents before and now:
A photograph that means a lot to its creator...
A 97-year-old great-grandfather with his great-grandchild of just 1 month old...how sweet to see the generations together!
A look between grandfather and grandson that says much more than many words ...
Don't worry, nothing serious happened here ...
Graduating in old age? Why not?
Some things never change between father and daughter, not even after many years!
Happiness lies in the simplest things, such as the smiles from this humble but happy family
A moment of sweetness; a little bird lands on the nape of this big dog: how beautiful they are together!
A truly moving photo ...
Do you recognize the object this man is holding in the palm of his hand?
It is never too late to enjoy life ... not even if you are 97 years old you can enjoy a swing!
The moment when a father holds his son in his arms for the first time: an incredible feeling!
A moving headstone in a pet cemetery
After months and months of neglect, I finally decided to do something for my room and for myself: spot the difference!