Animals interacting with the human world: 20 funny photos show them in all kinds of situations
1. "You okay hun?"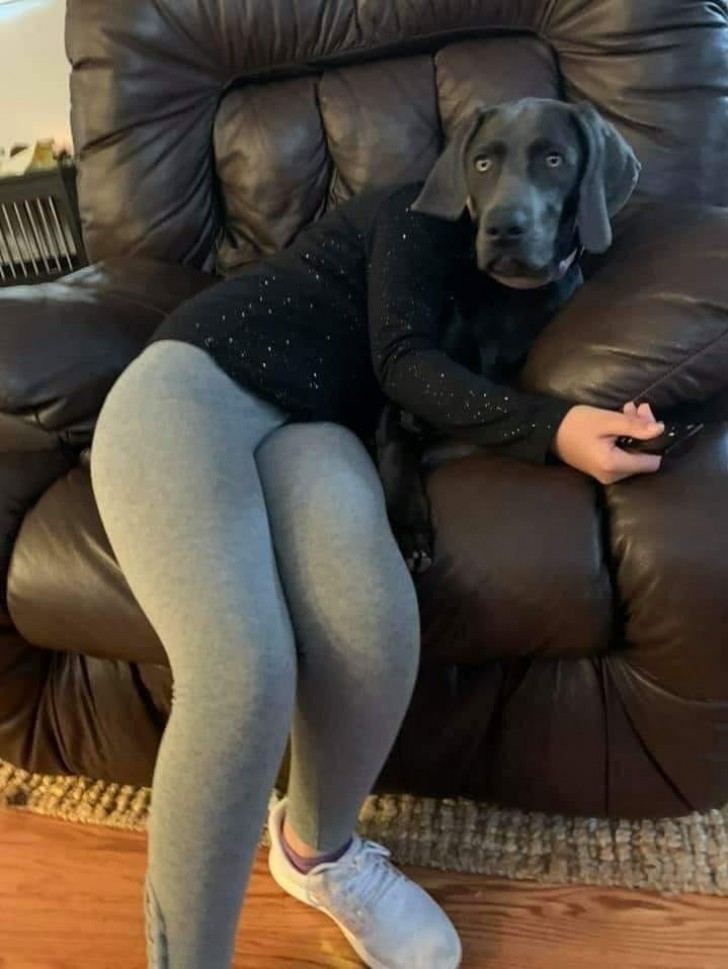 2. Sleep well!
3. "Nice breeze, uh?"
4. "I'm sorry, I couldn't resist!"
5. "Welcome to the darkness"
6. "Hellooooo!"
7. Have a great birthday!
8. Spot the intruder...
9. My, what beautiful blonde hair!
10. These cats seem to be judging us
11. "Mm, later I'll call my cosmetic surgeon for a little lip touch-up"
12. "Oh no!"
13. When you just can't keep your eyes open...
14. "Hey guys, how do I look?"
15. "I can get this!"
16. "I just went to the hairdresser, what do you think?"
17. "Take your time, I'll guard the door""
18. How sweet!
19. Like owner, like cat
20. "Oh no! What time is it?"