18 people who were absolutely against letting an animal into their house
"I hate dogs," he said.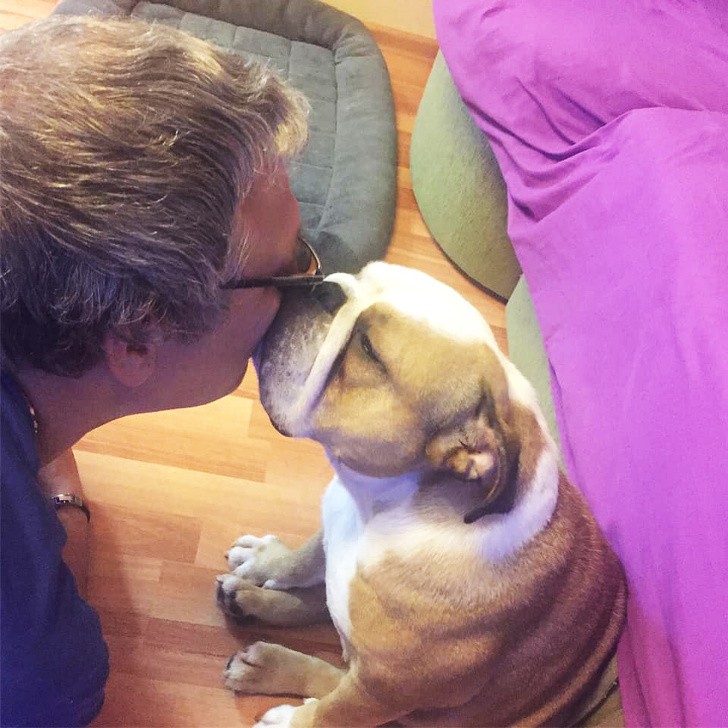 "Since childhood, I have never liked cats. Then a friend of mine gave me a Persian cat and now it's like a second child."
 "My husband was convinced that cats shouldn't be in an apartment, but now he loves him more than me!"
 "My husband used to say that a dog would dirty up the whole house with its saliva. Now he sends me a photo of the two of them together every time he works from home."
 "My husband agreed to get a dog but he said he would never come near it. Now I think he loves him more than his own children."
 "He was very much against getting a cat. Now it's the love of his life!"
 His famous words were: "In this house, there will never be any cats!"
 "I insisted for 5 years to get a cat. But my husband was completely against it, and now he loves that cat more than me!"
 "He said he couldn't conceive of a cat living inside our house ..."
 "Dogs had to stay outside of the house according to my husband!"
"My husband didn't want a cat, then our neighbor's cat came to live with us and now it's a hoot."
"After a kitten appeared in our garden, my husband went crazy! And now he behaves like he is its mother!"
"Here too, history repeats itself!"
"The dog will never sleep with us, he said."
 "No cats!" my mother said. And today she asks me if he has eaten and how he spent the day!"
 "She hated cats too!"
 "I didn't want a dog, but today I don't know how we could have overcome so many sorrows without him."
 "No pets in the house!" And today, there is this dog and two cats!"