"That's not what I ordered!": 15 things bought online that definitely failed to meet expectations
Faced with such a disappointment ... you feel only pain!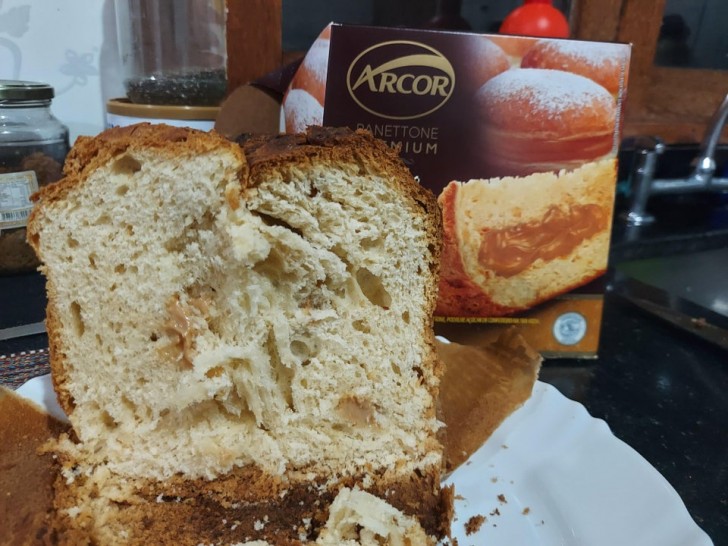 The shoes my friend ordered for $175, and the ones which actually arrived - what a bitter disappointment!
This poncho is certainly not what it seemed ...
Why on earth would ordering a $100 wedding dress online be a problem? Answer:
I had been admiring this chopping board online for some time, imagine the disappointment in my eyes when I opened the package:
Here you can spot the huge difference between the advertising image and ... reality:
Not exactly like the picture of what I ordered!
I ordered $110 worth of white roses for my wife .... imagine the disappointment when they were delivered!
A "full" basket of sweets, really?
Disco pants ordered on Amazon: you've got to laugh!
Exactly as shown in the picture!
Not only are there 5 pieces missing, but the puzzle picture isn't even the same! Scammers!
I ordered a family size blanket, this bunch of yarn arrived:
The glasses I ordered vs. what I received
Never buy clothes online without trying them on first, ever!