"What did we just see?": 15 optical illusions that left us confused at first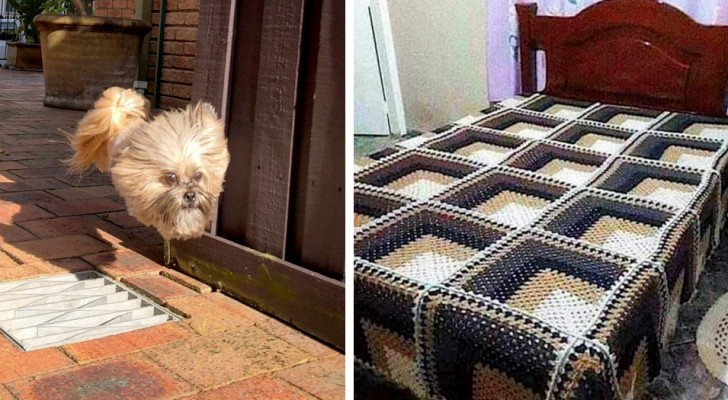 Advertisement
We leave the house, walk down the street or enter a shop and everything suddenly seems topsy turvy: our eyes are no longer as good as they used to be or have we really seen what we thought we saw? Strange scenes, on the edge of reality, with unreal perspectives that seem to have come out of a science fiction film or cartoon. Fear not, we are talking about optical illusions; everyone, at least once in their life, has been a "victim" of these pranks of sight (and of the brain); we seem to see something particularly strange, only to roll our eyes well and change our minds: it wasn't real, it was all an illusion. Here are some of the most hilarious examples we've found online for you!
Advertisement
My two dogs looking out the door look like a strange genetic experiment at first glance ....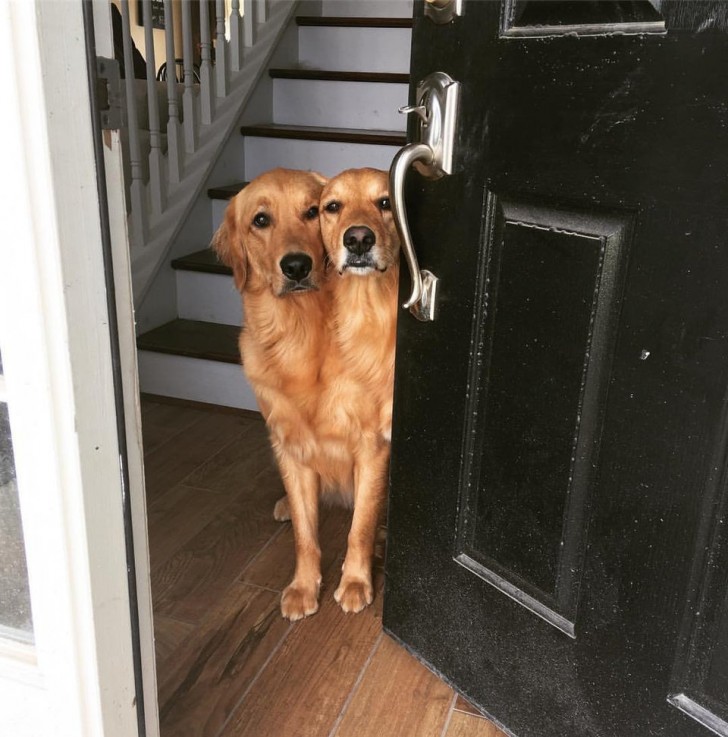 Advertisement
It is not what it seems: it is just the snow melting on the front porch of the house!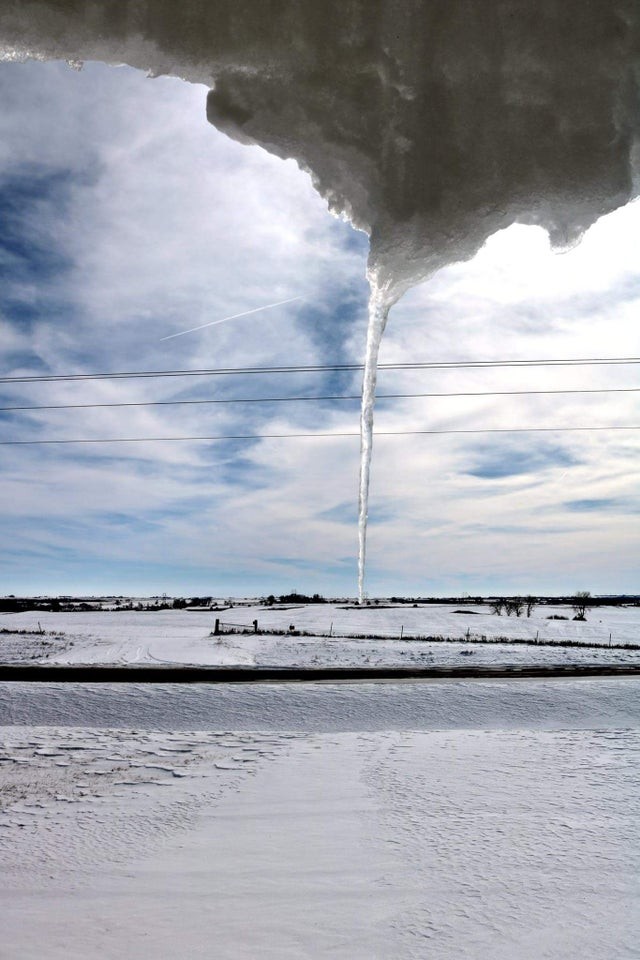 An extraordinary this shot, isn't it? In this specific case, it's all a matter of perspective; the photographic lens was positioned perfectly on the porch, with particular focus on the mini icicle!
They looked like tasty cocktails, don't they? In fact they are bar stools!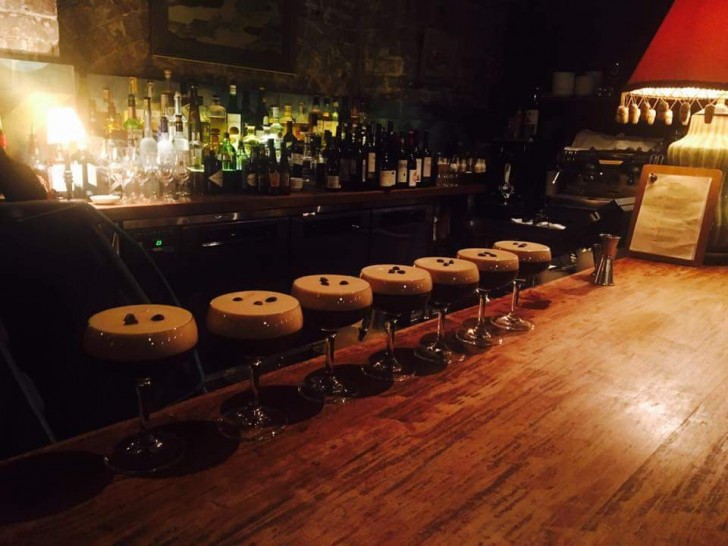 We reveal the mystery: try turning the photograph around!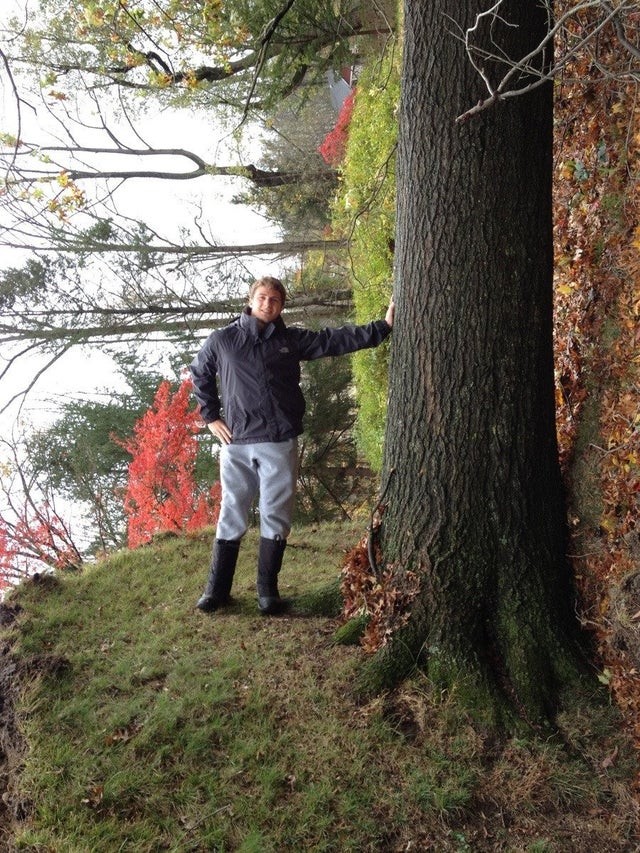 The creator of this funny shot explainsthat there is a less bizarre story behind the photo: the tree is obviously on the ground, it had been knocked down by the fury of Hurricane Katrina years earlier!
Doesn't it seem to you that this floor is about to sink into the bowels of the Earth?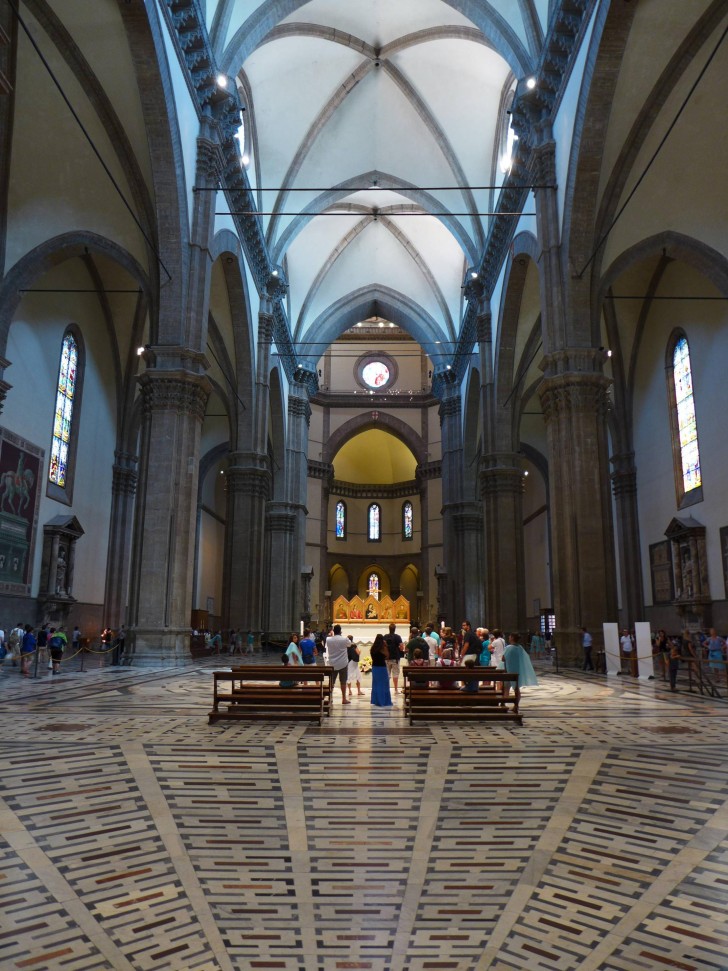 The extraordinary and vertiginous decorated floor in this photograph is located in one of the most admired and visited sacred places in the world: we are in fact inside the Cathedral of Santa Maria del Fiore in Florence!
Advertisement
Don't worry, my sister is not a female centaur!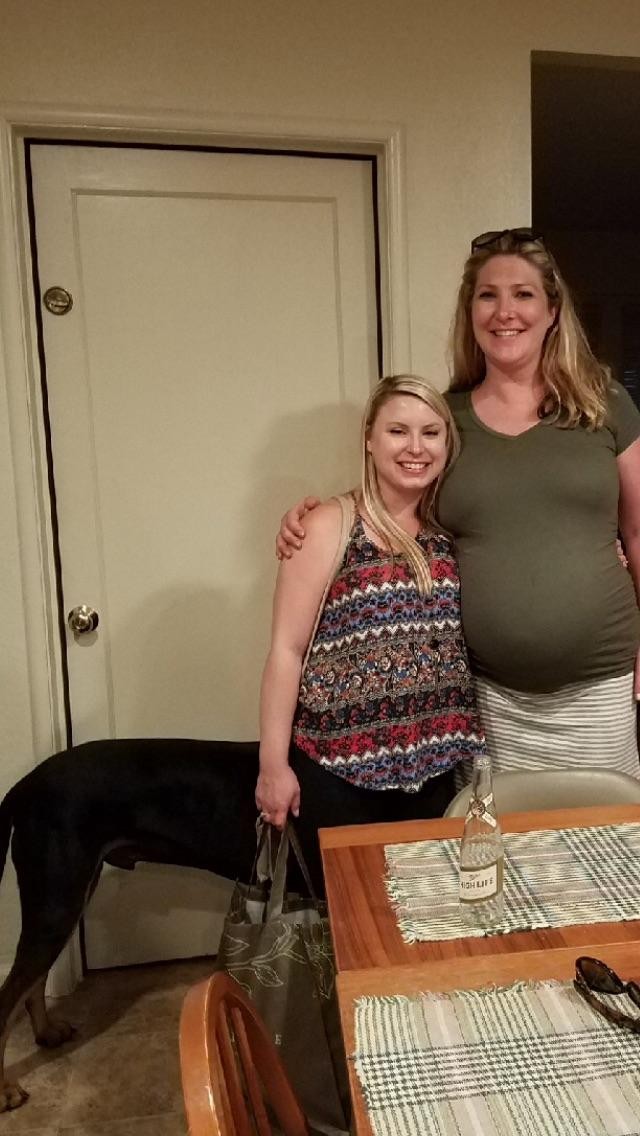 Look at this dog jumping: doesn't it seem to you that part of its body has completely disappeared?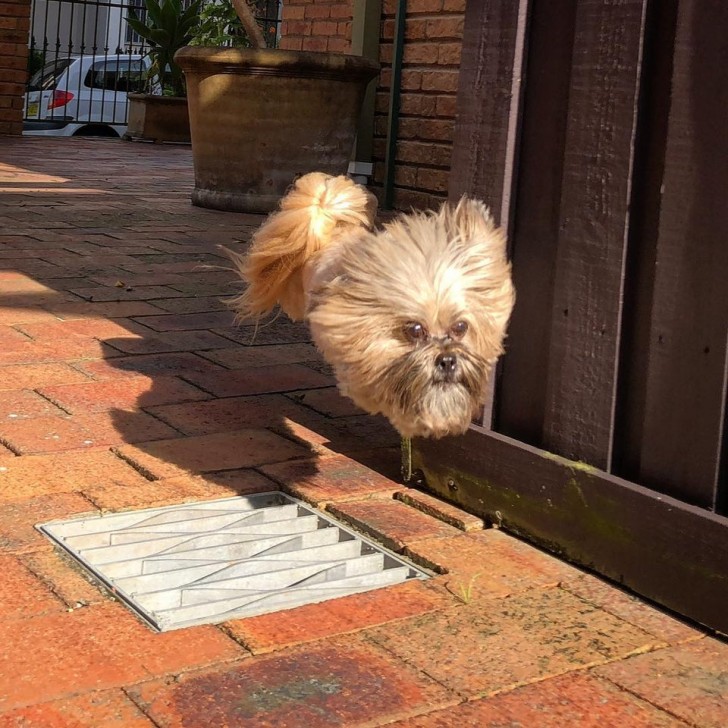 Advertisement
An excellent and spectacular illusion: the frost on the roof of the car looks like an view of the Earth seen from space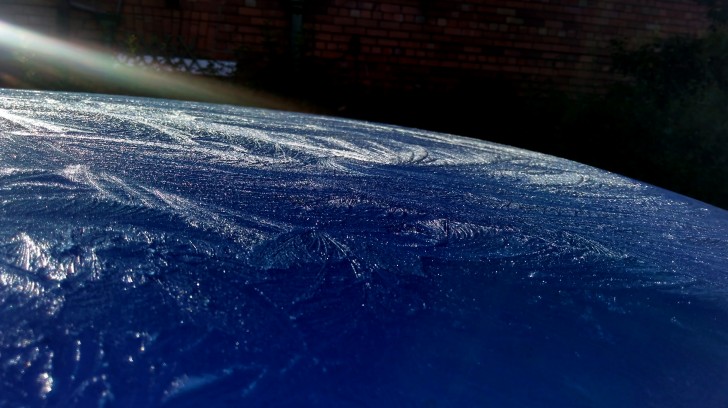 We assure you it's not what it seems!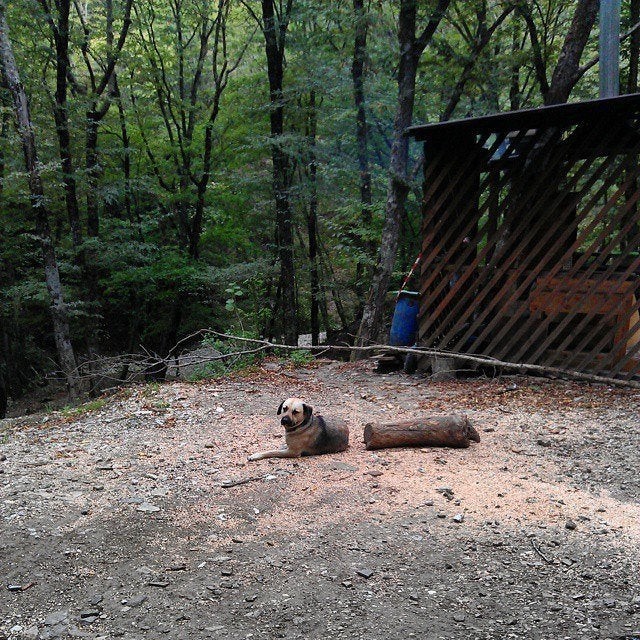 Advertisement
Rather than an acrobatic cyclist, just turn the photograph around to discover why it is such a brilliant illusion!
A little inventiveness, a lot of originality, a passion for photography and perspective are enough; go to a deserted tunnel and create your little masterpiece of optical illusion, just like this talented cyclist did!
At first sight it looks like a violin ...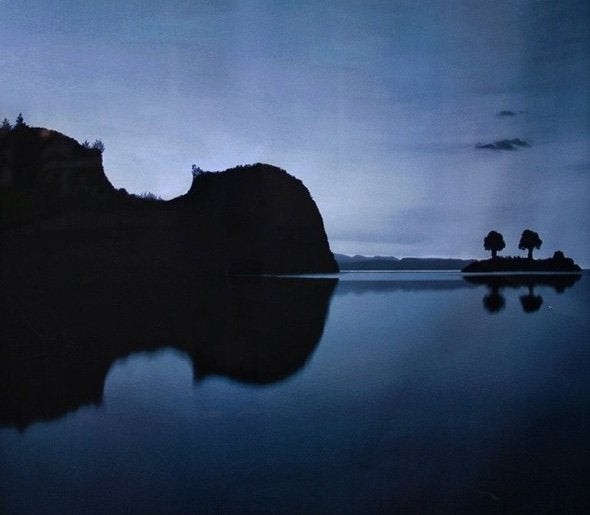 ... and instead it isn't; we find ourselves admiring a spectacular twilight on a pristine beach: it's really true that often Mother Nature knows how to amaze us!
Advertisement
How well this girl camouflaged herself!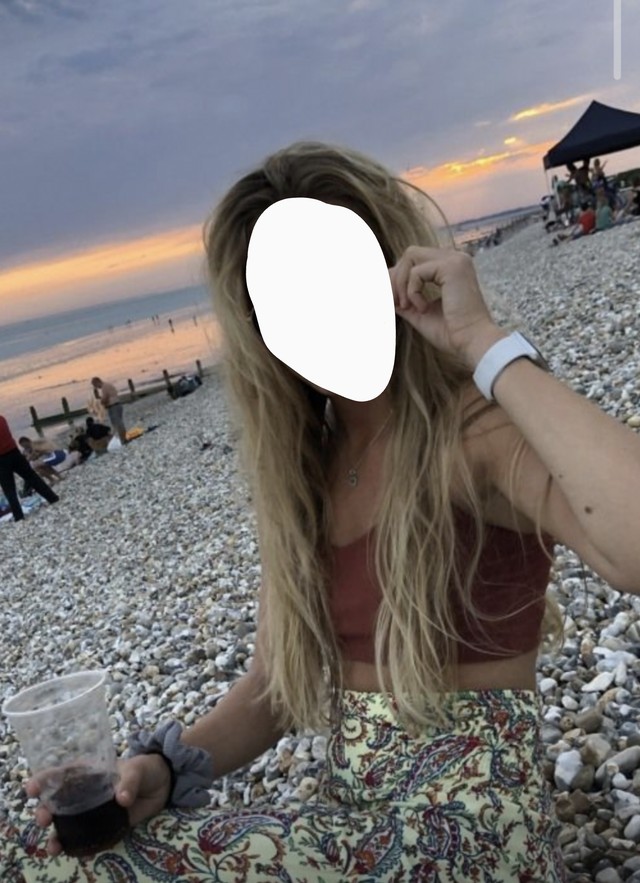 In the words of the creator of the photo above, the perfect color match between the pebble beach and the girl's summer skirt was totally ... unintentional. Congratulations on the coincidence, then!
We are not fooling you: this is a shot of the Pyramid of Giza taken from above!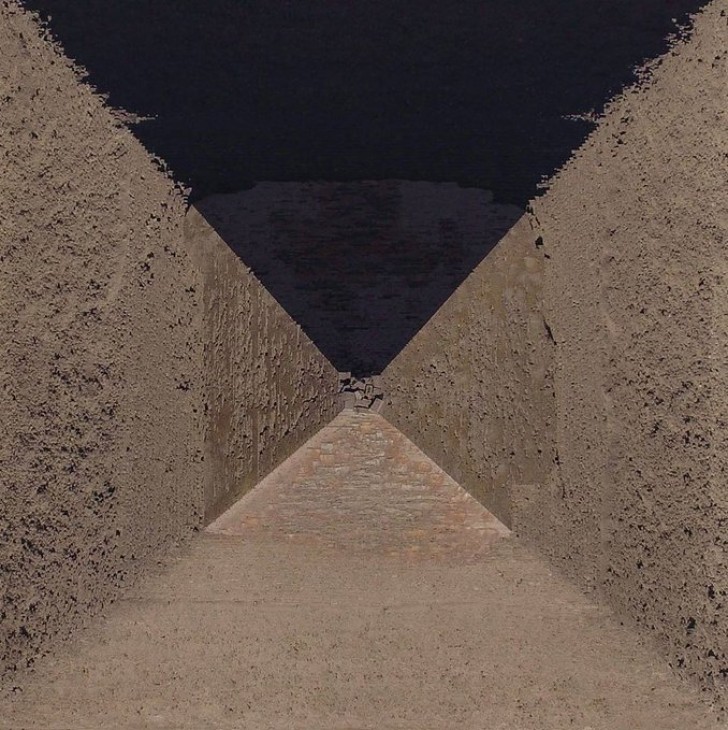 An aerial view from above that made many internet viewers stare open mouthed: not only does it look like a tunnel in which the night sky stands out at first sight, but it is even more fascinating to think that the vanishing point of the optical illusion is in reality the top of the Pyramid and the "night sky" is instead the effect of the shadow on one side of the ancient building.
Advertisement
Do you see two people in this photo? Take a closer look ...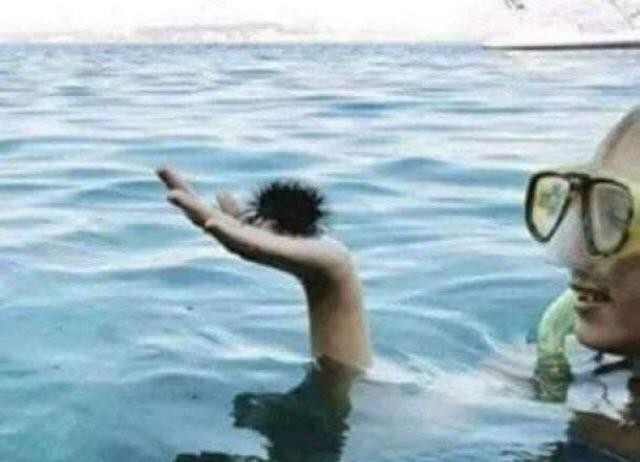 When the art of crochet creates one-of-a-kind visual illusions!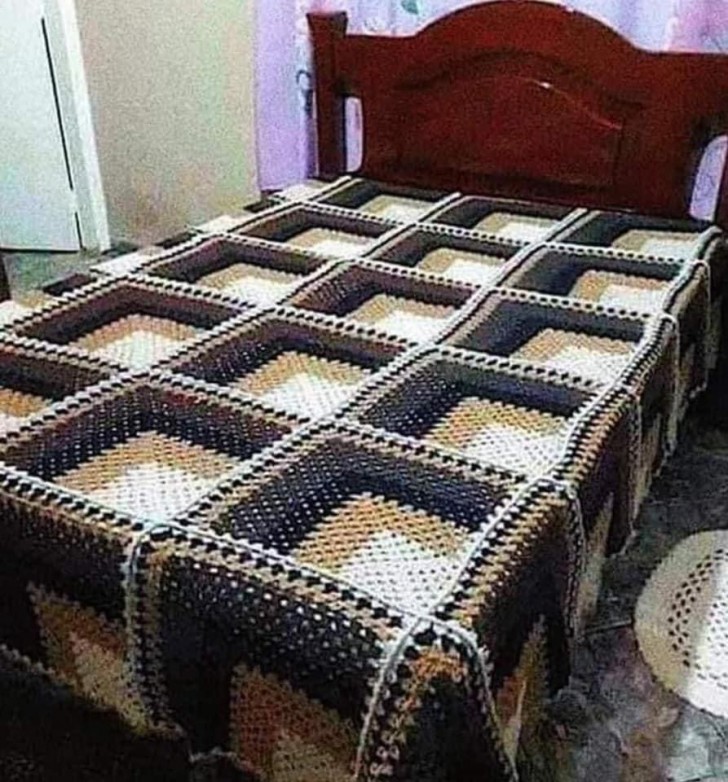 Although it may be very common among human beings, optical illusions have a perfectly scientific explanation: it's considered a visual illusion caused by the visual system and characterized by a perception that seems to differ from reality; according to the scientific community, there are three types of optical illusions: physical, physiological and cognitive illusions. As you can well understand, they are much more frequent than they appear ... at first sight!
Advertisement