The groom's lover shows up at the wedding reception with a white dress and a wedding ring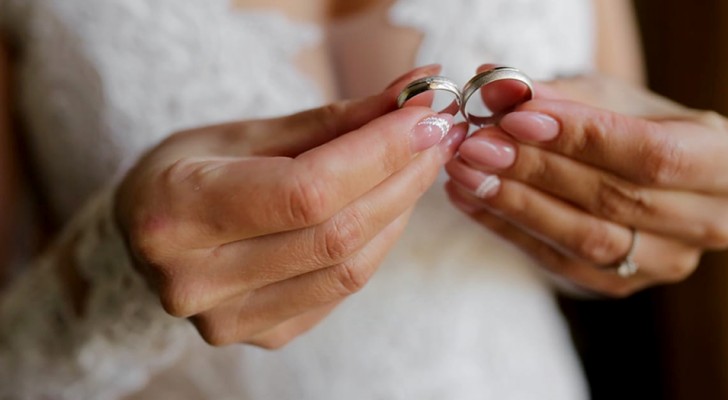 Advertisement
Their wedding day is one of the most important ever for a couple who are about to take the big step; everything must be perfect on that extraordinary and emotional day, from the religious or civil ceremony to the reception with relatives and closest friends. A whirlwind of emotions can all too quickly turn that day into a day to be forgotten as soon as possible. We would not want to be in the shoes of the bride who is at the center of this bizarre story which has gone viral on the internet!
via The Sun UK
Advertisement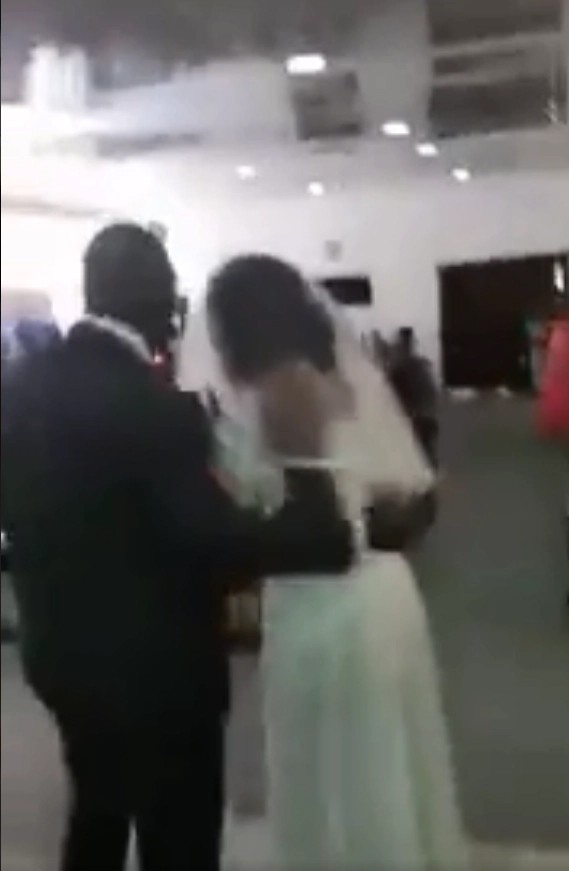 The images of this practically "unforgettable" wedding ceremony were published on Twitter and immediately generated comments, sharing, laughter and reflections of all kinds, but in general irony was king. What can be seen from the images is that, during a moment of relaxed celebration, a reception in South Africa immediately turns into hell on Earth.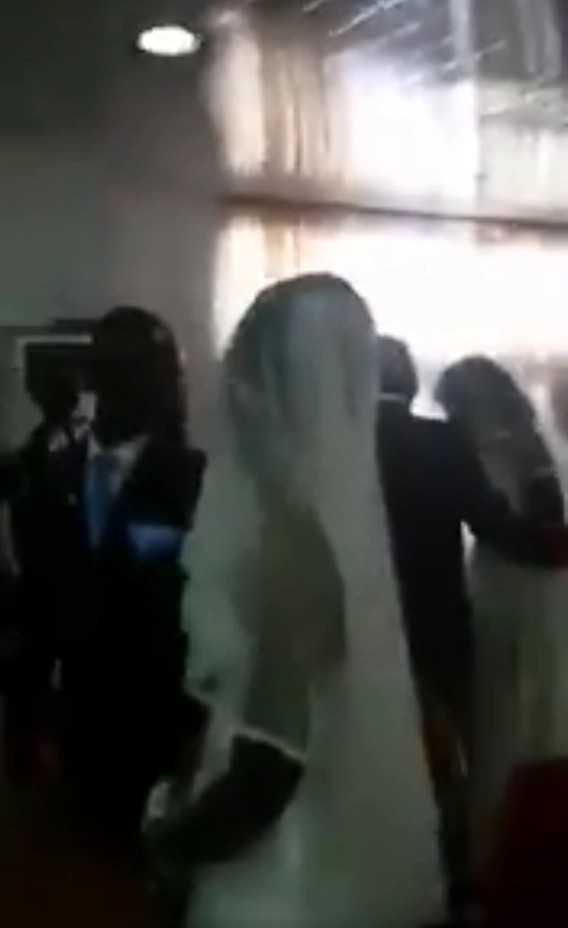 The groom seemed to have noticed that there was an unwelcome guest at the reception, and that bulky presence was none other than the secret lover of the man who had just gotten married. The lover, a woman most likely with great chutzpah and a lot of courage, presented herself at the wedding of her lover dressed in white, as a bride, even wearing a wedding ring on her finger.
The bride realized that something was wrong and that there was definitely one bride too many ...
Advertisement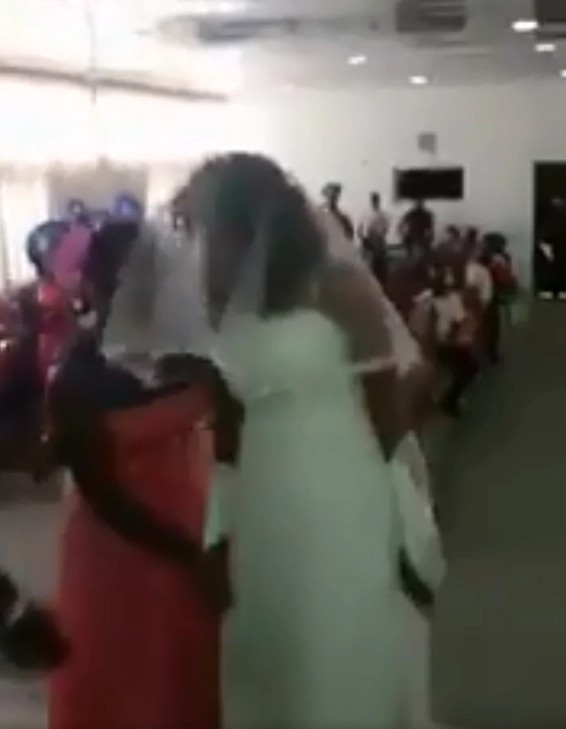 Not only does the groom become aware of the rather "dangerous" situation, but a bridesmaid dressed all in pink approaches the reckless lover and tries to lead her away from the crowd; in the meantime, obviously, all the guests had noticed that something was wrong since a second bride was present in the same room for a few minutes. What was happening?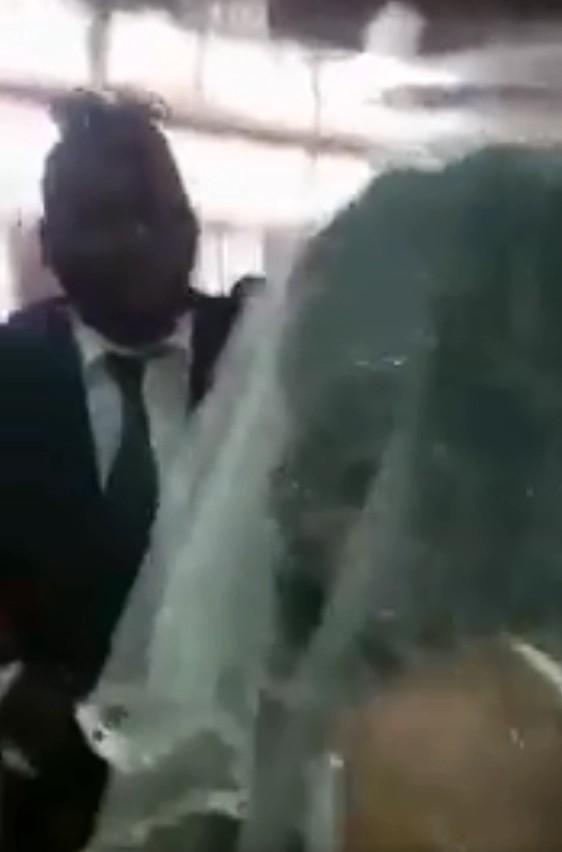 The images end with a very heated altercation between the groom and the lover who was expelled from the ceremony with rather harsh words; despite the rather absurd situation, there is no information on how the story between the groom and the bride ended: how long did their marriage last, if it lasted at all?
In such an strange situation, which literally looks like something out of a bad taste movie or television series, we don't know how we would have reacted, do you?