A 91-year-old man joins the gym: months later the management rewards him for his tenacity and willpower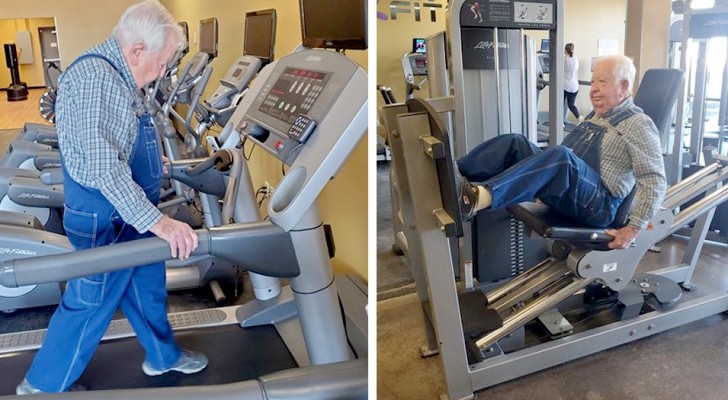 Advertisement
Imagine that you are in your local gym and you see a sprightly 91-year-old gentleman who, as if nothing had happened, starts training. You would be stunned, as initially were the loyal customers of the Anytime Fitness gym which is located in the town of Semmes in Alabama, when they saw 91 year old Lloyd Black looking for a program of physical exercises suitable for his age and his fitness level.
via TODAY
Advertisement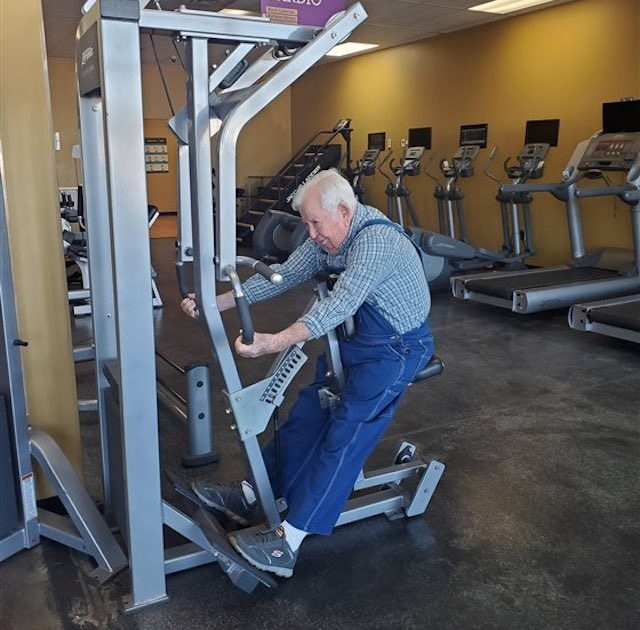 Lloyd had noticed for some time that the chores at home tired him a lot, just as when he was walking on the street or taking a stroll he was short of breath, so he decided to join Semmes' Anytime Fitness gym, to everyone's surprise. What most surprised the customers was not the old age, but the fact that he arrived every day in the gym with the same workwear that he used for his home activities!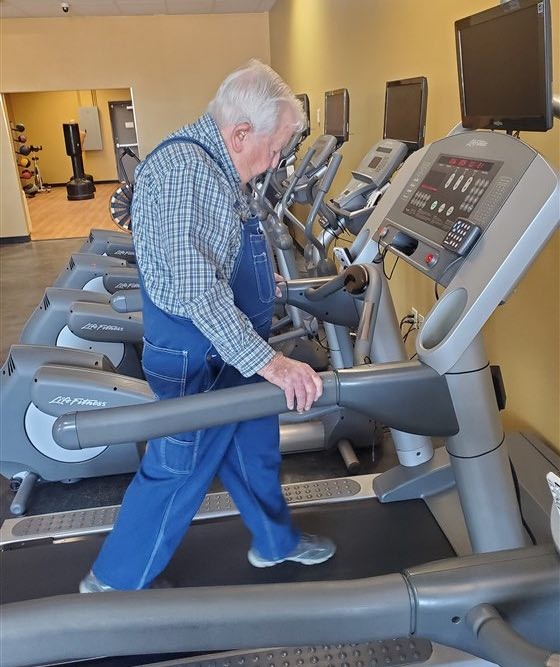 The reason why Lloyd Black wears the same work clothes in the gym, both in winter and in summer? Here is his answer: "The reason I wear it is very simple: I don't have much hips [...] If I become too active, I have difficulty keeping my pants up!"
Lloyd first started doing the treadmill, then after improving his cardiovascular performance started to lift weights and also doing exercises for the legs and arms!
Advertisement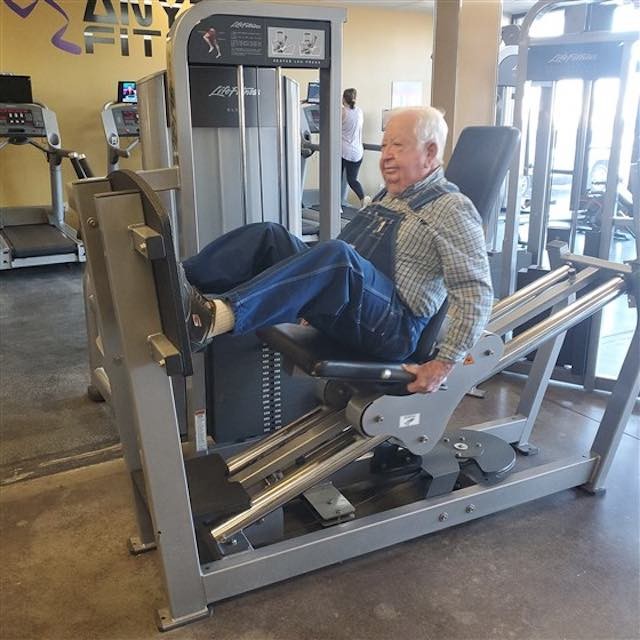 Over time, 91-year-old Lloyd started inspiring other gym patrons for his tenacity, until January 2020, when Anytime Fitness director Ashley Seaman awarded him a certificate as "best gym member of 2020 ".
A nice milestone for Lloyd Black, a 91 year old who, despite his old age, has not stopped improving on himself and his well-being. And then, as the old saying goes ... "Mens sana in corpore sana"!