A principal works the night shift in a supermarket to donate his salary to students in financial hardship
In times of severe economic crisis, we are all called to do our part. Let's roll up our sleeves and get busy, above all to give a practical helping hand to those who are going through much worse than us. This is the case with Henry Darby, the principal of North Charleston High School, South Carolina, a truly su generis school principal and very, very special for everything he does and is doing for the most troubled students of his institute.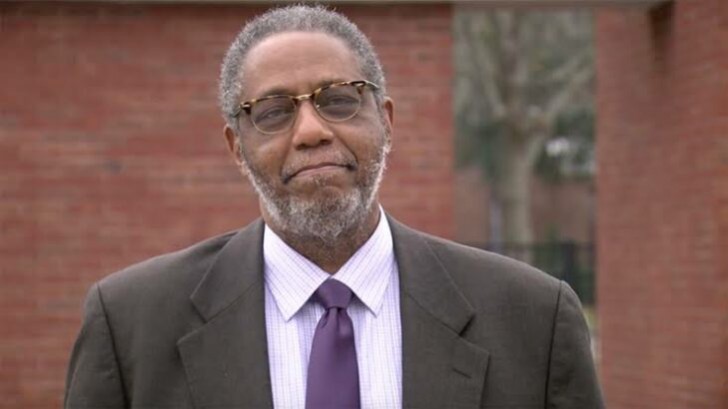 His name is Henry Darby, and this truly enviable school principal works three nights a week at a supermarket to earn extra money to donate to students at his institution whose families are struggling to make ends meet or are on a low, very low income. In the supermarket, Henry arranges the products on the shelves and three times a week he works the shift that goes from 10pm to 7am.
By doing this, in addition to carrying out his work as a school principal during the day and on weekdays, Henry lives up to a saying that has always distinguished his family: "if you can do something for someone, do it!" For this reason, the principal followed his heart and made a huge sacrifice to allow many of his struggling students to be able to afford to pay rent, and in some cases, to eat and sleep under a safe roof: "I had two students, who were women, who slept under bridges and there was another situation in which a former student of mine and her daughter slept in their car ..."
Henry Darby rolled up his sleeves and lent a hand as he could to these students and their families in great difficulty; all the income the principal accumulated during his night shifts at Walmart went entirely to the neediest kids at the institute. An extraordinary example of complete dedication to one's office and to one's role as school director: in times of serious crisis, it is right to make a practical contribution to those who are faring much worse than us.
Henry Darby was able to keep his promise and to become a real model principal, to be followed and indeed to be admired!