The "behind the scenes" of the most beautiful photos on social media: 17 tricks used to create terrific shots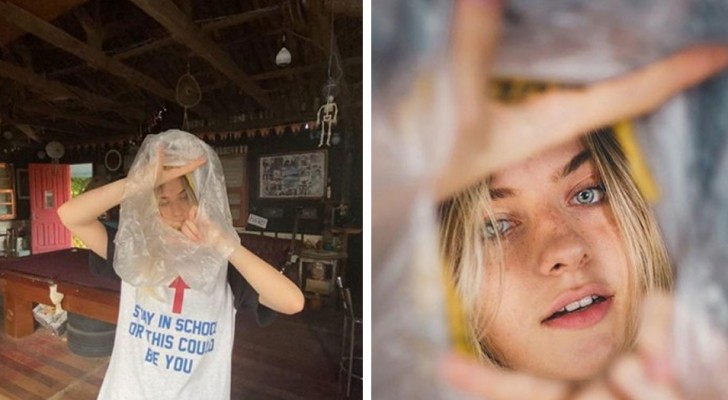 Let's face it: we all want to look more beautiful than what we usually are and it's normal, in this regard, to try to improve yourself with a good haircut or a more fashionable outfit. What's different nowadays, is the prescence of social media and how our image is communicated to others. It doesn't matter if what we see doesn't correspond perfectly to reality, because what matters are appearances. No wonder, then, if on Instagram we are literally inundated with beautiful photos, whose subjects always look like beautiful young people caught in the right poses.
Although the "raw material" must be of excellent quality, professional photographers (but also various impromptu influencers) know every single trick to make the everyday normality seem even more exciting. Do you want an example? Look at these photos and you will discover what lies behind many beautiful shots of Halyson, a photographer who is very popular on social media.
Advertisement
1. Reality compared with a professionally retouched photo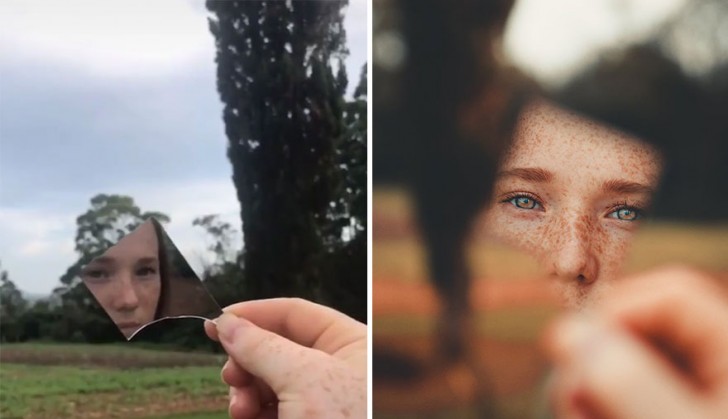 2. No one would ever lie down on a dirty old school bus ... but the photo on the right communicates a much more interesting scenario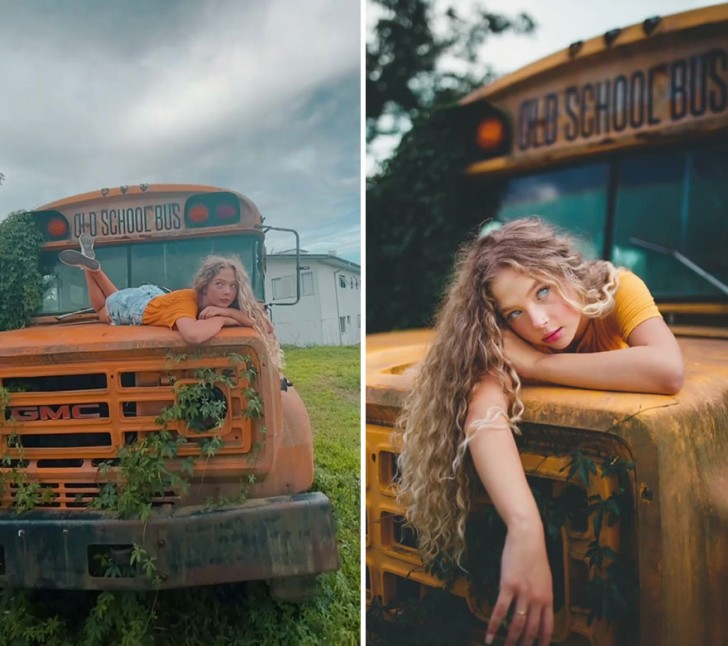 Advertisement
3. The perfect solution for this kind of effect!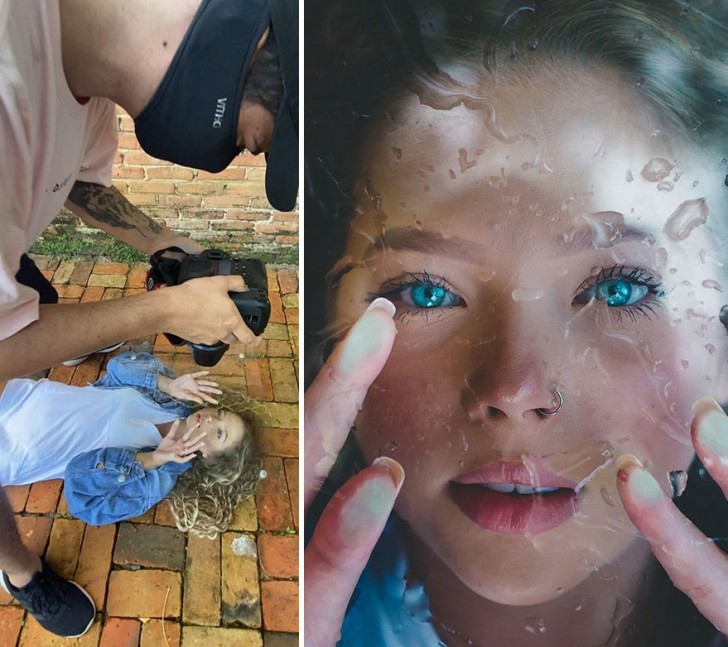 4. The final result is a great photo! Yet the untrained eye with which we look at reality every day seems to suggest much more banal images, don't you think?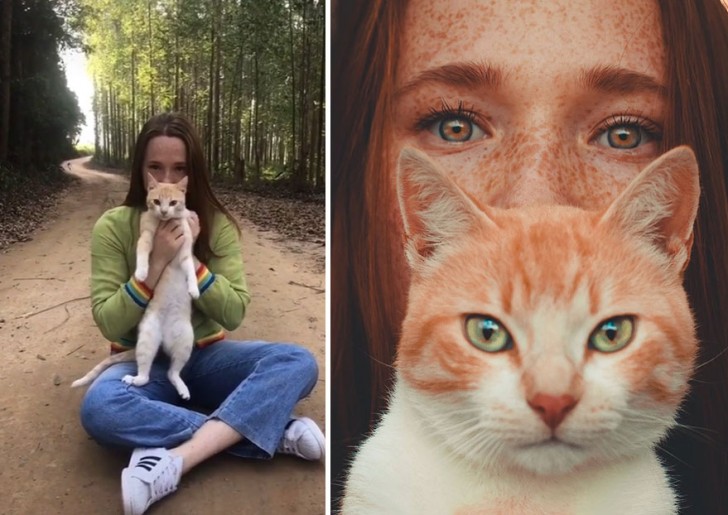 5. Sometimes the behind the scenes can get more "adventurous" than usual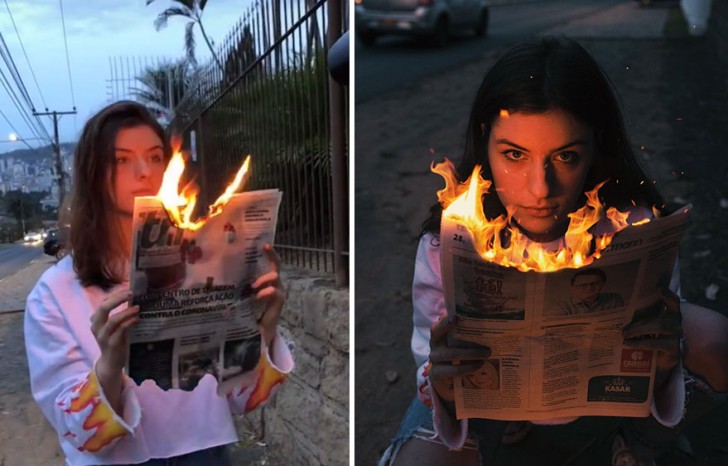 Advertisement
6. How to reuse an old plastic bag or shower cap in a smart way: a great photographic result is guaranteed!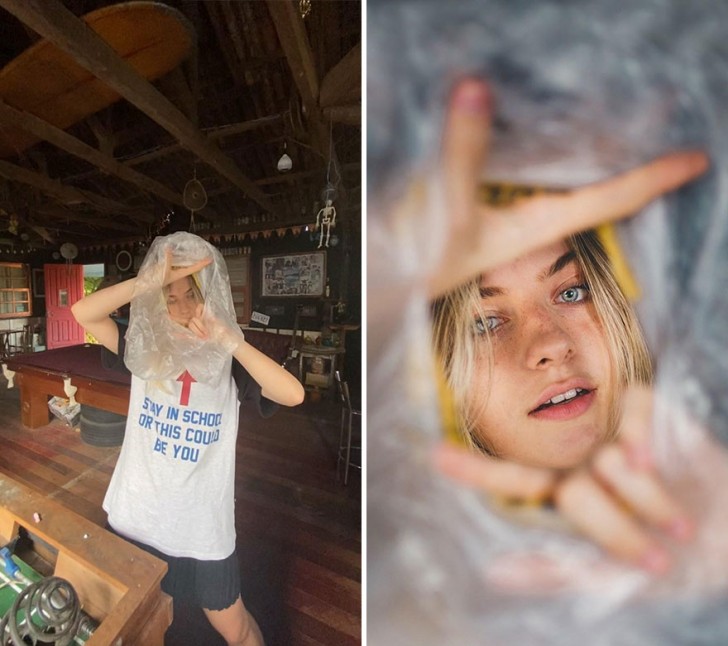 7. Beauty sometimes seems to be in the details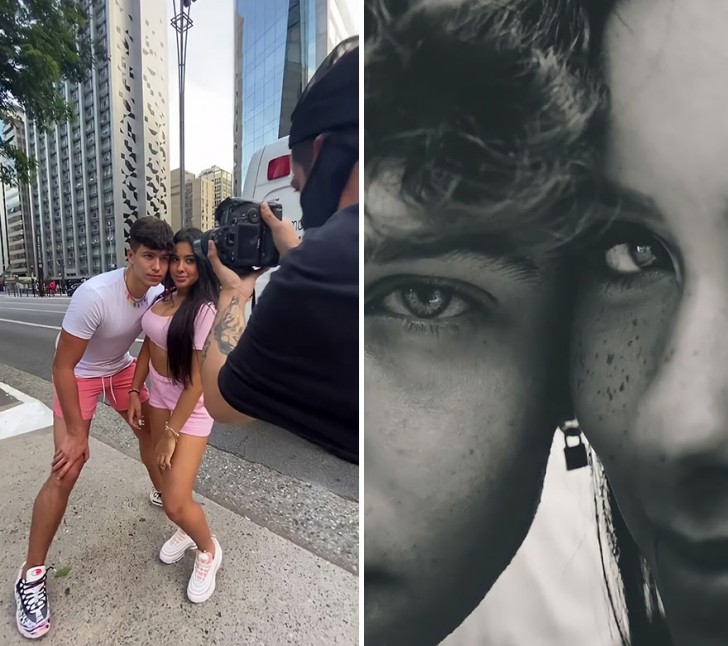 Advertisement
8. This could be a comparison between "photos my boyfriend takes of me" and "photos taken by a professional"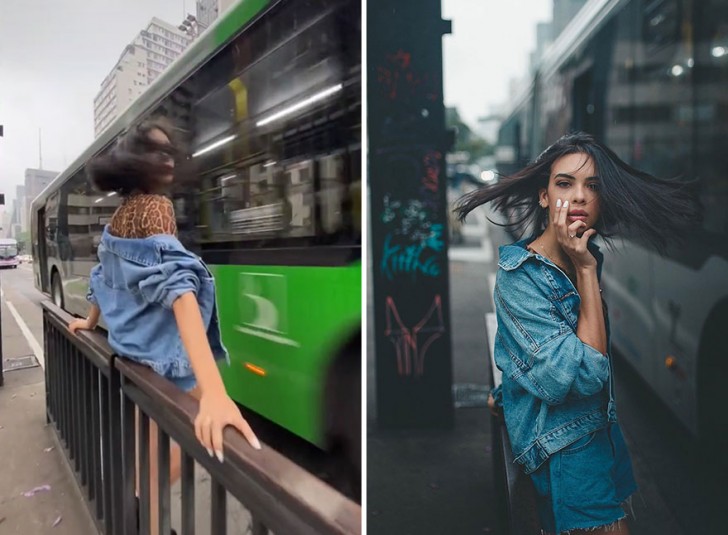 9. Certainly one should not be afraid of appearing foolish in preparation ...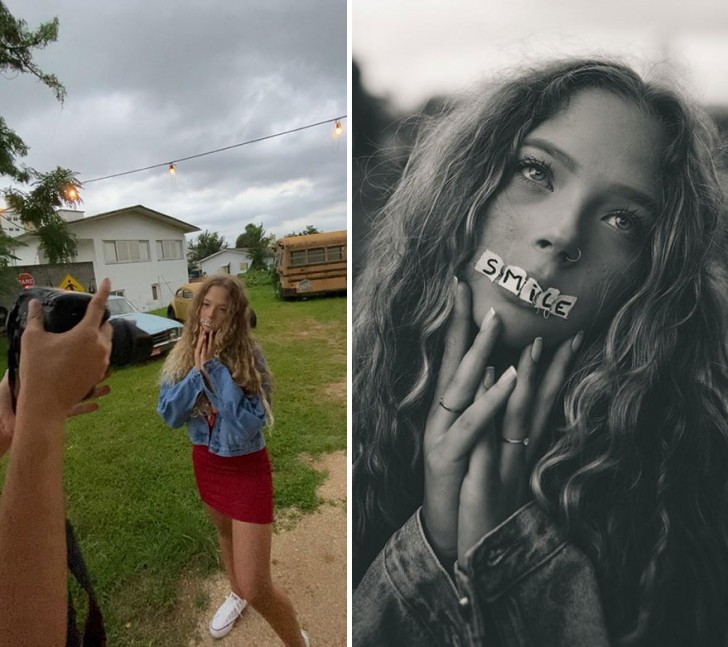 Advertisement
10. Here's how you learn to seize the moment and take the "perfect shot"
11. If you were wondering how many influencers manage to be photographed in nature and lying in among flowers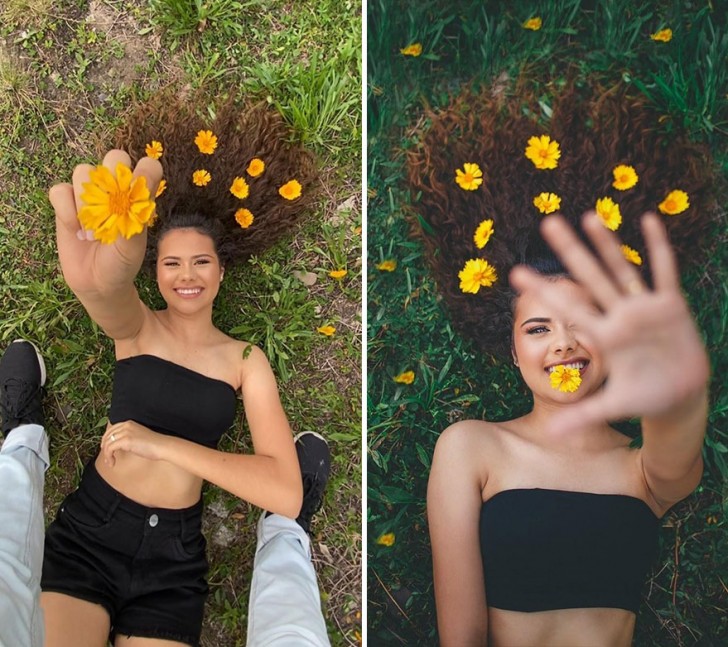 12. With such a couple and such a landscape it was difficult to take a bad picture anyway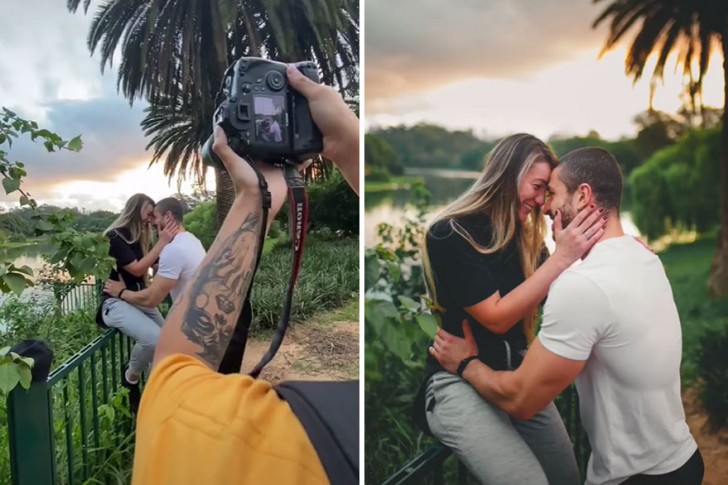 13. A nice effect thanks to some simple lighting and the various colored lights of the city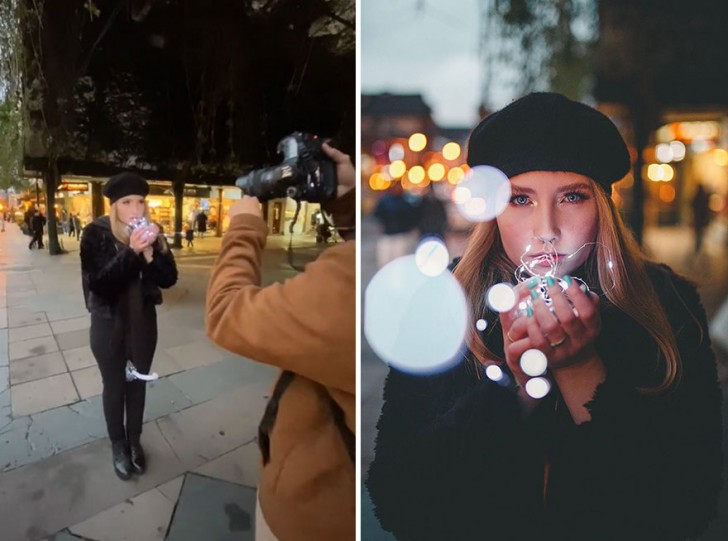 14. Anyone who wants to look beautiful has to suffer: sitting in the street in the rain will not be much fun, but the photo came out well!
15. The "sacrifices" made to take a picture with a beautiful effect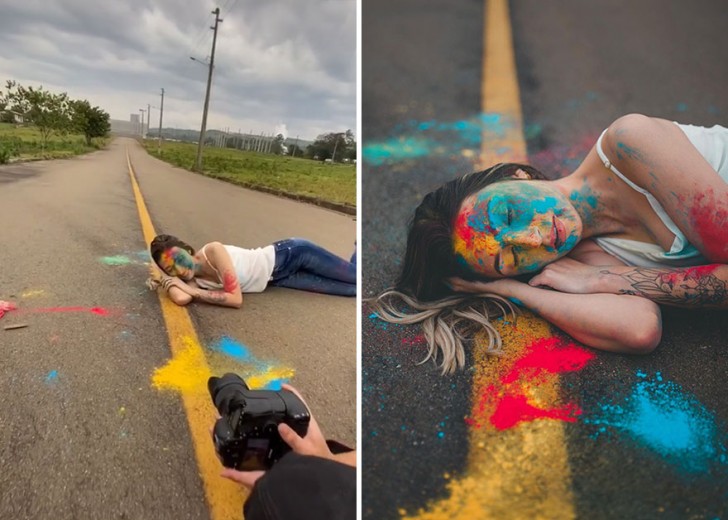 16. An impressive result!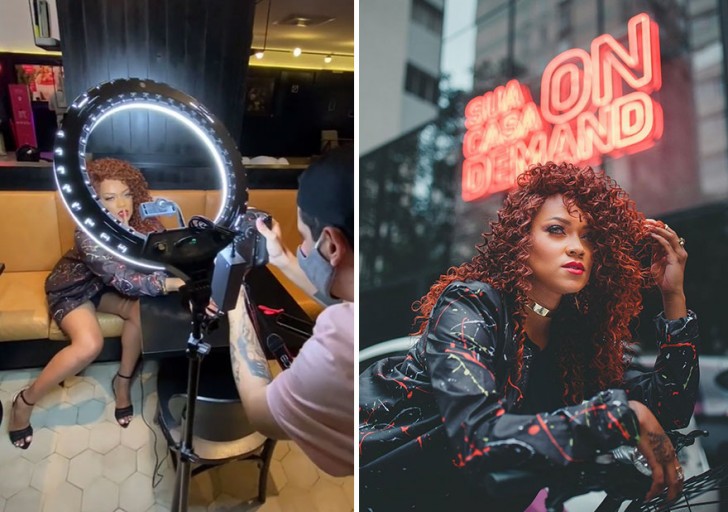 17. This photo is actually just as it looks in reality: with her feet in the water!