18 people who prove that being incredibly tall isn't always a blessing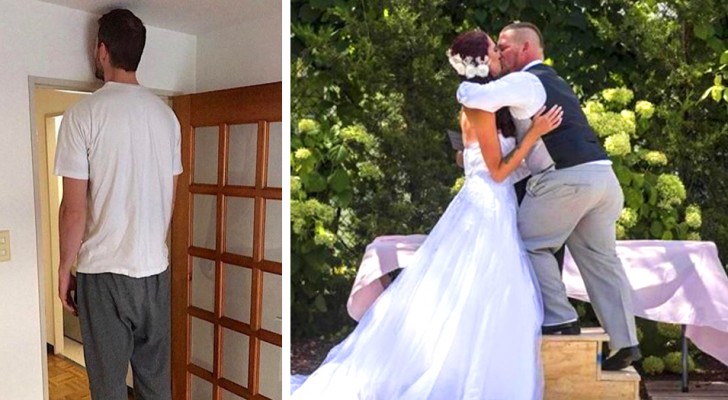 Advertisement
There are many who consider height a real measure of beauty. Many women and men, for example, look for this quality in their partners: perhaps they feel more secure in the presence of someone taller than them? Possibly, but the life of those over six feet tall is not all hearts and flowers. As you will see in this collection of photos, there are some times when excessive height is limiting and annoying for those who experience it firsthand. These are the cases in which "half measures" can make a difference! If you are 1.90 tall and you go to visit Japan, for example, you can be sure that you will come home with a few more bumps!
Advertisement
1. "I'm 6' 6" tall and this is one of my favorite photos of me and my wife ..."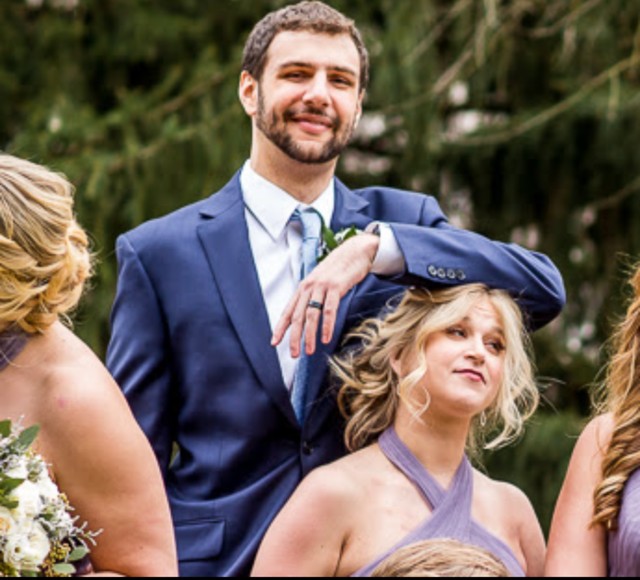 2. When the doctor has to measure your height ...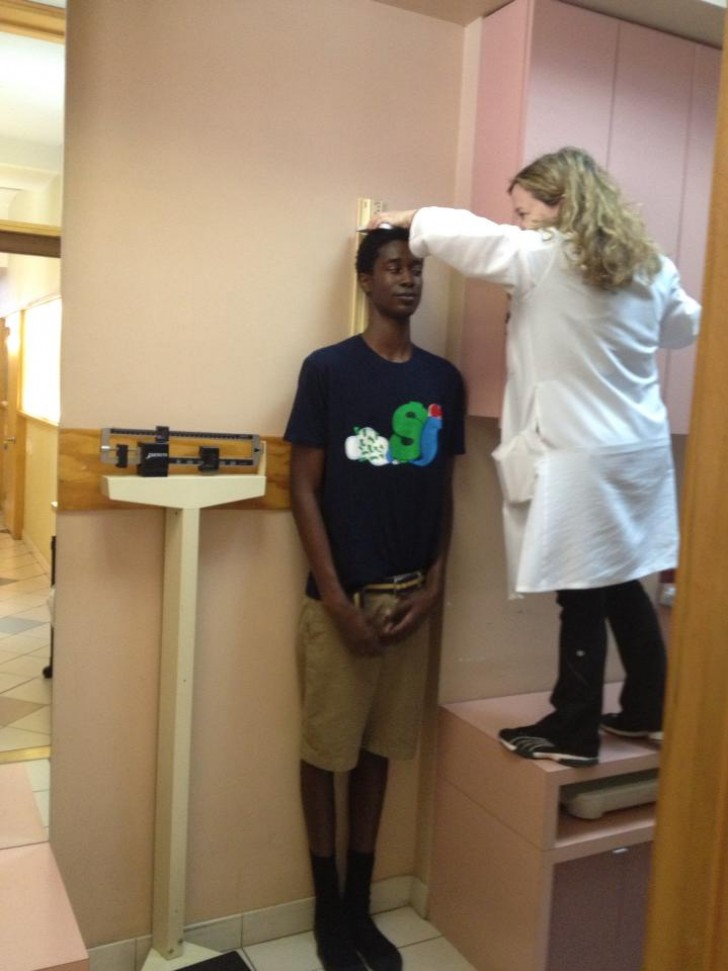 Advertisement
3. "I am 6' 6" tall, while my wife is just 5 feet ... when we go on vacation, the robes supplied by the hotel are never my size!"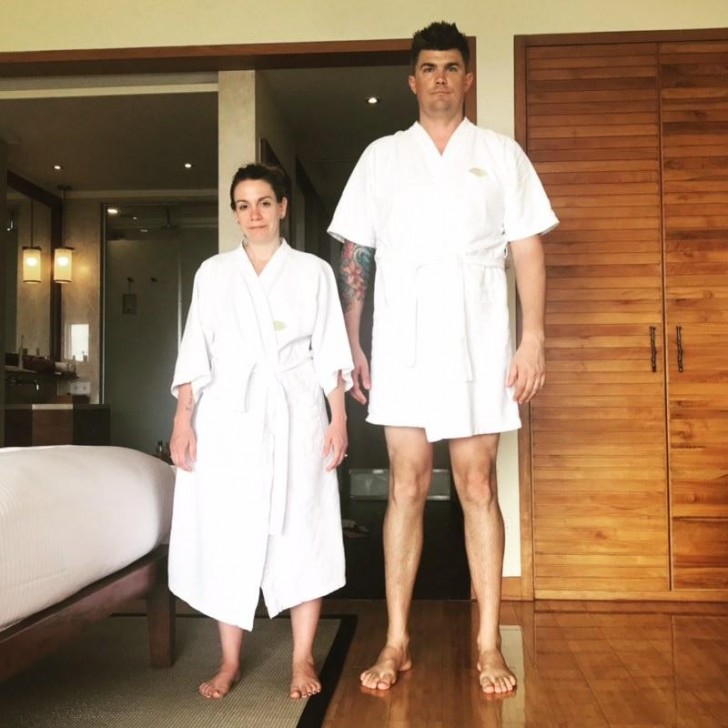 4. Now he can kiss the bride ...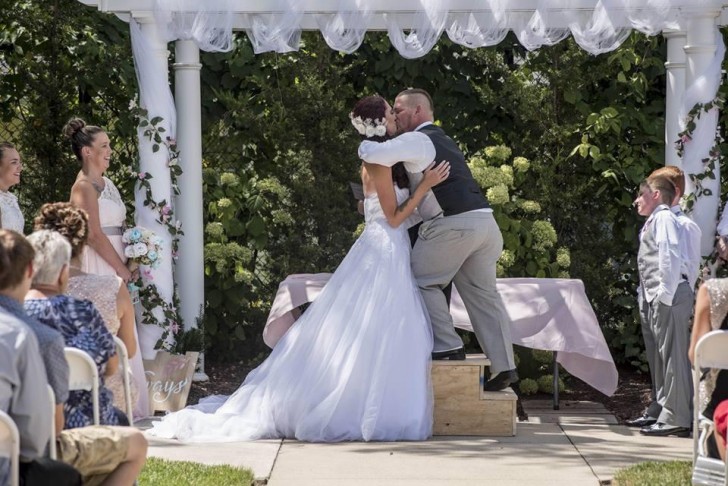 5. Tall people in Japan don't have an easy life!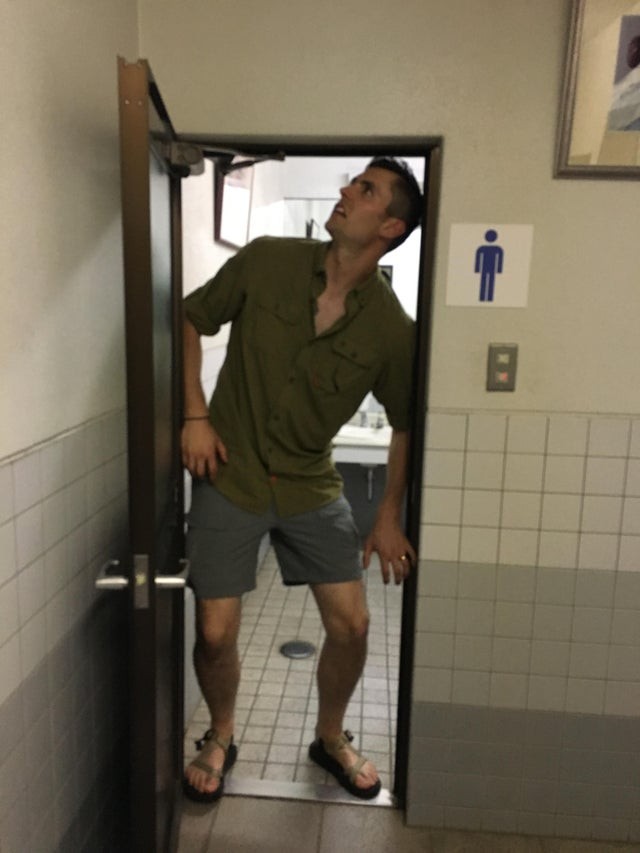 Advertisement
6. When even back pain can't stop you from hugging your best friend!
7. When you are over 6' 6" tall and can't fit in the car of your dreams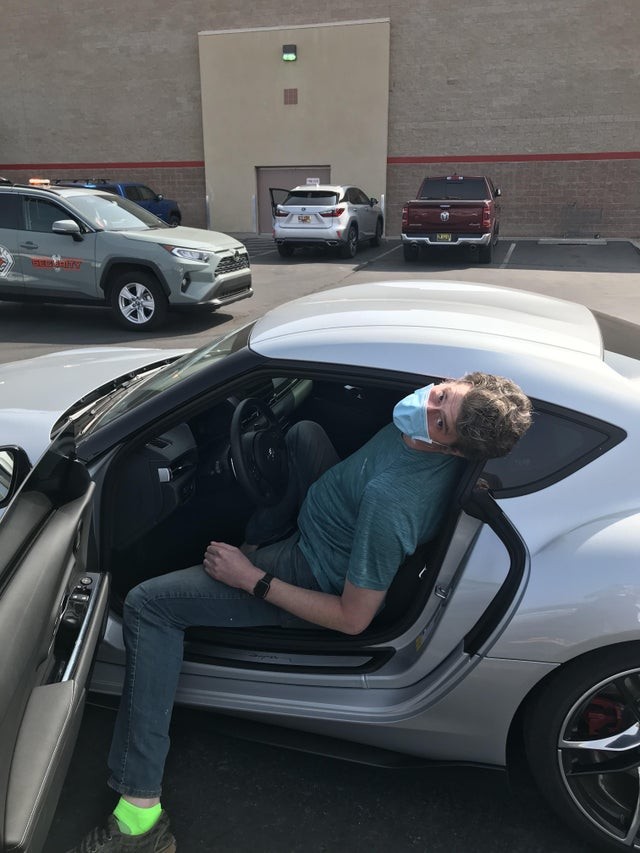 Advertisement
8. "And I thought that flights were torture for tall people like me ... now this"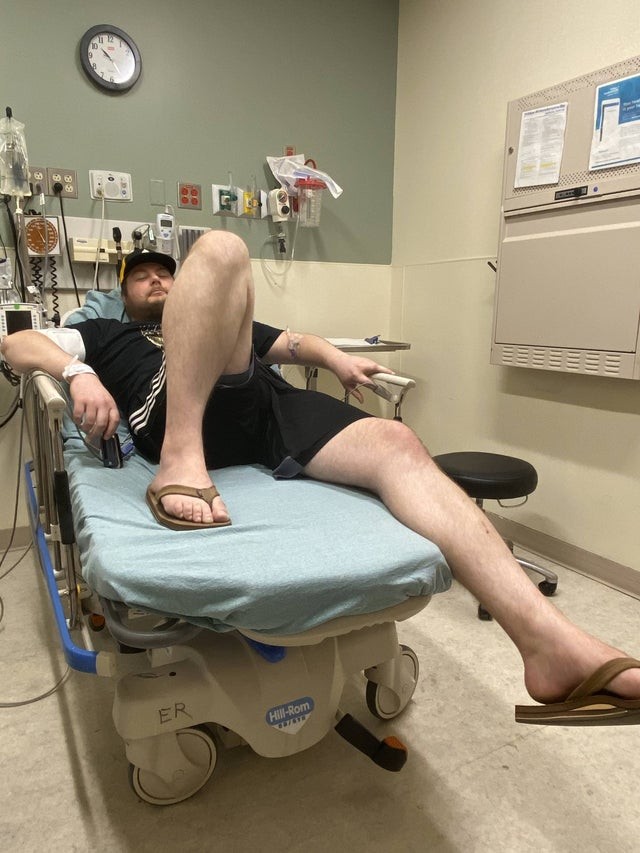 9. Here's what happens when you are "too" tall ...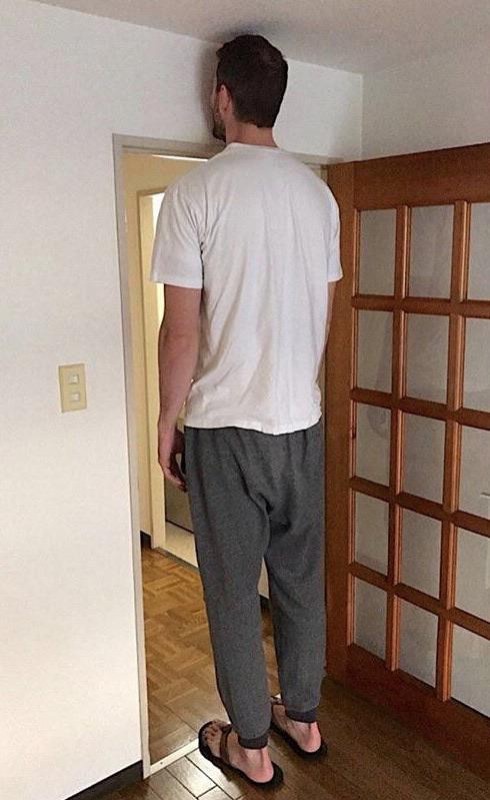 Advertisement
10. This can also happen when you are 6' 5" tall and go to the grocery store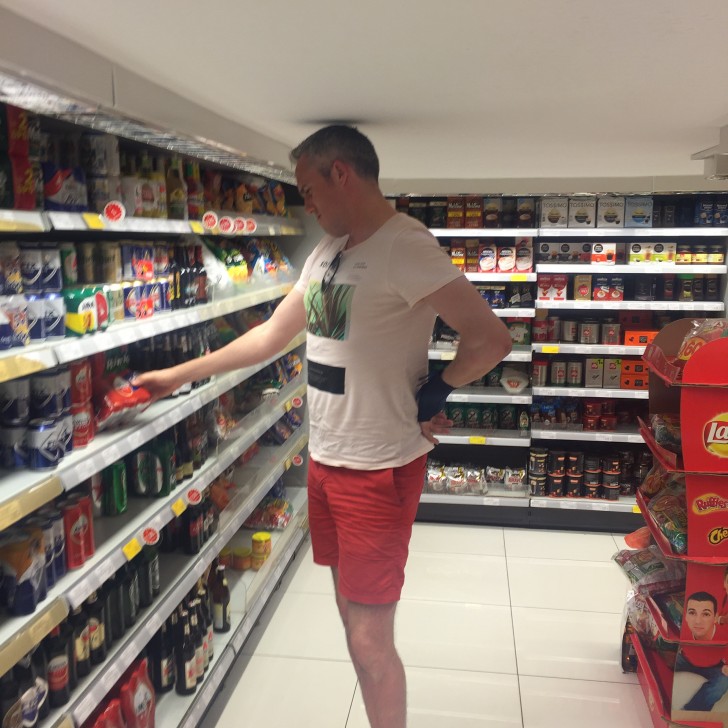 11. "Before the prom, with my girlfriend and her dad!"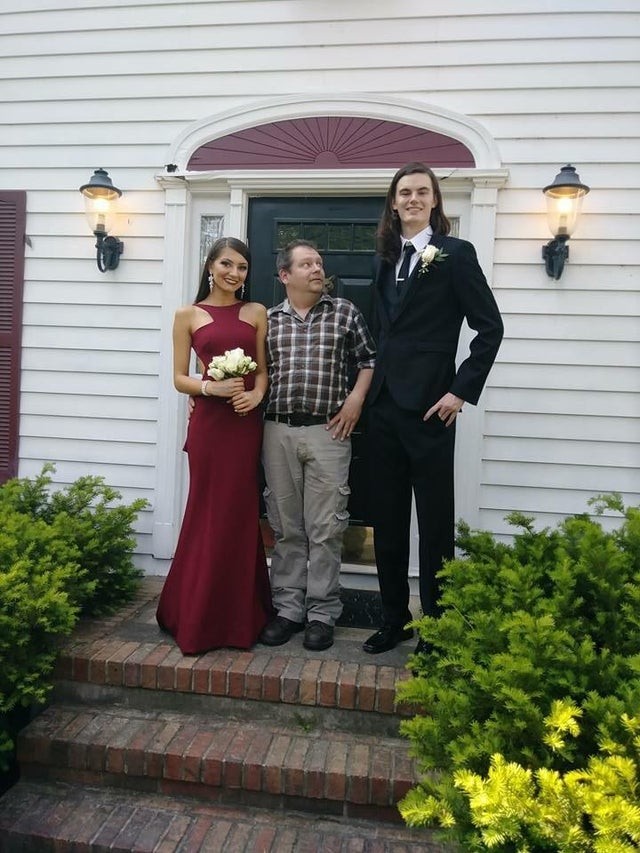 12. Let's hope it's a short flight!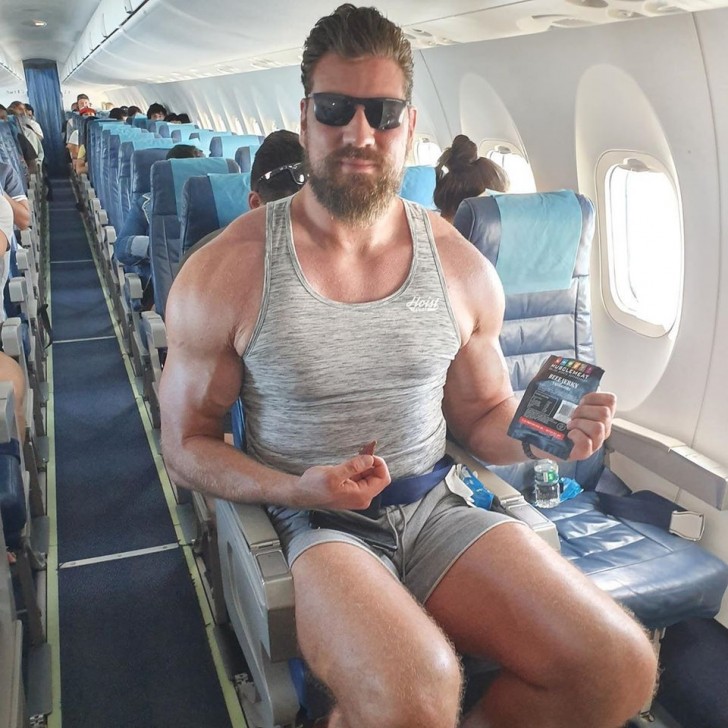 3. "People hate me when I go to concerts ... I wonder why!"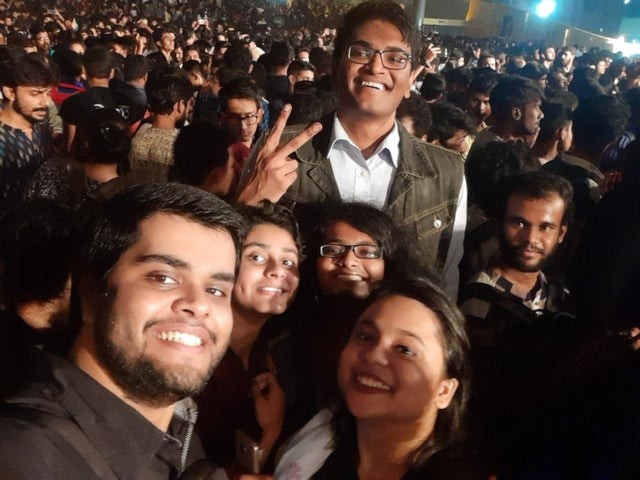 14. "I love my hairdresser ... she says I'm just the right height to cut my hair standing up!"
5. How does he even fit in there?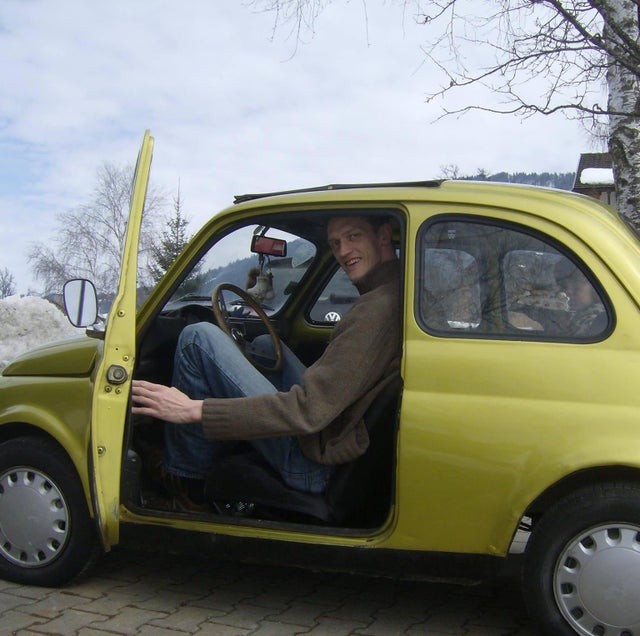 16. Uh oh! Kind of embarrassing...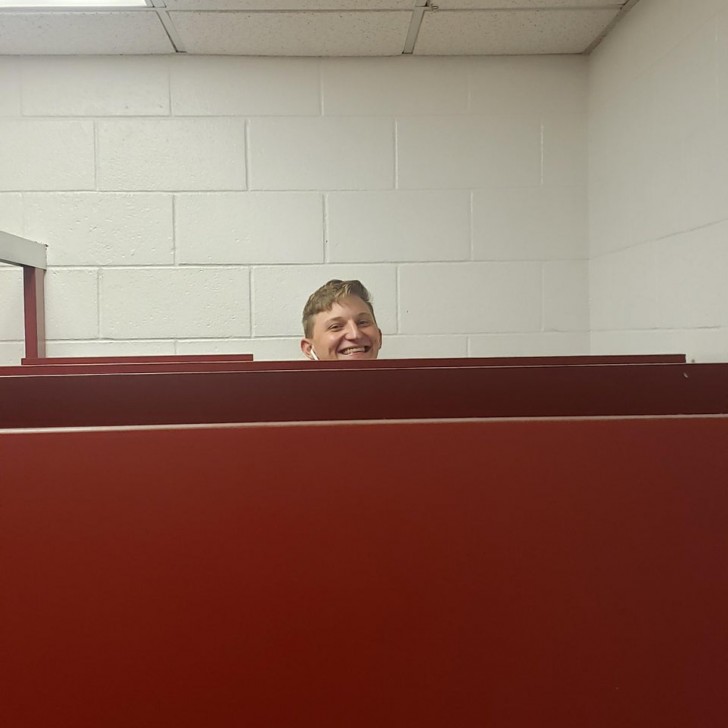 17. A nice relaxing bath ... ah no!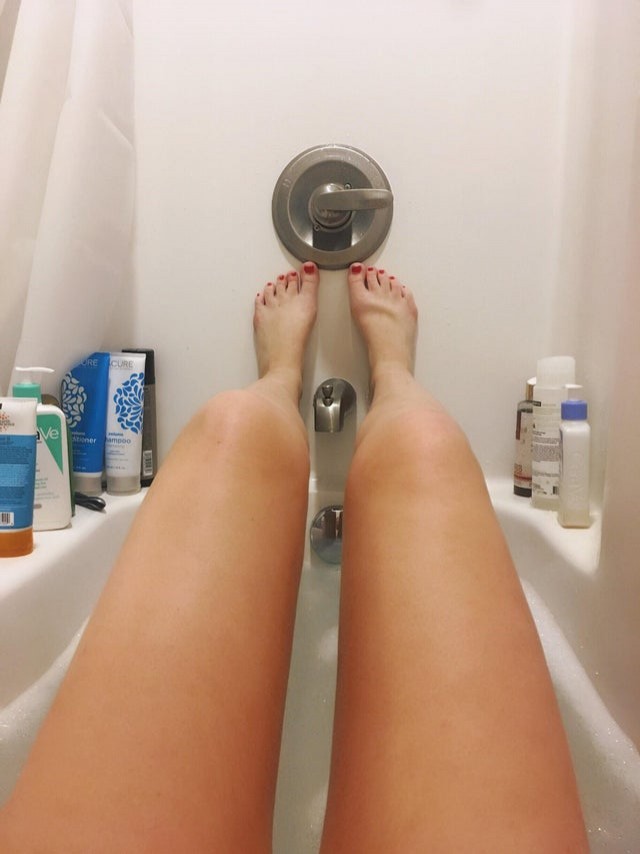 18. Do you understand the problem ...?