Try out this fun visual test: look for the leopard hidden in the image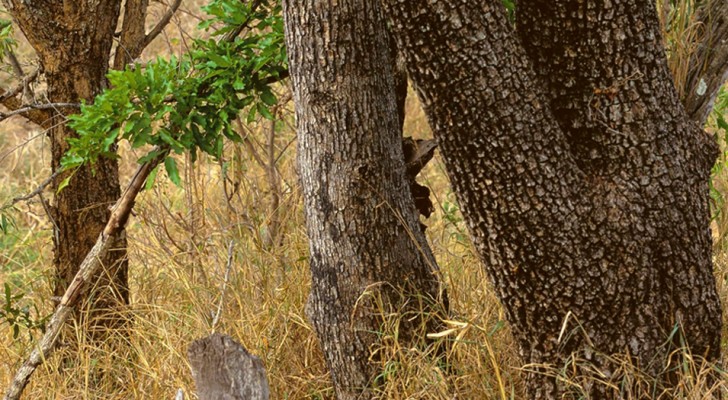 Advertisement
For a lone or unwary person, venturing into an environment like Savannah can be really dangerous. Predators and pitfalls can pop up at every corner, and it's good to know how to find them in time. Whoever took the photo we are going to show you knows this well. It's a nice puzzle to keep our minds active and trained, a fundamental prerequisite for everyone, at any age.
Laziness and monotony, in fact, can make our reasoning skills weak: our brain, however, as if it were a "muscle", must be kept in shape, and what better way to do it than to try a fun pastime which is enigmatic but with a logical basis? What we propose below has the Savannah as its theme: in the image we show you, even if it does not seem so, there is a wild "intruder", that is, a splendid leopard. What are you waiting for? Have a go and try to find it!
Advertisement
Ready? Welcome to the Savannah, in search of the hidden leopard!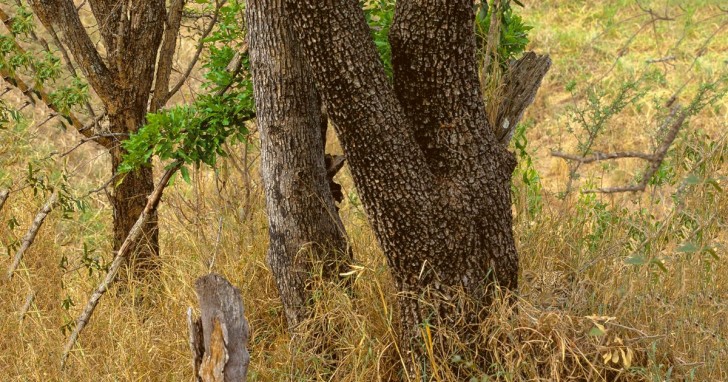 Did you find it? Furtive and silent, the leopard follows its prey without being seen, waiting for just the right moment to jump on them in a lightning fast way. Did you know, in fact, that these animals, at their best, can reach a speed of 64 km per hour?
If you still have not managed to understand where the fearsome and fascinating feline is hiding, we will give you a hand below, revealing its position. Don't worry if you haven't found it: it blends perfectly with the colors of the surrounding nature, sharpen your vision and maybe next time you will have more luck!
If, on the other hand, you have "flushed" it out, well: you have excellent vision, continue to try these tests and share them, your brain will thank you!
The solution is below: if you want to try again to look for the leopard, wait before scrolling down!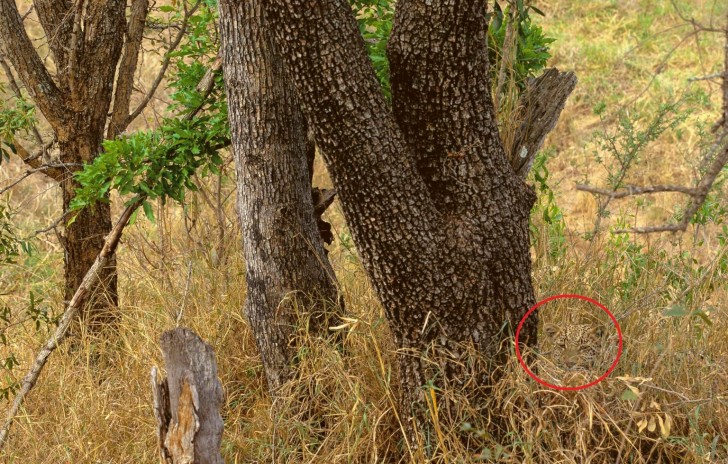 It was right there, next to the tree trunk!