15 images that show how life is amazing and full of tenderness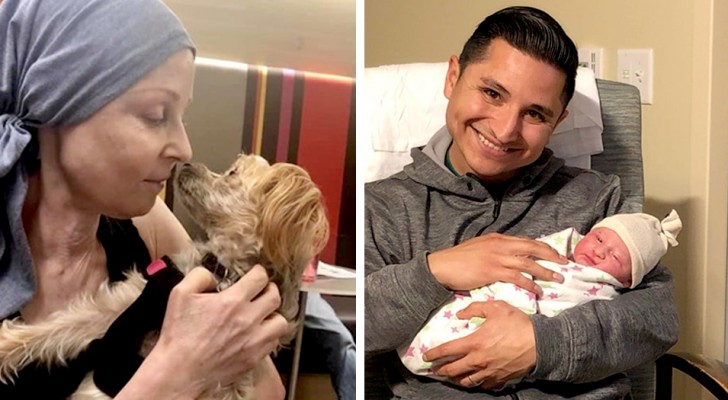 Advertisement
Life is a beautiful gift. Yes, even if very often we are forced to walk a path of darkness, made of tears, sadness and loneliness, know that it is all part of the baggage of human experience that we all, yes all of us share universally. But at the same time, not only do we human beings share pain and suffering, but also the small moments of happiness, emotion and tenderness that life gives us and that makes it truly unique and unrepeatable.
Advertisement
This is what a newborn deer fawn looks like! It would melt any heart!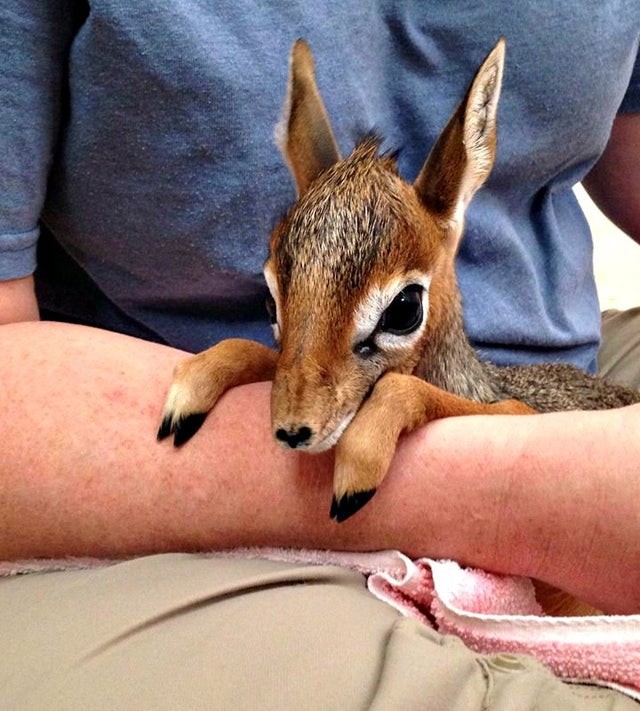 My mother had turned 68, but every day she brought her faithful friend with her when she went for chemotherapy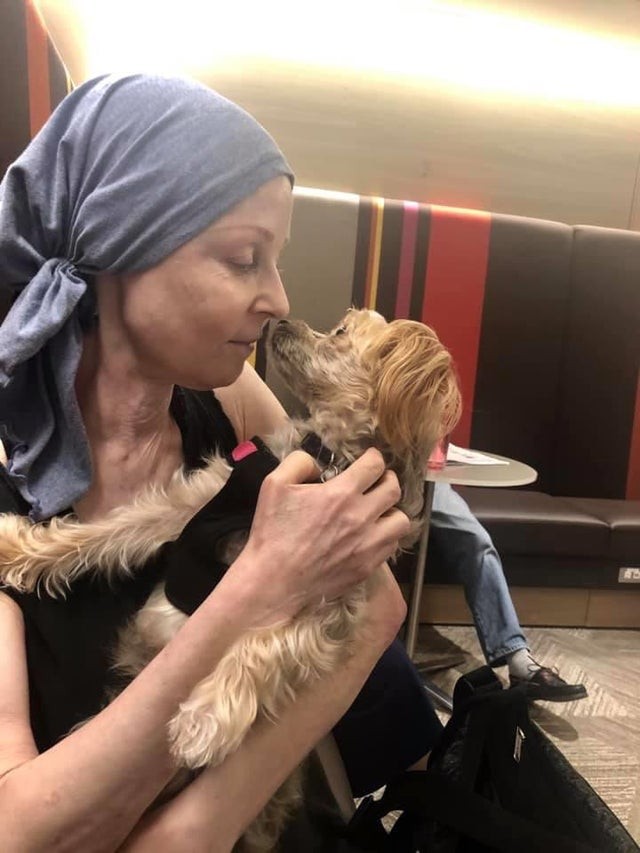 Advertisement
Between dogs and cats ... just tender friendship!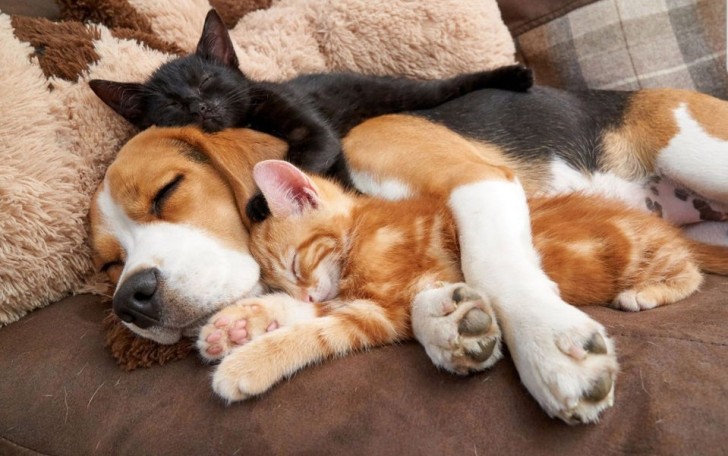 Man's best friend is not a dog ... but a cat!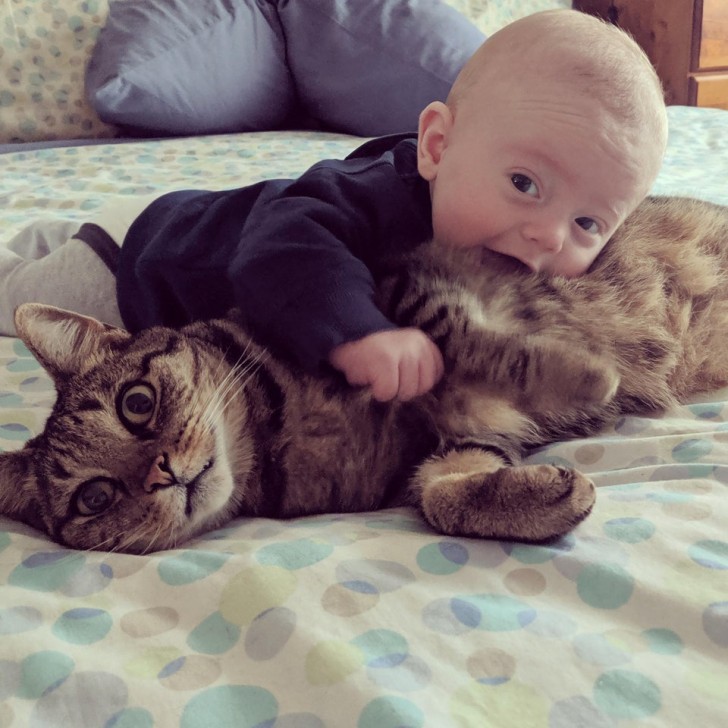 The bond between father and daughter is forever!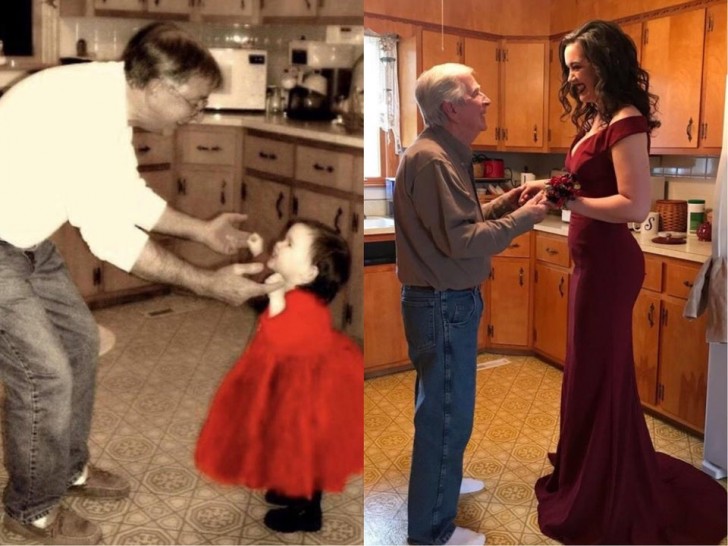 Advertisement
After a very serious accident, this girl managed to take her first, very important steps on the street with her walker!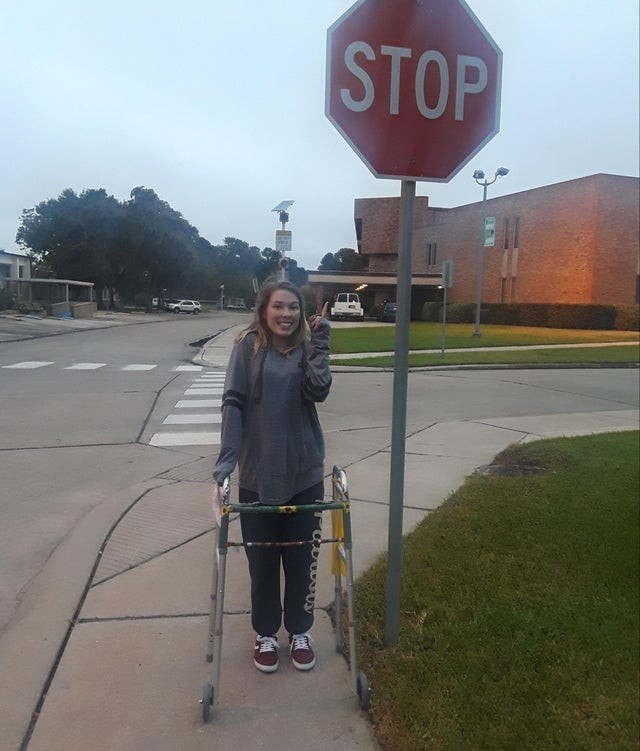 My daughter wanted me to take a nice photo on the seashore: in the end, the most beautiful photo was the most spontaneous one and it shows the joy of living!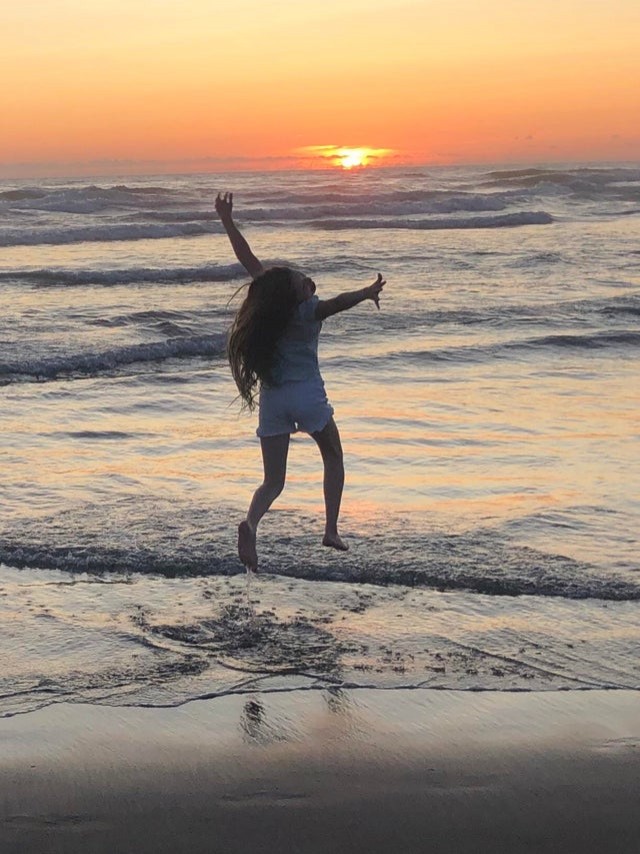 Advertisement
Don't worry dear daughter, everything will be fine ...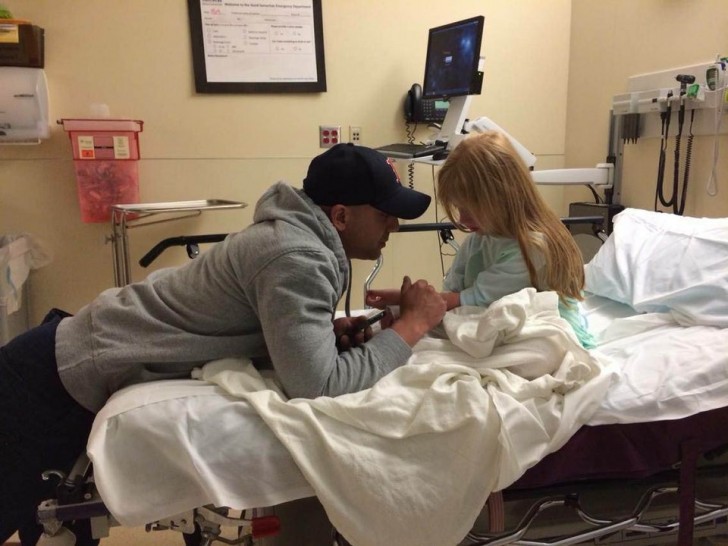 What wouldn't a dad do to make his daughters happy ...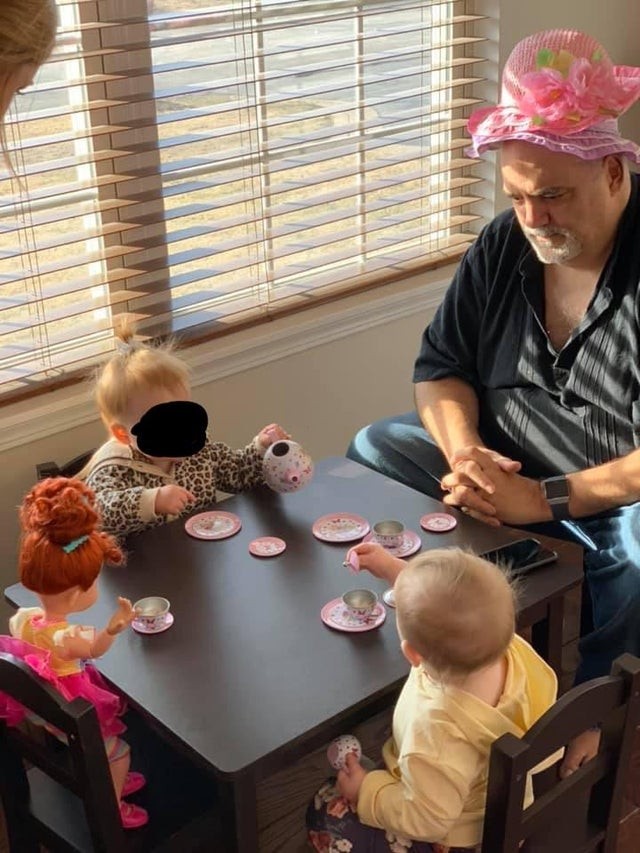 Advertisement
A single photo to demonstrate all the love that can be born between a stepfather and his "adopted" daughter ... how sweet they are!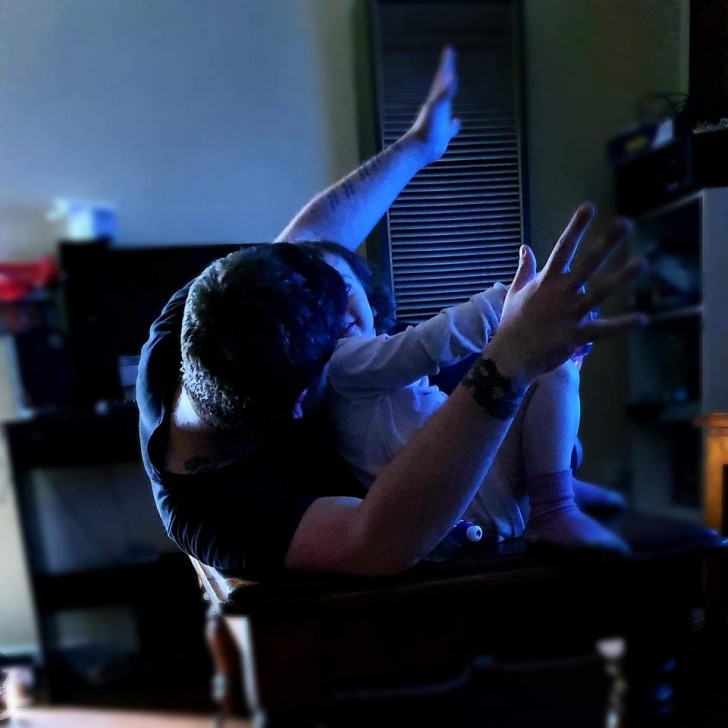 This new dad's smile is priceless!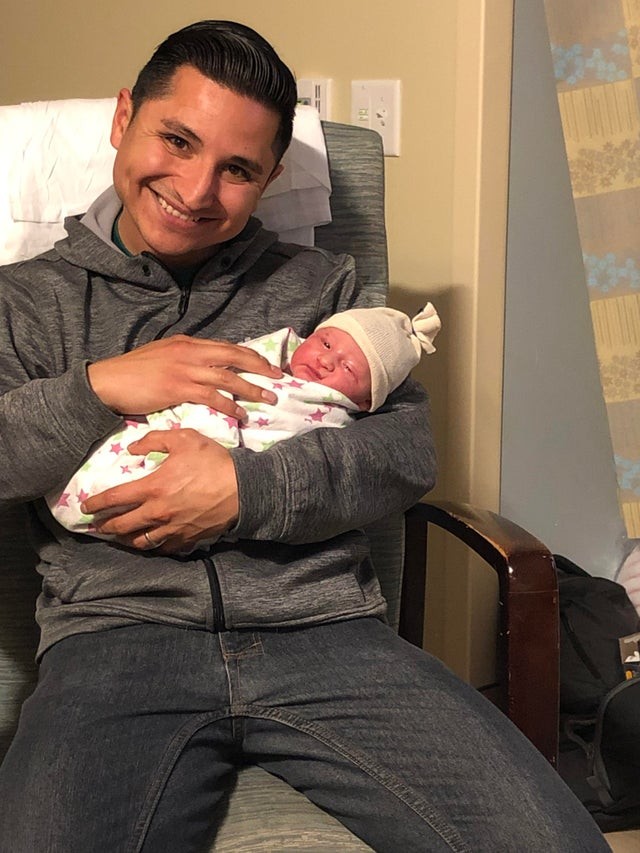 This art teacher has been having chemotherapy for some time ... with this sweet support from her students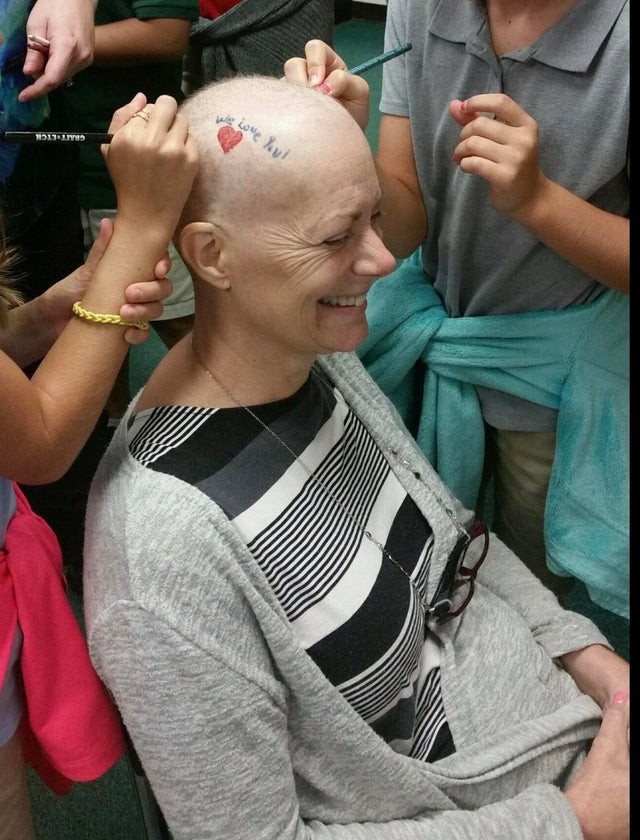 Here's how my two newly adopted puppies sleep!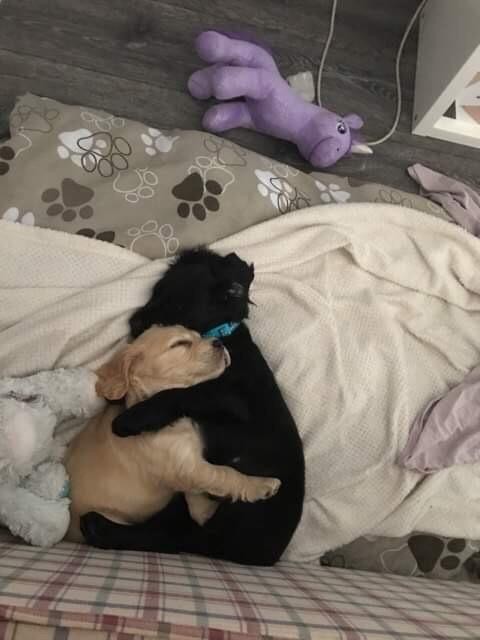 A colleague of mine just saved a puppy in need ... I think he has made a new friend for life!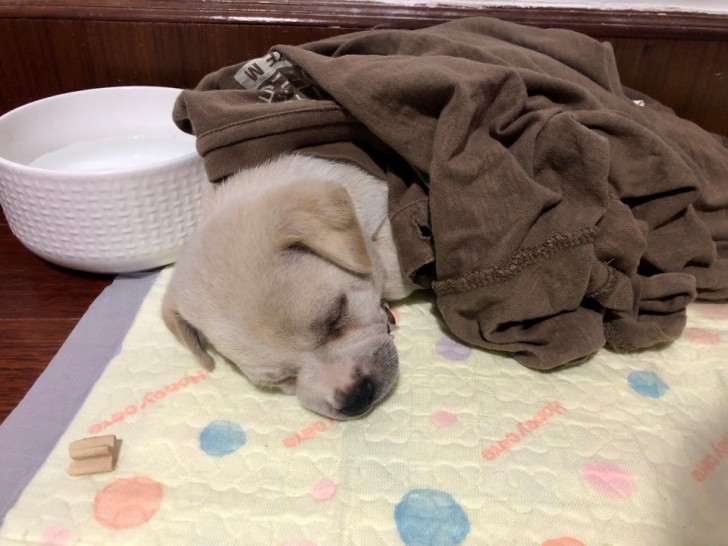 A bucket load of ... puppies!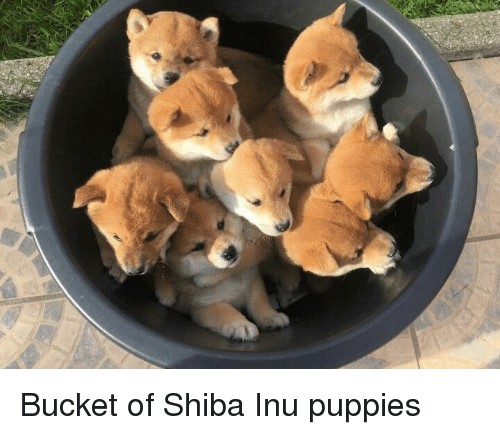 So, are you convinced now that life is also made of irreplaceable little moments of joy and tenderness? Live it to the fullest!