17 original and creative snowmen who brought a touch of magic to their neighborhoods
Advertisement
When winter arrives, the coldest season of the year, one of the greatest joys is enjoying the spectacle of ice and copious amounts of snow; although it can create some problems in getting around, snow remains one of the most fascinating and magical natural spectacles that exists. Young and old have always enjoyed watching the slow descent of the white flakes and the muffled blanket of snow dotted with amazing snow creations!
Advertisement
Can you tell the difference!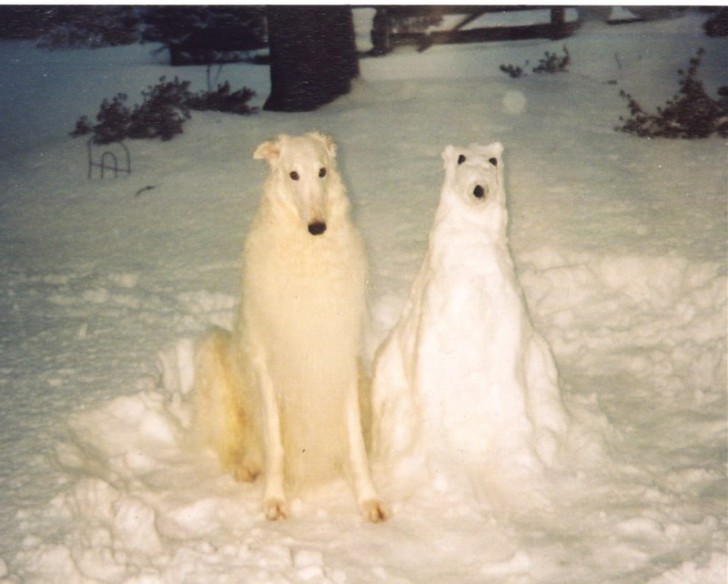 I can see you!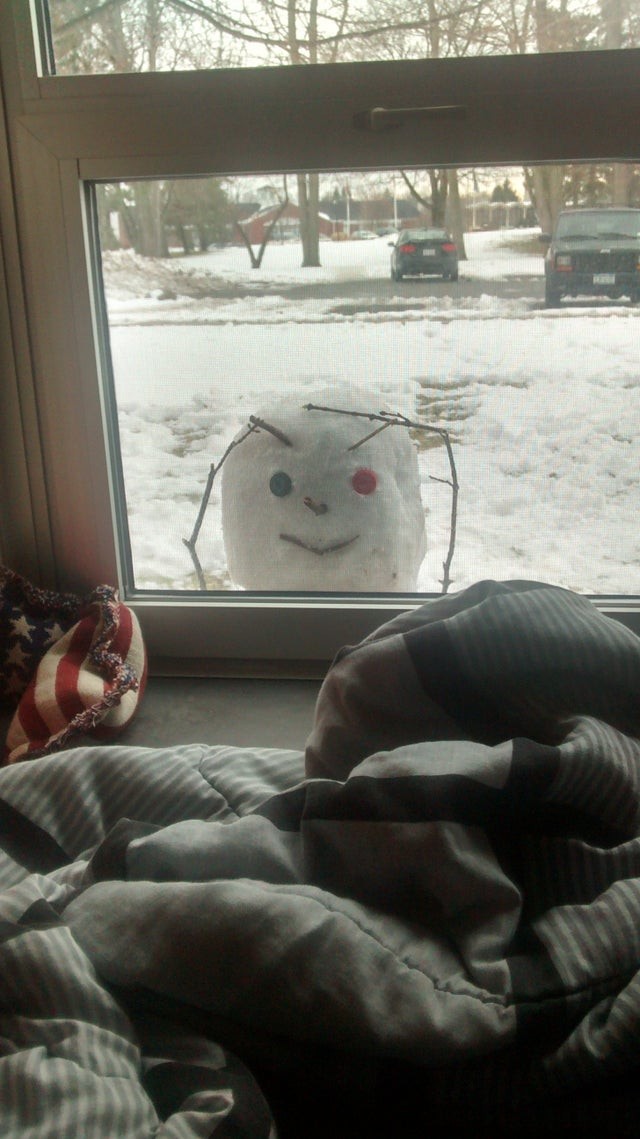 Advertisement
A cute idea: a snowman using his cellphone!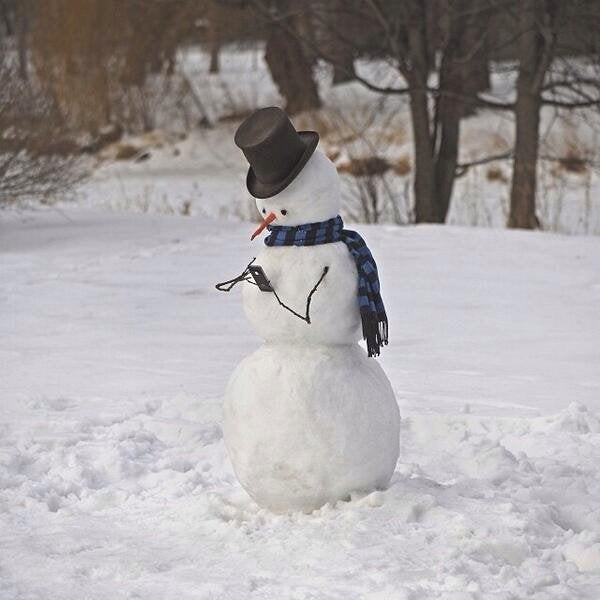 A snowman...up-side-down!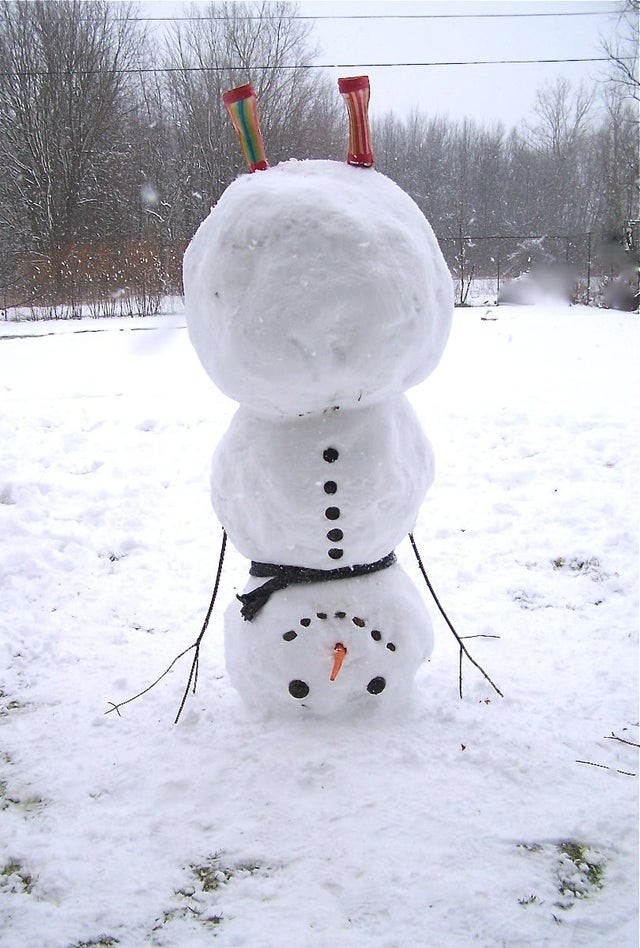 Beware of the shark!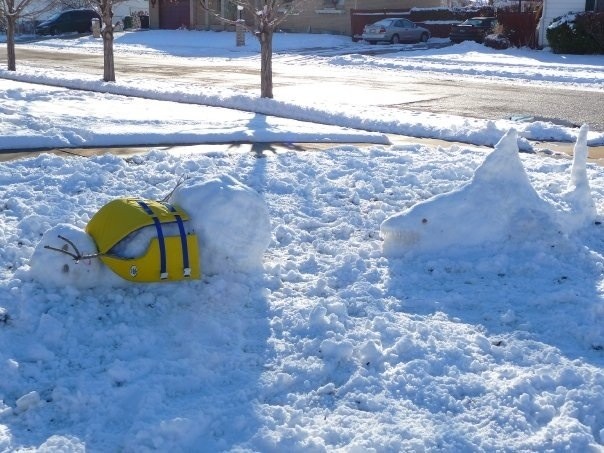 Advertisement
A snowman and his little family!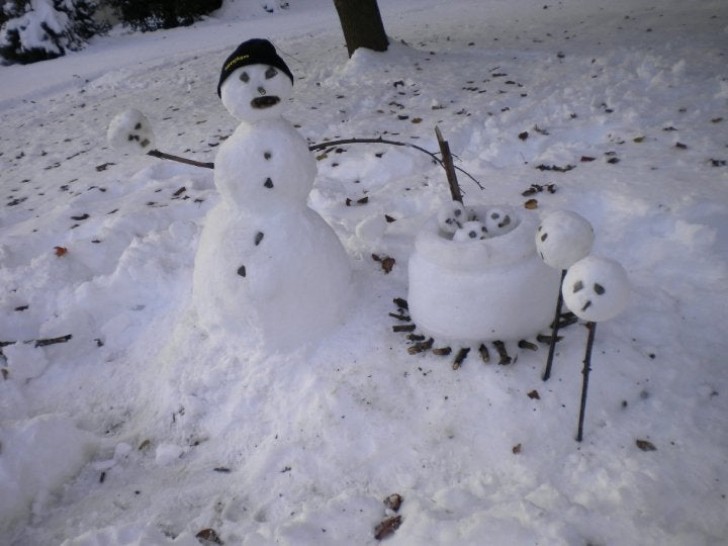 A merry gang of snowmen at the bar!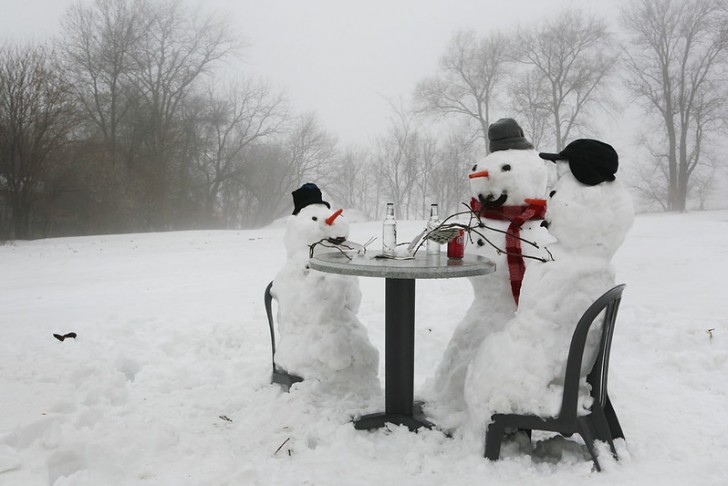 Advertisement
Every year the same tradition: building a rather threatening snowman ... in the freezer!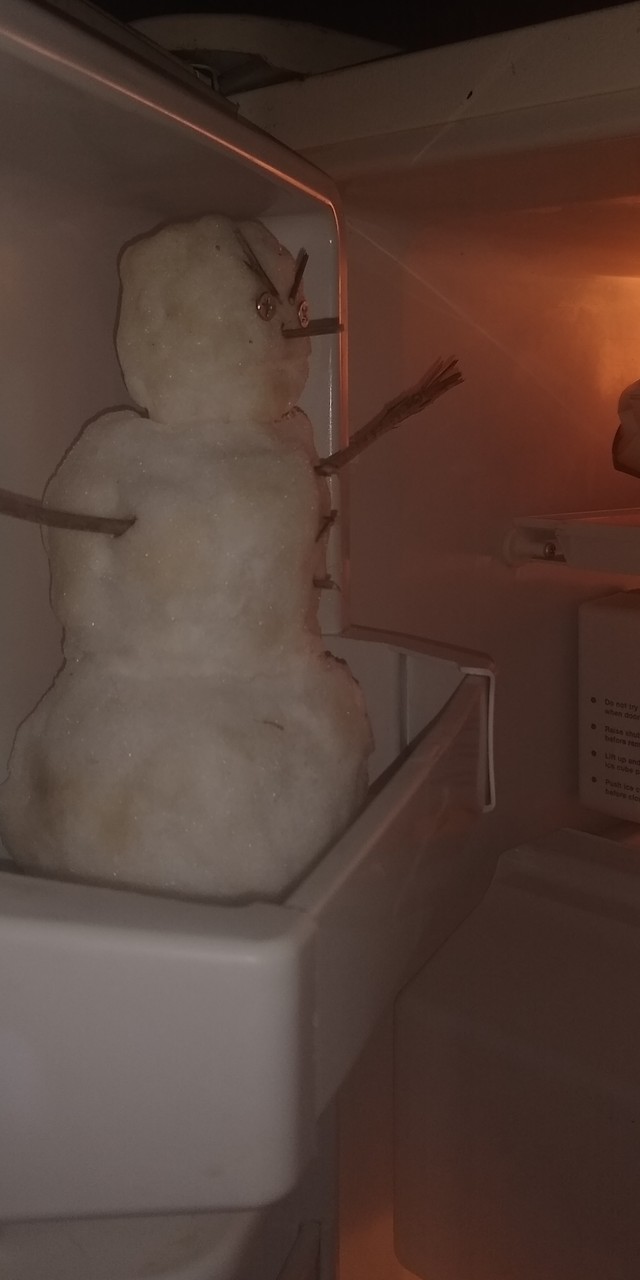 He's after us, help!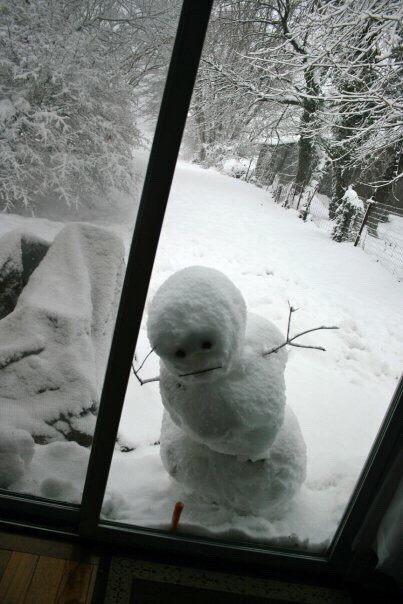 Advertisement
A very muscular snowman!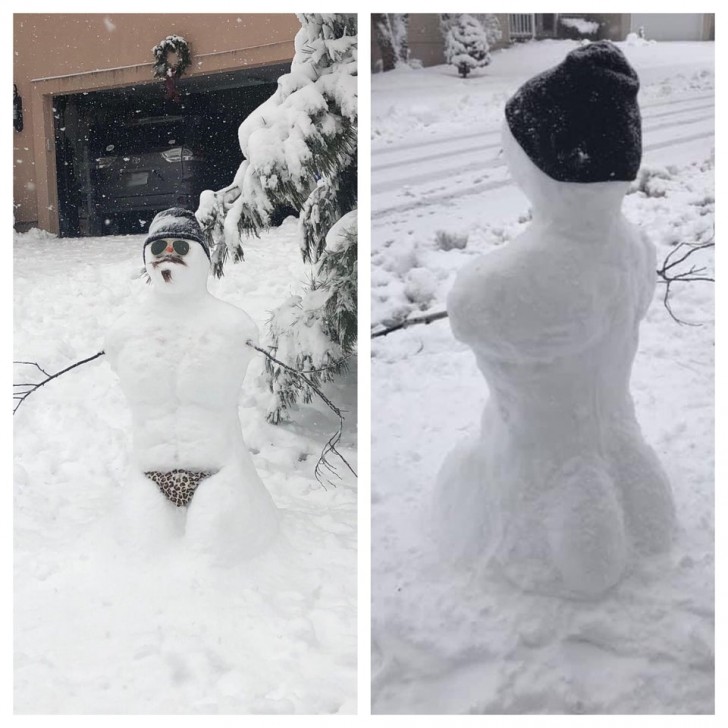 This one is a bit square, no?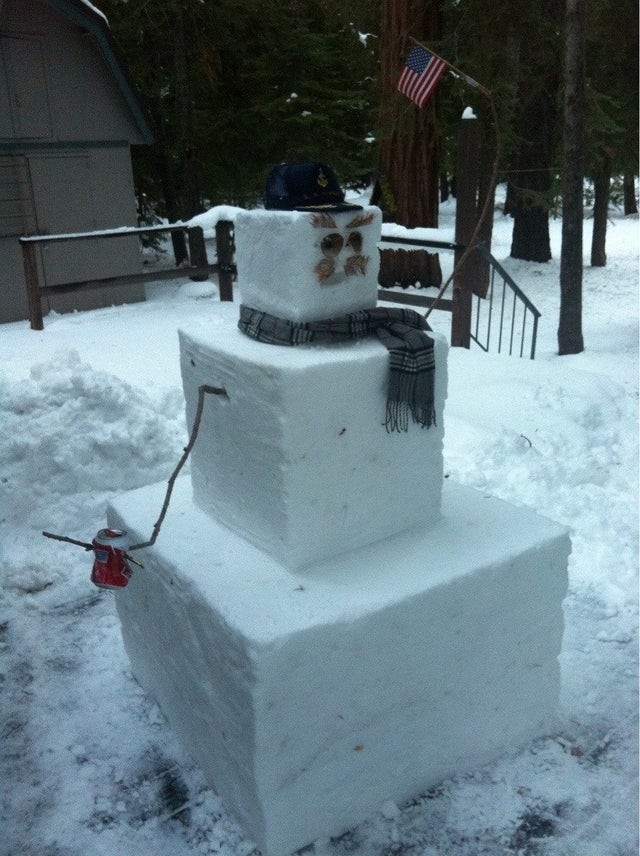 How long did it take to build one this size?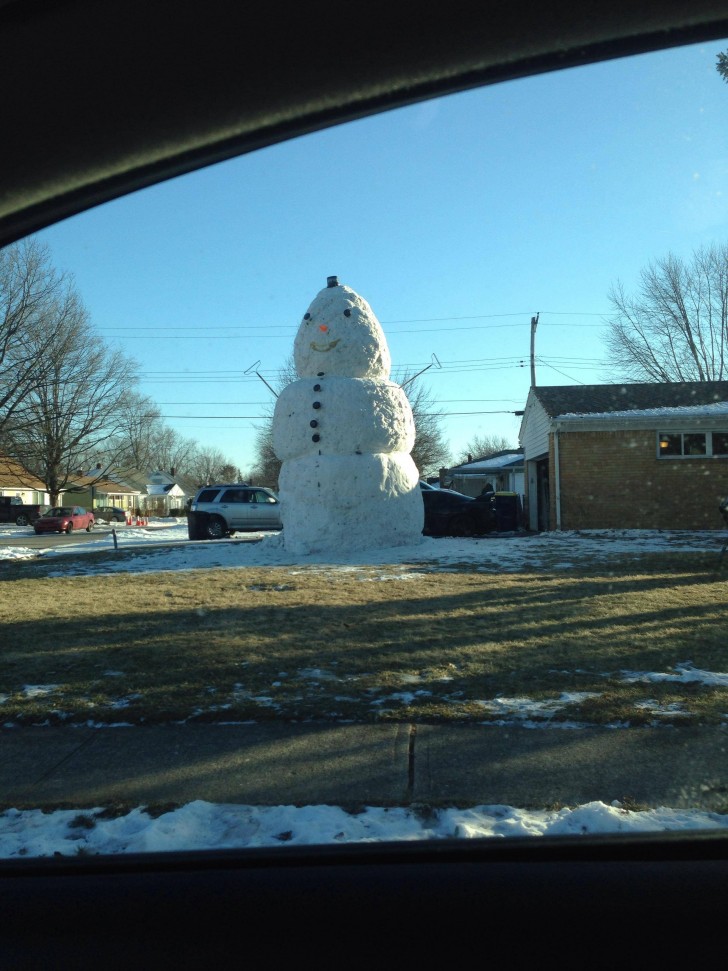 One for star wars fans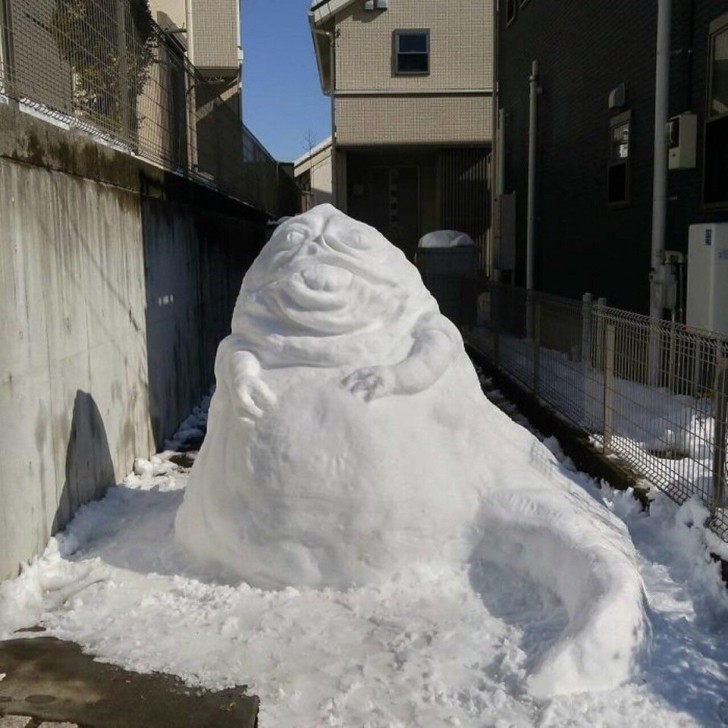 Genius! Building a snowman around the mailbox!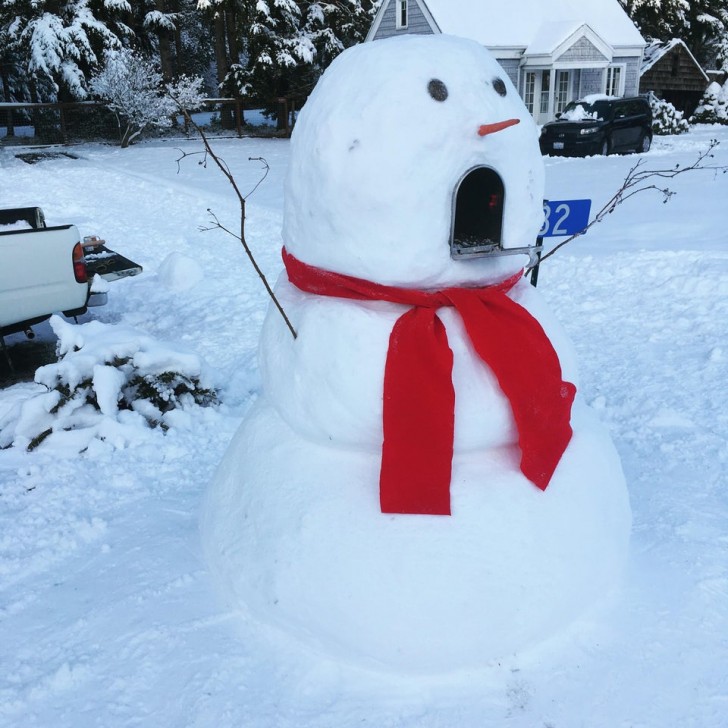 Isn't this one a little tall?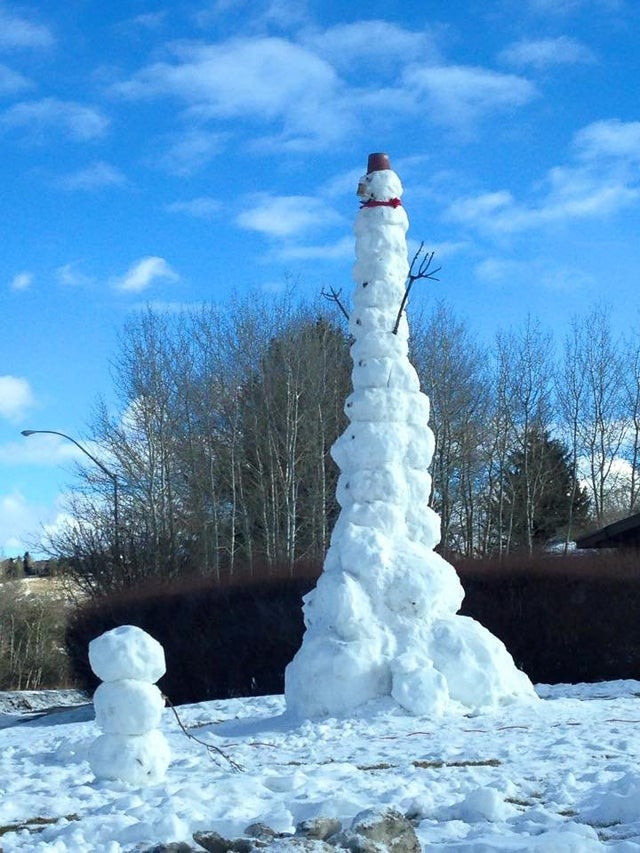 Small, but perfectly formed...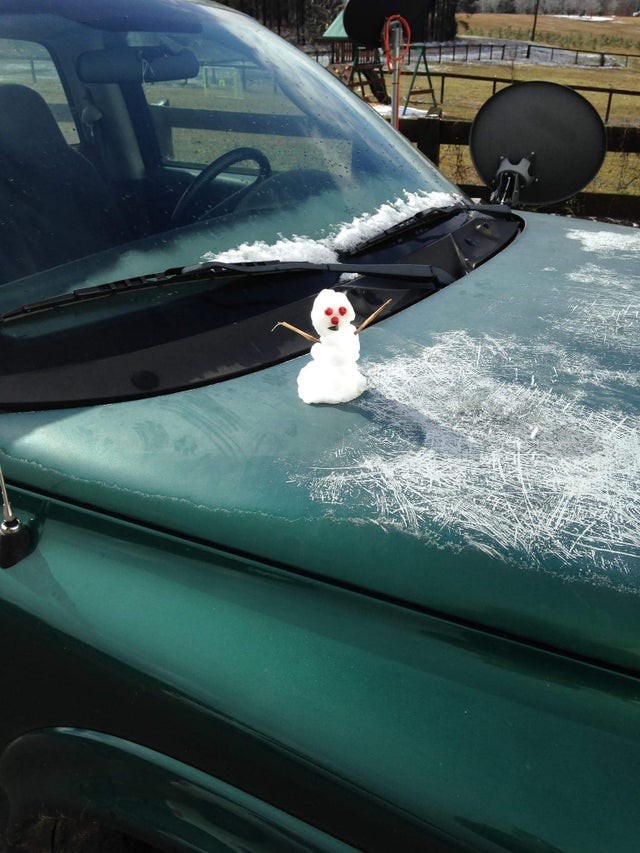 Meet Olaf, the snowman from the film Frozen!