17 original and creative snowmen who brought a touch of magic to their neighborhoods
Can you tell the difference!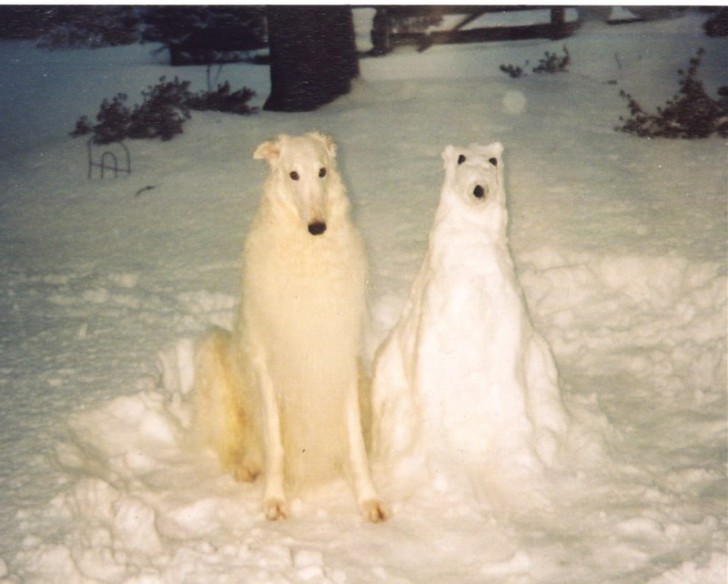 I can see you!
A cute idea: a snowman using his cellphone!
A snowman...up-side-down!
Beware of the shark!
A snowman and his little family!
A merry gang of snowmen at the bar!
Every year the same tradition: building a rather threatening snowman ... in the freezer!
He's after us, help!
A very muscular snowman!
This one is a bit square, no?
How long did it take to build one this size?
One for star wars fans
Genius! Building a snowman around the mailbox!
Isn't this one a little tall?
Small, but perfectly formed...
Meet Olaf, the snowman from the film Frozen!