They accidentally receive over 400 letters addressed to Santa Claus: they read them and answer them all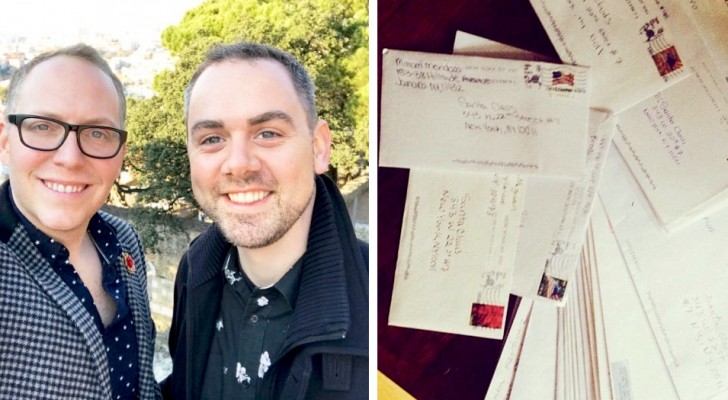 Advertisement
Santa Claus really exists, and he's not exactly the man with the white beard and red suit we've all come to know. No, because apparently, Santa Claus has split in two, and has the name and features of Jim and Dylan, a couple from New York who moved into an apartment in 2010 and started receiving, by mistake , lots of handwritten letters from children all over the world asking Santa Claus for their wishes and miracles ...
via Daily Mail UK
Advertisement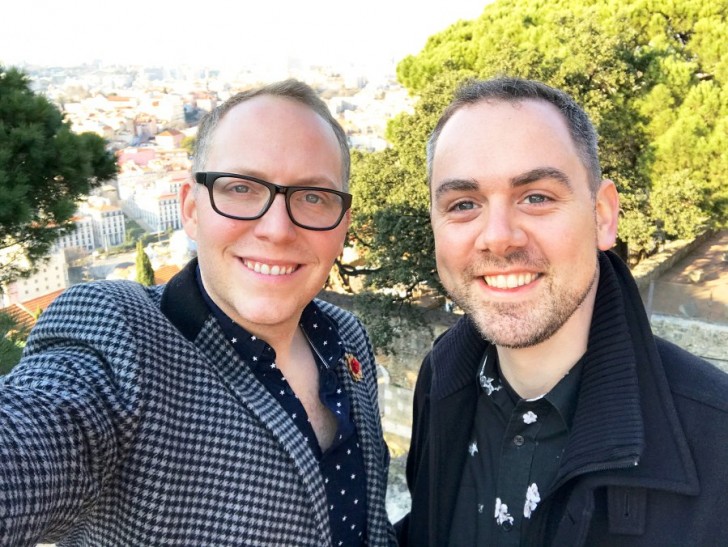 Miracle on the 22th Street/Facebook
The previous owner had warned the couple that dozens of letters often arrived at that address by mistake, but Jim and Dylan could not have imagined that over the years they would receive over 400 letters to Santa Claus at that address. Jim and Dylan, who have big hearts, not only answered all 400 of these children's letters, they did more.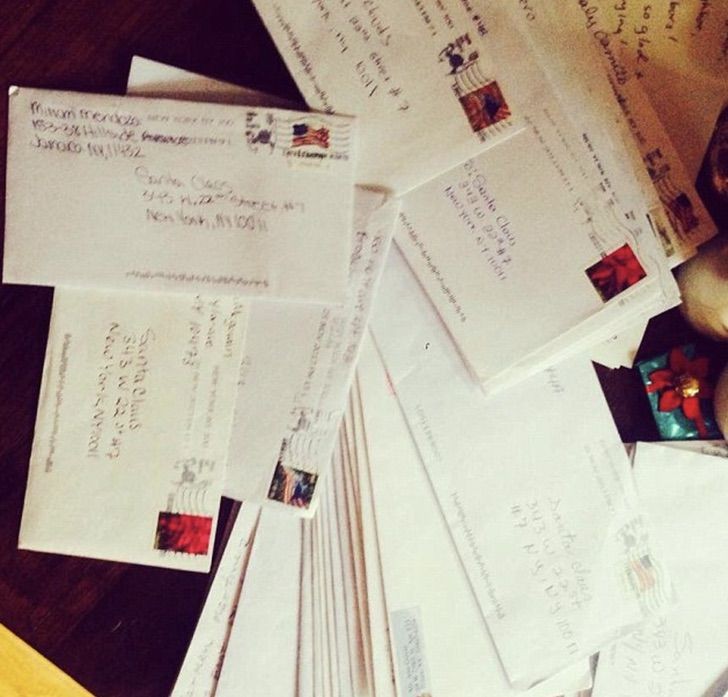 Miracle on the 22th Street/Facebook
The New York couple in fact decided to practiacally help the most disadvantaged children in need of care and financial aid, to give them a better life and an unforgettable Christmas every year: for this reason Jim and Dylan decided to found the organization non-profit Miracle on 22nd Street.
Years earlier, the couple had said, "These children deserve the best, we can't stand by and watch," and they did; together, even though they no longer live in that apartment, and no longert receive hundreds of letters destined for Santa Claus, they continue to do something concrete for these children.
Advertisement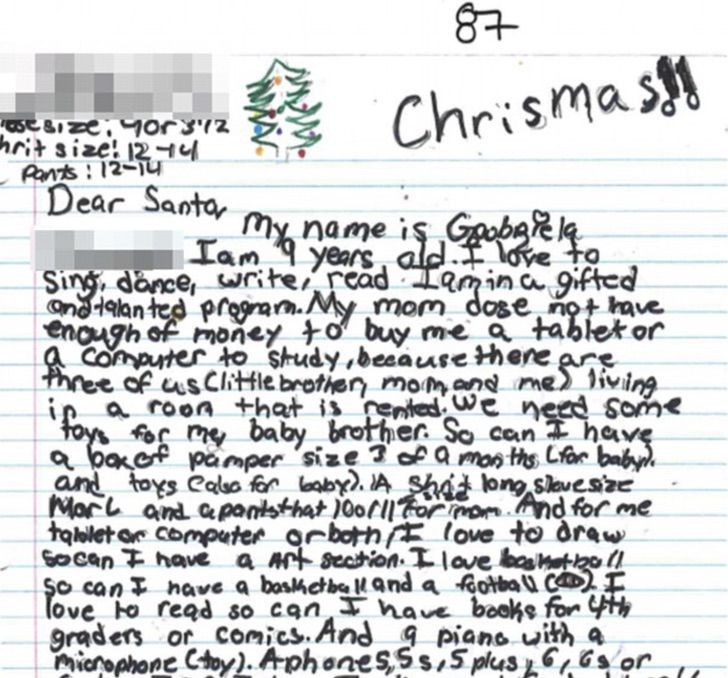 Miracle on the 22th Street/Facebook
Even though the reason those letters accidentally came to them for all those years was never revealed, Jim and Dylan are very happy things went that way: thanks to the misdirection of those letters, now New York couple have found a way to help and make every child's dreams come true.
Just like Santa Claus would do.