Together forever: 15 discreet tattoos with very moving meanings
What meaning does this beautiful tattoo have?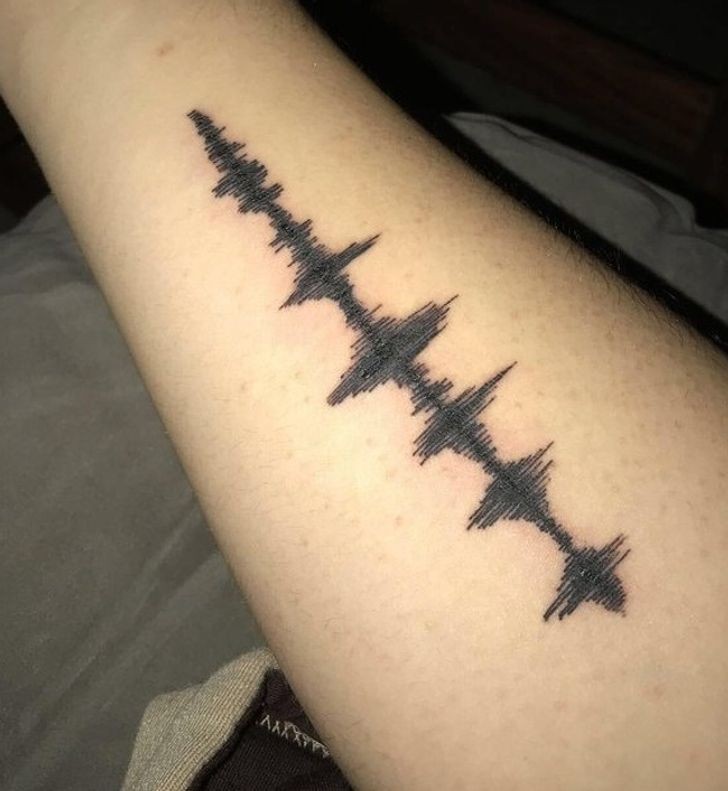 A mother and her newborn baby share the same mark on their hands...
Two strange alien symbols?
There is nothing more significant than one hand helping the other, in every difficulty!
A homage to a deceased friend...
A tattoo that opens old wounds...
A tattoo that once again celebrates the special bond between grandmother and grandchild ...
A moving tattoo to celebrate a very special anniversary ...
A rose that has a very deep meaning for the author of this photograph ...
An owner who loves his cat so much that he always wanted to carry it with him!
Me and my faithful four-legged friend!
An atomic tattoo?
My first tattoo couldn't help but celebrate all the love I feel for my kitty!
What better way to celebrate the love between my father and my mother than by having this done?
How to pay homage to my grandmother's fight against disease?