Fairytale Christmas trees: 20 ideas, each more beautiful than the next, for decorating with taste and imagination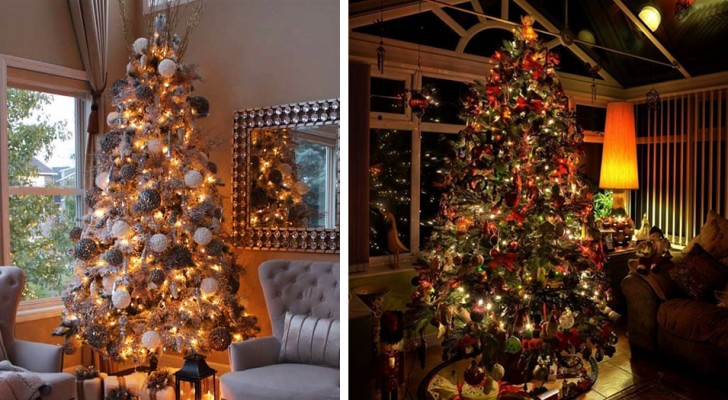 Advertisement
Christmas has taken on many meanings in the modern era and each of us now experiences it in a different way. We agree, however, in saying that all over the world there are many families who share the same tradition: that of setting up the Christmas tree. There are those who prefer a real one and those who opt for fake, to be put away every year among the dust in the cellar, together with the usual decorations. If in the past there was a tendency to decorate with rather classic and traditional Christmas trees, today you can freely indulge yourself and your imagination without fear of being judged. Every Christmas we ask ourselves which is the most beautiful tree, almost as if it were a competition, yet we are convinced that in every house there is a unique and special tree, because it is made with love.
In this list we want to offer you some original and fun options, as well as some slightly more classic propositions, on how to set up your bright and colorful Christmas tree!
Advertisement
1. A truly majestic Disney-themed tree!
2. There are those who even manage to integrate an entire Christmas village into the tree!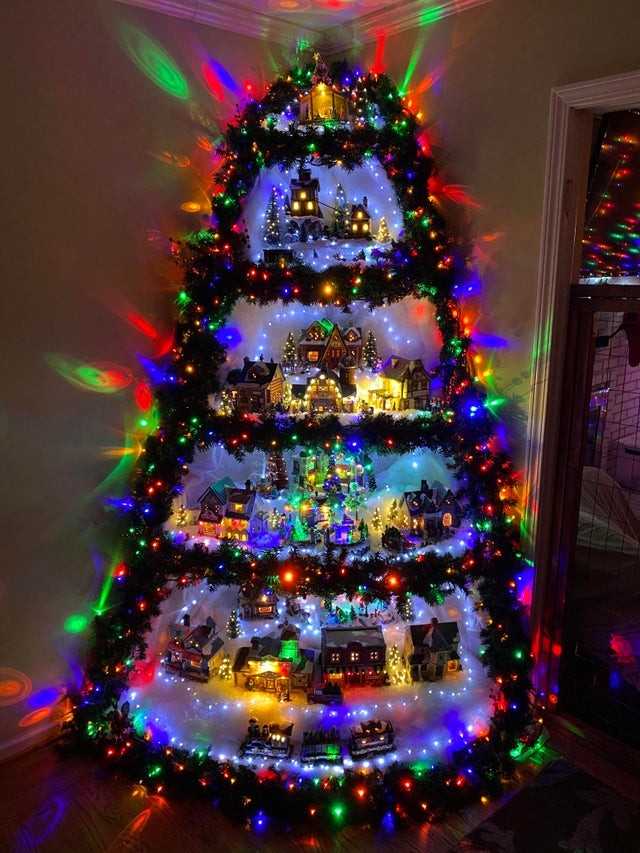 Advertisement
3. A lovely idea, for those with limited space and who love succulents!
4. There are those who like to keep a tree tasteful and with few select colors ... but certainly not this grandmother's tree: right up to the ceiling, with hundreds of decorations attached!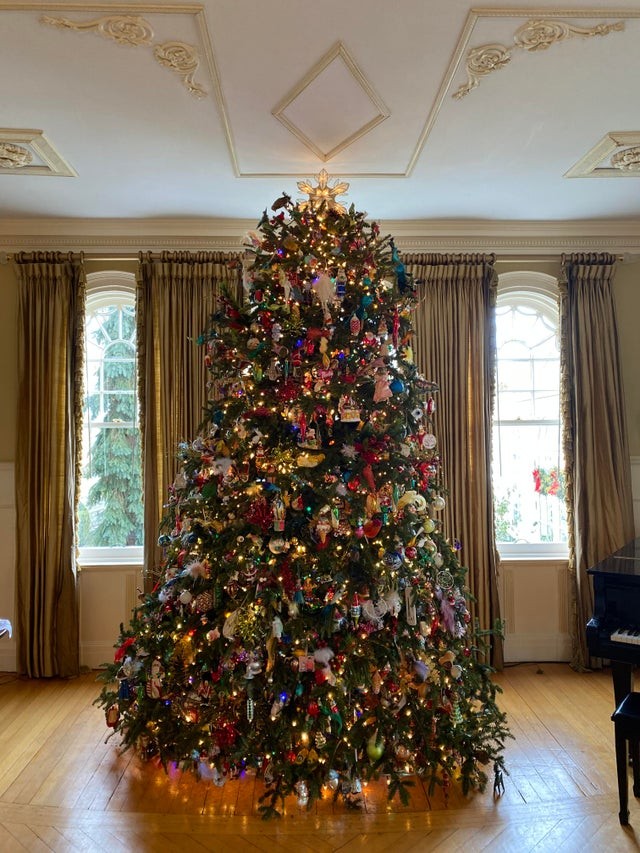 5. "This year, the green-covered books in our library formed the basis for the perfect literary Christmas tree!"
Advertisement
6. Some people dream of a snowy white Christmas tree ...
7. ... and there are those who decide to keep it set up all year round, changing the decorations according to the holiday!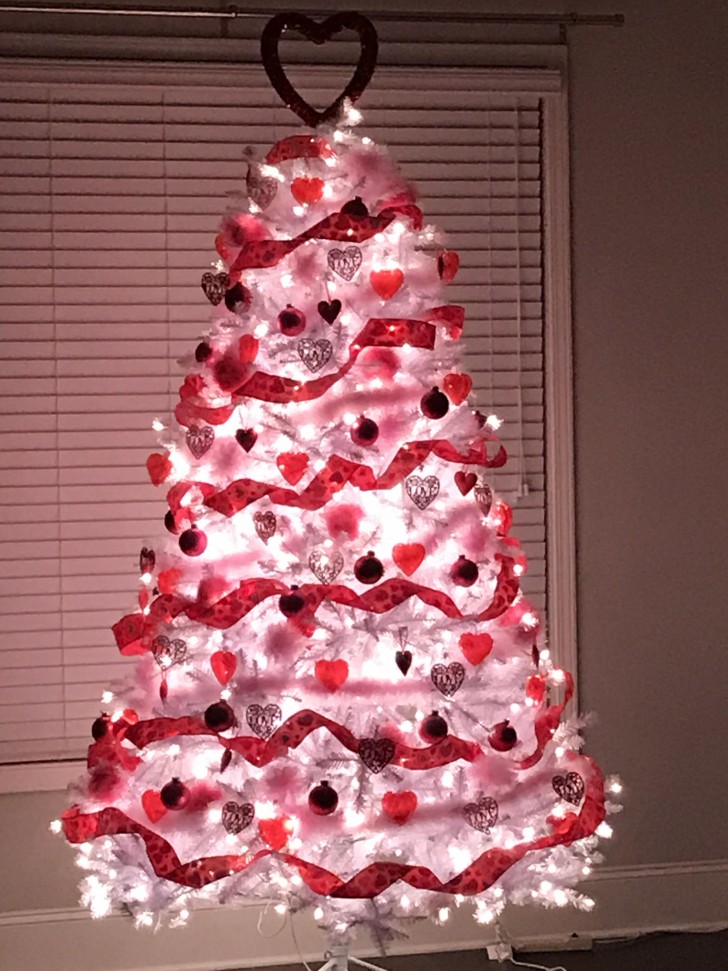 Advertisement
8. "My mom loves Tim Burton movies and this year she decided to make a themed Christmas tree!"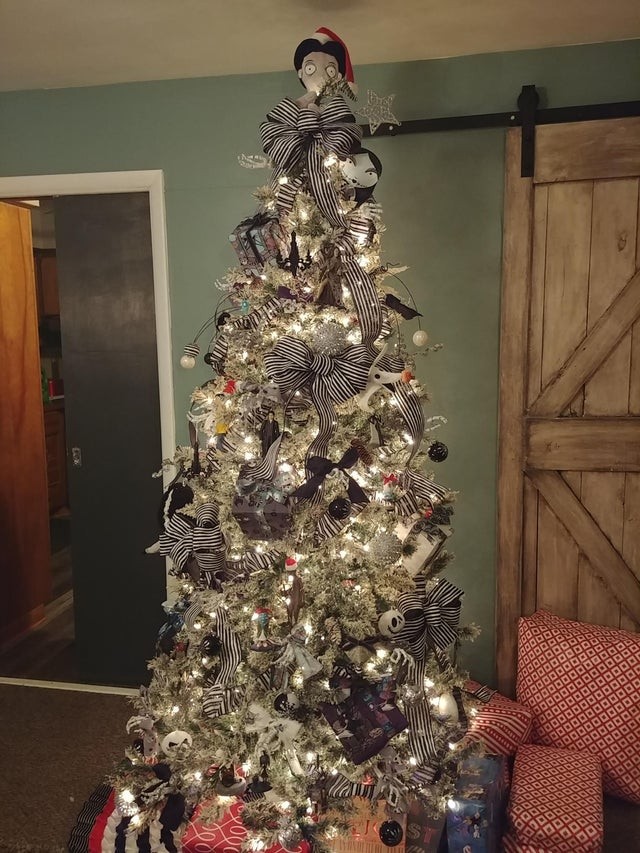 9. It almost looks like it's snowing in this room!
Advertisement
10. Another classic and beautiful Christmas tree that seems to have found its perfect setting
11. Simple, elegant and petite ... and made with real plants!
12. Do you prefer a tree that is multi colored or with few colors? This one in shades of blue and silver is just perfect!
13. With a tree like this, every night will feel like Christmas Eve ...
14. Such elegance...
15. For movie lovers: a Christmas tree made directly from old VHS and DVD cases!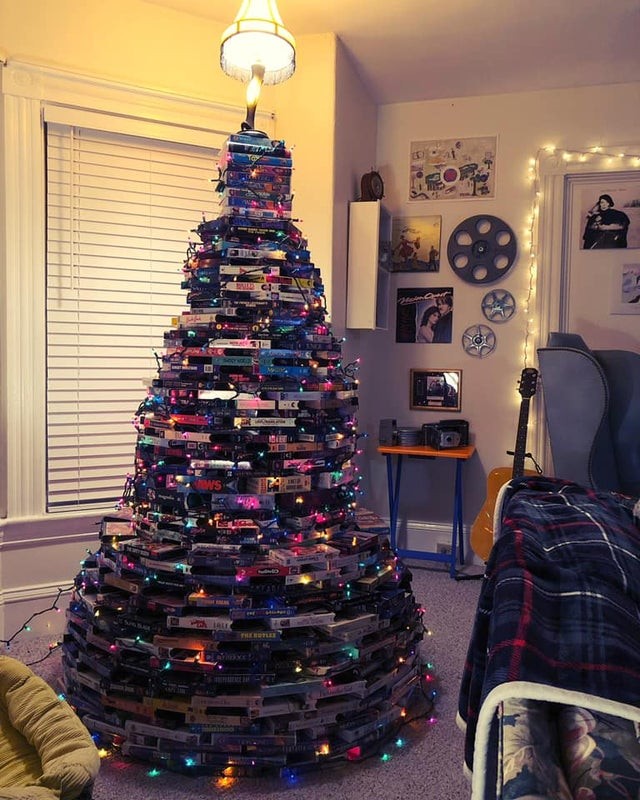 16. This Christmas tree is decorated with Disney and Pixar toys ... do you like it?
17. A very classic and very elegant tree, with a prevalence of gold and silver
18. Perfect if you have limited space and high ceilings!
19. When you are already starting to think about Christmas decorations in October ...
20. This one looks like something out of a fairy tale!
What type of Christmas tree do you prefer? Let us know in the comments!