20 imaginative Christmas trees that fit in perfectly with the environment where they were made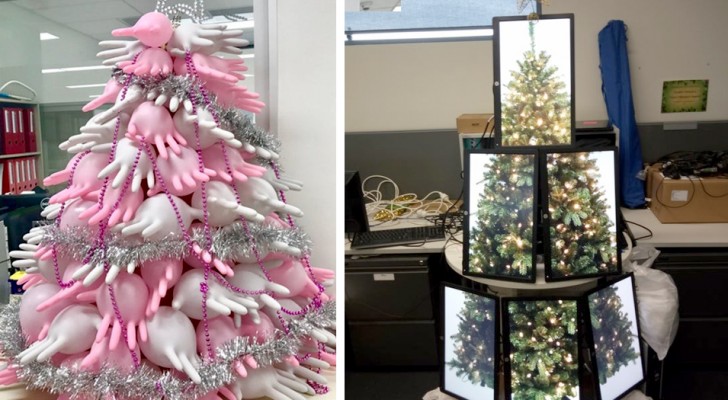 Advertisement
When the month of December arrives, the streets of most cities are illuminated with sparkling lights, decorated balls, bright colors, snow-covered trees. The air is permeated with cheerful music that reminds us of only one thing: the most beautiful holiday of the year is about to arrive once again! Christmas is the right time to give vent to your creativity and imagination, and not just decorating your home. For this reason many employees and workers have decided to create original Christmas trees that fit in perfectly with the workplace where they find themselves!
Advertisement
Christmas is coming, even for the military!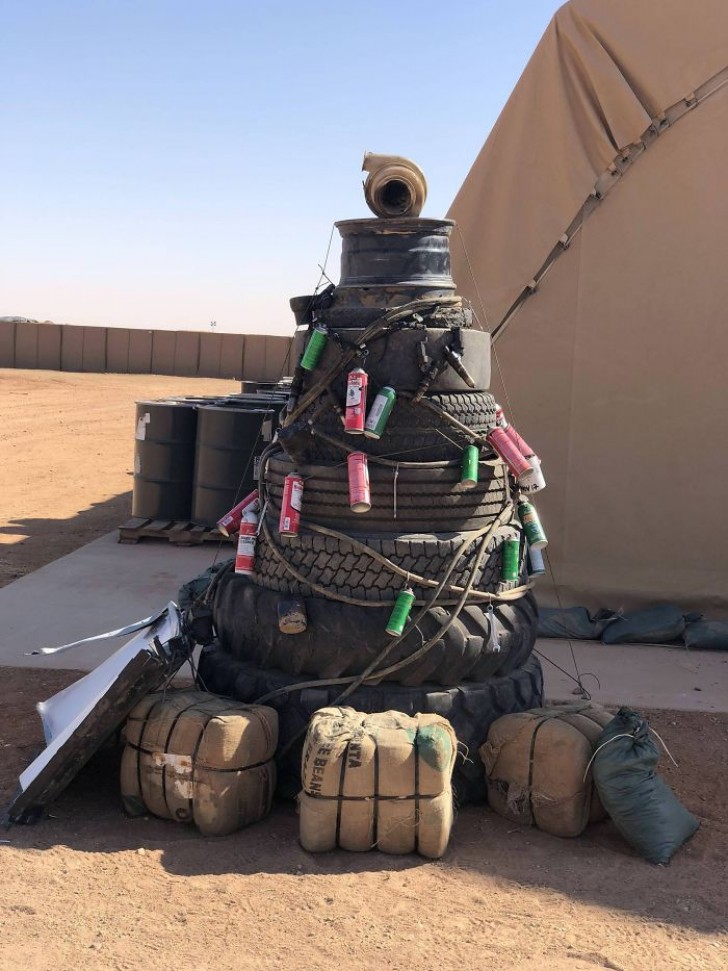 An original Christmas tree in a tech shop!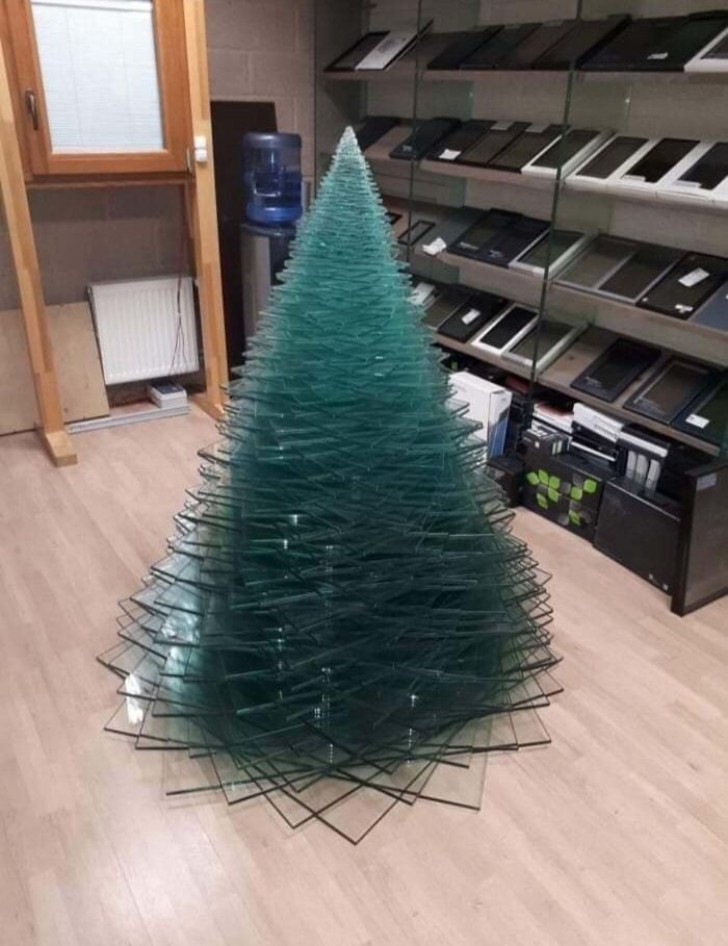 Advertisement
Merry Christmas from this horse riding school too!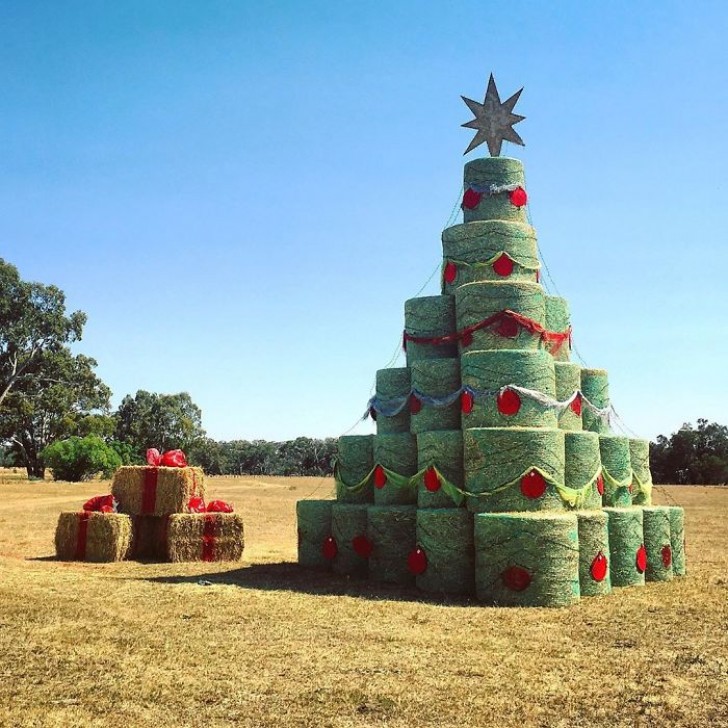 katherine_douglas_art/Instagram
From a women's clothing store, this is a brilliant idea!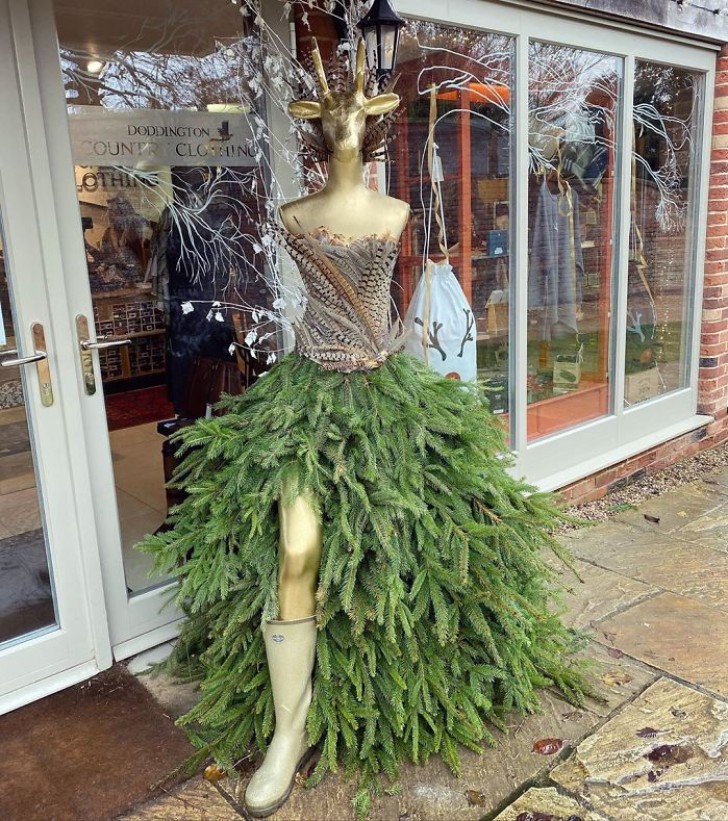 Food delivery business? They too celebrate Christmas in their own way!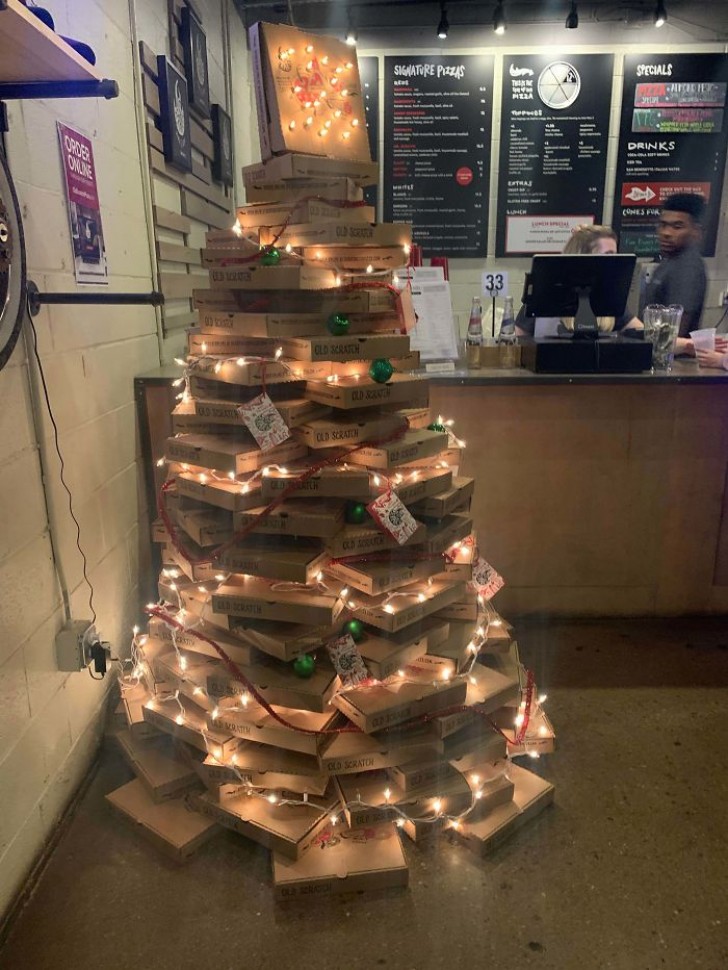 Advertisement
Even the greengrocer must celebrate Christmas how he can!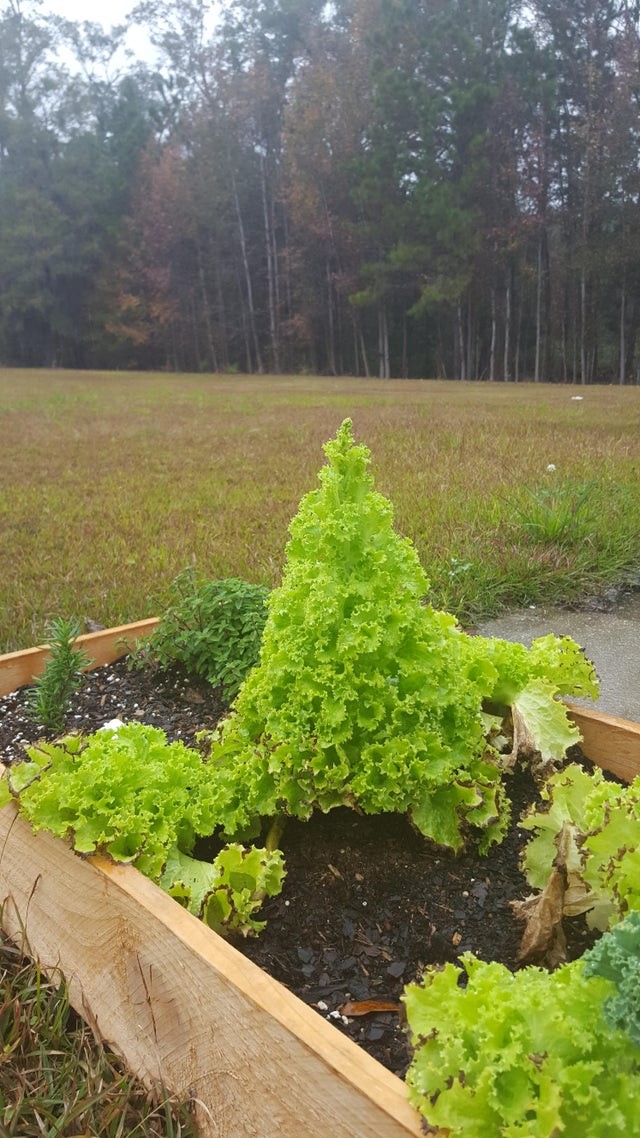 A Christmas tree made with pelicans inside a large pet shop!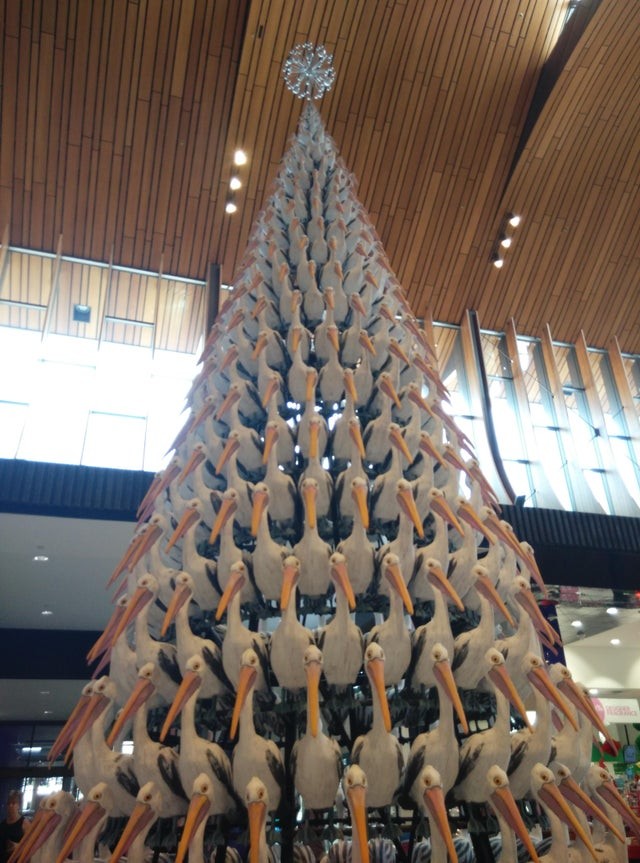 Advertisement
A Christmas tree made from latex gloves in a medical laboratory!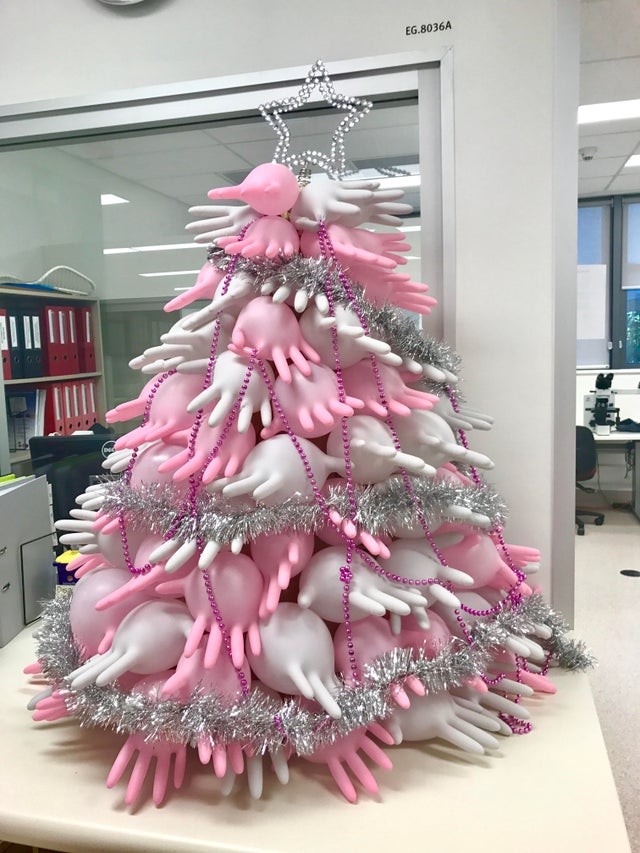 The magical Christmas atmosphere of a big bookshop!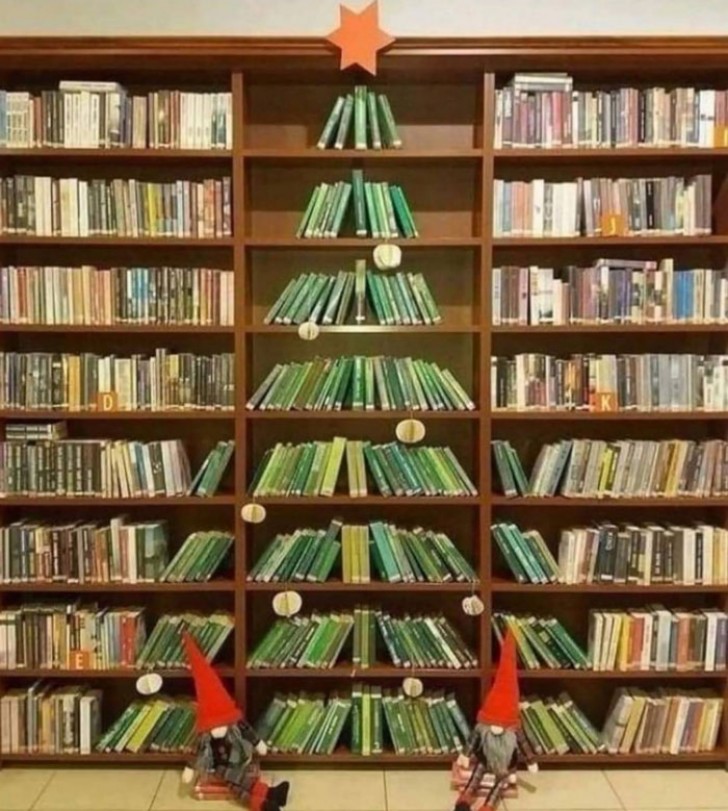 Advertisement
A merry canine Christmas!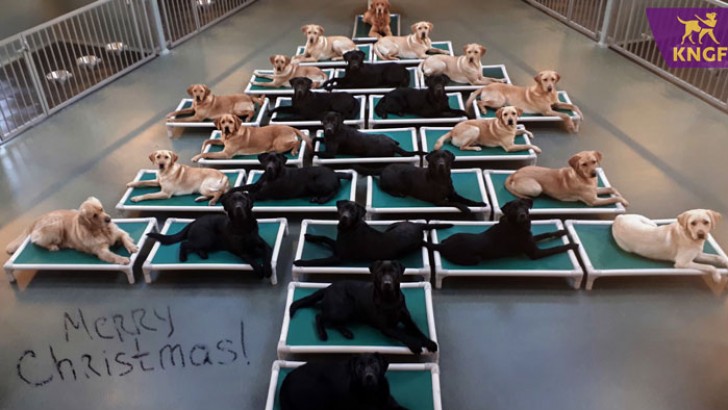 Yes, those are actually peppers!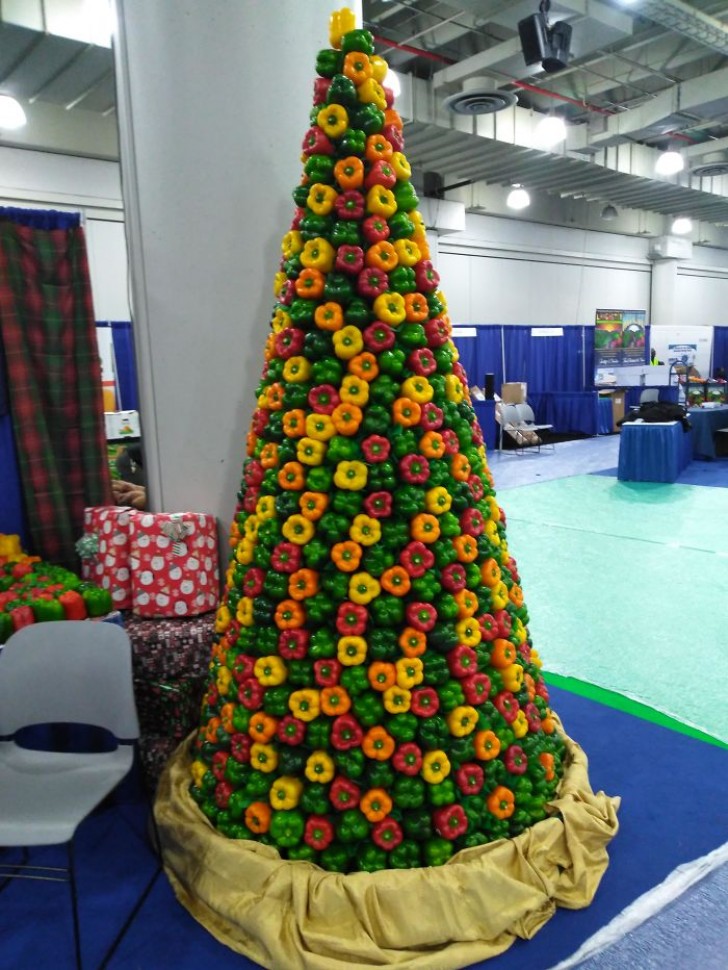 A Christmas tree standing in a university's Mathematics department!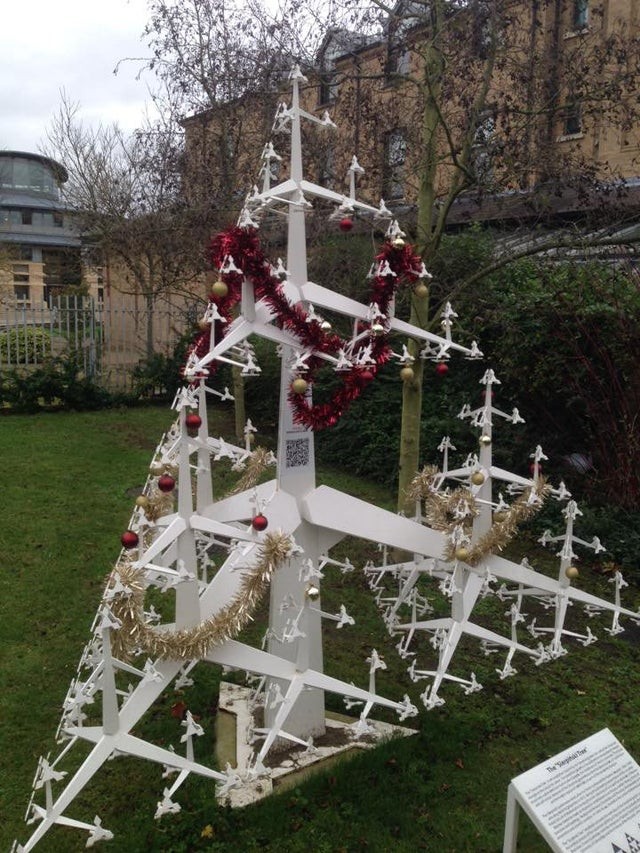 Even those with prostheses are in the mood for the holidays now!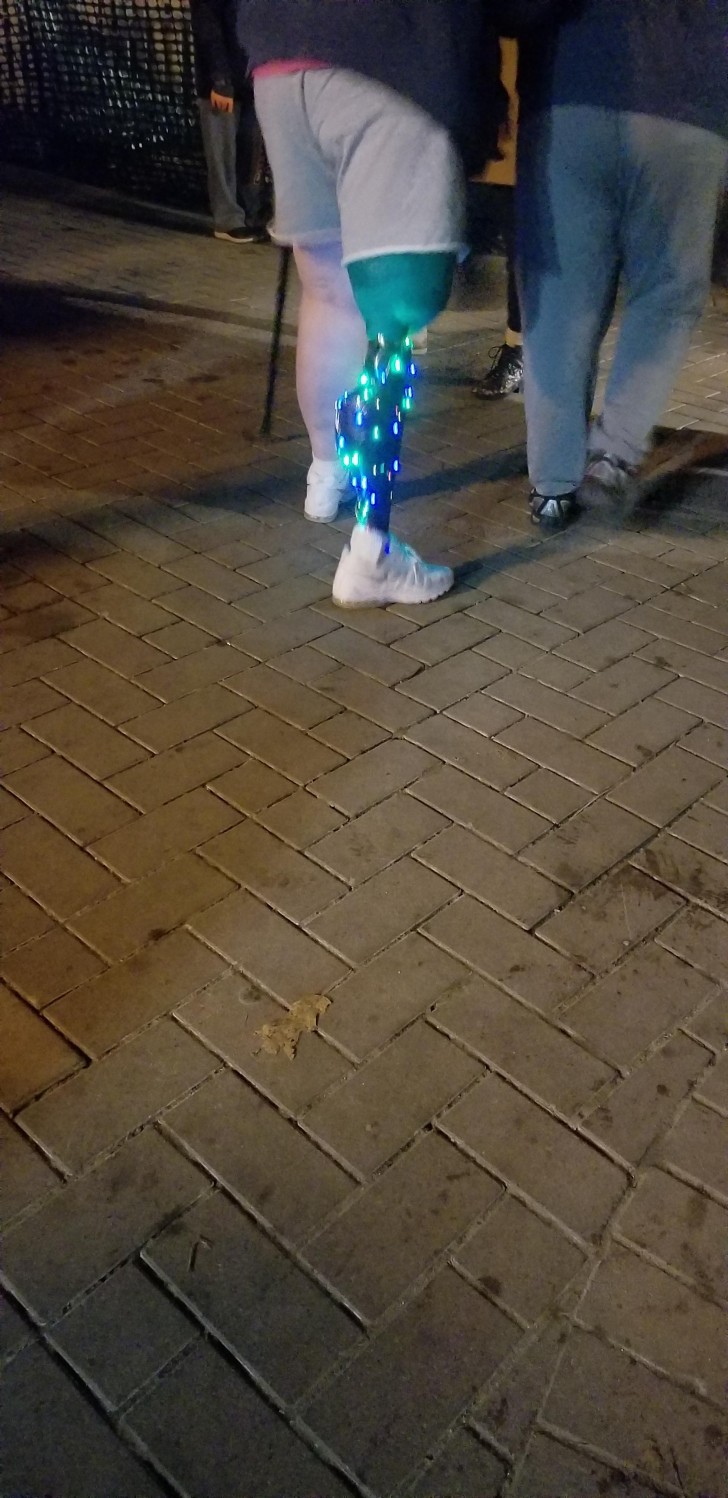 What genius! Building a cute Christmas tree in the office with monitors!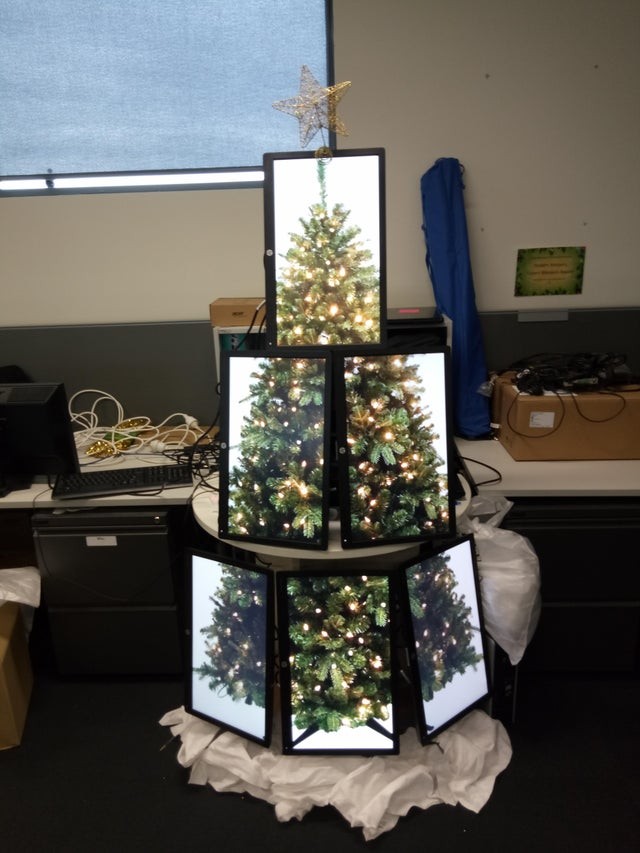 The Christmas tree in my school library: how fitting!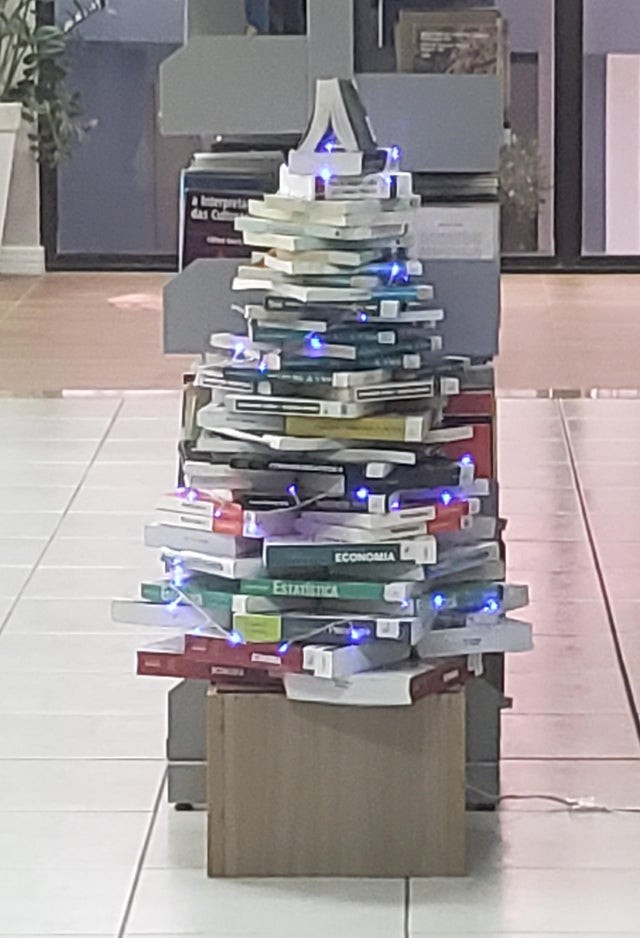 The prize for the most original Christmas tree, goes to the one made by my chemistry teacher!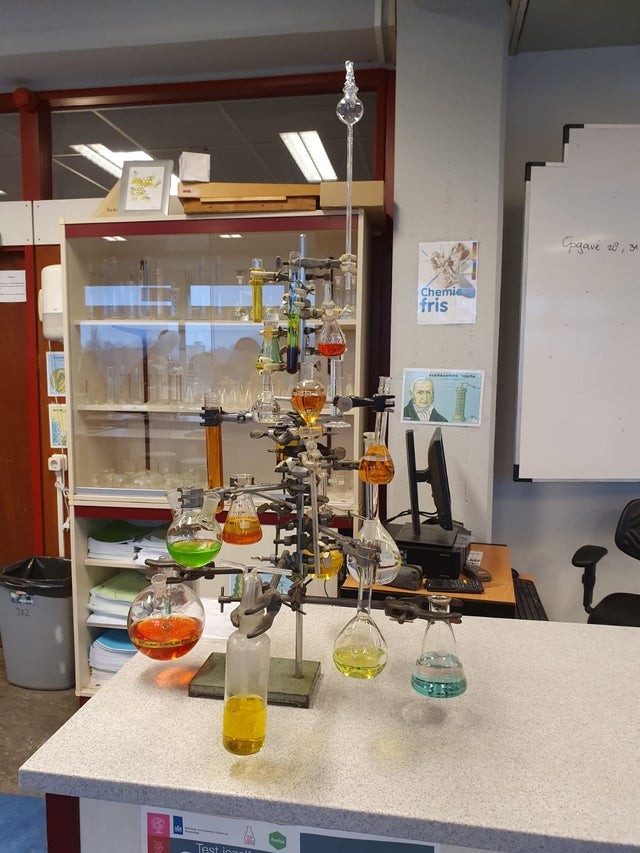 At my local pub, Christmas with a difference!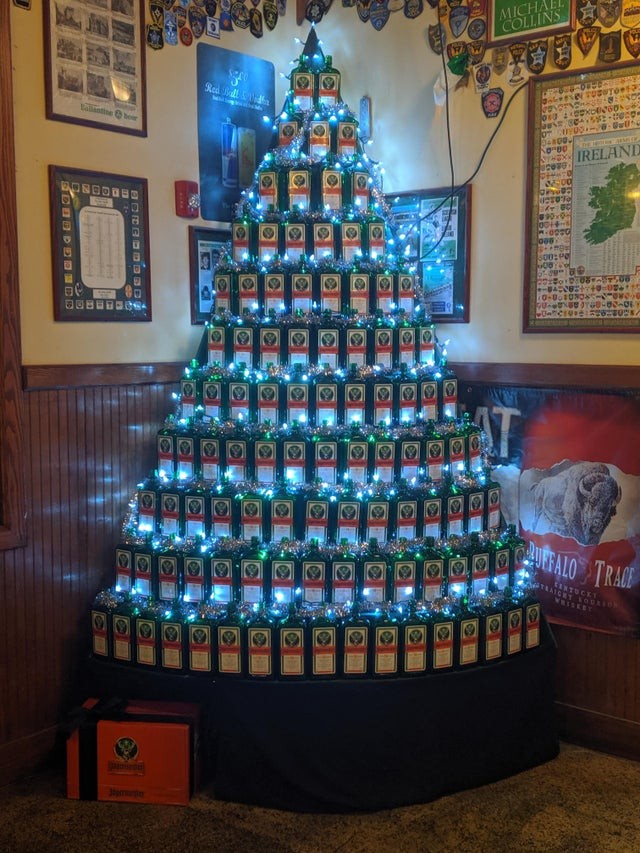 The Christmas tree at my gym is made entirely with weights!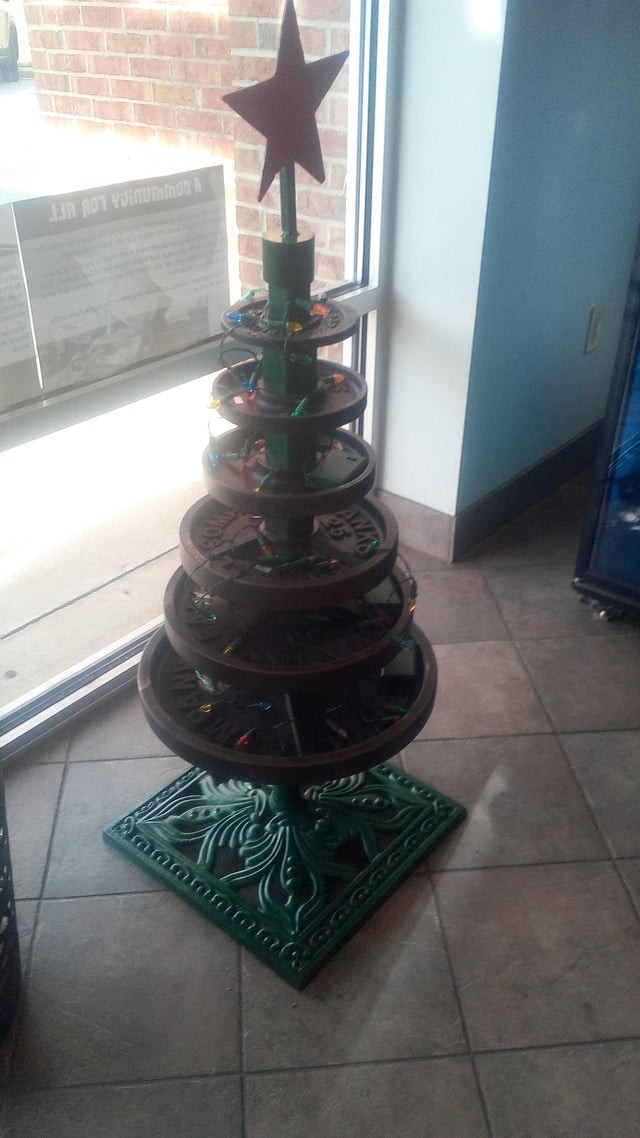 Which one do you prefer? The small, medium or large one?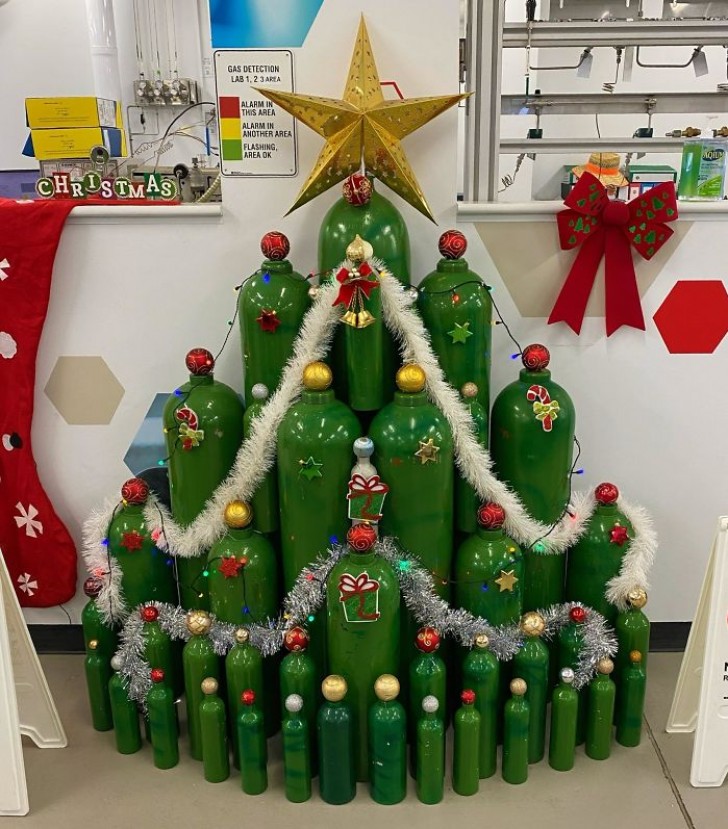 A rather hasty Christmas tree!