An intrusive mother-in-law changes her grandson's name while his mother was still in the hospital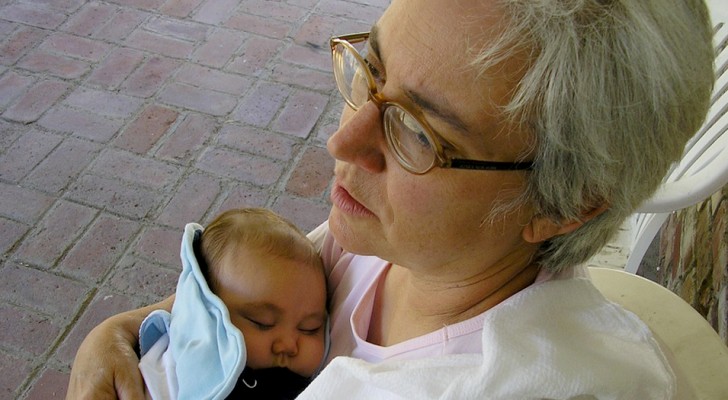 Advertisement
Sometimes mothers-in-law can become a huge problem for a happy couple's sanity and psychological stability. Nervous, always ready to lend a hand around the house, perhaps a little too much, sometimes without the slightest shame or sense of privacy for others. Like the mother-in-law protagonist in this absurd story that involved a couple and a newborn baby named Finley. Or maybe not? The fact is that this woman seems to have surpassed all limits ...
via Slate
Advertisement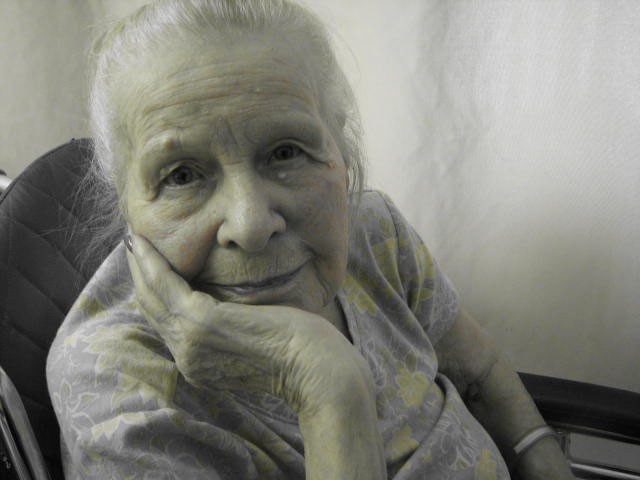 A woman who wanted to remain anonymous told of the bizarre story that happened to her while she was still in the delivery room and her baby was just born, all without her knowledge. In fact, the woman discovered that her child's legal documents were not entirely correct: the birth certificate said that her son was called Finlay and not Finley as she and her husband had decided, but it was not a mistake at all ...
In fact, after a few months, the new mother discovered that, while she was still in the delivery room, the mother-in-law and her son had decided to change the name of the newborn child to Finlay, not with the letter E, as already decided by the mother and father. The woman said: "His mother even sent a Christmas present to the name of 'Finlay' and when I made a comment to my husband he didn't even have the decency to tell me! He let me continue to believe for two months that our son's name was spelled Finley when legally it isn't! "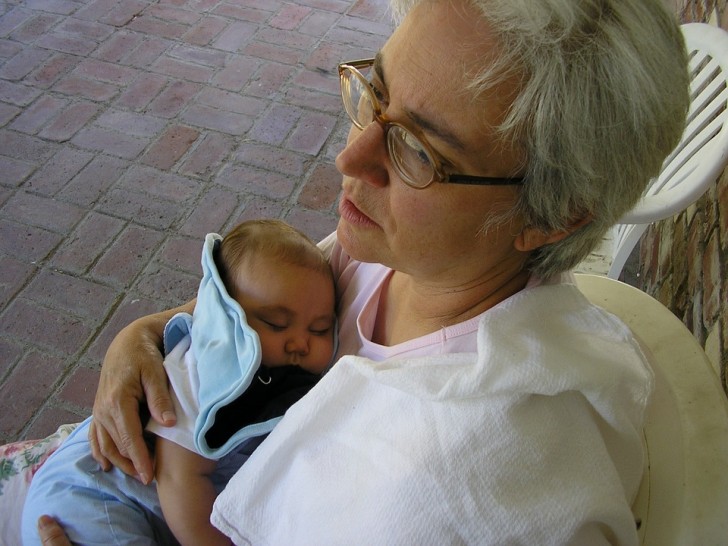 Speaking with her husband, the new mother discovered that the mother-in-law had convinced her son to change a vowel of the name to his liking, knowing full well that the mother preferred the name Finley, without the A; this whole dark plan had probably been concocted by the mother-in-law via telephone, since they had lived close by for many years. Too bad that the husband gave in too easily to his mother and that he definitely underestimated his wife's fury.
The woman then continued: "She blatantly disrespected me and the name my husband and I had chosen for our son. I really think she put the changed name on his Christmas present to provoke me, knowing that I would see it. She manipulated my husband into thinking it was okay to lie to me about something as serious as the spelling of our son's name. "
A rather intrusive mother-in-law and grandmother, don't you think?