"I'm not free day care": a grandmother wants to be paid to take care of her grandchild all day
Not all grandmothers have the necessary strength to be able to raise and take care of their grandchildren every day. Although they would also give their lives for their grandkids, some of these matriarchs think differently and believe that there is a limit to everything. Like this grandmother who wanted to remain anonymous, who asked her daughter to pay her $15 an hour to take care of her grandson every day, a request that immediately sparked discussion on the web.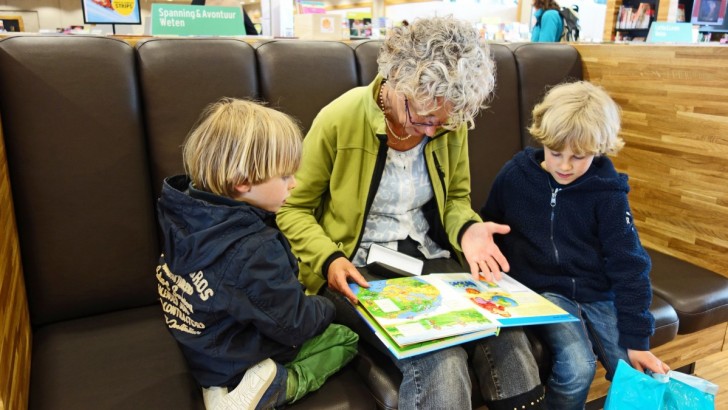 The story, told anonymously in the Daily Mail, centers on a grandmother who didn't agree that she should look after her grandson in the absence of her daughter. Certainly, the mother worked every day, but this grandmother, so caring and we would even dare to say "brave", dared to ask her daughter for payemnt for her childcare: $15 an hour. When the news broke, the woman was branded as "irrational" or even "greedy".
The grandmother could not carry out her previous daily activities and could not enjoy her retirement or old age because very often she had to feed, watch, care for or even bathe her grandchild. The daughter eventually offered her $10 an hour, but her mother flat out refused.
To the Daily Mail, the woman simply stated: "I'm not a daycare provider, I need money to replace the time I give up to do that job!"
This story, which may seem a little strange, teaches us that everyone's time has value, and as such must be respected, no matter how old or what the relationship. Probably, at this point, the daughter will arrange for these services from a regularly paid babysitter and let her elderly mother enjoy her old age in peace.