A couple adopt 7 brothers and sisters from an orphanage so as not to leave them without a family at Christmas: an incredible gesture of love
Christmas is a holiday to spend with your family, but for those who are alone all year round, it is simply a period of celebration that emphasizes and amplifies this loneliness. So if we have the power to change things even for a single person, it is absolutely worth doing. The Hawthorn couple, for example, could not bear the idea that 7 children, all brothers and sisters, would spend yet another Christmas in the orphanage, so they decided to adopt them ... all of them! A gesture of love, which has brought a lot of joy into the lives of these young people who, after 1035 days in the orphanage, can finally say they have a mother and a father. Could there be a better gift for Christmas?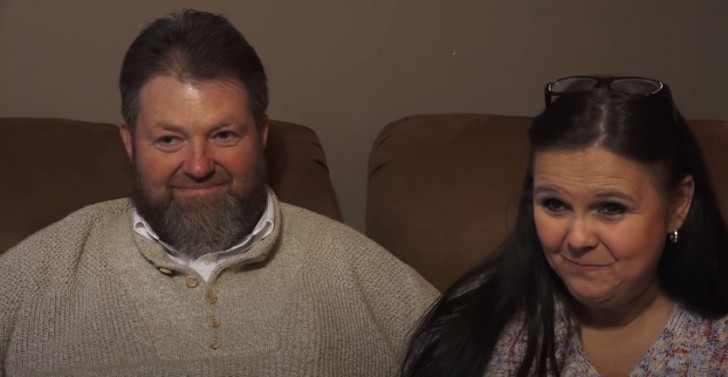 Terri and Michael Hawthorn have 4 biological children and, in the past, they decided they would be foster parents to children looking for a new family, but they had vowed never to adopt any, a promise that they broke when 7 little brothers and sisters arrived in their home, after remaining in the orphanage for about 3 years, without anyone being willing to adopt them. In fact, even before they took on this seven, the Hawthorns had adopted a pair of siblings, breaking their original promise. If you thought that raising a single child was tiring, as well as expensive, think of this couple who today have to take care of 13 children!
"This is the best Christmas I've ever had!" exclaimed one of the children, probably echoing the thoughts of all her sisters and her two brothers. When they were in the orphanage, sometimes, they didn't even have a bed to sleep in and, on some days, they didn't even have enough to eat: "They gave us cans, but we didn't have any tools to open them, so sometimes we didn't even eat", said the eldest of the brothers. As difficult as it is to look after 13 children, the Hawthorns do not regret their choices at all: "Every day these children wake up and are happy, they giggle ... you see the smiles on their faces, and that's why it's worth it.".
An incredible gesture of love, which made a huge difference for these kids!