Santa brings boy coal as his Christmas gift, but he's happy anyway: "Now we can roast our meat!"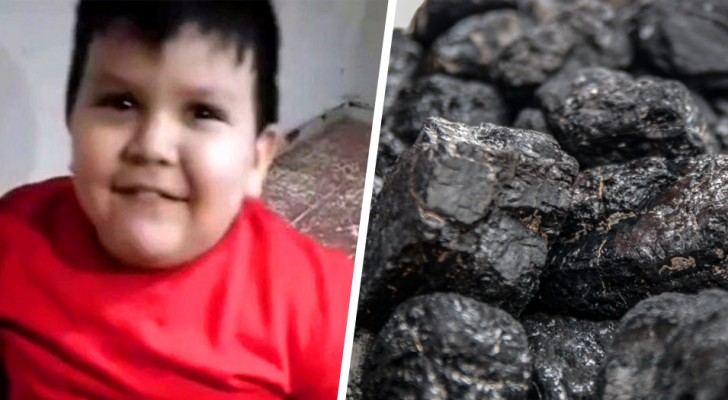 Advertisement
Christmas is a magical time of the year, especially for children who can't wait to play with family members and, above all, look forward to opening their presents. In different parts of the world, there is a tradition that when a child has misbehaved during the year, they will get coal in their stockings rather than proper gifts. It is an amusing little tradition that varies from country to country, and which is supposed to judge the behavior of children during the past year. Kids who were good get presents; kids who were naughty get coal.
In Mexico, a child's parents decided to give him a bag of coal, believing that the little boy would be as disappointed, as any child probably would be. The child, on the other hand, despite believing that this was his only Christmas gift, reacted with joy, thanked his mother and father and said: "Now we can roast our meat!".
Advertisement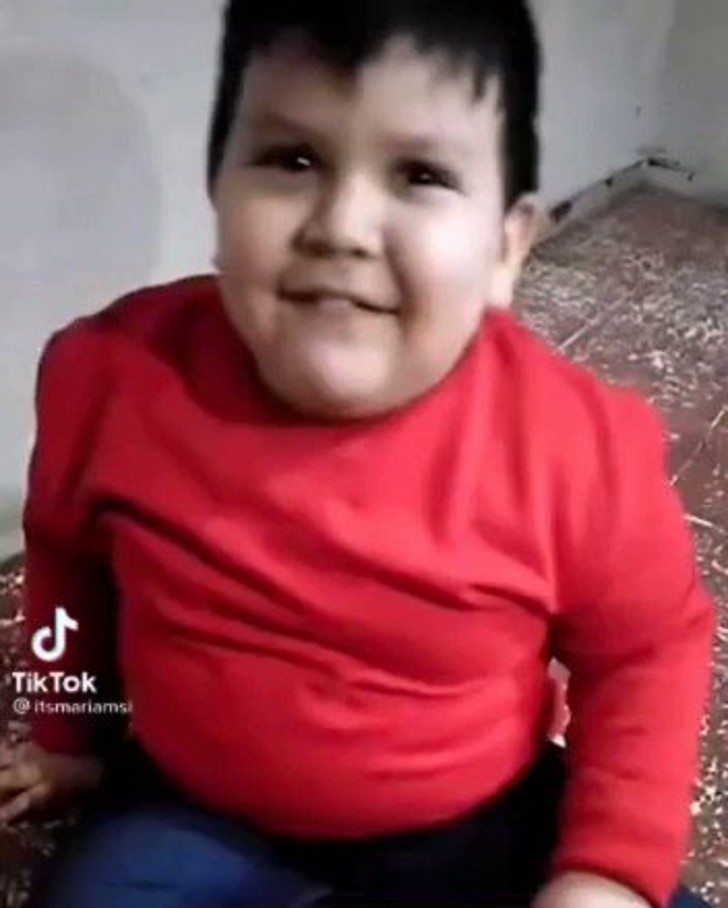 How many children do you know today that would be happy to receive a sack full of coal for Christmas? Probably none or, at best, very few indeed. This child, however, was not disappointed by his unexpected gift of coal and continued to smile even after he had opened his gift: "Santa Claus brought me this, right? The good thing is that we use the coal to roast our meat!" said the smiling boy. The child showed unflinching optimism, even in the face of what was supposed to be an amusing little "punishment".
Advertisement
In reality, the parents later explained that gifting coal to their child was just a joke and that it was certainly not the only gift they had for their child. And their son's positive reaction made them feel even better about themselves when they gave him his real gifts.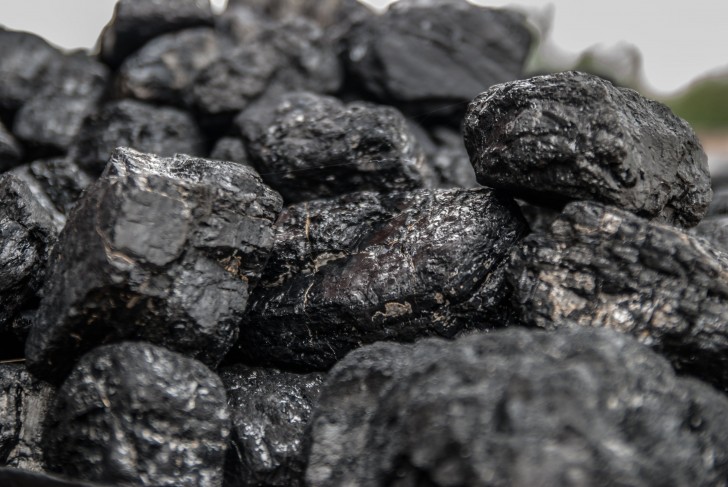 The video of the boy went viral and many users applauded the child's wonderful attitude towards the "unwelcome" gift. This is an attitude that, most likely, the child will manage to hold on to for all of his life. We very much hope that he will never lose his smile and his overwhelming positivity, which can only be good for our world!
Advertisement