15 people who wore clothes and accessories bordering on bad taste and got themselves noticed
Won't that backpack be too heavy for you?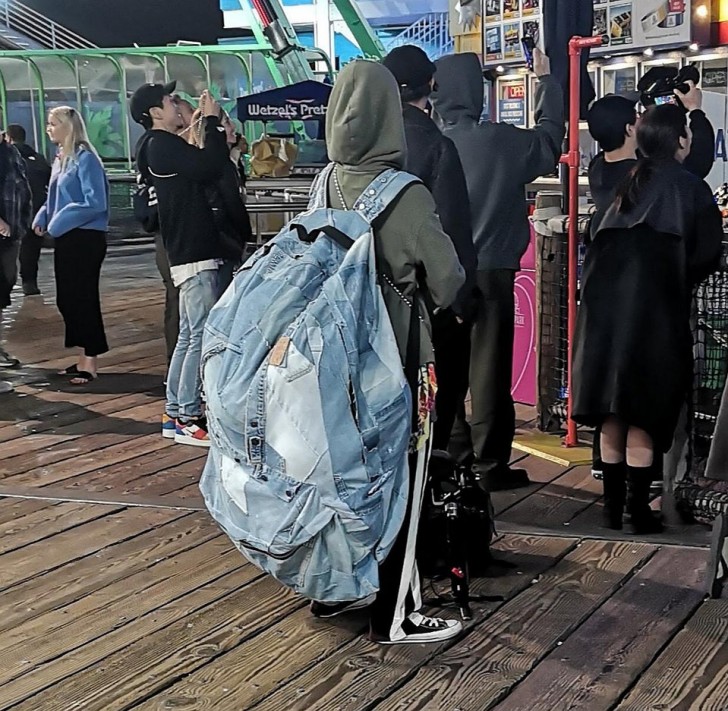 For the man who is always in need...of an umbrella!
When you don't know where to put your lunch when you go to work ...
Tell the truth: would you ever wear this hairband?
You need to be very brave to wear these shoes!
Ok, perhaps a little extreme...
In times of pandemic...
There's something not right about this outfit!
Pajamas that look like ripped jeans
Go on, would you have the courage to carry a bag like this?
He has a crocodile in his shoe!
This is like something out of a horror film!
A ring with a tooth.
Yes, it's a hat...and very fashionable!
For those who are always in need of a coffee!