18 cats so stubborn that it was absolutely impossible to say no
My cat just doesn't like his bed!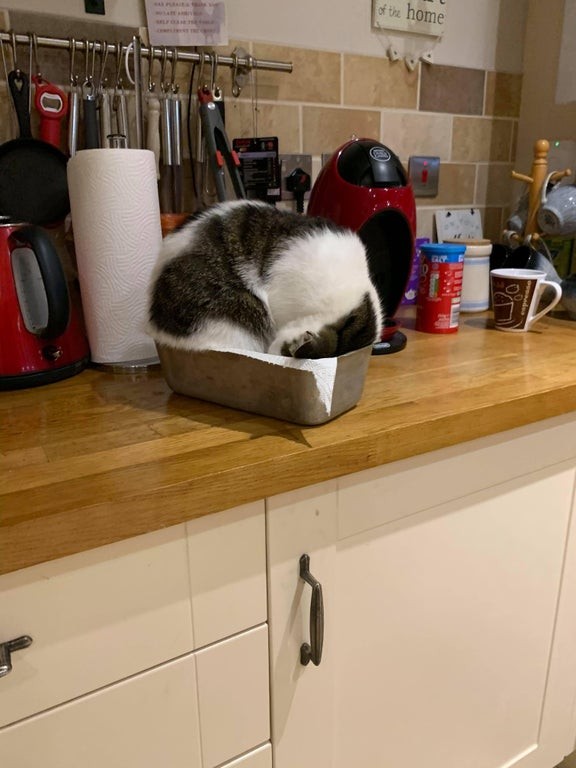 Rabbit outside, cat...inside!
I think it was a mistake to buy them a cat tree ...
I don't think he exactly understand how to use his new igloo!
Of all the comfortable places in the house, why does he have to sleep perched on the edge of his chair?
Despite having bought him a new bed, he insists on sleeping in this bag!
And here we have another stubborn cat who rejects his bed!
Yes, that's right: it's a cat ... in a pan!
In the warmer months, of course there is nothing cooler than sleeping in the window box with the plants ...
The Christmas tree was too much to resist!
He asks me to be let in every five minutes!
You want to use your skateboard? No chance!
She's going to jump...again.
The table is severely prohibited, but...there he is, demanding food!
Although I have forbidden it more than once, apparently he can't resist the warmth from the computer!
I told him not to look out of that window!
He's so stubborn that now he has even learned how to open the door
Eventually, they managed to make a hole in the wall!