An elderly woman is robbed of money and food, but a kind officer decides to pay for her shopping
We have to pay attention to our older and more fragile loved ones. Not only are they the most vulnerable to scams by ill-intentioned people, but a raid on their home by thieves could even prove fatal. A danger that Beatriz Martinez is all too aware of. A few weeks ago, the 82-year-old retiree saw strangers break into her home for the second time to rob her and harm her; and the second time, it was even worse ...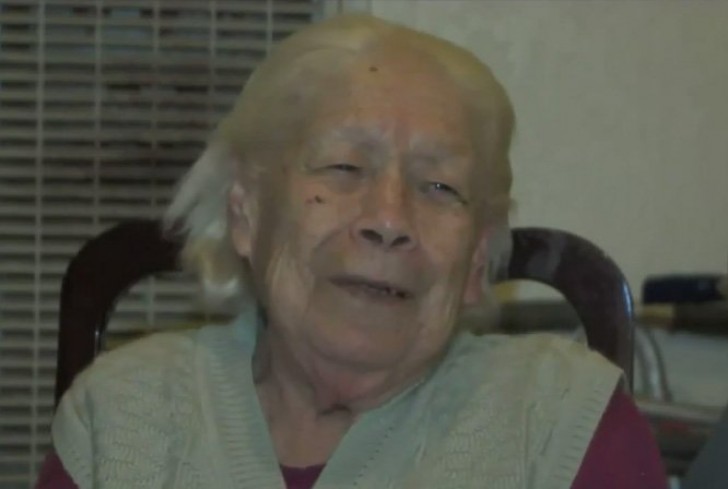 Beatriz Martinez had recently returned home after having collected her social security money from her local bank. As soon as she entered the house she noticed that three well-built men were in front of her porch. They stole $80 in cash, robbed her refrigerator, and even stole her phone. Beatriz eventually found herself lying on the ground, with head injuries.
The 82-year-old woman did not know how to ask for help, both her phone and cash had been taken from her, but luckily an officer from her city decided to make a gesture of enormous generosity towards this poor woman, as soon as she learned of the terrible news ...
One of the aofficers who answered the call from the woman's neighbor (Beatriz lives in California but doesn't speak English well), who wished to remain anonymous, took Beatriz to a nearby shop to buy her the groceries she needed, so that the poor old woman who was robbed would have some food in her refrigerator.
A gesture of true generosity on the part of this angel with a big heart, who didn't think twice about giving a helping hand to that poor 82-year-old woman with no food left in her refrigerator. A gesture of great solidarity that should be taken as an example by all of us!