Two sisters find a wallet with $200 on the ground and return it to its rightful owner
We would not wish losing your wallet and the cash you had in it on anyone. Not only will you not get it back in most cases but you will also have to block all your credit cards and obtain new identity documents. But sometimes there are angels on earth who bring a happy ending to a story like this, a sweet ending that veteran Mark Walsh didn't think he would have when he lost his wallet.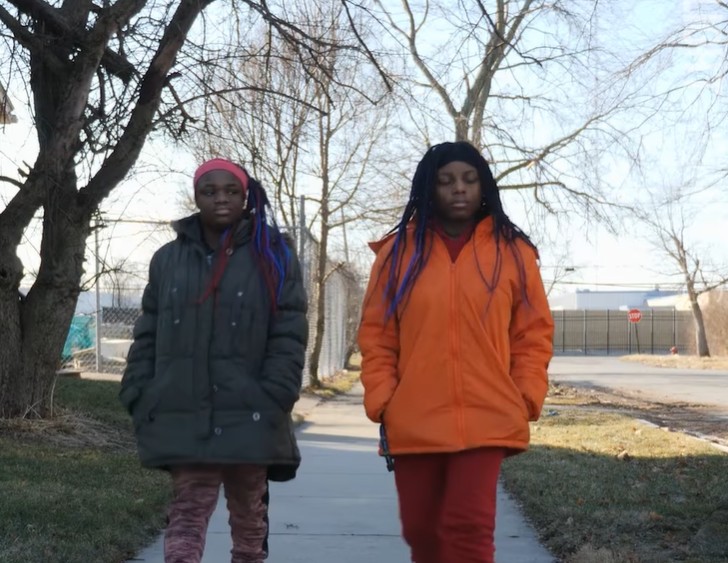 Mark had $200, his credit cards, and a military ID in his wallet that he had absent-mindedly lost on the street; the man was desperate: "I was really upset. I'm self-employed and I don't make a lot of money, and I have to work really hard for the money I make. So, having the cash in there and losing it, was very difficult for me."
But then twin sisters Makhia and Makyla Vincent came into his life. They saw the wallet on the floor, checked the identity document and didn't think twice: they had to return it to its rightful owner!
When the twin sisters went to Mark's house, the man was not at home so they approached the outdoor security camera, showed the wallet in their hands and left in a safe place, on the porch of the house. When Mark got home, he couldn't believe his eyes: those girls had "saved" his life!
Mark will always be thankful to the girls: "I am so incredibly grateful, so grateful and humble when faced with their action. Now I truly trust humanity, and I have a lot of hope for the future!"
Well done Makhia and Makyla, you did the right thing!