16 fun cakes we didn't think anyone would have the guts to make
1. They look like many individual cups, but in reality they are little cakes that form a large wedding cake ... want a slice, that is, a cup?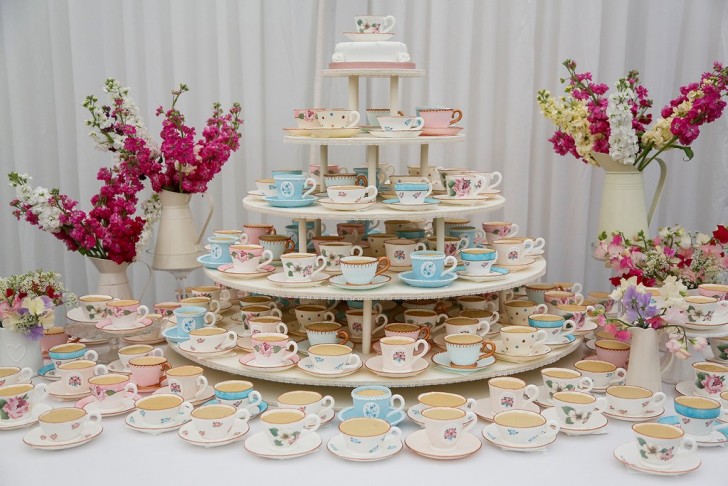 2. A special thought ... for a medical graduate?!
3. Ooops!
4. From the series: "now that you've made your decision, you can't go back!"
5. "This is my daughter's birthday cake, which my wife created herself!"
6. But is it a cake or a handbag? A chocolate handbag!
7. A chocolate cake in the shape of ... Yoda!
8. A big cake in the shape of a circus starring Dumbo! Ideal for a child's first birthday!
9. An exceptional design, down to the last detail!
10. What's going on in Marge Simpson's mind? Now you know ... a simply perfect cake!
11. At the McDonald's even on your birthday?Just a minute ... take a closer look!
12. A really challenging cake as a reward for reaching a really important milestone! Congratulations!
13. A Cookie-Monster shaped cake ... eating cookies: brilliant!
14. When you have lovely friends who want to remind you of your fears, even on your birthday ...
15. "Holy crap, you're old!" - even the cake is telling you!
16. The ideal cake for that special person who loves coffee!