16 fun cakes we didn't think anyone would have the guts to make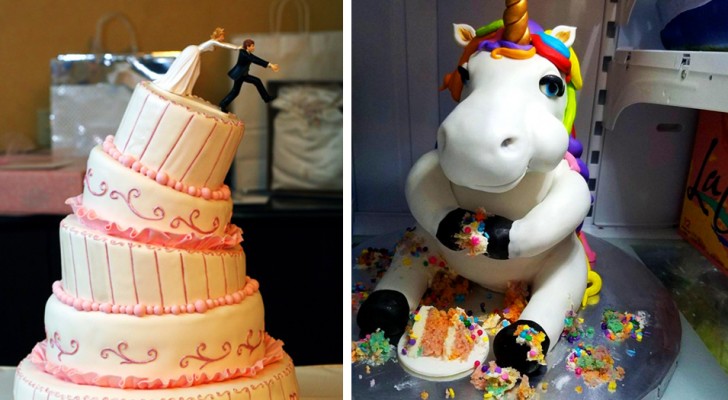 Advertisement
Who doesn't like cake? Although there are and always will be those who love salty more than sweet, a birthday cake is almost always welcome. And if it is also aesthetically appealing and imaginative, even better! By now, many pastry chefs can be considered true cake artists: thanks to their skills, they are able to sculpt incredible, super colorful and imaginative shapes in sugar paste ad sponge! Whether they are birthday cakes, wedding cakes or to celebrate a special occasion, it doesn't matter - many people still can't wait to indulge themselves with cake. Looking at this photo list, one wonders who would ever order cakes like this ... have a laugh!
Advertisement
1. They look like many individual cups, but in reality they are little cakes that form a large wedding cake ... want a slice, that is, a cup?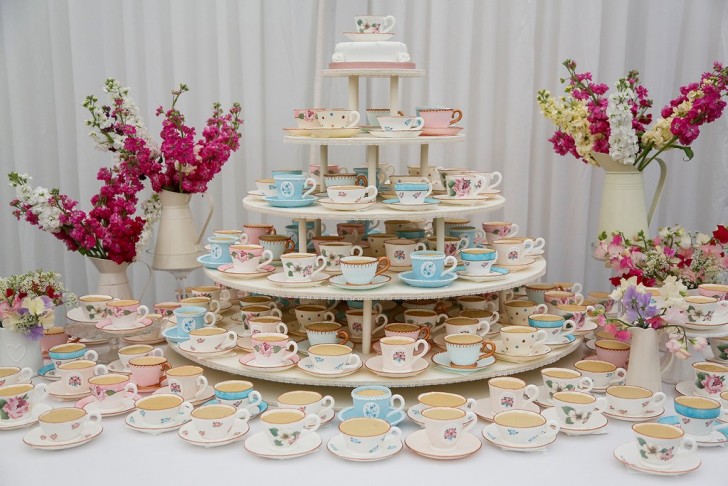 2. A special thought ... for a medical graduate?!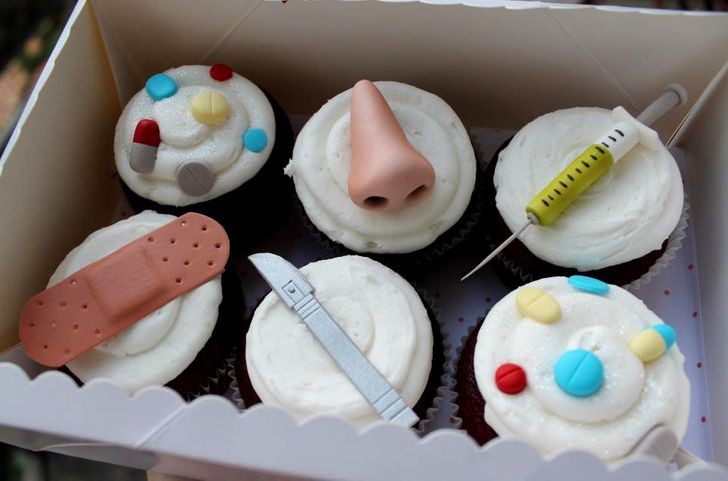 Advertisement
3. Ooops!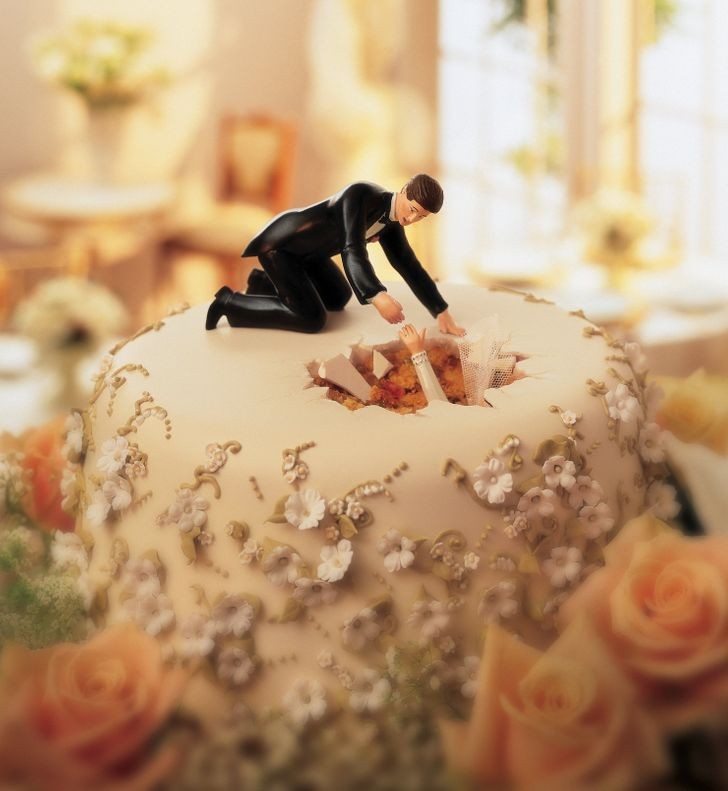 4. From the series: "now that you've made your decision, you can't go back!"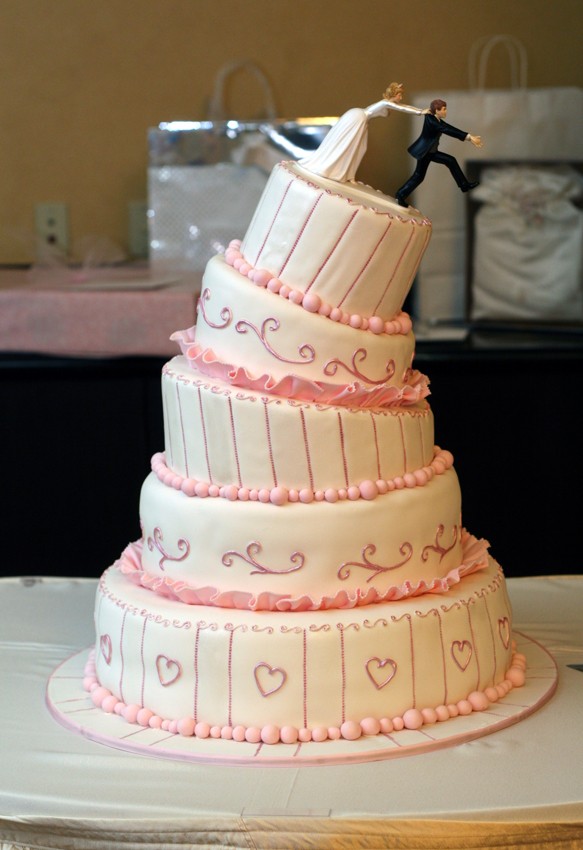 5. "This is my daughter's birthday cake, which my wife created herself!"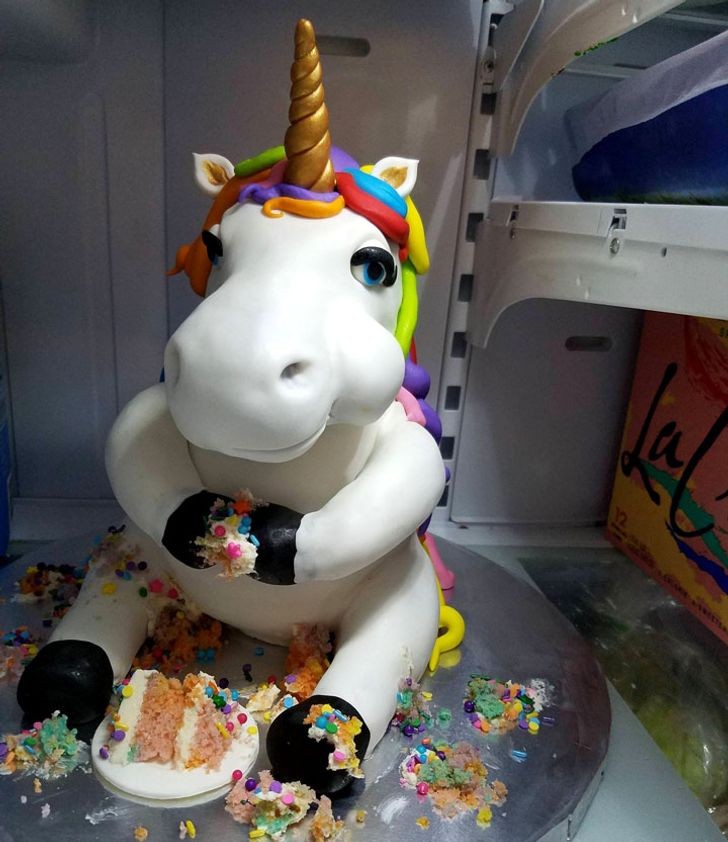 Advertisement
6. But is it a cake or a handbag? A chocolate handbag!
7. A chocolate cake in the shape of ... Yoda!
Advertisement
8. A big cake in the shape of a circus starring Dumbo! Ideal for a child's first birthday!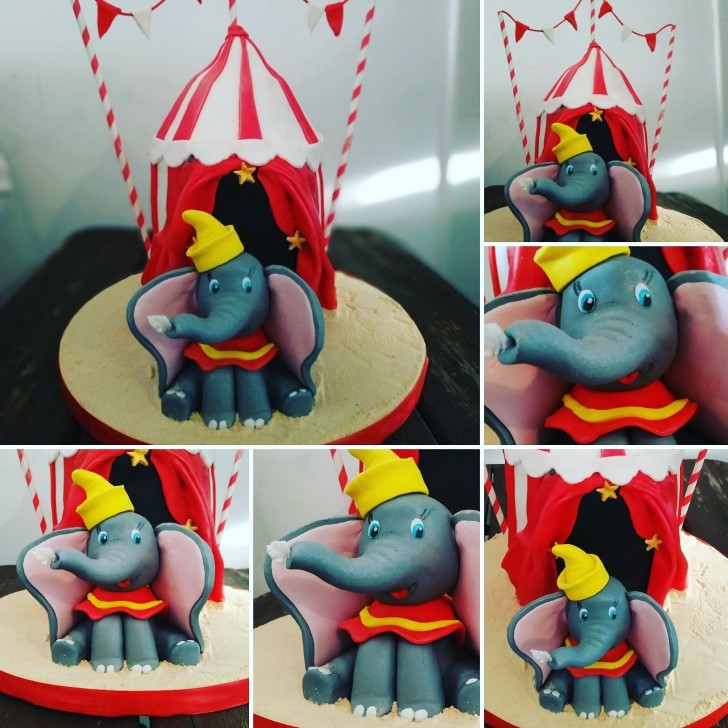 9. An exceptional design, down to the last detail!
Advertisement
10. What's going on in Marge Simpson's mind? Now you know ... a simply perfect cake!
11. At the McDonald's even on your birthday?Just a minute ... take a closer look!
12. A really challenging cake as a reward for reaching a really important milestone! Congratulations!
13. A Cookie-Monster shaped cake ... eating cookies: brilliant!
14. When you have lovely friends who want to remind you of your fears, even on your birthday ...
15. "Holy crap, you're old!" - even the cake is telling you!
16. The ideal cake for that special person who loves coffee!
It is a shame to have to "destroy" these beautiful creations in order to eat them!