15 birthday cakes that turned out badly that they should be rewarded for trying at least
He was supposed to have been a cute snowman ... but he looks like he came out of a nightmare!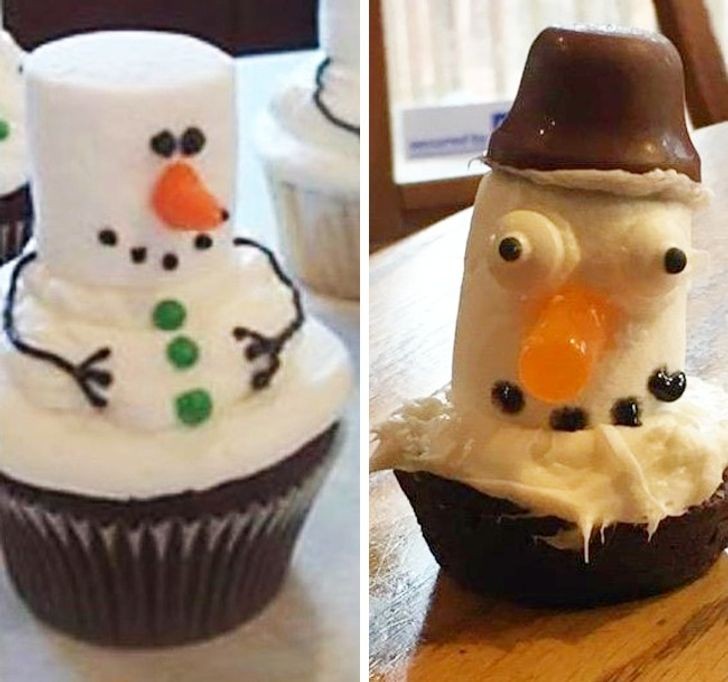 Two peas in a pod!
Are you sure the one on the right is a shark?
We appreciate the effort!
Buzz, what happened to you?
This Star Wars character doesn't look well ...
It was supposed to be a replica of a muscular arm, but instead ...
Captain America, is that really you?
At least they tried!
No, you can't destroy Elsa from Frozen like this!
And this was supposed to be Minnie!
Ugly...but tasty!
It fell to pieces!
A shameful cake!
I tried, don't judge me!