15 birthday cakes that turned out badly that they should be rewarded for trying at least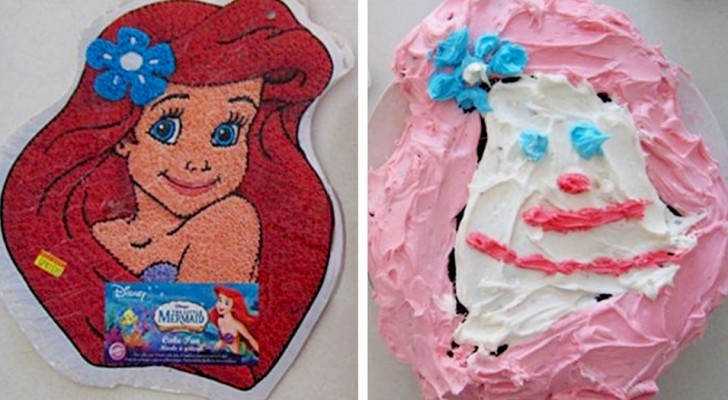 Advertisement
We all love to celebrate birthdays, holidays, anniversaries and ceremonies with a cake; we all know that it is a delicious and colorful dessert especially loved by little ones, but a proper cake needs to be beautiful and elaborate to gaze upon. Some cake designers have become real artists in their field, while others leave much to be desired. These cakes made by professional or amateur pastry chefs are one disappointment after another!
Advertisement
He was supposed to have been a cute snowman ... but he looks like he came out of a nightmare!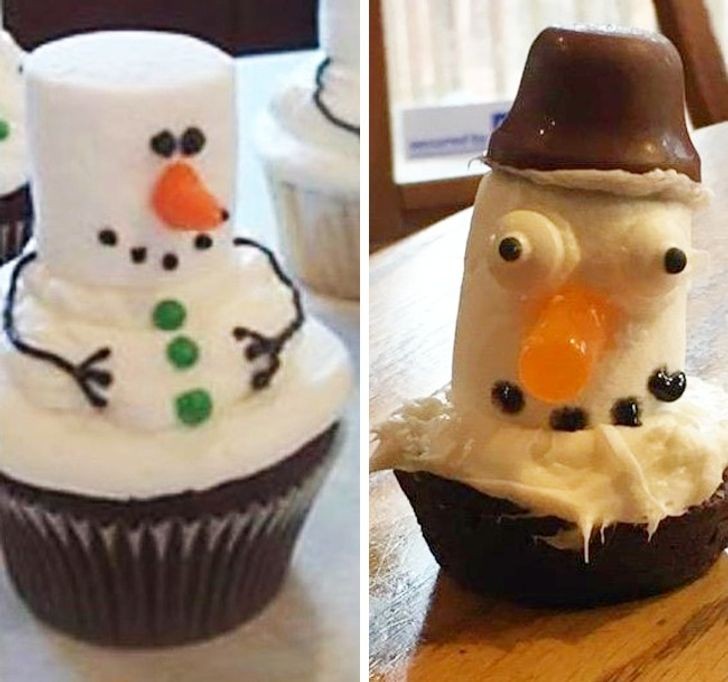 Advertisement
Two peas in a pod!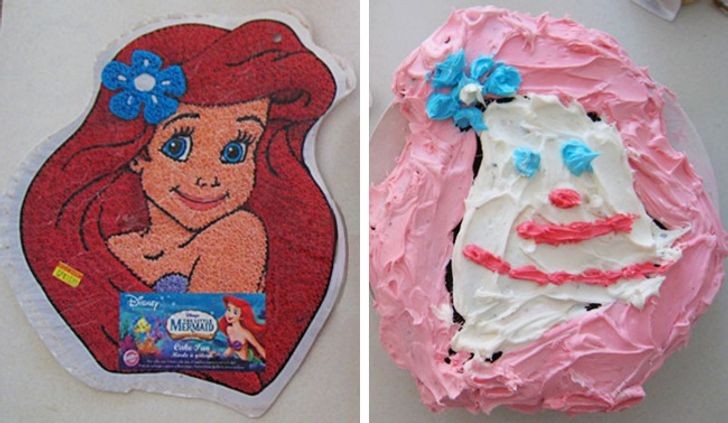 Are you sure the one on the right is a shark?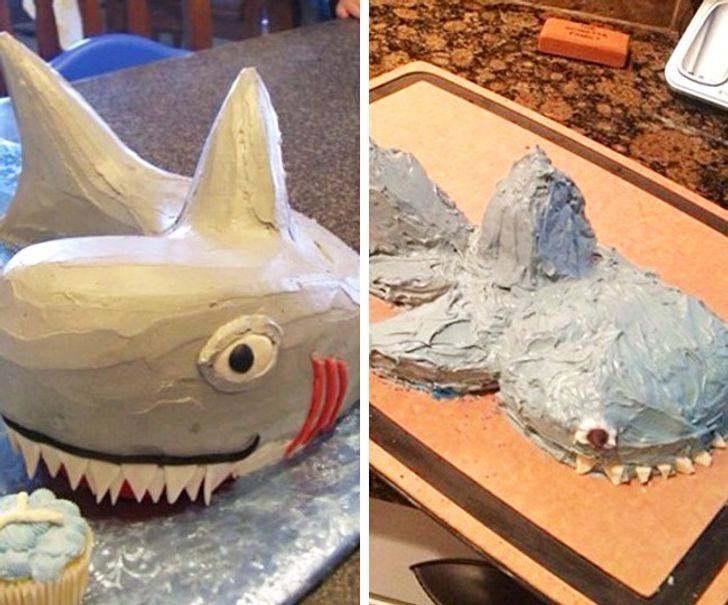 We appreciate the effort!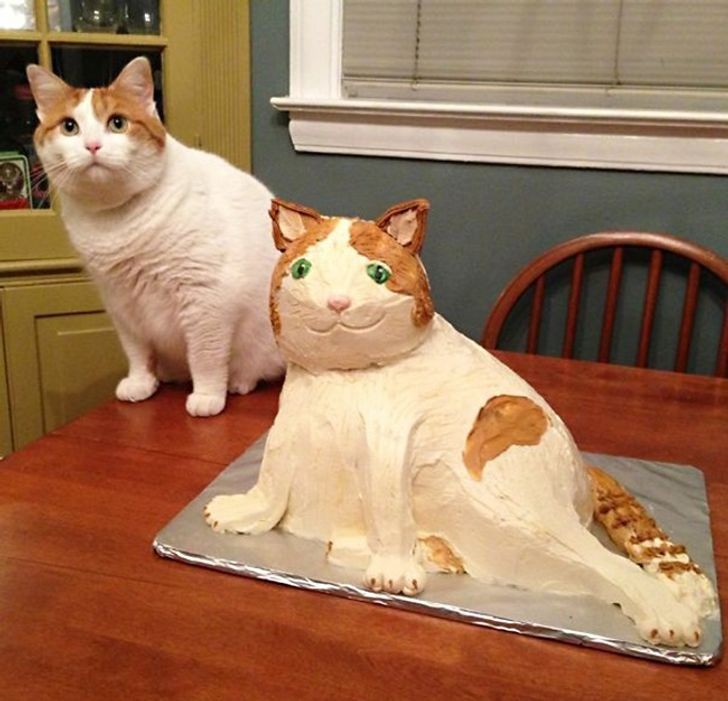 Buzz, what happened to you?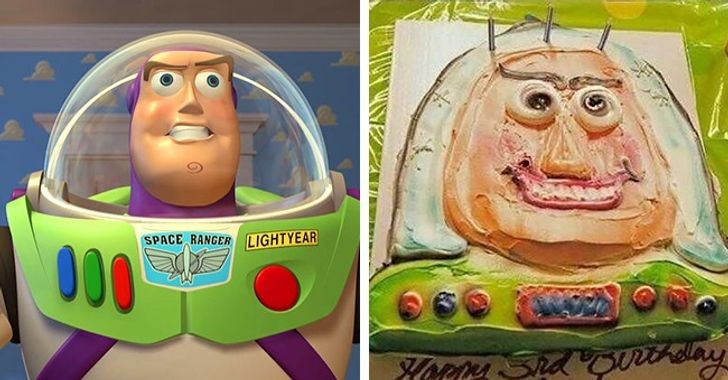 Advertisement
This Star Wars character doesn't look well ...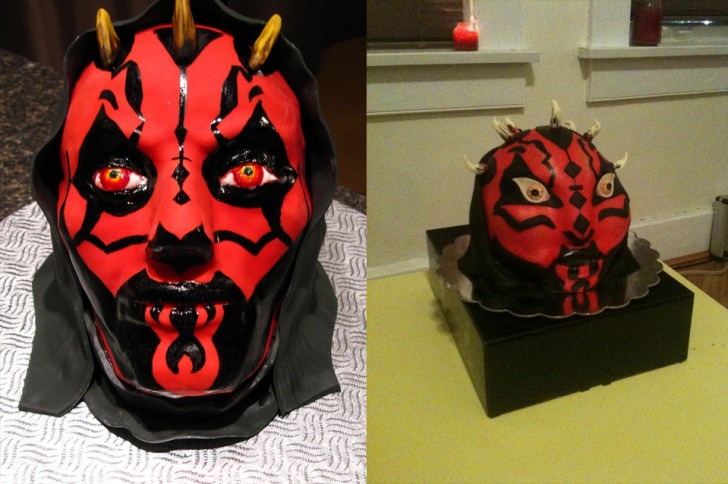 It was supposed to be a replica of a muscular arm, but instead ...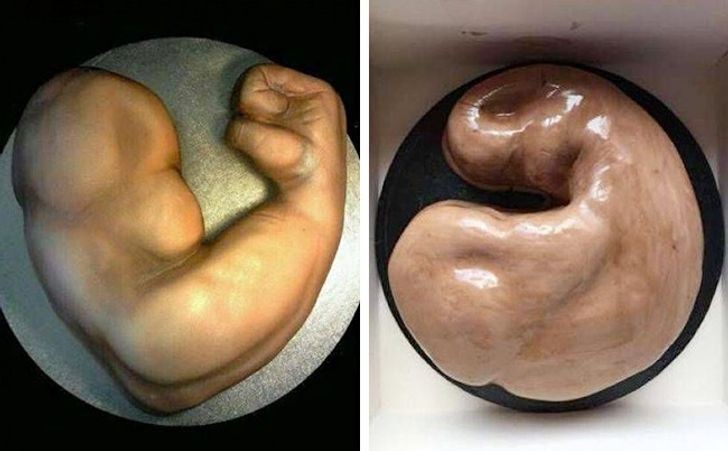 Advertisement
Captain America, is that really you?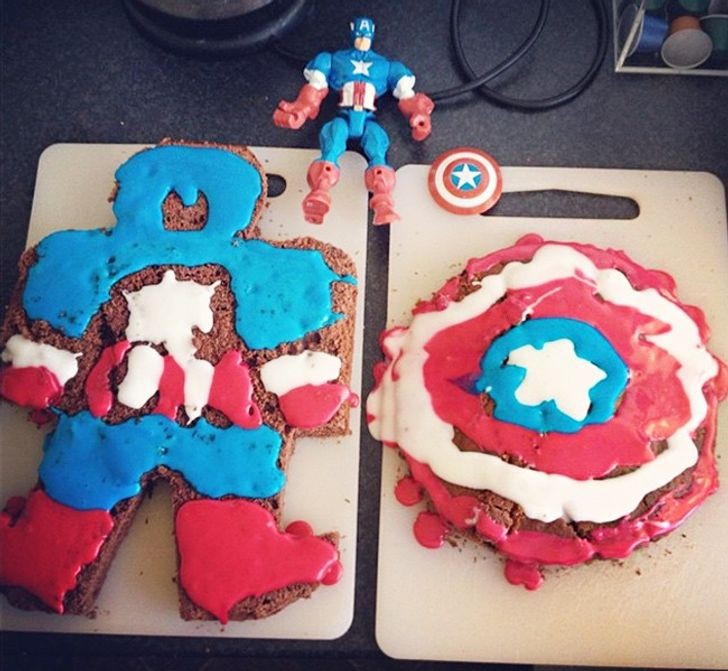 At least they tried!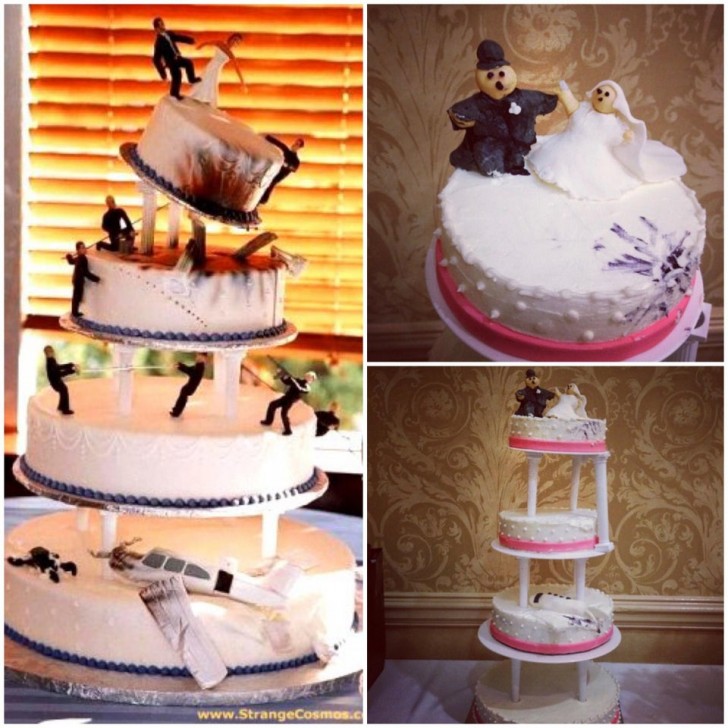 Advertisement
No, you can't destroy Elsa from Frozen like this!
And this was supposed to be Minnie!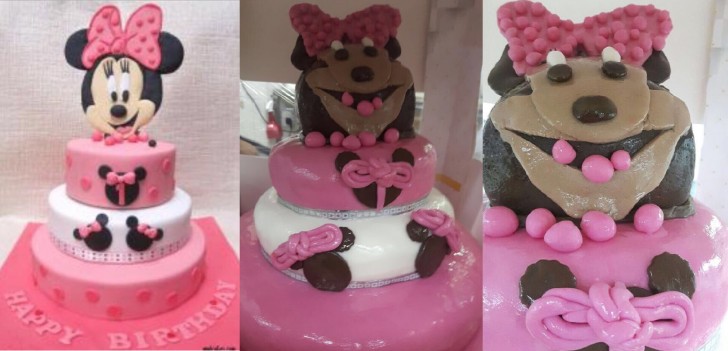 Advertisement
Ugly...but tasty!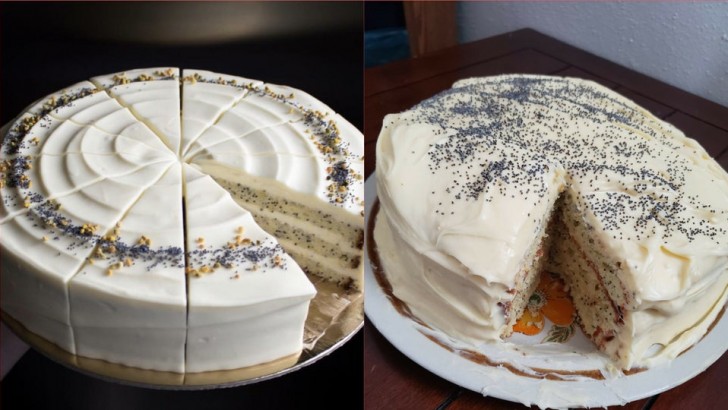 It fell to pieces!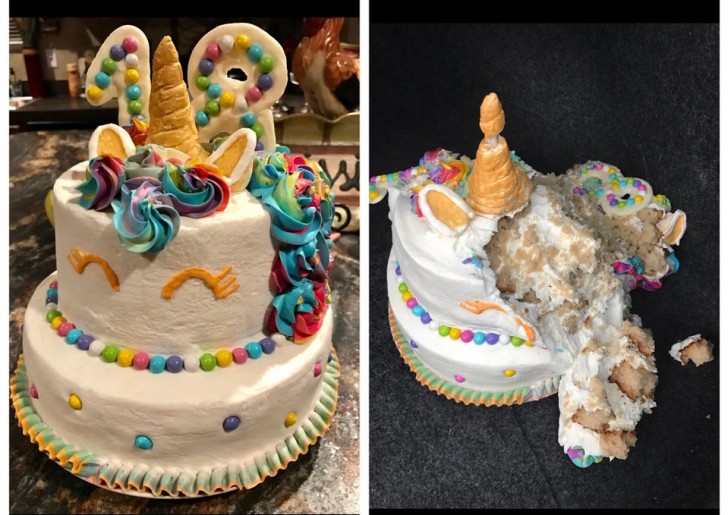 Advertisement
A shameful cake!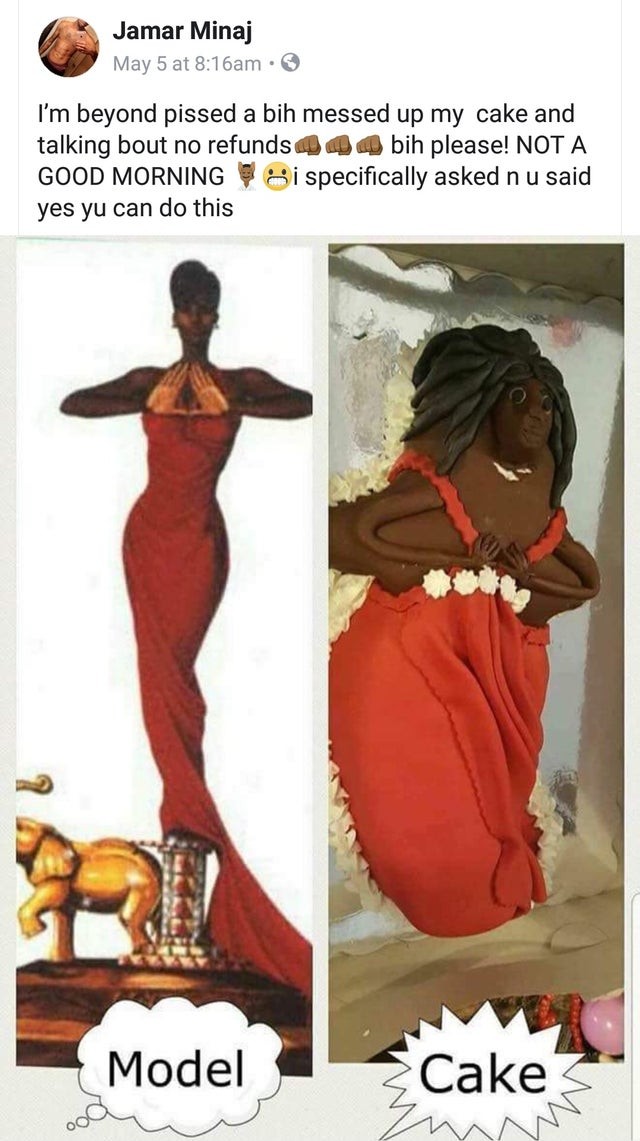 I tried, don't judge me!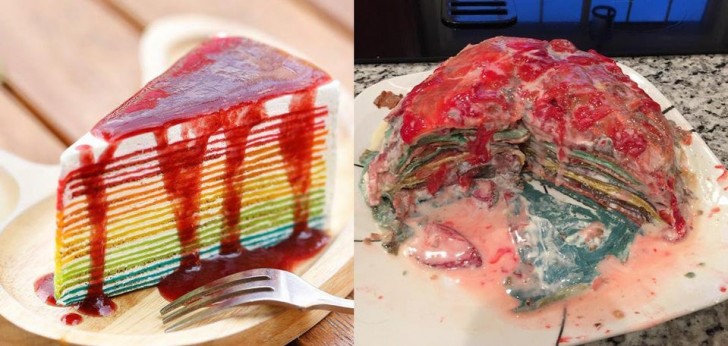 Advertisement