15 attempts to make elaborate birthday cakes that turned out to be totally disastrous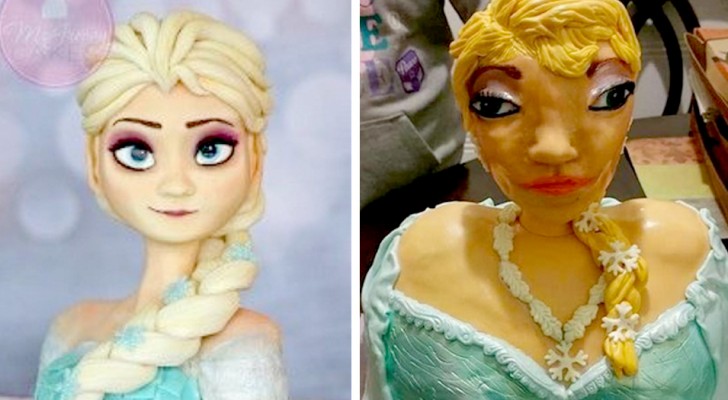 Advertisement
The art of making beautiful birthday cakes, also known as cake design, is a talent and a profession that is becoming increasingly popular among young people who are looking for a job that is well paid and at the same time stimulating. Yet, there are some times when the master cake makers seemed to have really wanted to exaggerate: in the face of some rather ambitious requests, they made cakes that we could define as simply ... disastrous!
Advertisement
It was supposed to be an elaborate cake with a dragon crouching next to its eggs - and that's the end result!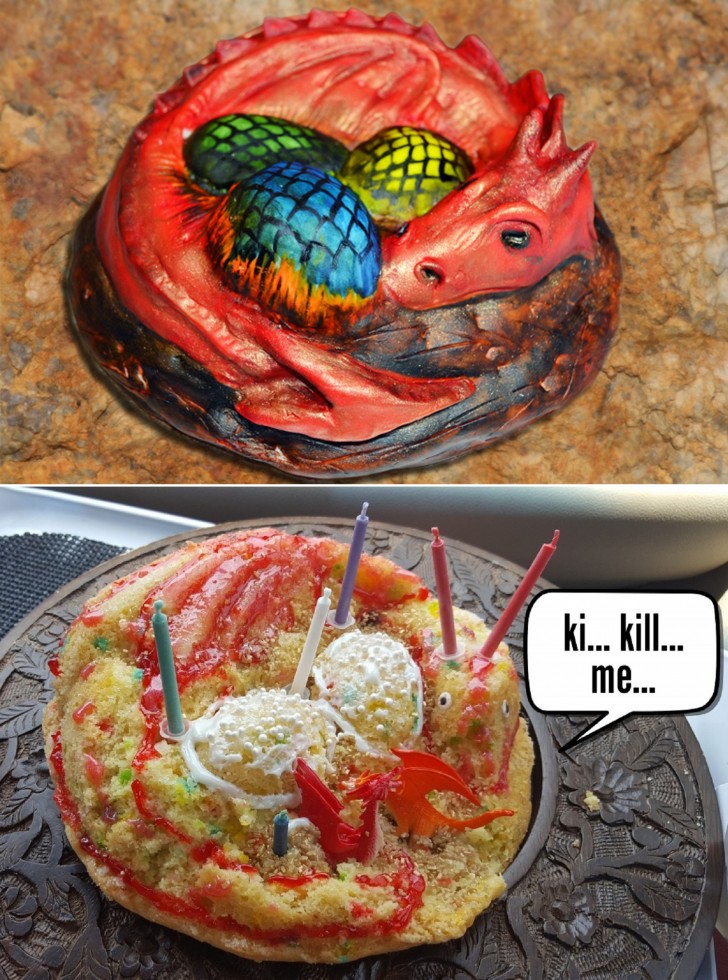 Advertisement
It was supposed to be a beautiful cake that depicted the character of Belle, and instead ...
Do you recognize her? It was supposed to be Ariel, Disney's Little Mermaid ...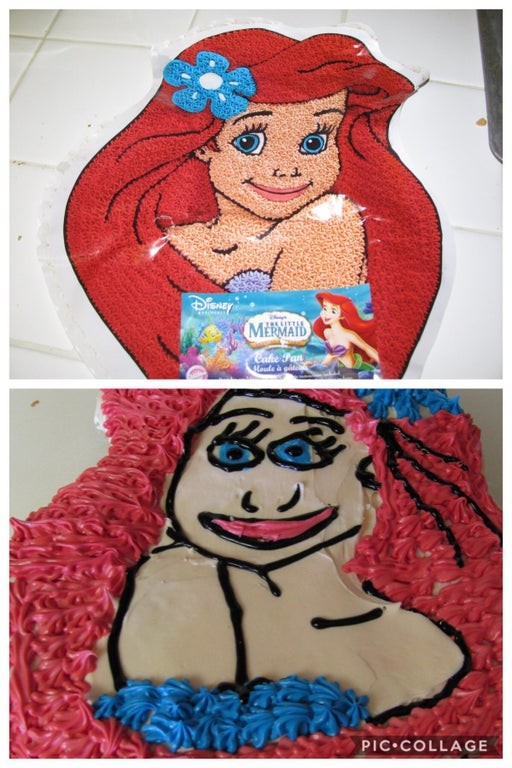 Well, at least I tried!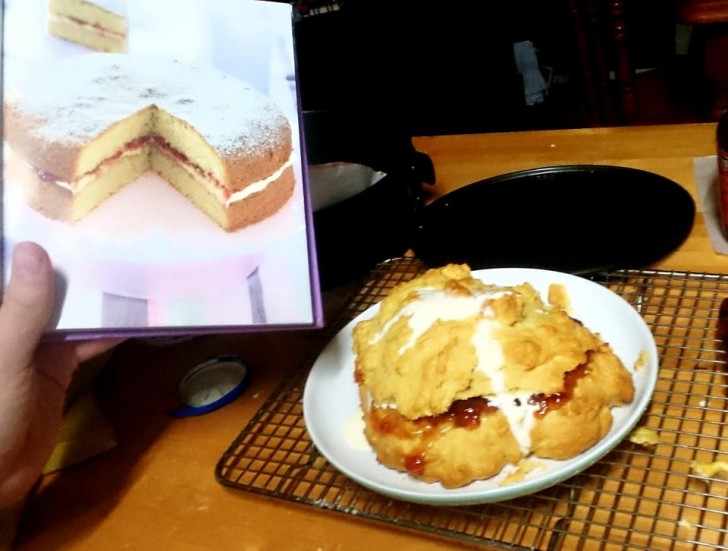 A Christmas tree ... perfect!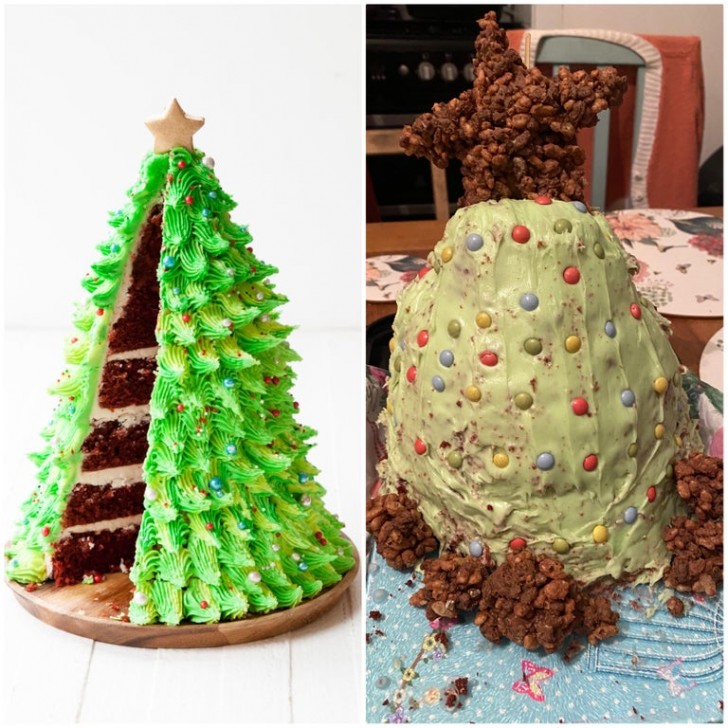 Advertisement
A Santa Claus ... nailed it!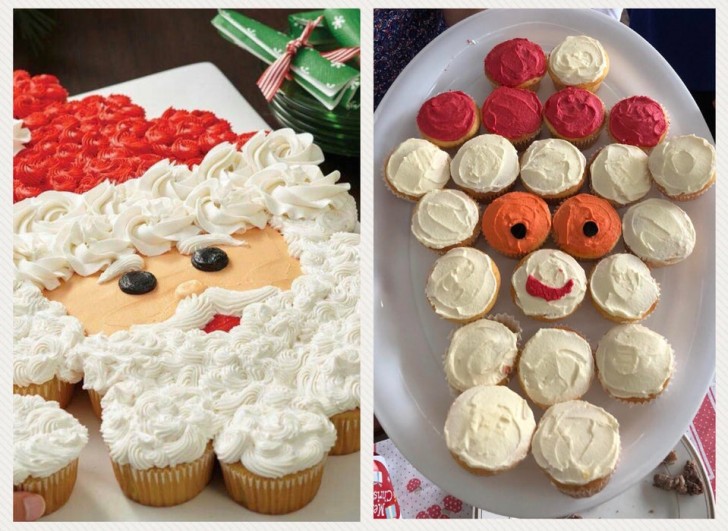 A truly courageous attempt at making a rainbow cake!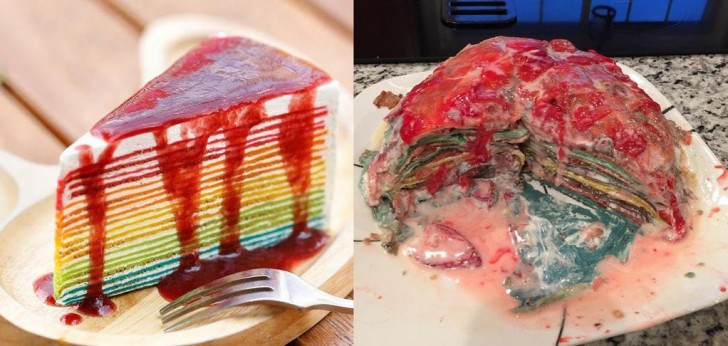 Advertisement
Japanese sponge cake? Easy!
An effort that looks like it came out of a horror movie!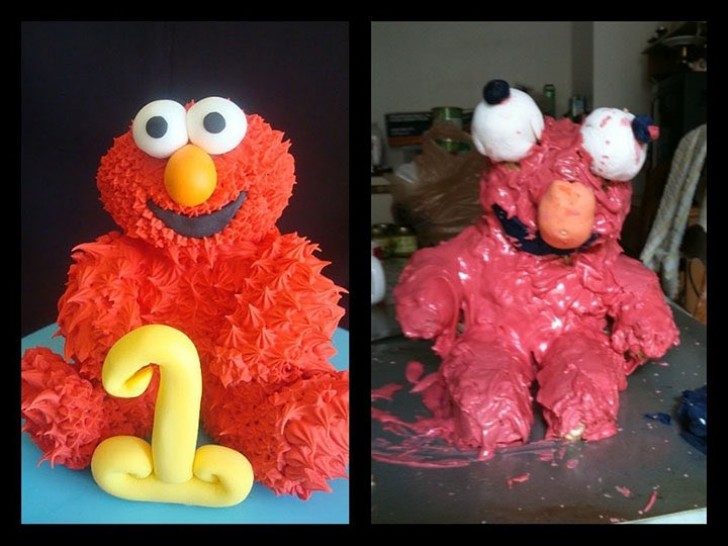 Advertisement
The wedding cake which arrived was not exactly what we ordered!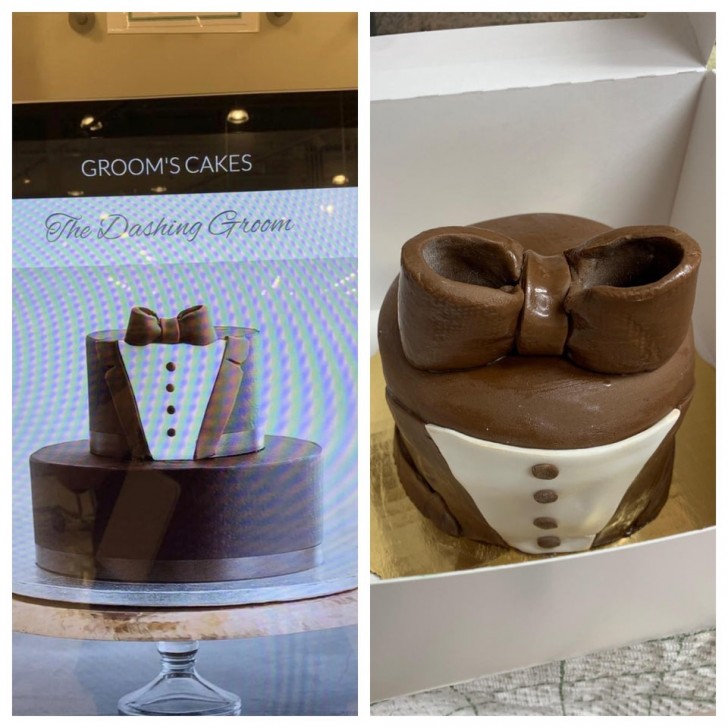 Elsa from Frozen ... well, we appreciate the effort!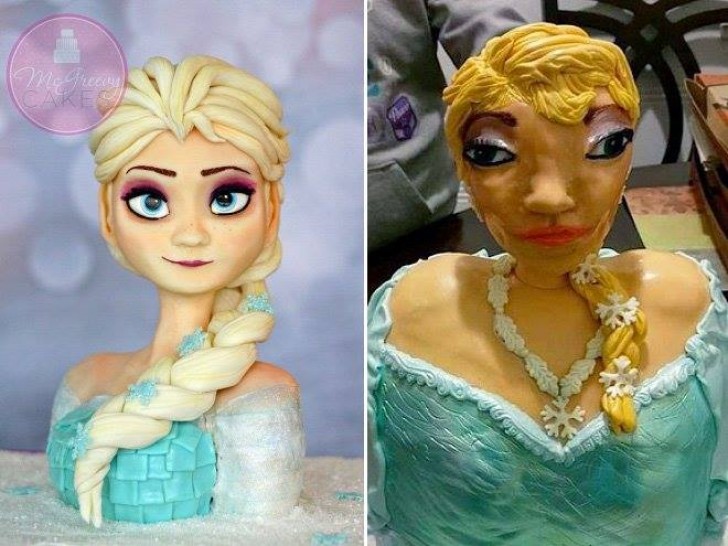 Advertisement
A complete disaster!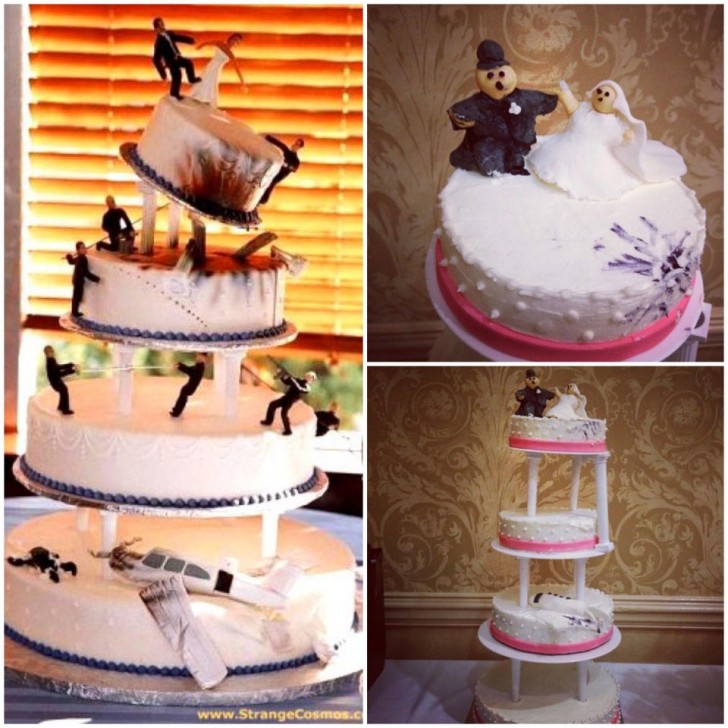 What I ordered and the mess I received...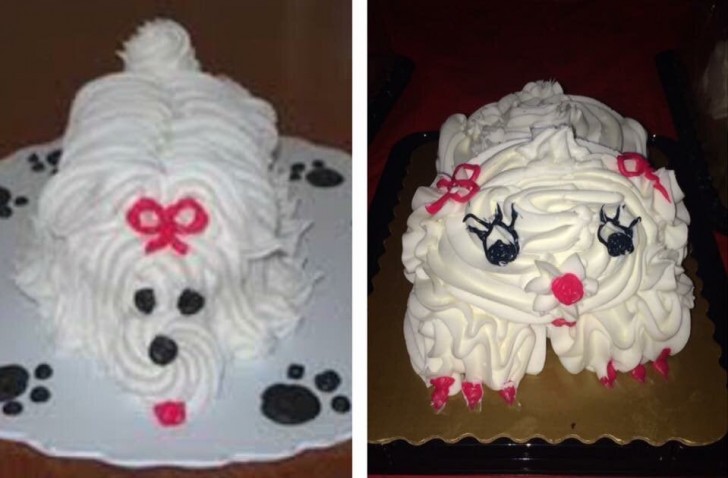 Advertisement
Well, it's almost there!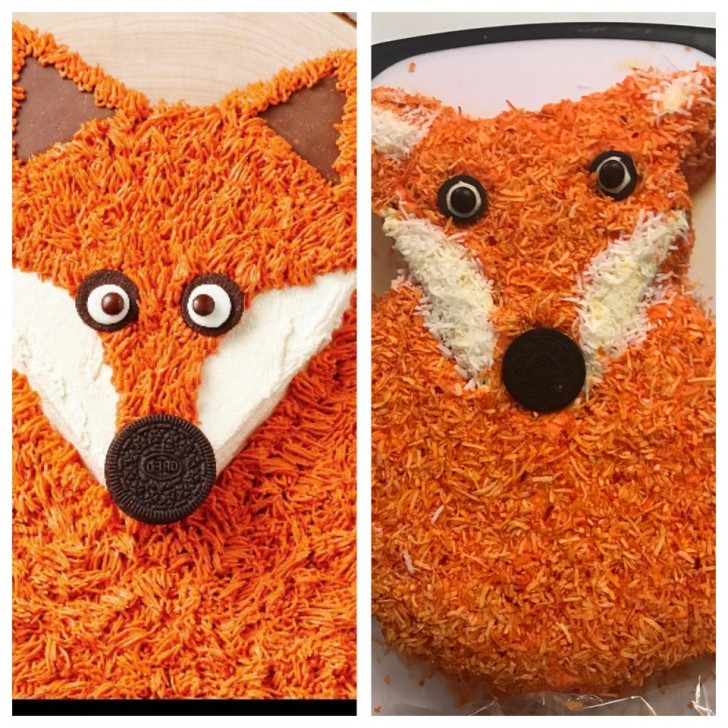 Almost better than the original!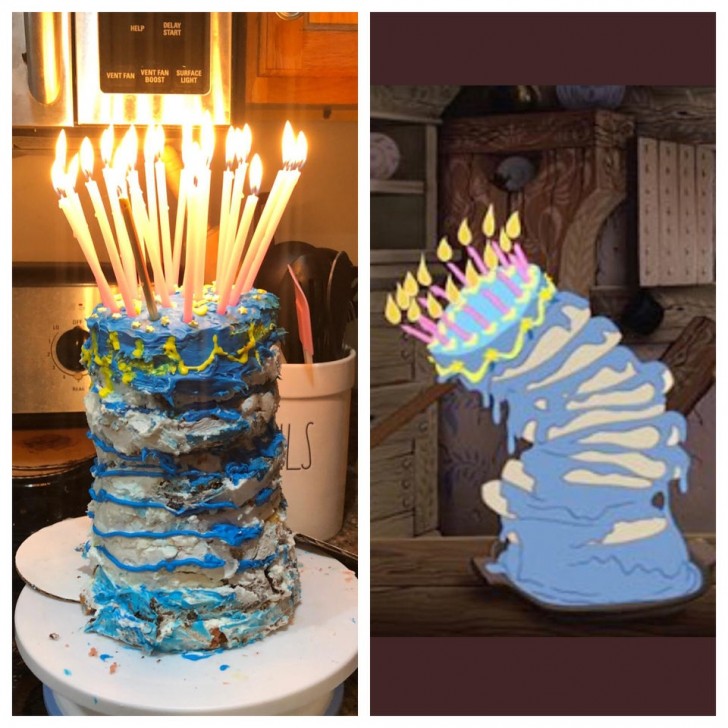 Have you ever had a "nasty surprise" when you picked up your birthday cake from your favorite confectioner?
Advertisement