The magic of cake design: 15 cakes so perfect that they deserve a place of honor in a museum
A truly artistic cake: it looks like it came out of a Mondrian painting!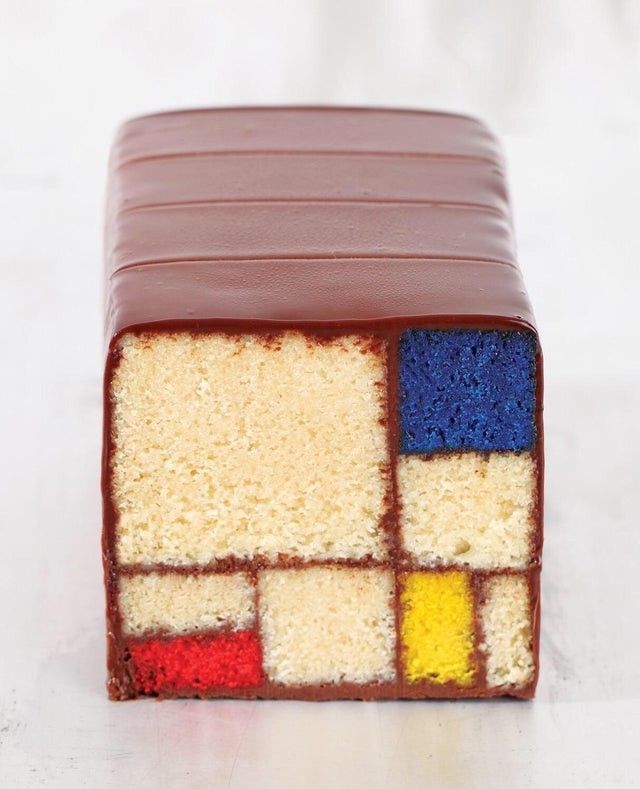 An absolute masterpiece: a peacock cake!
For all lovers of fairytale castles: this wedding cake is for you!
This mousse cake is a real tribute to the beauty of the sea!
Look at the perfect shine on this cake! We could admire it for hours!
A real riot of rainbow colors!
This elegant cake looks like it's made of polished marble ...
An unmissable cake for all Harry Potter lovers, and look at the details!
A very ingenious and original cake which was made for my friends: how long did it take to make it?
Simply brilliant; it looks looks like something out of a cartoon!
A cake with a ... summer flavor!
How wonderful: a cake that reproduces the globe and all the places that the couple visited!
Do you love LEGO? This masterpiece is just for you!
A perfection of colors and shapes
They look like succulents, but that's just the ingenious topping on this amazing cake!