Tahina: what it is and how to use it in our dishes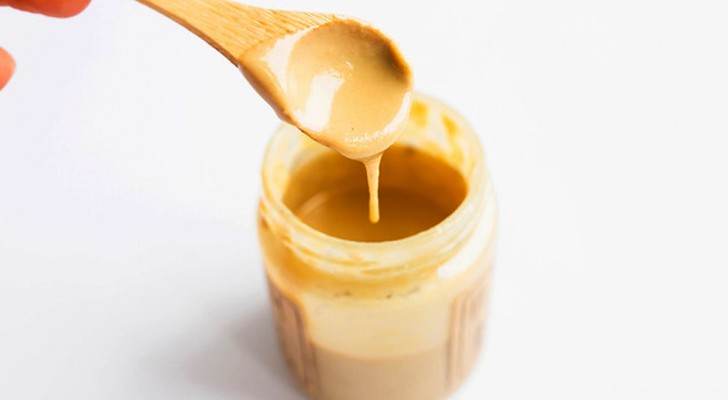 Advertisement
Have you ever heard of tahini? A typically Middle Eastern food, it is used in the culinary dishes of North Africa, Turkey and also Greece. And, over time, its popularity has spread throughout the world. Buying tahini is not difficult as many well-stocked supermarkets sell it, or it can be found in specialized retailers, or even in shops selling vegetarian and vegan products.
But let's find more about this fantastic ingredient and also see how we can use it at home.
Advertisement
Tahina: origins and how to prepare it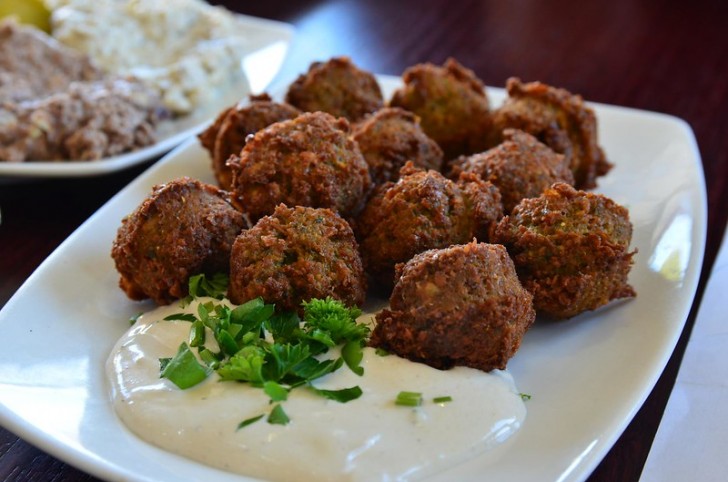 Known as tahini or tahin, this product is widely used in middle-eastern cuisine, accompanying and completing many traditional dishes. Tahini has a consistency which is usually very creamy and is served as a sauce alongside main courses. But this is not the only way it can be used.
First of all, tahini comes from the processing of sesame seeds. Whether they are white or black doesn't matter as both have a very similar taste. To create the tahini cream, sesame seeds are toasted (to get rid of any bitterness) and then reduced to powder in a blender. Once this is done, some oil must be added (and some add garlic too) and then the components must be mixed until a creamy and homogeneous sauce is obtained.
Advertisement
How can we use tahini in our dishes?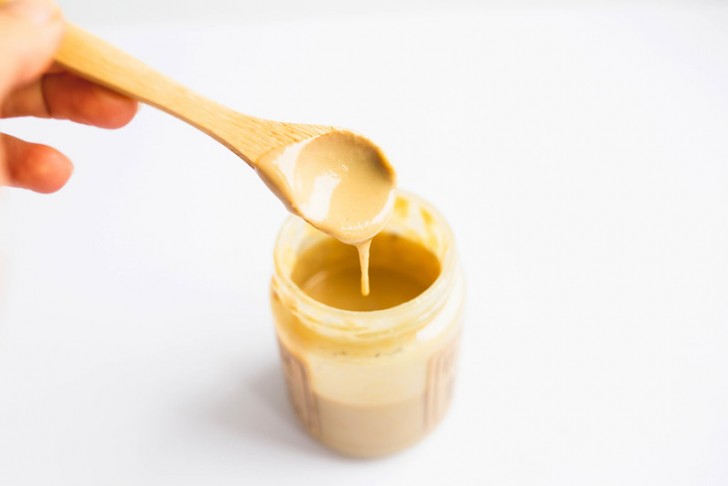 Marco Verch Professional Photographer/Flickr
We have already mentioned that tahini is mainly used as a sauce and accompanies meat and vegetable dishes. For example, it is used extensively for vegetable and falafel dishes (chickpea meatballs). Used widely in vegetarian and vegan cuisine, tahini is particularly appreciated for its nutritious properties. Rich in proteins, mineral salts and beneficial fats such as Omega3, it is very suitable for those who want to enrich their diet.
Introducing it into our dishes is not difficult and, if we don't want to use it as a sauce, we can add it directly to dough (or other food mixes), for example. Suitable for both sweet and savory dishes, tahini is very versatile and will give that extra touch to your dishes.
A unique and tasty ingredient to discover and appreciate...
This wonderful ingredient can also be used as a spread and is excellent when spread on bread.
Have you tried tahini yet?
Advertisement