15 people who found themselves faced with coincidences that literally made them jump
Look at the spots on these cute dogs: one spot, two spots, three spots!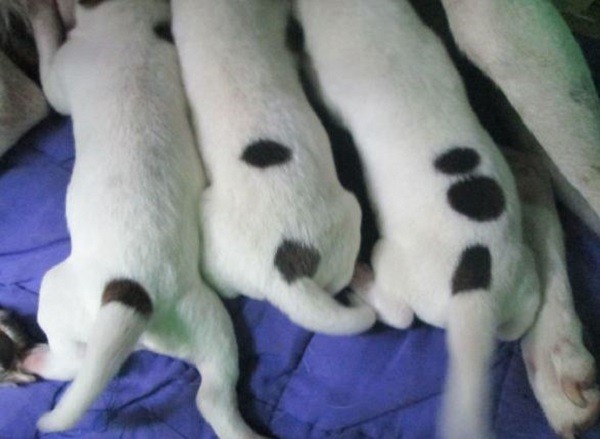 Not even to done on purpose ... it's the same landscape!
This fly appears to be carrying the sun
Is someone dressed in red climbing the balcony? No, it's just a sheet!
The ray of light seems to illuminate this toilet with a sacred aura!
Reading a book about birds and ... one comes to life on the page!
A frozen Pepsi creates a unique geometric work of art!
The tree collapsed, but it doesn't seem to have even touched this car!
A guy listens to music on his cell phone, and his headphone cord seems to give life ... to a musical note!
This foal seems to want to grow up too fast!
Ashes rising into the sky resemble the shape of a terrible giant!
Are they little sloths? No, they are just pain au chocolat!
My cat sneezes and it seems like it's about to open the doors to another dimension ... how scary!
It looks like an alien invasion but it is actually the reflection of the light fitting in the window!
The world will be dominated by dogs!