15 photos of actors who despite their age continue to have an unparalleled charm
1. Keanu Reeves is 56 years old but still retains all the charm that made him a star of the big screen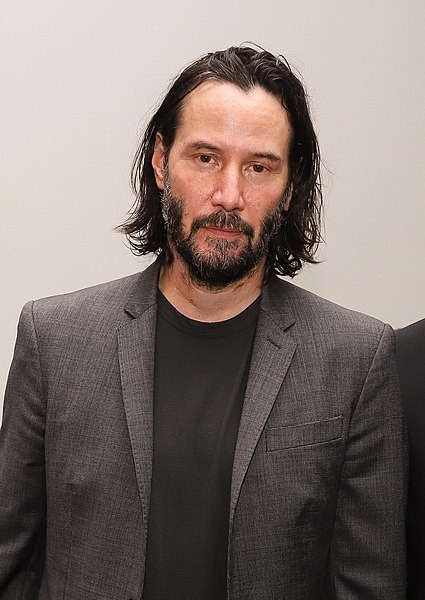 2. Hugh Jackman carries his 52 years very well!
3. George Clooney is the classic man who, the older he gets, the more women like him!
4. They gossip a lot about poor Johnny Depp, but he is still one of the most fascinating men in the world! (57 years)
5. Brad Pitt is longer the same as when he made Fight Club, but today he is 56 years old and still looking great!
6. Christian Bale is almost 50 years old, but he still remains in great shape!
7. Matthew McConaughey is 50 years old ... would you believe it?
8. Pierce Brosnan (67) the older he gets, the more glamorous he becomes!
9. Tom Cruise is still an idol for many, even though he's nearly 60 now!
10. Gerard Butler has also passed his half century: congratulations!
11. Dwayne Johnson aka The Rock is nearly 50 years old and he couldn't be in better shape!
12. Colin Farrell is 44 and elegant as always
13. Orlando Bloom is still a kid at nearly 44!
14. Daniel Day-Lewis continues to be charming even at 63!
15. Harrison Ford is 78 ... but he will always be one of the most handsome!