18 vintage photos show how our grandparents looked like actors from another era
1. What a beautiful couple!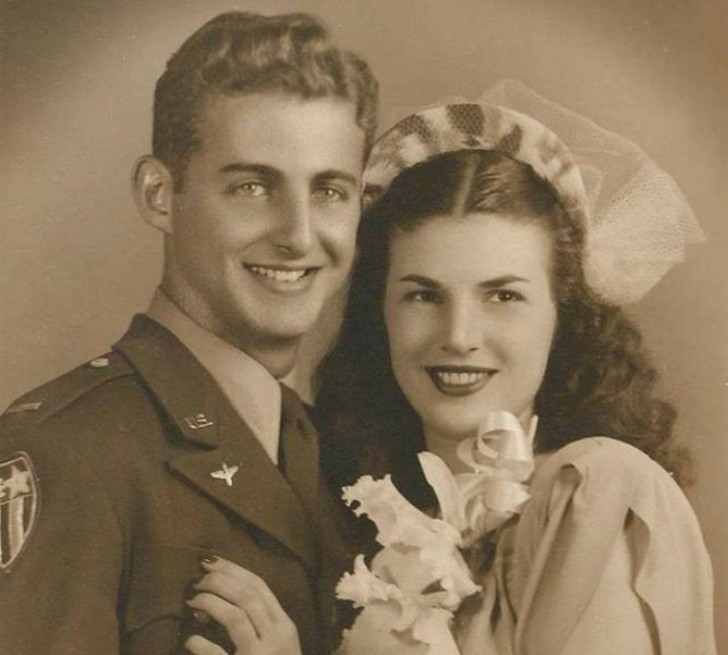 2. "I always thought my grandparents were a fantastic couple!"
3. "My beautiful Mexican grandmother!"
4. "My grandfather in 1974...he was 17 years old!"
5. "My parents on their honeymoon in 1954"
6. Such style!
7. "My grandparents at their wedding in 1955"
8. In the 1950s, in India
9. Grandparents enjoying life in the 1950s
10. "My great grandmother when she was 20: beautiful!"
11. At day at the beach...
12. My young grandfather in the fifties
13. They look like actors!
14. "The day my grandparents became engaged"
15. Holiday time in 1955
16. "My paternal grandparents in South Korea, in 1966"
17. In the middle of the fifties!
18. "What style my grandfather had!"