11-year-old collector discovers that one of his paintings is worth $1500: he had bought it for only $2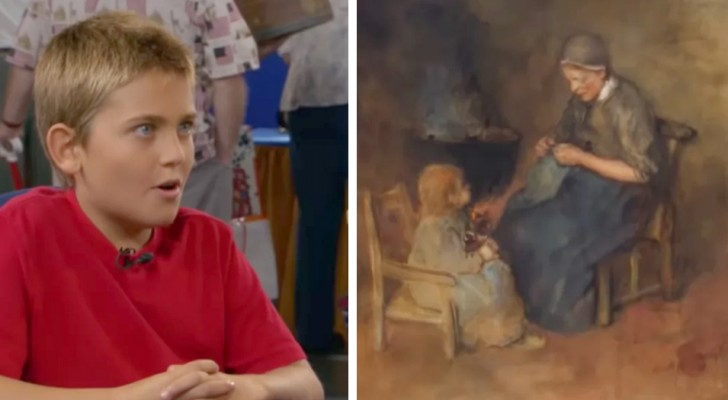 Advertisement
Having a passion from an early age can be a very good thing that can lead to the future formation of a character that will predominate in adulthood. In short, if we are passionate about something from an early age, we try to cultivate it because it's part of us and characterizes us. There is a boy of only 11 who was born with a real flair for the antiques business: in fact, this boy has always had an inordinate passion for collecting vintage and artistic things.
Advertisement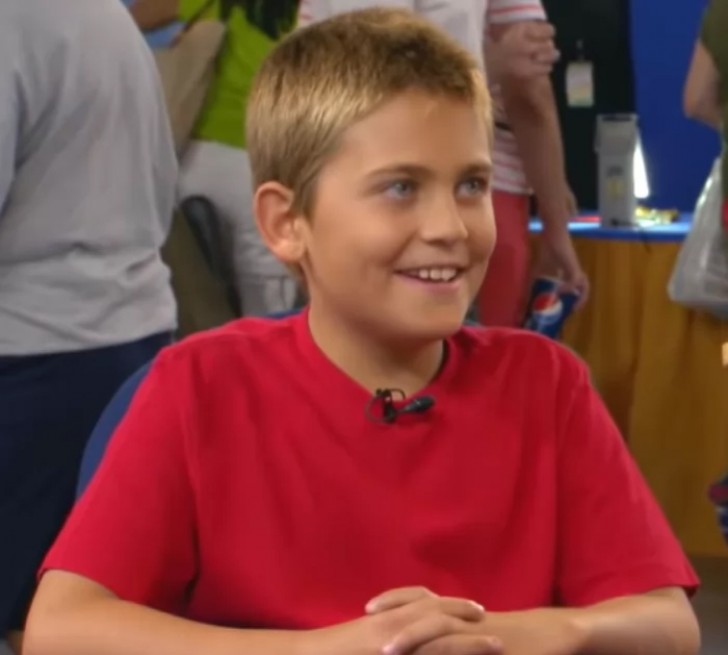 He is only 11 years old and his name is Stephen Padlo, he lives in New Jersey in the USA, and has always loved collecting objects from the past, including old paintings that apparently don't seem to have much value in the eyes of those who cast an eye over them without training and business acumen. When this unlikely collector participated in an episode of Antiques Roadshow on PBS to get expert David Weiss to evaluate a painting for him, no one could believe what they discovered...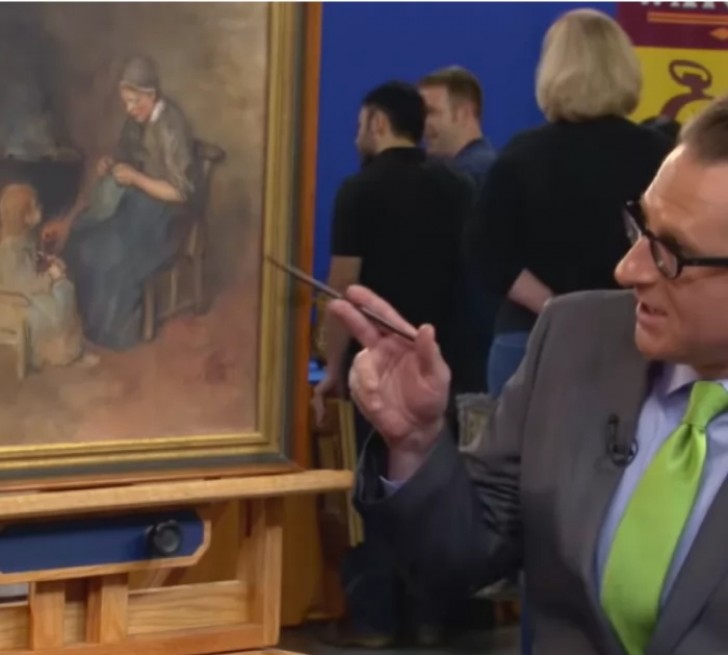 The boy had participated in the show to find out if his eye for paintings was good or not: he decided to bring a painting he had bought for only 2 dollars, but he was convinced to an extent that it was worth much, much more: "This piece was found at an auction in South Jersey. That day it was so hot there that my dad didn't want to stay to get it but I wanted it so we waited an hour or so and I got it for only two dollars!"
David Weiss revealed to the boy that the painting was probably made in the second half of the 19th century; as can be seen from the images shown in the television broadcast, the painting depicts a seated mother and child; while she is cooking, her mother seems to be sewing or knitting and her daughter is waiting patiently for her with a toy in her hand.
Advertisement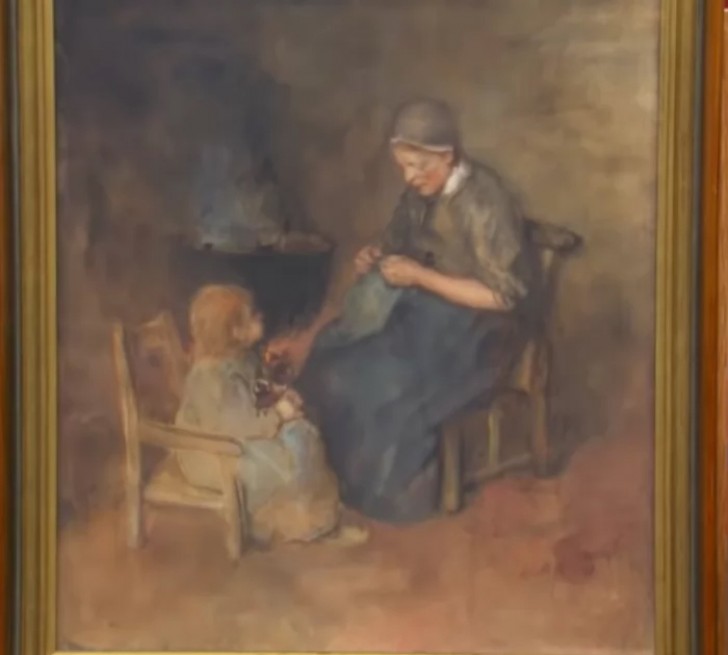 David Weiss revealed to the young collector that the painting he bought at auction for only $2 was worth much, much more: the artist was Albert Neuhuys, a painter active between the nineteenth and twentieth centuries who had specialized in portraiture of peasant families inside their homes. Stephen was convinced that the painting could be worth around $150, yet the experienced TV expertt told him that his painting was worth between 1000 and 1500 dollars on the market!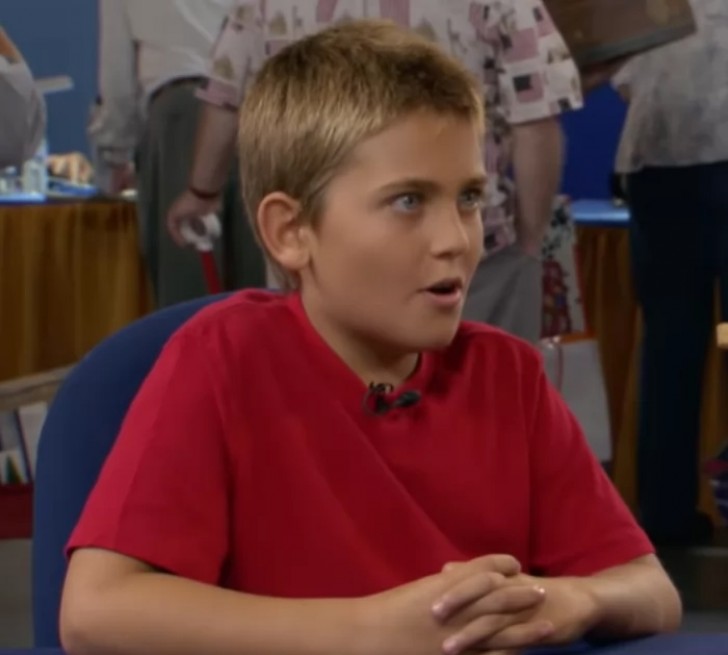 Of course, Stephen's face looked amazed at the announcement of the true value of the modest painting he had bought years ago for so few dollars. The 11-year-old boy knew that he probably had something special in his hands, and for this reason he wanted to have confirmation that the painting was worth more than it appeared.
What can I say, we have among us a truly promising art collector: congratulations on the deal, Stephen!