A dog jumps onto the bumper of the ambulance carrying his owner: he didn't want to leave him even for a minute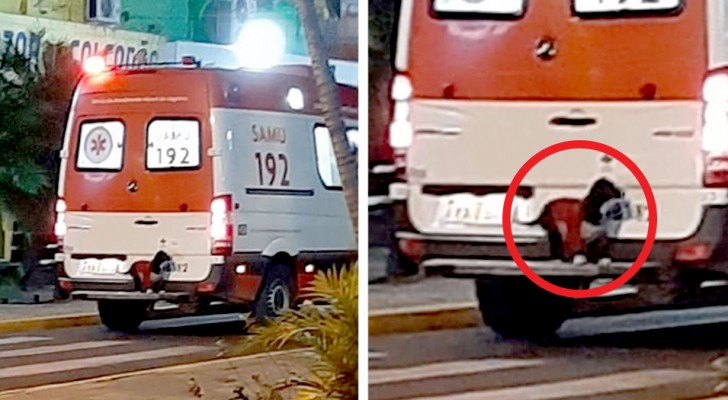 Advertisement
The love and loyalty that a dog can show towards its human master can take on truly unexpected and surprising forms. The affection and trust that these four-legged angels are able to give is unparalleled in this world, and that is why Anderson Fechner Bahi, a Uruguayan citizen in Brazil, could not help but immortalize, with some photos, the gesture of loyalty of a little dog towards its master.
via The Dodo
Advertisement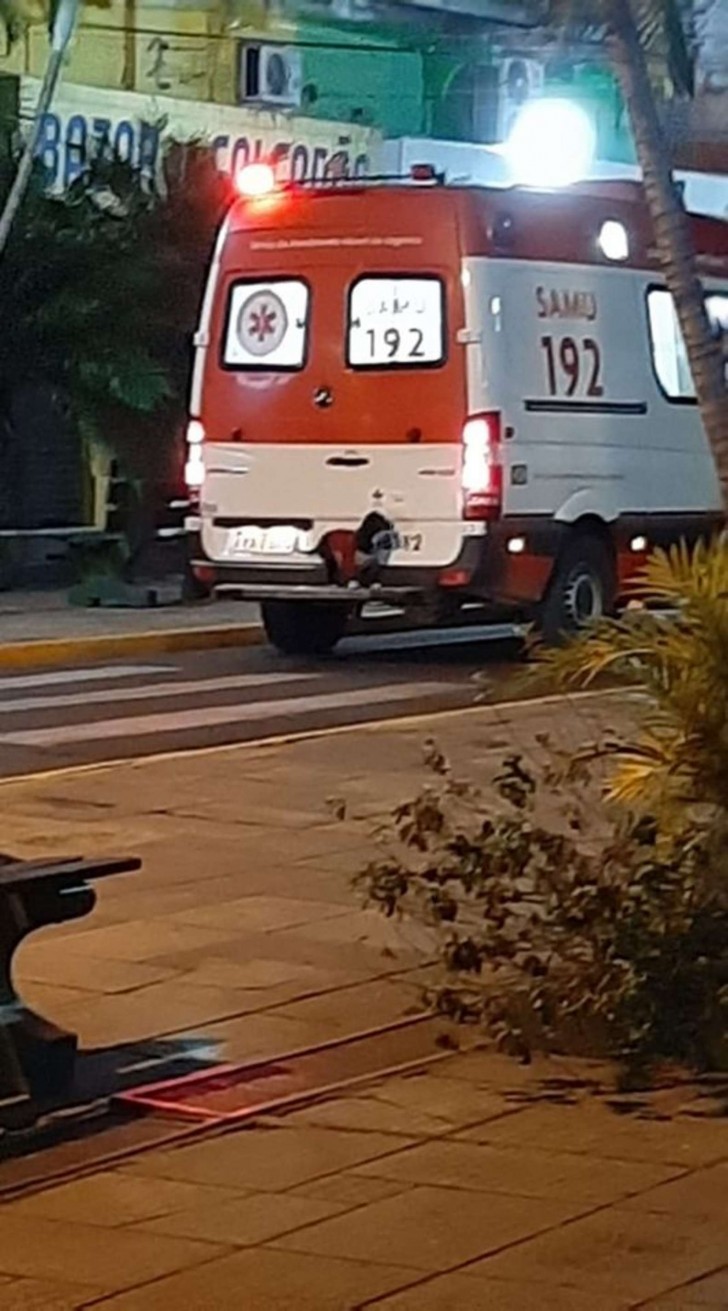 Anderson Fechner Bahi/Facebook
On his way home, Anderson noticed an ambulance on the side of the road picking up a man who had collapsed on the ground; with him was his faithful little dog, who was visibly shocked by the man's condition. For this reason, when the man was loaded into the ambulance, the dog didn't want to leave his favorite human being, climbing onto the rear bumper of the ambulance almost "begging" the paramedics to let him in...
Advertisement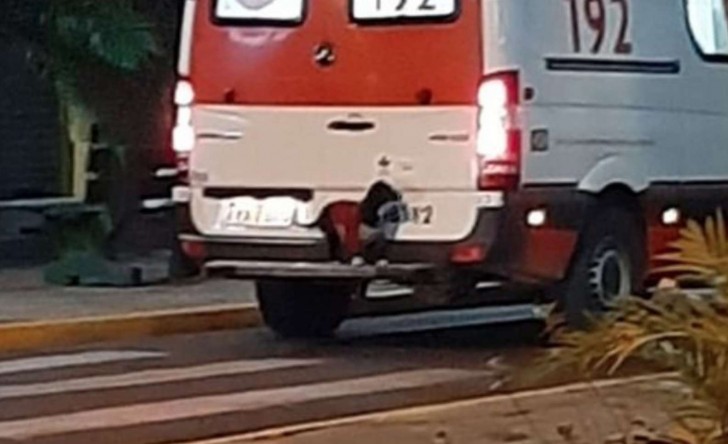 Anderson Fechner Bahi/Facebook
After a few meters, the ambulance personnel decided to stop and take the sweet little dog inside to reunite him with his suffering master; a journey that ended on arrival at the hospital, where the faithful four-legged friend waited with patience and concern outside the emergency room for the return of his master.
And luckily the wait did not last long: after only 45 minutes, the man was discharged from the emergency room and reunited with his little four legged angel!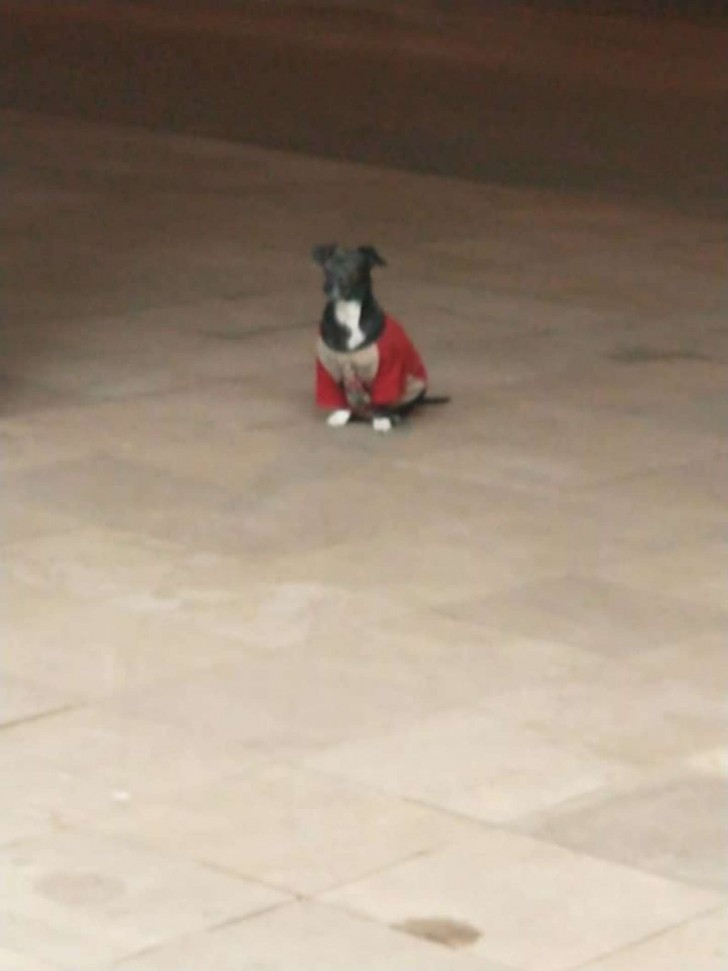 Anderson Fechner Bahi/Facebook
In short, all's well what ends well for this man and his faithful four-legged friend, who never wanted to leave his favorite human being, not even for a second.
This is pure love!
Advertisement