17 hilarious photos of animals to remind us to smile even on the worst days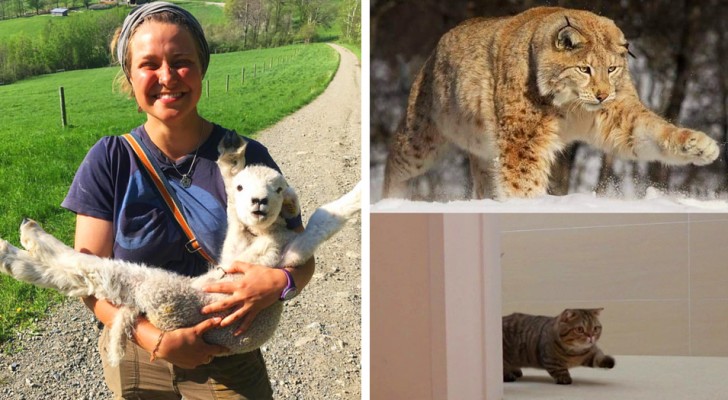 Advertisement
When the day seems to start off the wrong way, it won't get better on its own without an effort. To feel good you have to really want it. And so it might be helpful to look at some cute and funny pictures of our animal friends. They always know how to cheer us up, even if they have no idea why we feel so downcast. Whether they are cute kittens, cute little dogs or lovely amphibians, it doesn't matter - what matters is being able to walk away from the mobile phone (or computer) screen with a new smile on our faces, ready to start the day with renewed energy.
We are sure that these photos will be able to make you smile!
Advertisement
1. A curious and very sweet Chinchilla looks at his photographer with a questioning air
Advertisement
2. It's time to leave your comfort zone ...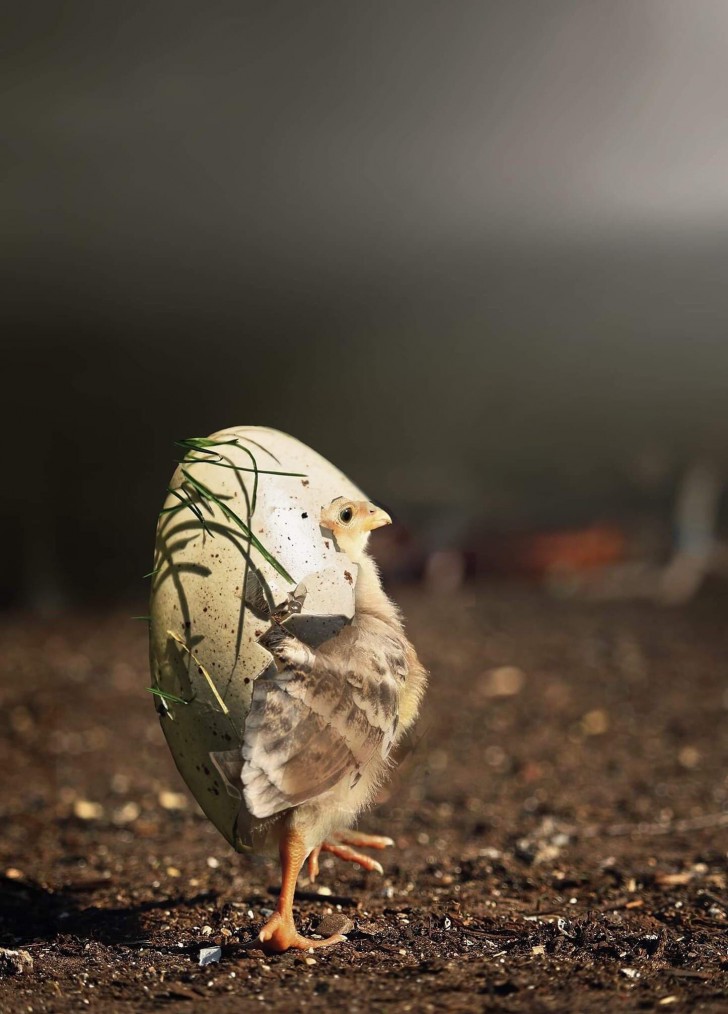 3. An unlikely friendship that melts hearts
4. "I think I have found the happiest lamb in the world!"
5. "How happy we are hanging here ... we'll be there all morning!"
Advertisement
6. "Goodnight everyone!"
7. This adorable kitten needs cheering up too!
Advertisement
8. You would never expect a little gesture of kindness ... from an otter!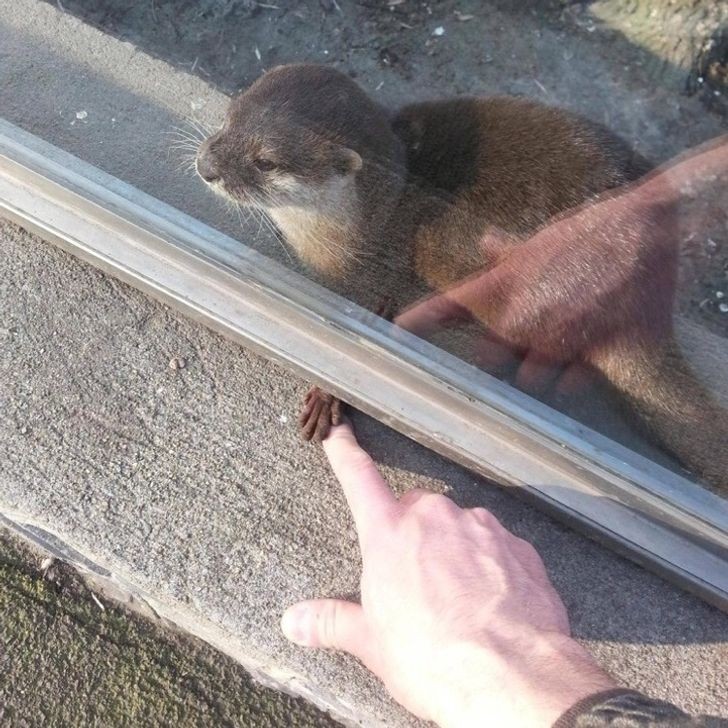 9. This leopard gecko never seems to stop smiling!
Advertisement
10. But how cute is he?!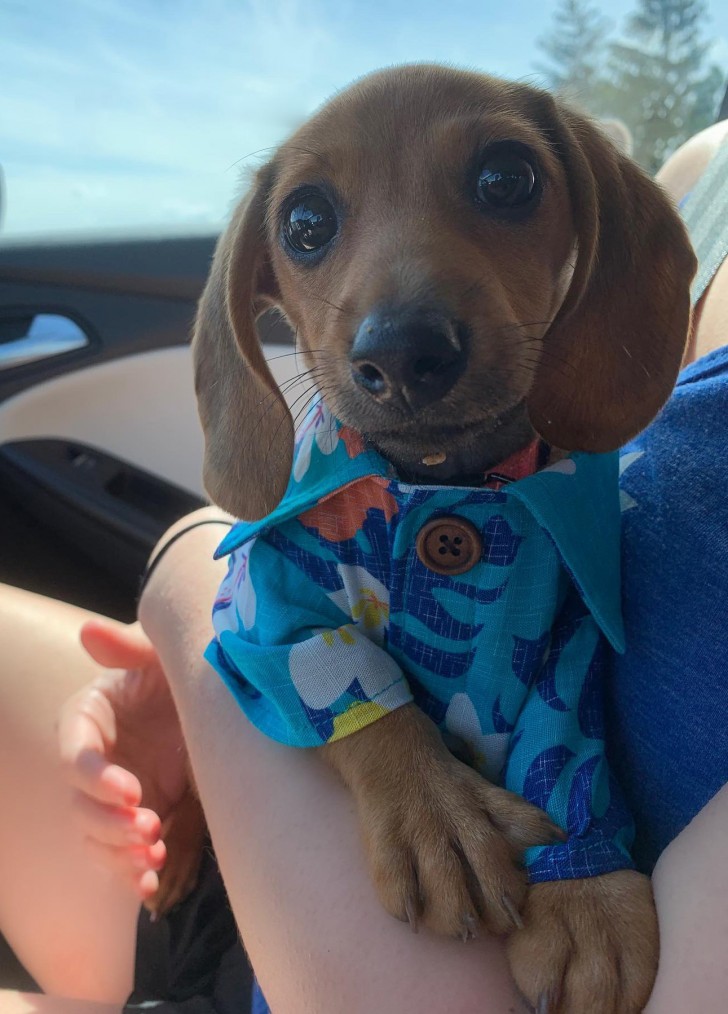 11. Peekaboo!
Advertisement
12. "Jerry, old pal, give me five!"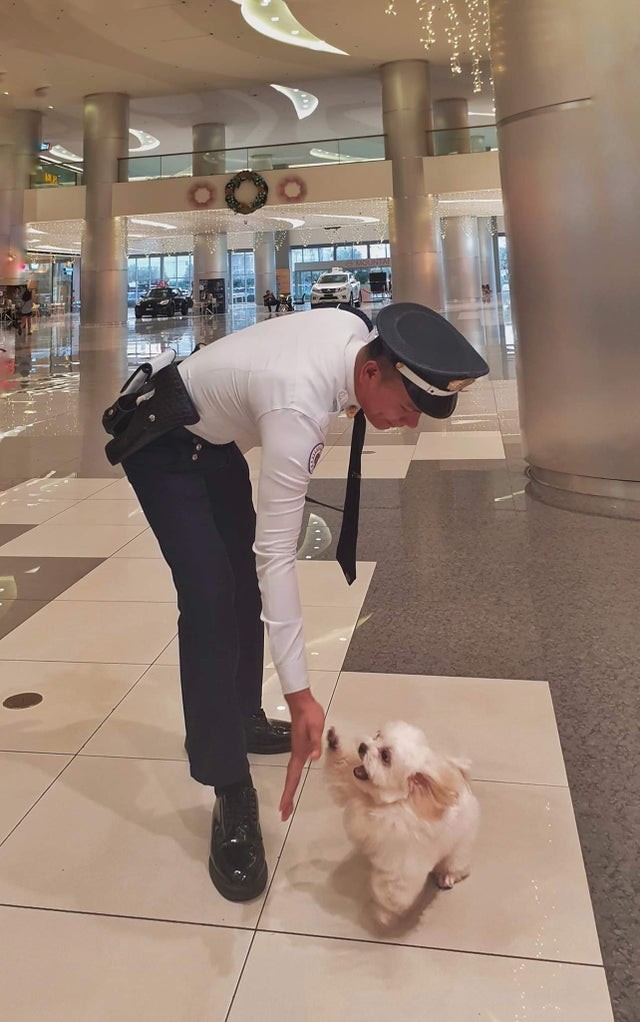 13. "Be careful, it's coming: pretend to be afraid ..."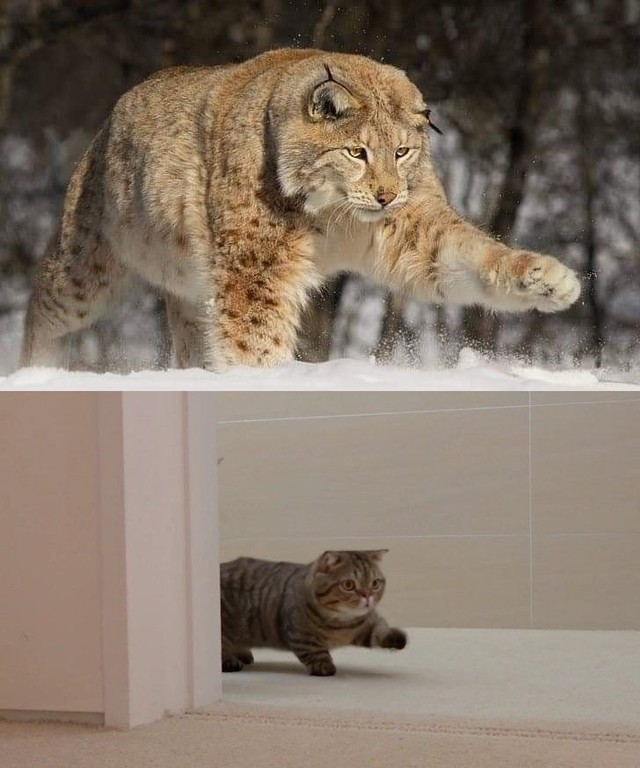 Advertisement
14. "I can be pretty dangerous, you know?" - a chameleon holding a LEGO knife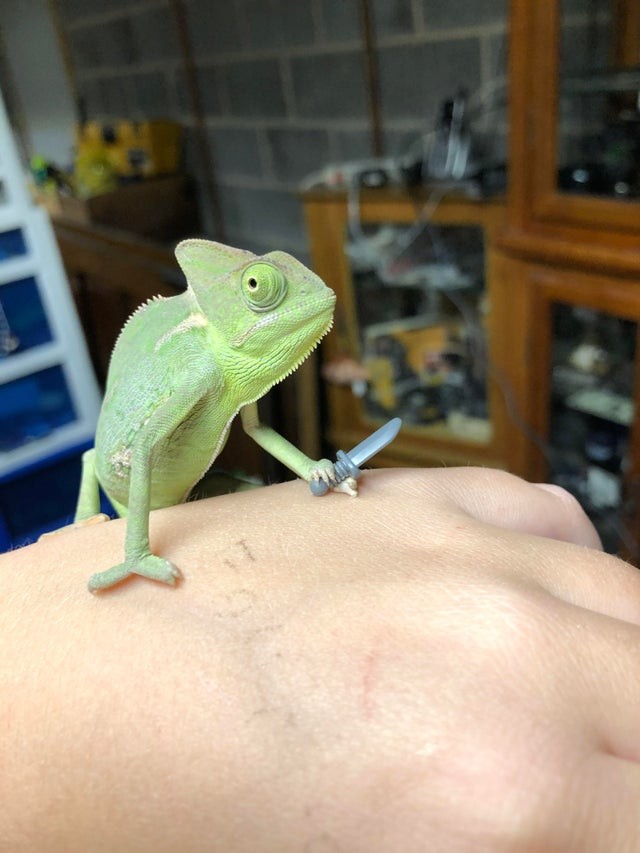 15. "I finally got my letter from Hogwarts!"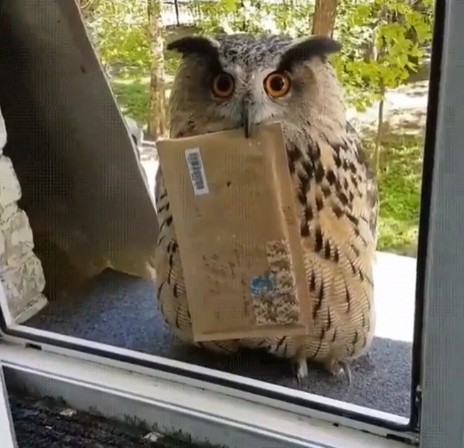 Advertisement
16. "So guys, when mom is on the phone you don't have to bark .. okay?"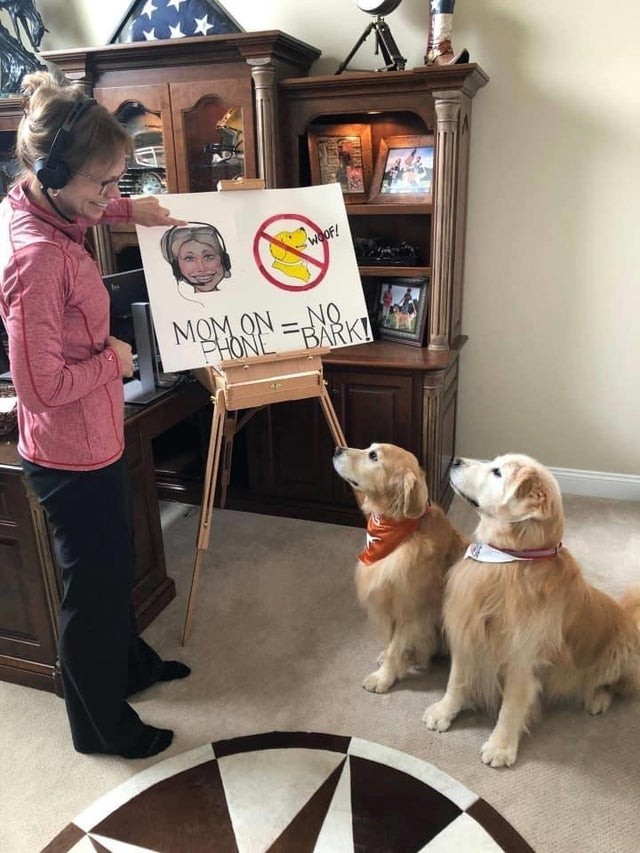 17. "You too have a long way to go ..."
Advertisement