20 photos of baby animals so cute that they illuminate even your darkest day!
1. Because a smile is really infectious!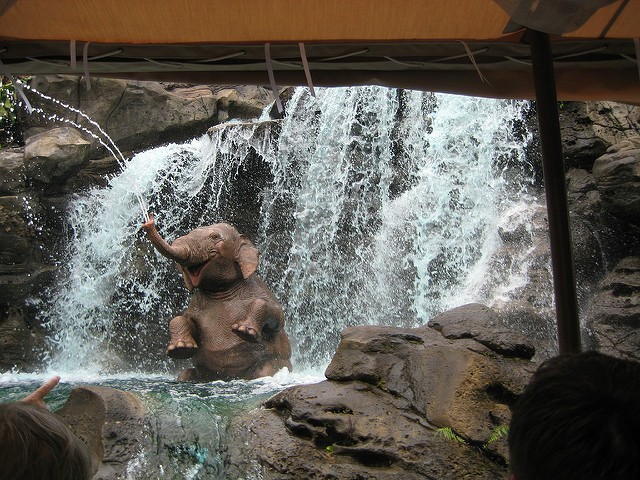 2. What do you think about this nose?
3. Hey! ...Come on ... He is offering you flowers !!!
4. This little rabbit makes our heart melt and we haven't even seen its face yet!
5. Oh! ...Those eyes ... 😍
 6. These two baby turtles are clearly practicing the choreography of the movie "Dirty Dancing"!
7. Do we want to talk about Mango's smile?!?
8. A baby squirrel that has just been saved ...
9. Puppies need attention ... Some need more and some less! :)
10. Not everyone can get such a nice window cleaner!
11. How many hours have you spent watching your kitten play?
12. Its eyes, fur, and ears ... This cat is spectacular!
 13. He is a puppy with clear ideas! In the future, when he grows up, he will travel the world!
14. Pampering each other all day, until they have practically become one!
15. Just got adopted! Hooray!
16. "I put him in the swing as a joke, but then when I took him out, he started barking! Now, he can't seem to get enough!"
17. They are ready to start their life at sea!
18. MAG-NIFI-CENT!
19. Who said that baby badgers cannot be super cute?
20. A very sweet little otter!