These cute little donkeys will be the sweetest thing you'll see today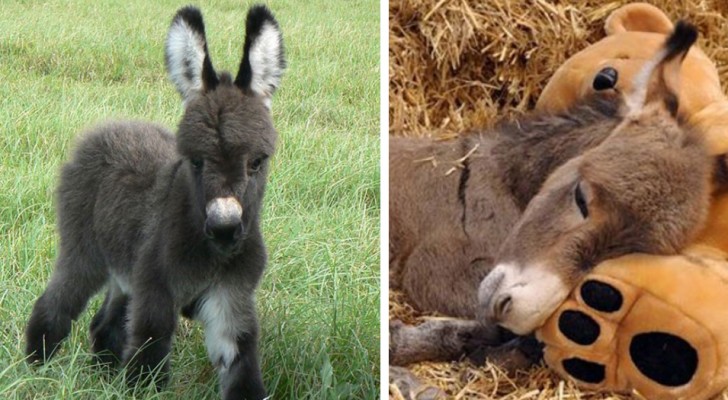 Advertisement
We do not know what is your level of confidence and knowledge of donkeys, but after seeing this photo gallery of donkeys you'll want to find out more. 
A donkey is usually considered to be an obtuse animal but on deeper reflection, we can say that what we humans do not always like is its the donkey's stoicism and its stubborn refusal to do something that does not seem useful to him (that's strange!).
However, after getting to know donkeys a little better, it turns out that they are meek and friendly animals and that, like many other species, they bring into the world young that are cute and tender!
Advertisement
#1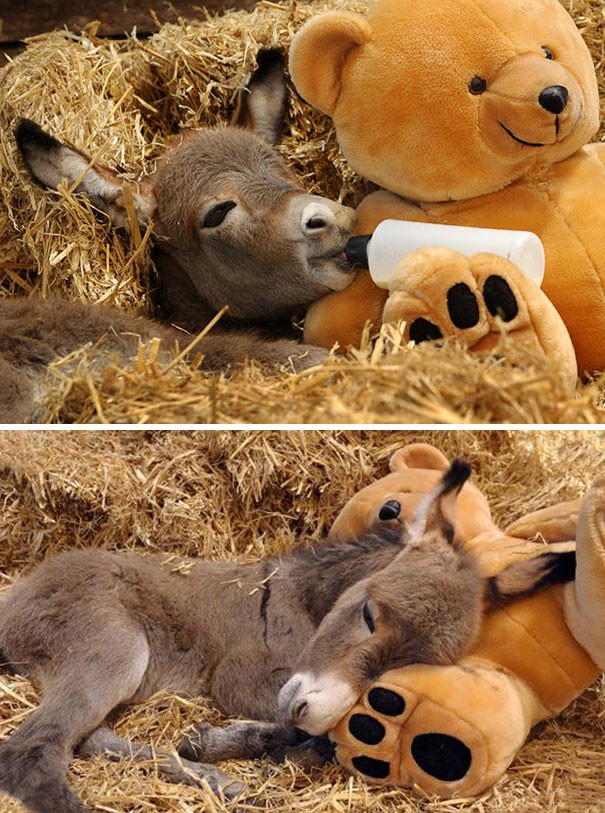 #2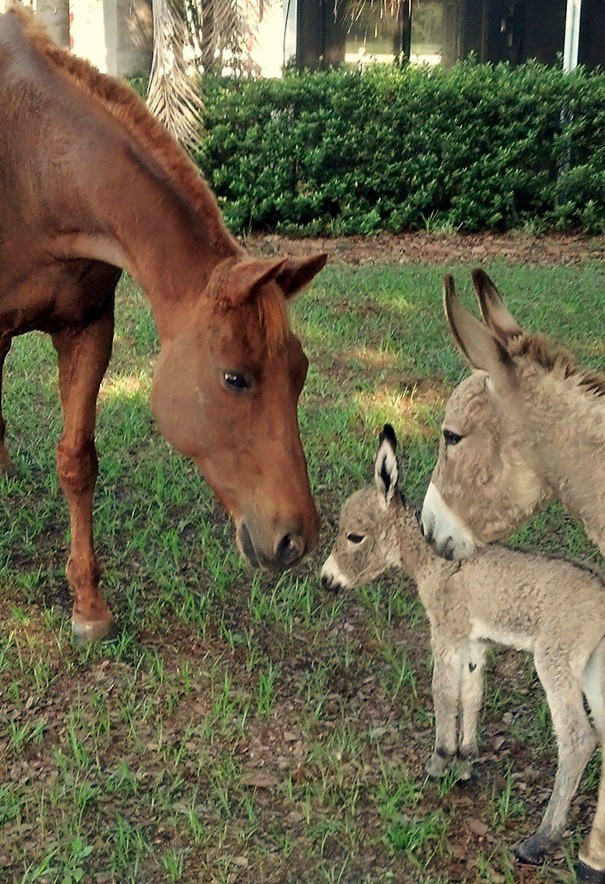 Advertisement
#3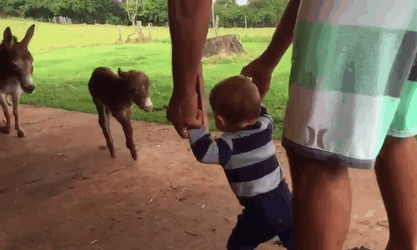 #4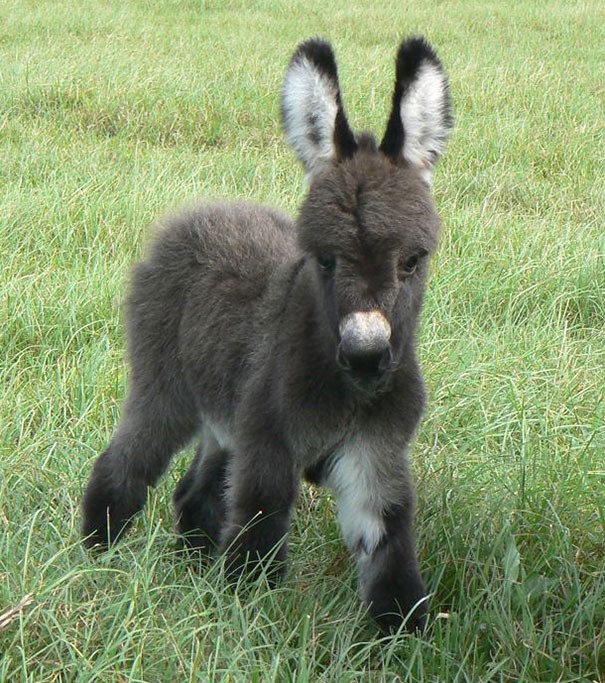 Reddit
#5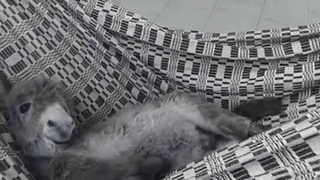 Reddit
Advertisement
#6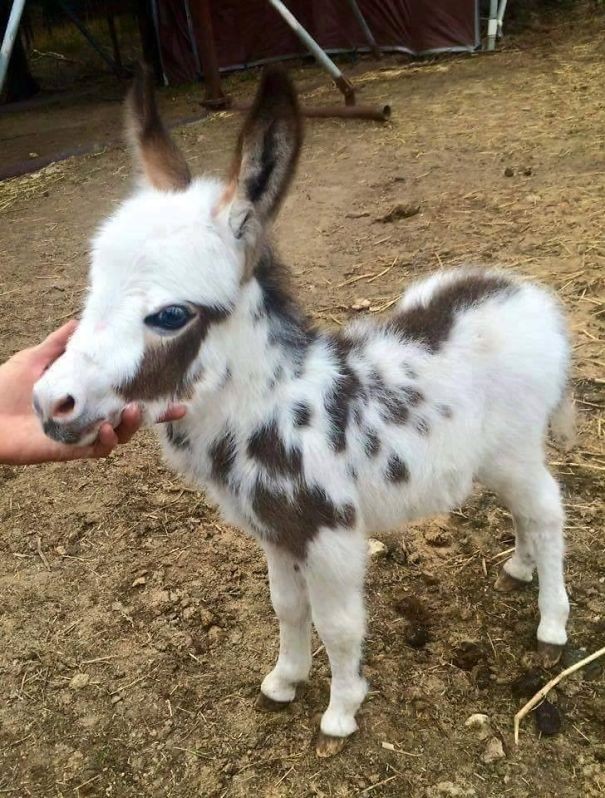 #7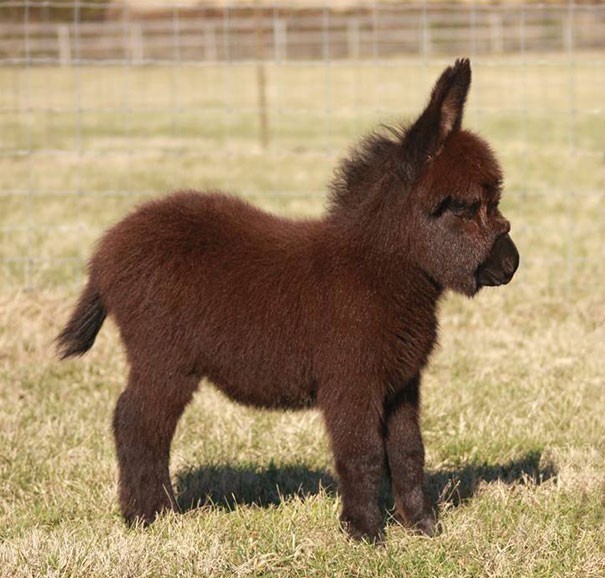 Advertisement
#8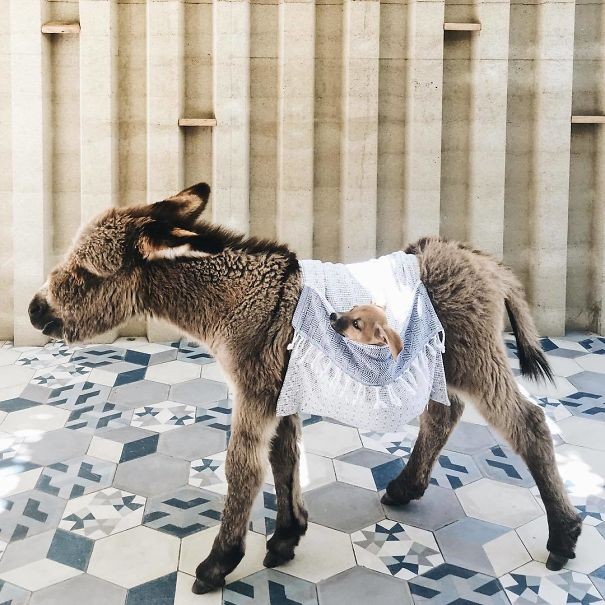 #9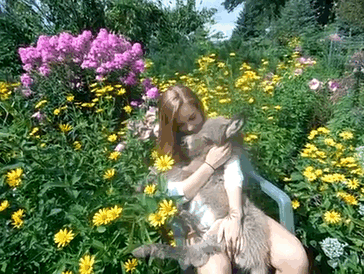 Advertisement
#10
Facebook/Tiny Tim the Mini Donkey
#11
#13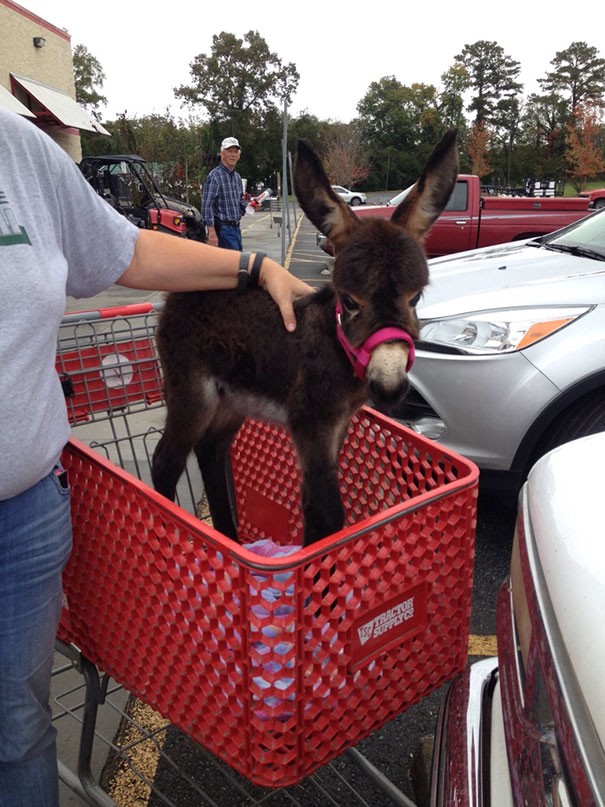 Reddit
#14