Friends for more than 40 years, these three elderly women have decided to spend the quarantine under the same roof
With the spread of the Coronavirus emergency, the United Kingdom is also taking drastic measures to contain the contagion, including that of the quarantine in force for at least two weeks for all citizens over 65 years, a group that seems to be the most fragile and the most affected by the virus that comes from China. In this context, three elderly ladies who have been friends for a lifetime have decided to spend the quarantine not in separate houses but all three together under one roof.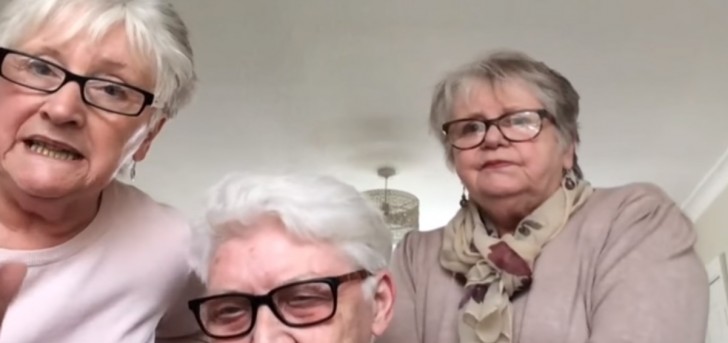 They are called Carol, Doreen and Dotty, and have been best friends for over 40 years; interviewed by the BBC Breakfast show, the three elderly British ladies revealed that in life they have experienced so much together, from divorces to separations but also to joys, and thought it was totally unfair to live this indefinite quarantine separated in their respective houses, alone and isolated ...
And so, the three sprightly ladies have decided to spend the first 7 days of quarantine at Doreen's house, even though they are considering whether to move to the houses of Dotty and Carol in the following days.
When it comes down to it, at Dotty's house there is a beautiful outdoor garden where the three close friends can actually exercise and keep fit, while Carol has Netflix at home, so the three ladies could also spend their time watching TV series . For now, Doreen, Dotty and Carol do not miss anything, not even the wine to toast a friendship that has lasted for more than 40 years and that will not break even in the days of Coronavirus.
Stay home (whichever one you prefer) and take care of each other!