When this little dog turned 13, the whole family gathered to celebrate his birthday with a cake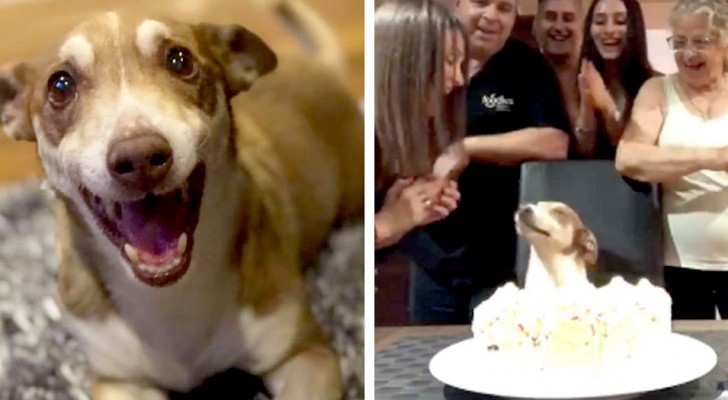 Advertisement
When you have a pet at home, it's a bit like having a real family member, whether human, four-legged or less. Of course, we are conscious that our four-legged family members live much less than us, yet many of these furry friends are blessed with a long and happy life, just like Bailey, the elderly star of this tender and funny story, who on his four little legs, has just turned 13 years of age!
Advertisement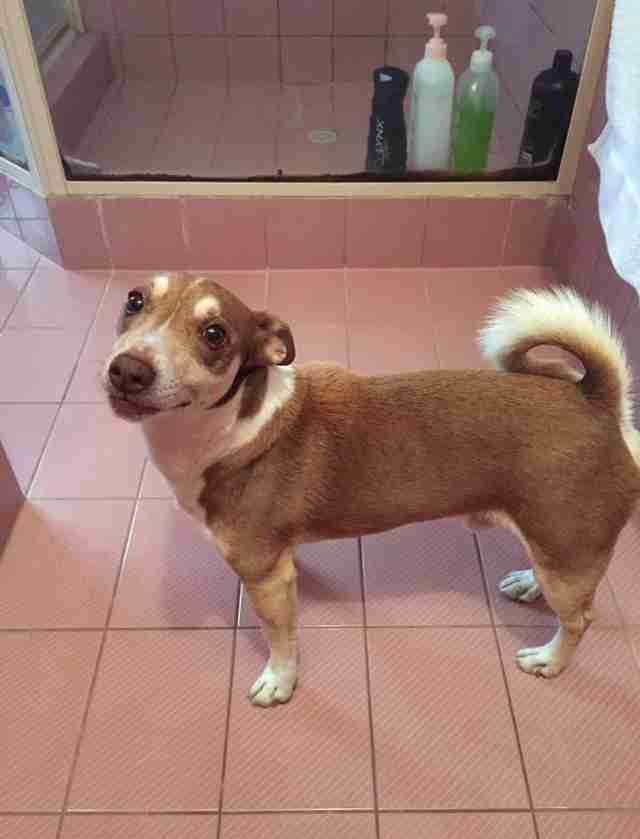 Bailey's family knew that such a milestone had to be celebrated, so his mistress, Katie D'Souza, organized a real birthday party for darling little Bailey, with all the human members of the family surrounding the old dog Bailey to celebrate. She even included a birthday cake in the party preparations.
Advertisement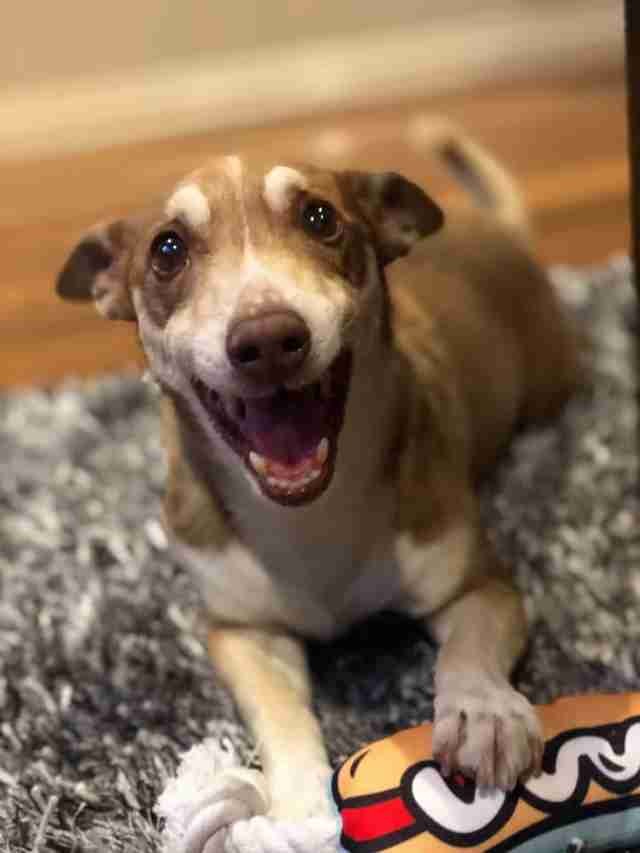 And, as in the most respectable birthday parties, "Happy Birthday To You" was sung with enthusiasm before blowing out the traditional candle. Needless to say, Bailey was truly surprised and excited by the party that had been organized for him. Although in the end the cake was, rightly, consumed by the human family, the dog can be said to have spent an unforgettable day!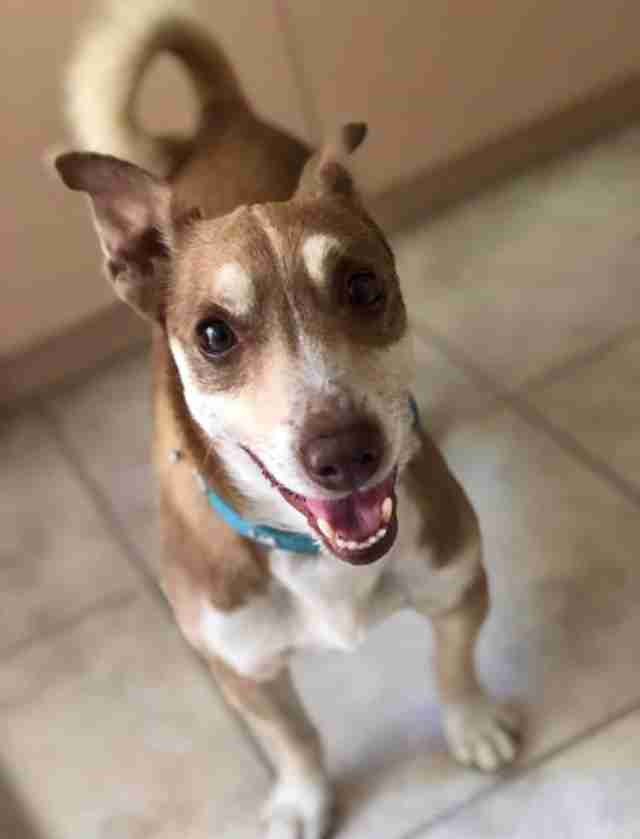 The video of the traditional blowing out of the candle and the happy birthday song for Bailey has been published on Facebook receiving many likes and many shares. Mistress Katie in the post attributed Bailey's longevity in reaching the fantastic goal to the happiness of the family: "Happy 13th birthday to our boy! He brings us so much joy every day and we love him very much!"
We also want to join the celebrations: Happy birthday, Bailey!
Advertisement