Every day this stray puppy ​​waits at the same bus stop for a bus driver who brings him a snack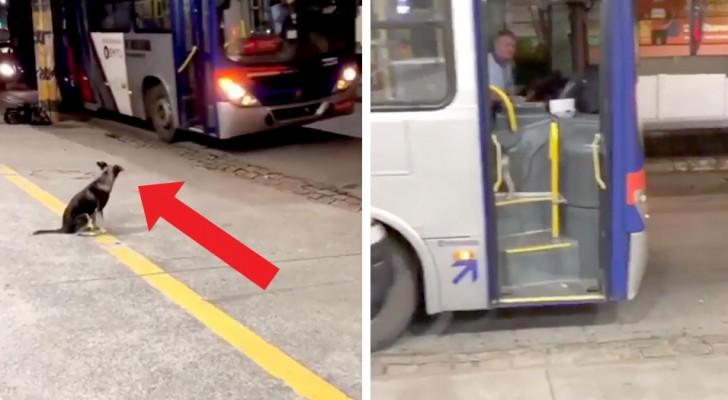 Advertisement
Every day, the puppy dog that is the protagonist of this moving story sits diligently at the same bus stop waiting for the same bus, and the same bus driver to stop—and give him his favorite daily snack!
The puppy dog in question is a male, mixed-breed stray and lives in the town of Santos, Brazil.
The identity of the bus driver who has been faithfully bringing this puppy dog snacks every day has not yet been discovered!
Nevertheless, it was not long before the man's generous gesture was captured on a video clip and posted and shared online.
via Sunnyskyz
Advertisement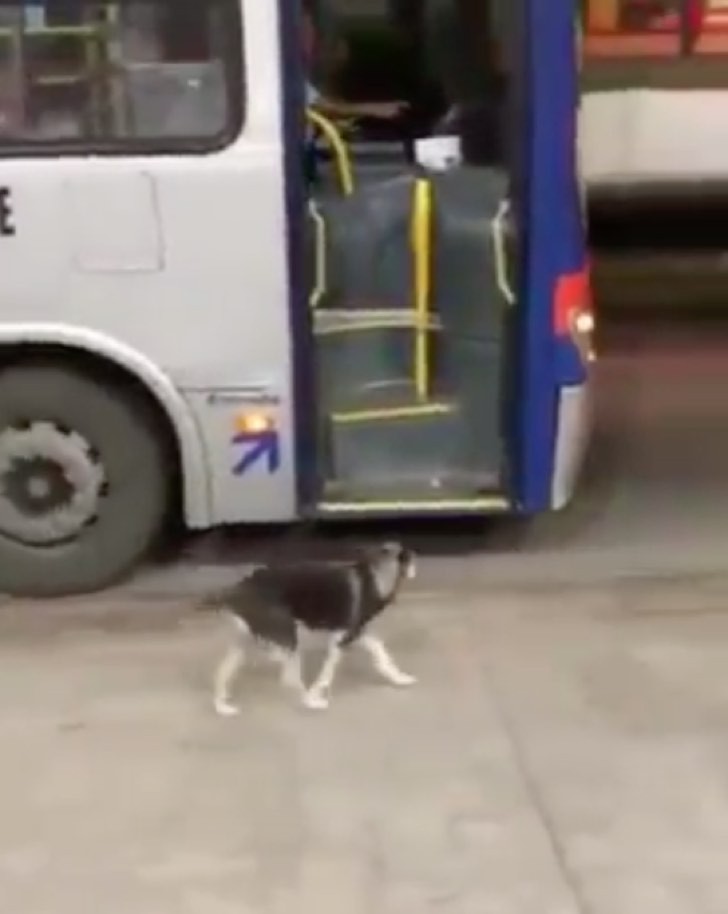 In fact, every day, in Santos, the stray puppy dog waits for the arrival of a bus that brings him his favorite snack, he happily gets on the bus and wagging his tail, he gets the snack that he knows is there for him!
A simple gesture and action, which has already been captured on a video clip and posted on the Internet thousands of times, garnering the applause of many users, moved by the bus driver's generous gesture.
Advertisement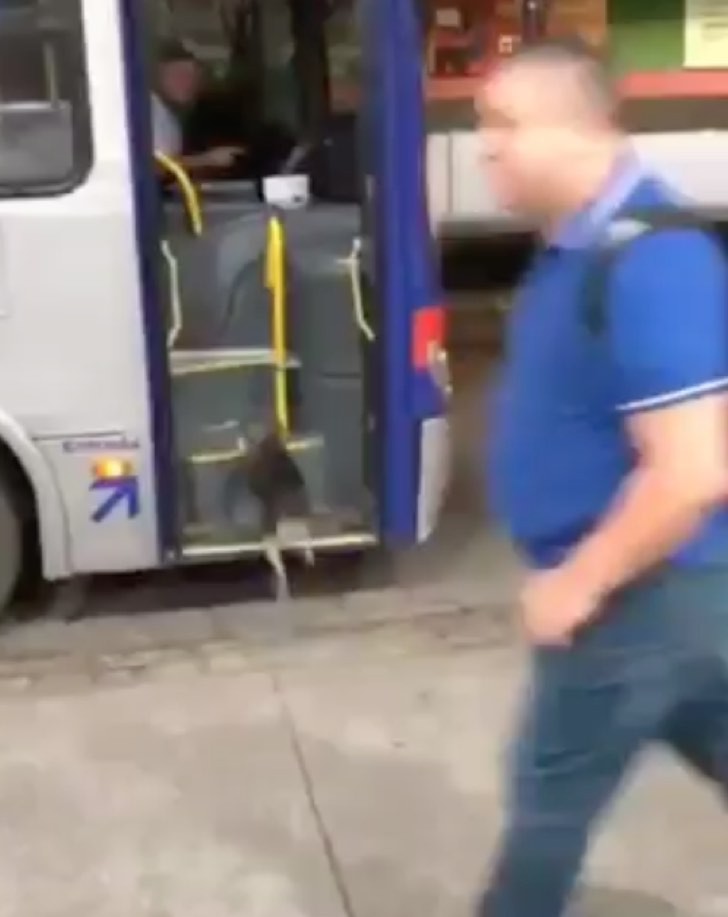 The moving scene was recorded and published online by Diogo Passos, with the following caption: "Every day in Santos, this puppy dog waits for a bus driver who brings him snacks. Congratulations and may God bless that gesture. Who knows the name of that driver?"
In the meantime, the video clip has received over 13 thousand likes and 60 thousand shares since 19 April 2019, when Passos first posted it online.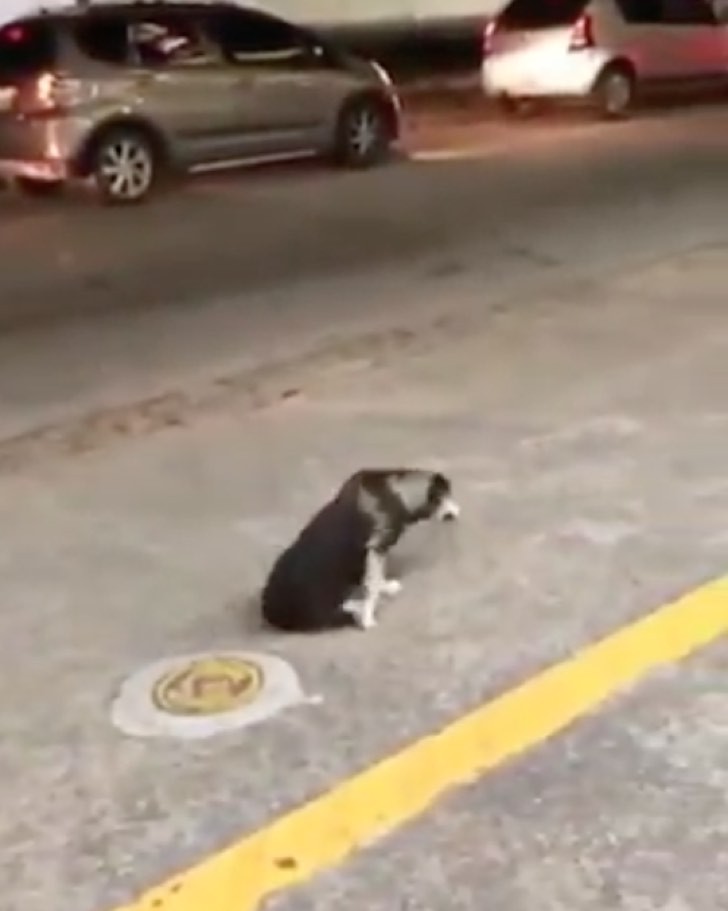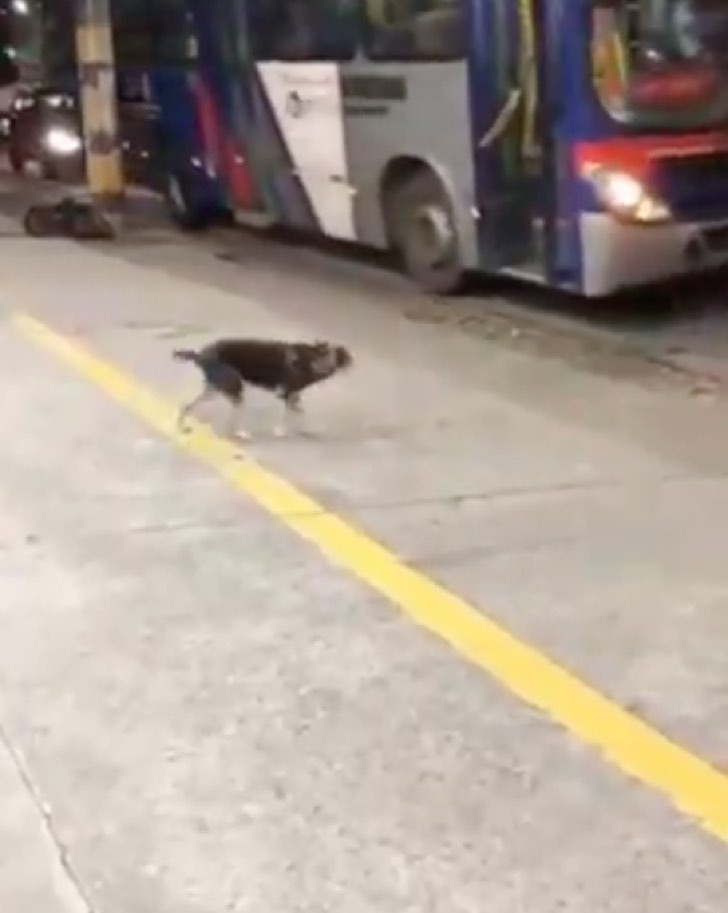 Don't you also think that this bus driver whose identity is still unknown deserves some attention and appreciation for his wonderful gesture of kindness toward this stray puppy dog?
Advertisement