These 14 photos illustrate that the best things in life are the simplest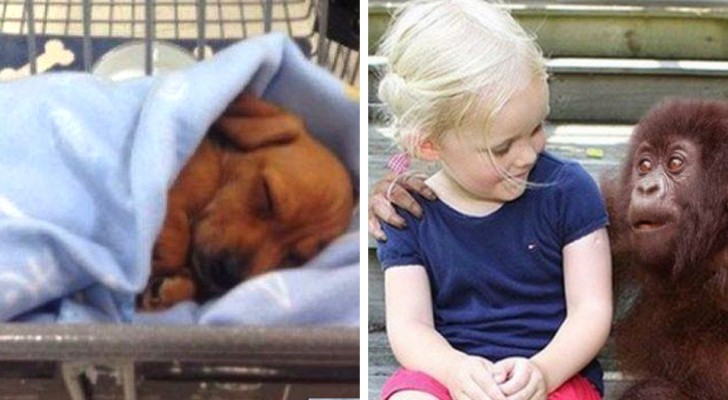 Advertisement
Life, every day, presents us with difficult challenges, stress, anxieties, and many other problems.
Sometimes, we are so caught up in our daily routine that we forget how beautiful the simplest and most genuine things are.
It is precisely in those moments that it is necessary to stop for a moment to mindfully observe what we have around us,
And in this way, we can rediscover with pleasant surprise that the best things are precisely those that are spontaneous and unsophisticated.
The 14 photos we have collected for you, here below, perfectly demonstrate this truth!
Moreover, these captured images of people, animals, and situations are able to give us a sense of serenity and humor that warm the heart.
Discover them together with us!
Advertisement
1. Sweet dreams!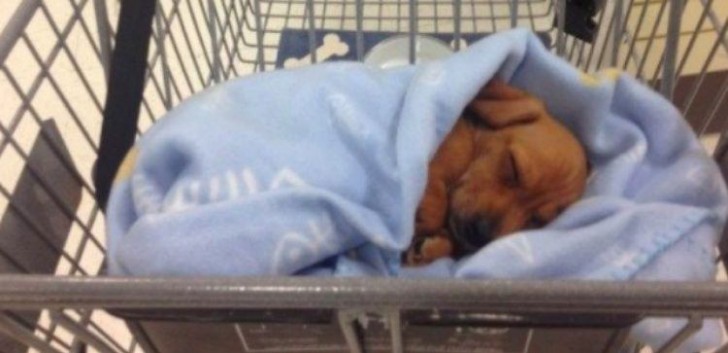 Advertisement
2. Waking up with a smile on your face!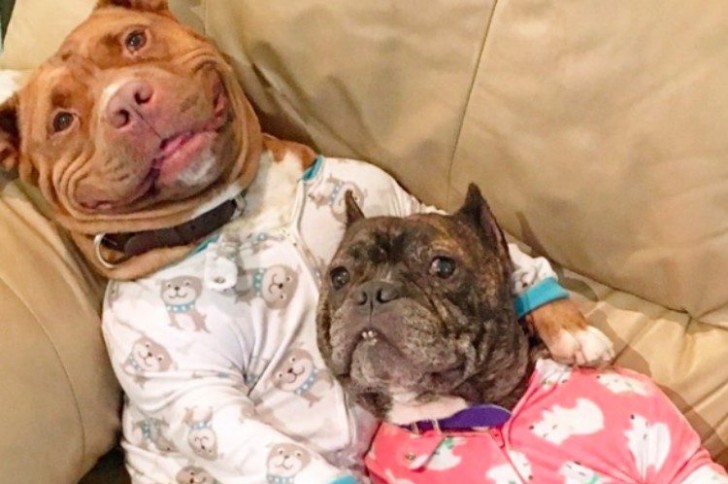 3. Snoozing in the water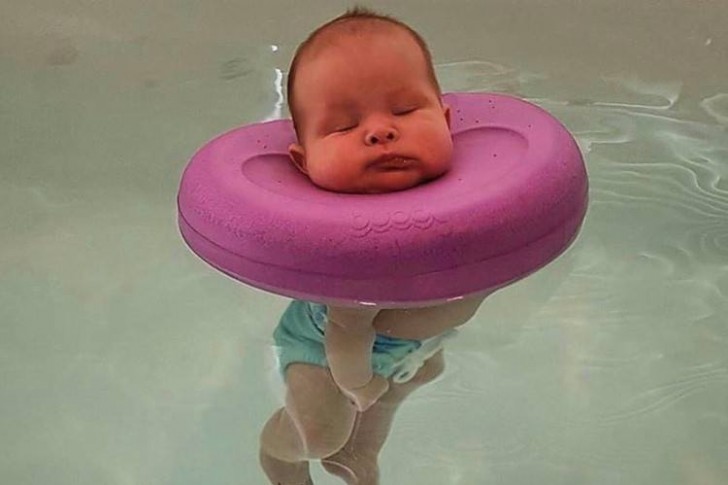 babyspaperth/Instagram
4. An innocent attempt to see, touch, and feel ...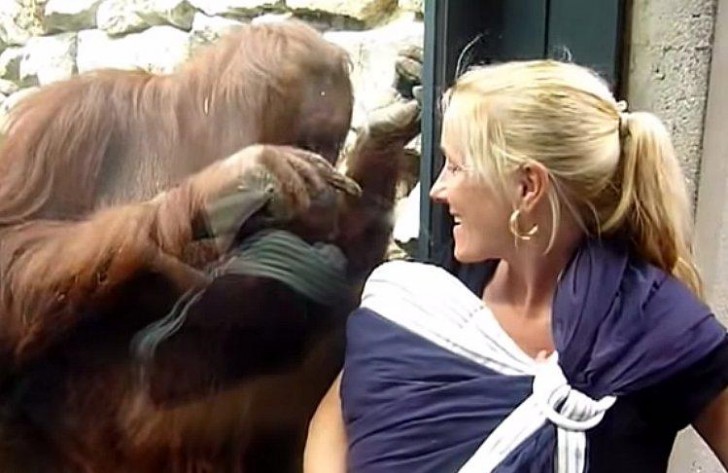 5. A huge Saint Bernard that believes it is a Chihuahua ...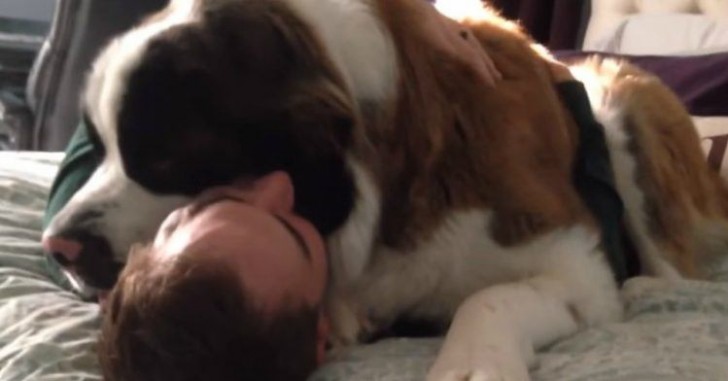 Advertisement
6. The innocence of little children illustrated in a simple photo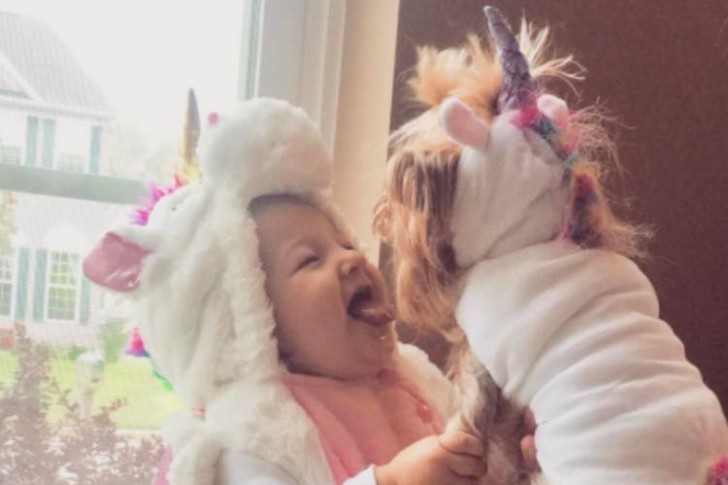 babyhalloweencostume/Instagram
7. The best study companion ...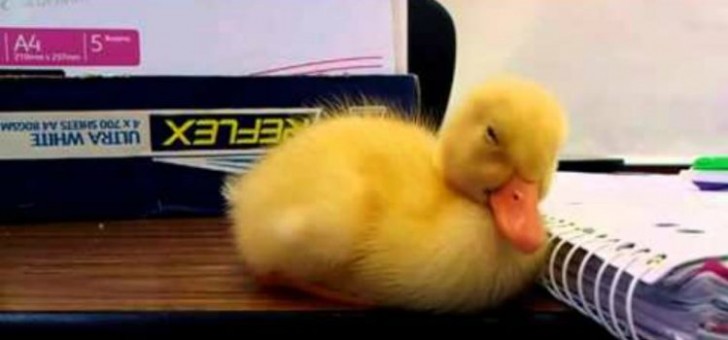 Advertisement
8. Hello!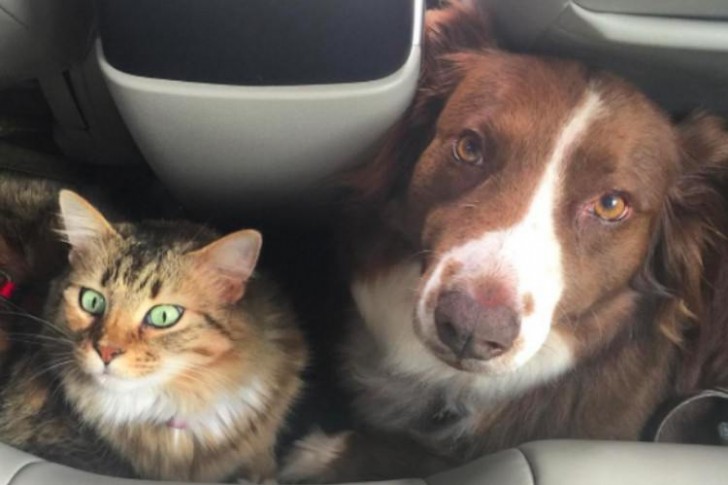 9. This dad shows off his impressive hairdressing skills
Advertisement
10. A father-daughter dance at her wedding ...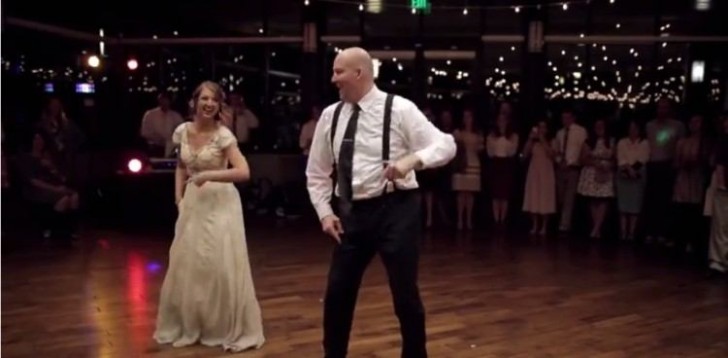 11. A little light entertainment is always welcome!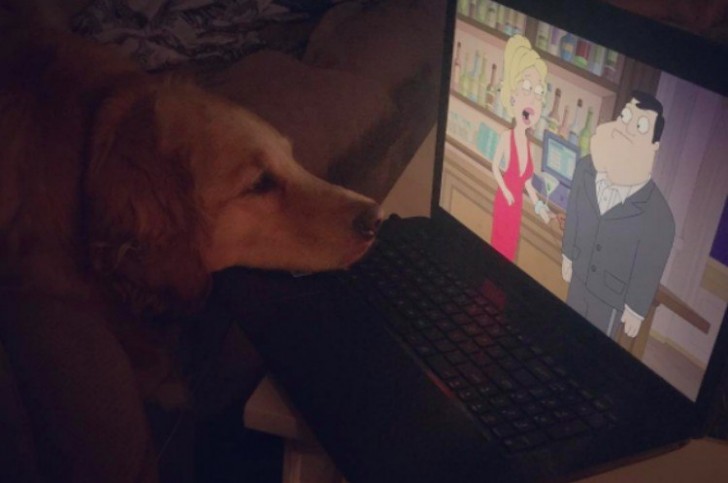 Advertisement
12. An adopted dog showing its gratitude and affection to its new human friend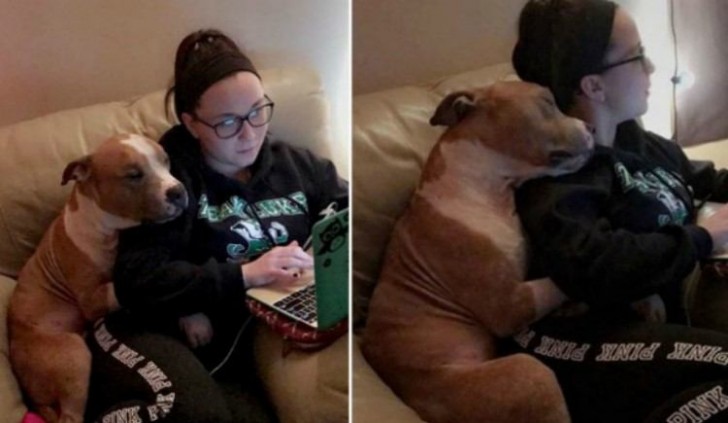 13. Three wonderful creatures!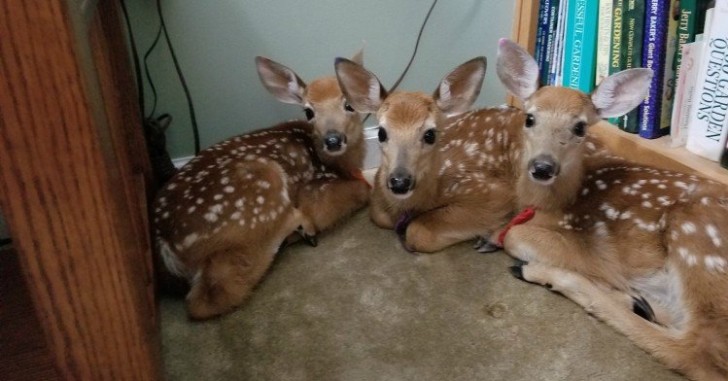 Advertisement
14. No words needed here ...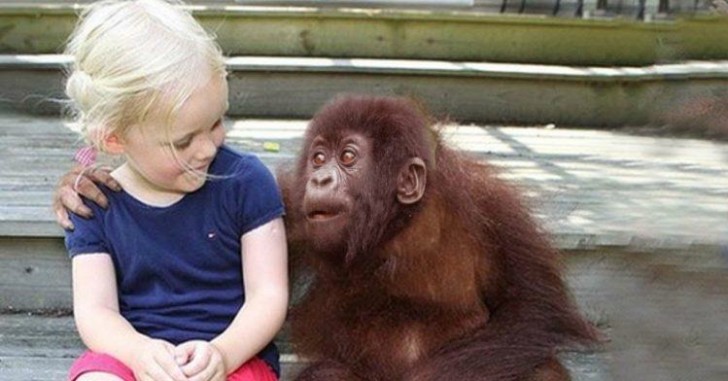 The Aspinall Foundation/Youtube
Advertisement