14 photos that show what it is like to work in an animal shelter
1. Attention, this is not a burrito to eat, but a sweet kitten to love!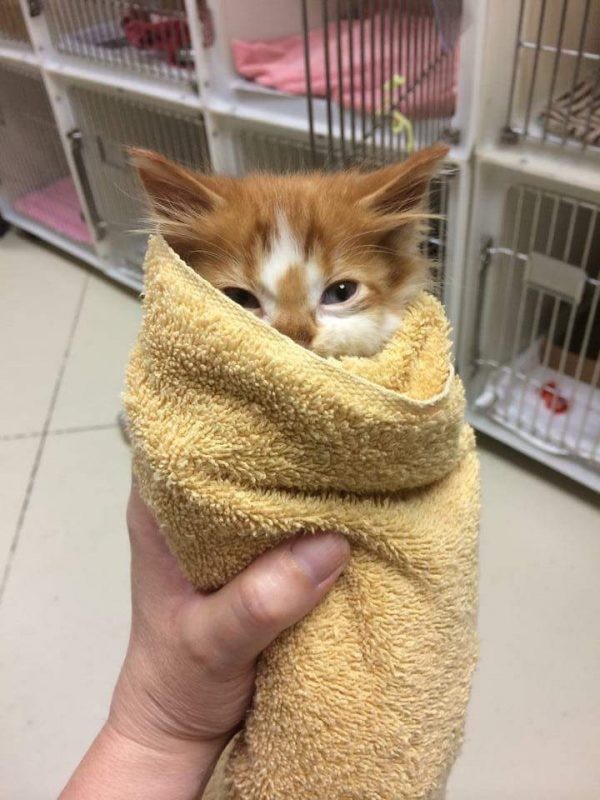 2. Contrary to what has been said in many fairy tales; there certainly are nice wolves that are very friendly.
3. Eat and sleep! It looks like this puppy has already learned everything about life!
4. "This little cutie is why I love volunteering!"
5. "Here is one of our dogs dressed up as a banana."
6. His name is Armand. Armand loves to eat lettuce.
7. Often, it is hard for these cats to separate reality from illusion!
8. "This is my first day as a volunteer in the animal shelter. I think I might really like working here."
9. This "fat cat" weighs over 22 lb (10 kg) and is absolutely adorable.
10. A little kitten after hungrily eating its first solid meal.
11. Unfortunately, this little puppy has been turned away from its litter and is now looking for a friend to cuddle ...
12. Look! It's Sid the Sloth from "Ice Age".
13. A match made in heaven!
14. How nice it is to eat outside in the park!